Choose Your Adventure: The Oxford County Cheese Trail
The Oxford County Cheese Trail is more than just a bunch of cheese shops in one area. It's composed of 23 deliciously curated spots across Oxford County that have come together to put out a local cheese or dairy offer. In doing so, these businesses are celebrating Oxford's rich dairy heritage and stepping up the game for visitors. Those who travel the trail can take part in cheese factory tours, wander museums, try decadent chocolate and of course, go home with oodles of mouth-watering cheese. Whether you want to try the trail for a day or a full weekend, you're bound to find something you'll love. Whether that something will make it home without you eating it first...we can't make any promises. If you plan on heading out on The Cheese Trail, create the perfect customized itinerary for yourself using the options below.
---
Step #1: Pick Your People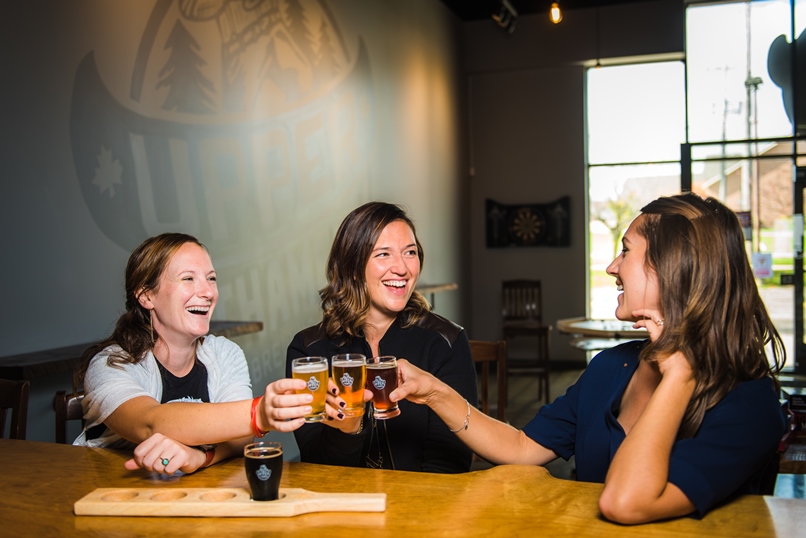 If you're hitting the road with your family...
Family Fun That Couldn't Be Feta: Following this customized itinerary will give you a fantastic opportunity to teach your wee ones all about the farm to table movement. They'll love churning their own butter, meeting baby farm animals and munching on delicious grilled cheese sandwiches.
If you're going out with the wolf pack...
Brews & Brie: A Culinary Getaway with Friends: A little cheese, a little beer and a great time with friends. Is there anything better?
If you're looking for a romantic getaway
Gourmet Getaway: This rural getaway with your sweetheart is the ultimate in romance, fantastic food and new experiences. Spend the evening in a luxury inn and see where this mini vacay takes you.
---
Step #2: Select Your Interest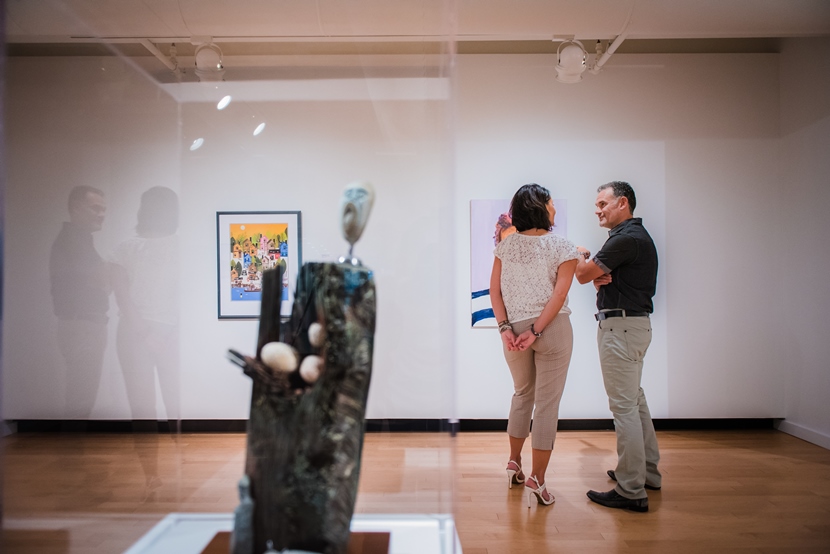 If you're an arts and culture lover...
No Whey You Can Miss This Culture: Head out on the Cheese Trail to discover local museums, beautiful art galleries, pottery and more.
If you're interested in cheese and cheese provolone...
Calling All Cheese Purists: This cheese-centric itinerary will have you focusing on what you're really here for- the cheese.
If you want a bit of both...
Send us an email and we'll be happy to create a customized itinerary for you!
---
Step #3: Travel By Area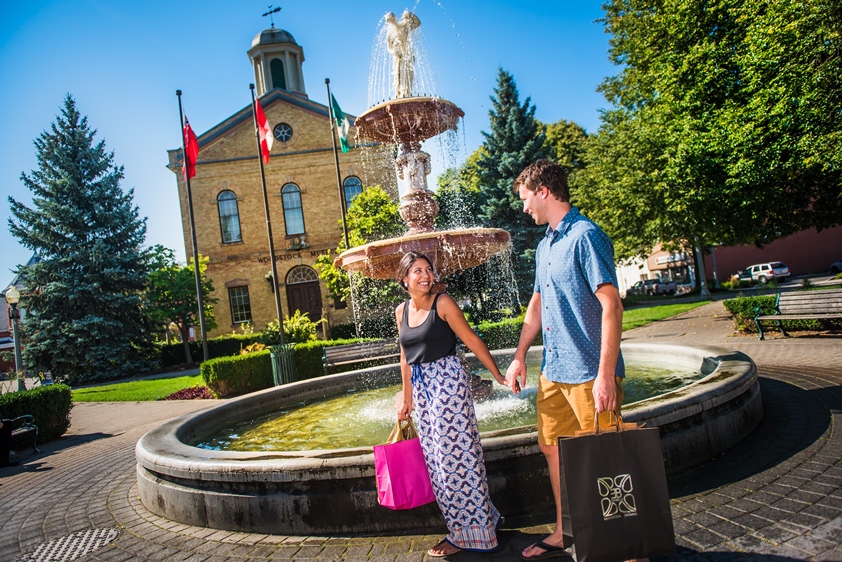 If you're in the south end (Tillsonburg/Norwich)...
Driving through Ontario's southern farmland will have you feeling refreshed and ready for cheese...lots of it. Explore farmers markets, eat delicious scratch baking and check out two beautiful museums.
If you're in Ingersoll...
Freshly tapped maple syrup, baby animals and mammoth panzerottis are all on the agenda. Trust us, you're going to love this.
If you're in the North End (Woodstock, New Hamburg, Bright)
You'll love this customized itinerary that takes you to all the Woodstock and area stops. Tour cheese factories, feast on delicious meals and craft beer or get artsy at classes and events. No matter what you pick, this Cheese Trail hub is an ideal way to spend a day or weekend.