Sunday Funday: What's Open in Oxford
Oxford County is a beautiful part of the province to explore on a Sunday drive. We want you to take full advantage of all the county has to offer so read on for what's open on Sundays in Oxford County.
Discover Oxford County on a Sunday
Whether you're looking for a round of golf, a little retail therapy or just something great to eat, we have you covered. Skip ahead by category:
Museums and Galleries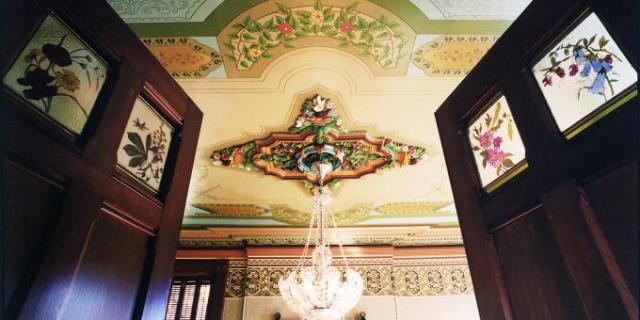 Beachville District Museum (1-4:30 PM)
Beachville District Museum sits on a grassy, picturesque parkland and tells the history of Beachville, one of Oxford County's first settlements (1791). Come learn all the incredible firsts of Beachville including North America's first ever recorded baseball game. It's a home run!

Ingersoll Creative Arts Centre (2-4 PM, excluding holiday weekends)
Welcome to creation town, population you. If you love trying your hand at any kind of art, you'll love the The Ingersoll Creative Arts Centre which offers classes and exhibits in quilt making, jewelry, and so much more. With over 400 members, the vast array of art will astound you. Visit for their latest exhibit and shop in their gift shop stocked with paintings, fibre and pottery made by their members.
Shopping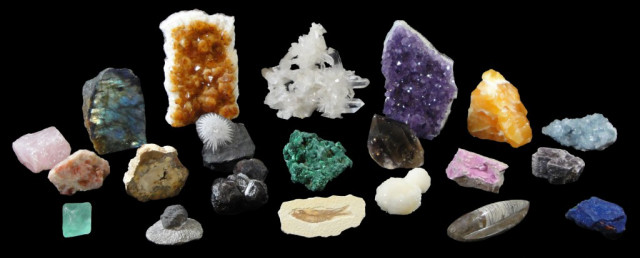 Coyle's Country Store (Jan.-Mar.: 11:30 AM-5PM | Apr.-Dec.: 11AM-5PM)
As a shopping mecca over one hundred years old, Coyle's Country Store has country shopping down to an art. The store specializes in baking supplies and roasted nuts as well as their own preserves but also has a fantastic gift ware section. It's nearly impossible to leave empty-handed.
One of a Kind Antique Mall (10AM-5PM)
Boasting the title of Canada's Largest Antique and Collectibles Market is no small feat. One of a Kind Antiques Mall is three floors high and hosts over five hundred vendors. Featuring everything from furniture to hockey collectibles, One of a Kind Antique Mall is a great place to spend a Sunday morning, or the entire day.

Picard's Peanuts (11AM-5PM)
For everything peanut: roasted, salted, chocolate, chip nut, cookie nut and more visit Picard's Peanuts. You will also find other chocolate coated confections, retro candy, syrup and ice cream on site.
Red Dragon Dairy (11 AM - 4 PM)
Discover a taste of Wales at Red Dragon Dairy where they make sheep's milk cheese on-site. In addition to their cheeses you'll find some delightful grocery items from the UK including chocolate, pot noodles and so much more plus fresh baking, ice cream, local meats, local coffees and other treats.

Toth's Fossils & Minerals (10am-6pm) By appointment at this time.
If you are looking for high quality fossils, minerals, crystals or unique jewelry, Toth's is the spot for you. With over forty years of experience under their belt, Toth's Fossils & Minerals hand-select the pieces they bring into their store. The quality and selection will astound you.
Theatres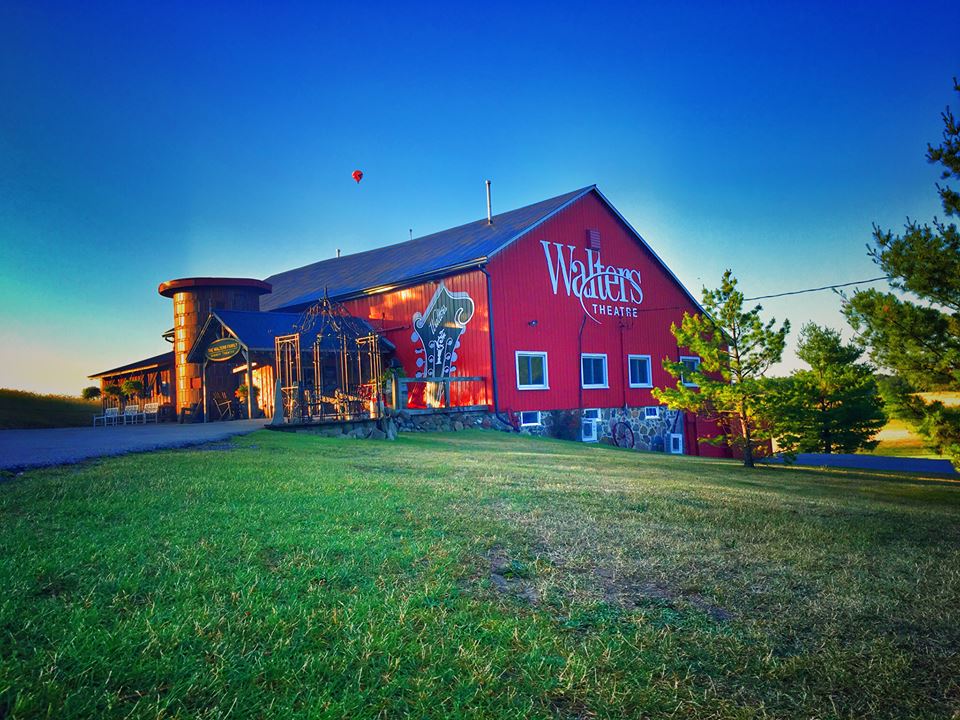 Walter's Music Venue (Shows June-September) | View Show Schedule
Join the tens of thousands of visitors who gather between June-September to be entertained by top-rated live performances from across the world. The Walters Music Venue is a beautifully transformed, 200-year-old, wooden-beamed barn theatre. Nestled in the countryside of rural Ontario, this hidden gem has become an entertainment destination for tourists and music lovers worldwide.
Theatre Woodstock | View Show Schedule
Head to the stage at Theatre Woodstock, a thriving local theatre in the heart of Downtown Woodstock. Theatre Woodstock has been bringing entertainment to the community for over 70 years.
Ingersoll Theatre of the Performing Arts (ITOPA) | View Show Schedule
Be prepared to be delighted by live theatre with ITOPA's varied slate of plays to please any taste, presented in an intimate atmosphere. From drama and mysteries, to comedies and musicals, their comfortable sloped stadium seating and great acoustics make for a stellar experience.
Theatre Tillsonburg | View Show Schedule
For 35 years, Theatre Tillsonburg has provided audiences with truly unforgettable live theatre experiences. Theatre Tillsonburg presents three shows each season, in the first two weeks of November, February and May/June, offering a mix for light-hearted entertainment.
Markets, Farms & Breweries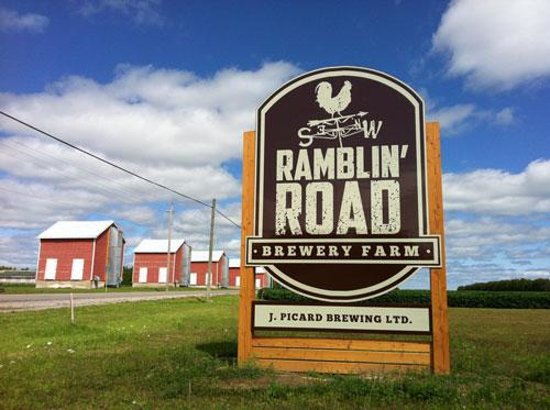 Your Farm Market (Jun.-Oct.: 8am-6pm)
Fresh, local produce is just around the corner with YFM. Starting in 1997 with a sweet corn stand, the McKay's family business has flourished and evolved into a must-stop location featuring homemade baking and fruits and vegetables that span the length of the alphabet.
Turners' Market Farm (May-Dec.: 9am-6pm)
Turners' Market Farm is a one-stop shop destination for all things edible and plantable. Please your tummy with fresh pies and yummy ice cream, or keep it local all winter with a Turners' Christmas tree.

Son In Law Produce (Jun.-Oct.: 8am-4pm)
The Godelies have made the switch from a tobacco farm to produce- a switch many in Southern Ontario can relate to. Although the variety is small, you will be pleased to realize that this is done on purpose! Godelies sell only what they grow to ensure their customers get the highest quality products. Munch on Oxford.

McCully's Hill Farm (10am-5pm)
McCully's Hill Farm has it all. They specialize in meats, maple products and fresh baking but also offer a wide selection of agricultural programming. With a farm fresh market, you can head home with a huge array of tasting local treats that will make your mouth water.

Ramblin' Road Brewery Farm (12-4pm)
Want kettle cooked chips but need a refreshing brew? Ramblin' Road Brewery Farm is the answer to your problems where they make and grow potatoes and hops to produce kettle cooked chips and fresh brew. Book a tour of their facility or stop in to watch the hops grow and sample their craft beer. Try their Dakota Pearl Ale which features local potatoes. If you love it, take a six-pack home with you.

Snyder's Family Farm and Fear Farm (Sep. Weekends: 10am-5pm; Oct. Weekends: 10am-7pm; for Sunday Fear Farms click here)
The Snyder family really knows how to capitalize on fall fun. With a twenty acre pumpkin patch, petting zoo, live theater and so much more, your autumn is bound to take off. Feeling brave? Enjoy a haunted hayride or stalk your way through a haunted corn maze in the dark at the Fear Farm.
Upper Thames Brewing Company (2-6pm)
Craft beer is the name of the game at this brewery filled with delicious brews. Check out their flagship beers or a new experimental beer they're trying. Those who really love craft beer may want to book their Brewed Exploration Experience.
Brickhouse Brewpub (11am-11pm)
Upper Thames Brewing Company's second location is, well, pretty awesome. With 24 Ontario craft beers on tap including twelve of their own plus an amazing menu of mouthwatering food, it's the perfect spot to spend your Sunday. Pull up a seat at the bar or grab a table with friends and enjoy the atmosphere of this ultra-cool brewpub.
Sunday Brunch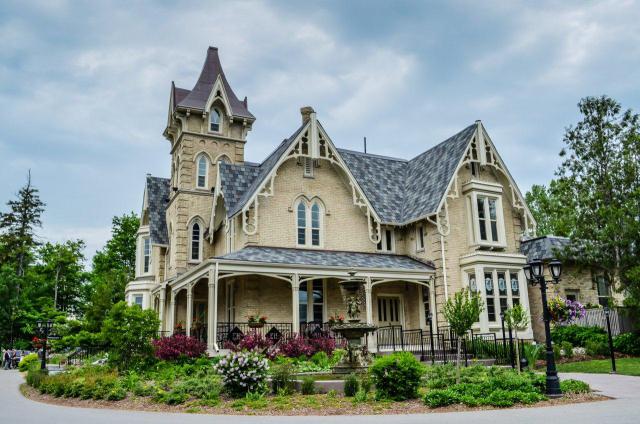 Quehl's Restaurant and Catering (9 AM-7:30PM)
Quehl's Restaurant and Catering has been around since 1931, so if you're looking for a truly Oxford meal, look no further. Made for any hungry guy or gal, the all-you-can eat buffet is a classic for those Sunday mornings that follow a great Saturday night.

The Elm Hurst Inn (Brunch 10:30am-2pm)
Feast like a king at the Elm Hurst Inn Sunday Brunch. With complimentary champagne and orange juice and just about every breakfast food you can imagine, it's not wonder why the Elm Hurst Inn Sunday brunch is known across the region.

For more dining options click here.
Outdoor Fun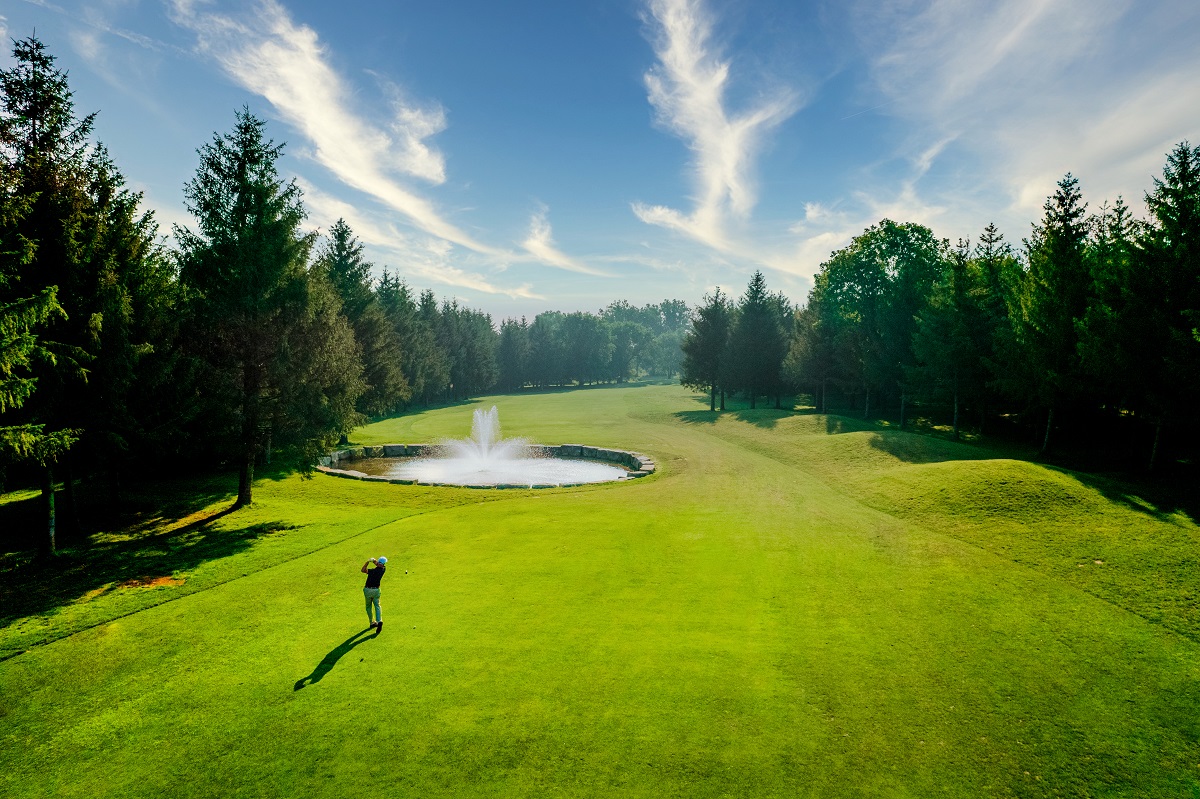 Pittock and Wildwood Conservation Areas
Stroll along the trails at either Pittock or Wildwood Conservation Areas to create the perfect Sunday morning. Each conservation area offers canoe and kayak rentals, extensive trail systems, fishing (with the Tackle Share program), and of course, space to become one with nature. Explore the natural surroundings of the county's best hiking spots. For info on trails go here.
Udderly Ridiculous Farm Life (10:30am-5pm)
Discover delicious, goat milk ice cream, a huge array of Ontario-made products and on-farm experiences that will truly delight you! Book ahead for anything from alpaca walks and picnics to their signature Taste of Farm Life Experience or just do a little shopping.

Golfing
Oxford County has more fantastic golf courses than you can shake your club at. Heading over to Innerkip Highlands Golf Club, one can enjoy a scenic view from the clubhouse, watching other golfers at the eighteenth hole or enjoy the sport itself with a scenic and challenging game at a reasonable rate. Finally, Ingersoll Golf Club provides high quality golfing at a reasonable rate on a heritage course. See more golf resources here.

With this beautiful weather, get out and see what Oxford County has to offer. Looking for more ideas: See what events are happening in Oxford County. Discover our live entertainment, find a place to dine, make a weekend of it and camp or stay at one of our many accommodations.