Explore Ingersoll on the Oxford County Cheese Trail this Winter
While it just isn't possible to explore the whole Oxford County Cheese Trail in one day, choosing to explore just one hub is the perfect way to discover new local flavours and celebrate the holiday season. Here's our fool-proof plan to enjoy Ingersoll's Cheese Trail stops this winter.
1. Grab a Treat
We Recommend: The Olde Bakery Cafe (View map)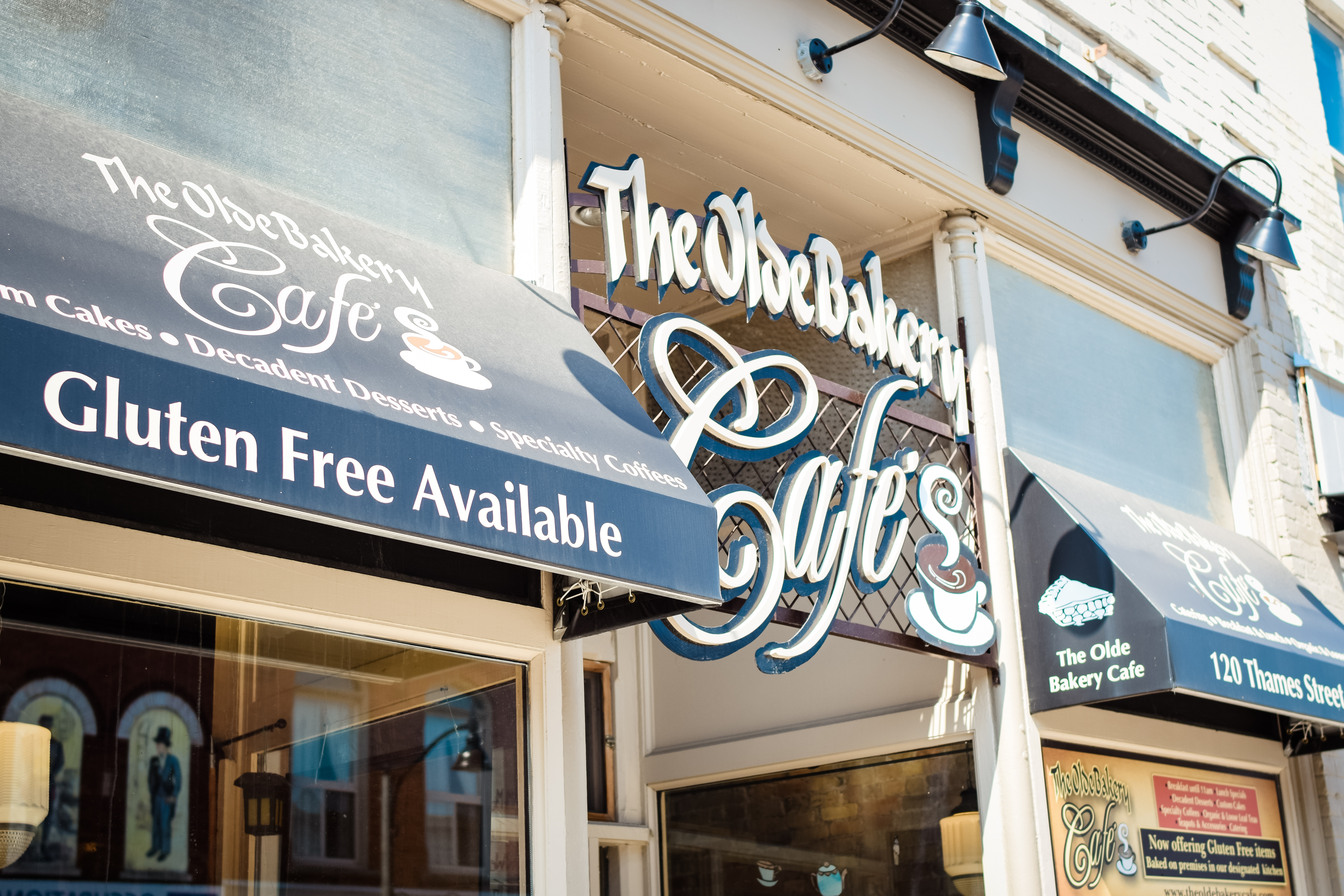 Cozy up with a warm bevvy and something sweet in Ingersoll's charming downtown.
Over at The Olde Bakery Cafe, you'll feel right at home. Grab our fav winter drink- a cajetta latte made with Local Dairy's goat's milk caramel. Then, select from a large variety of fresh baked goods or try their Gunn's Hill breakfast sandwich made with local cheese and wander the downtown or a nearby park.
2. Shop 'Til You Drop
Where We Recommend: Patina's Gift of Art & Craft (View Map)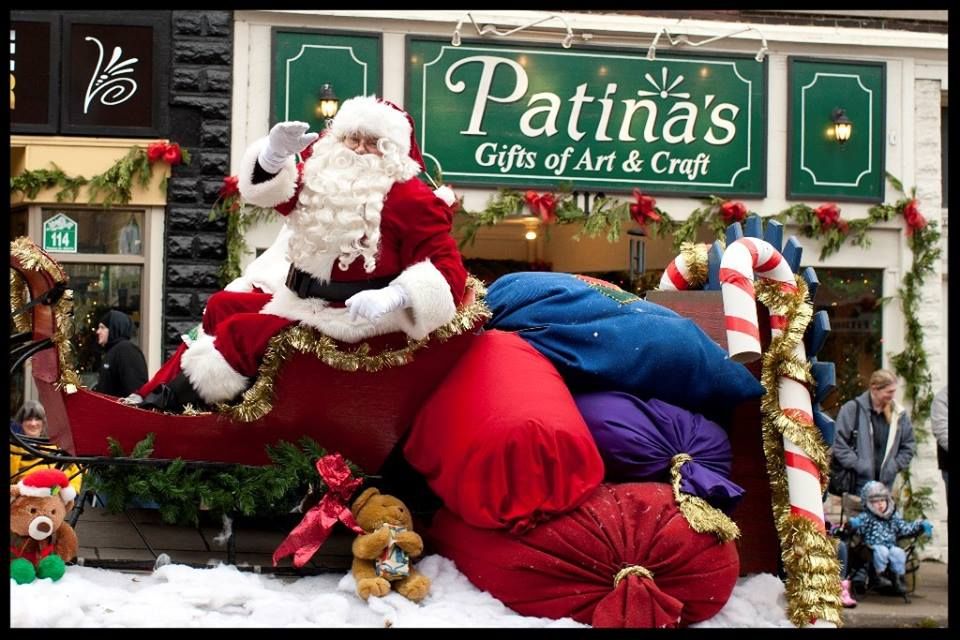 Patina's has been a Christmas go-to amongst locals and visitors alike for years. With a massive selection of Canadian, handcrafted pottery to choose from (including brie bakers for all those delicious wheels on the Cheese Trail), you're sure to find something wonderful.
Check out their hand-blown glass ornaments from Germany or their beautiful selection of quality children's toys and books. With all of that and so much more, all you have to worry about is wrapping it. Oh wait- they'll do that too! Can't make it to Downtown Ingersoll? No worries! You can shop at Patina's online.
3. Spread the Love
Where We Recommend: Ingersoll Wine Cellar and Cheese Shoppe (View Map)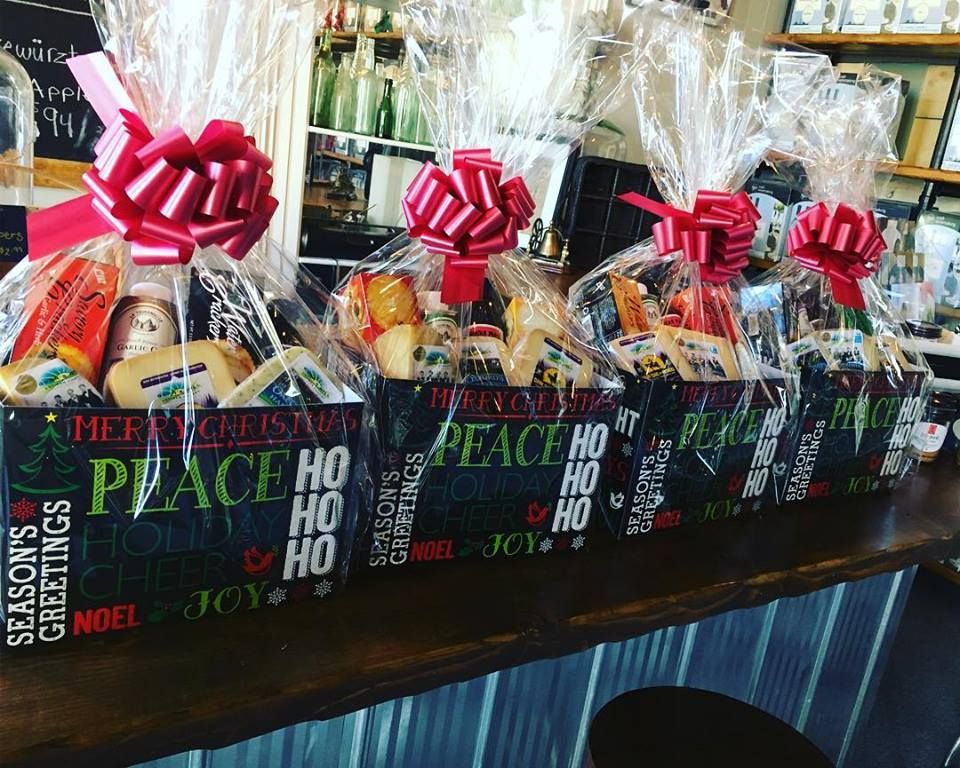 For those looking for the perfect gift for a foodie or hosting a small gathering, a stop to the Wine Cellar and Cheese Shoppe is a must.
At The Ingersoll Wine Cellar and Cheese Shoppe, owner Annelise will put together the perfect cheese tray or cheesy gift basket. Choose from a variety of Oxford, Ontario and international cheeses and pair them up with fantastic preserves or even a homemade charcuterie board. Now that's a gouda idea.
4. Do Something Festive
Where we recommend: The Ingersoll Cheese Museum (View Map); The Elm Hurst Inn (View Map)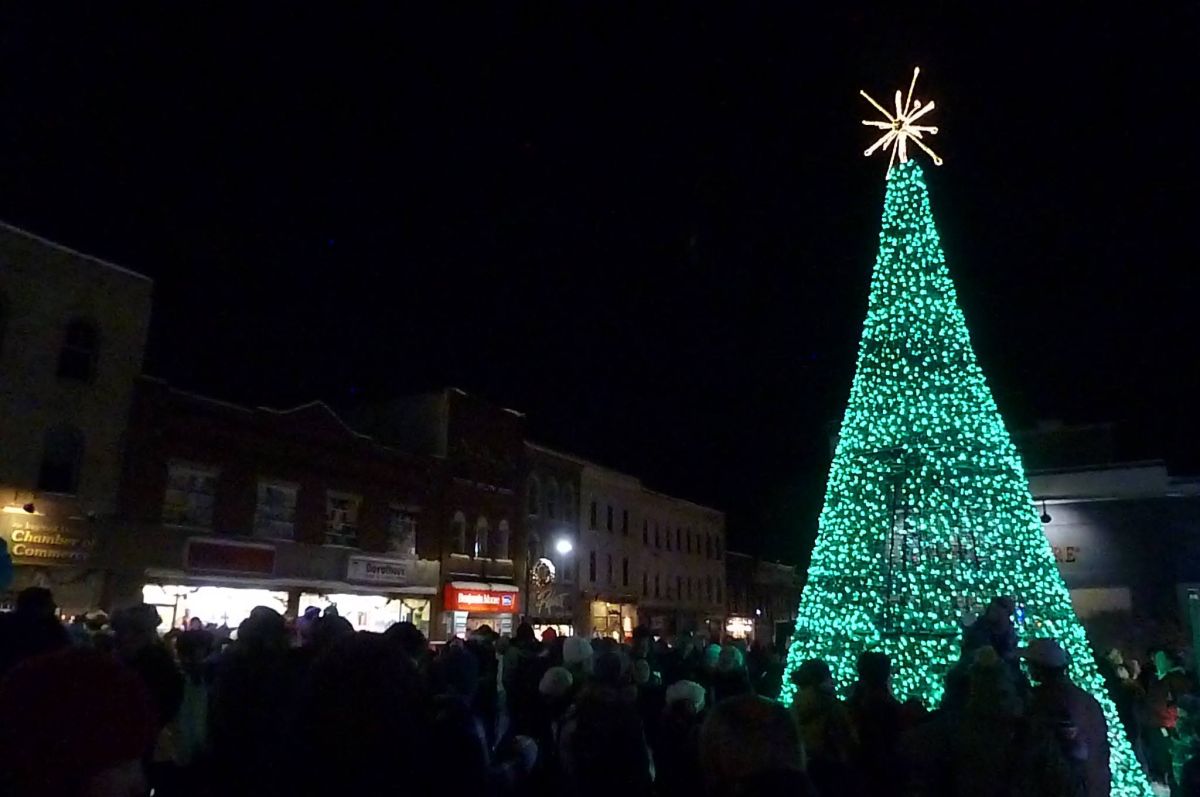 'Tis the season to be jolly and if you love holiday fun, Ingersoll is a great place to be. Wander through the beautiful light display in the park behind the Ingersoll Cheese Museum. Up for a little relaxation? The Elm Hurst Inn has a lovely spa for kicking back this time of year.
5. Grab Dinner
Where We Recommend: Louie's Pizza & Pasta (View Map); The Elm Hurst Inn (View Map)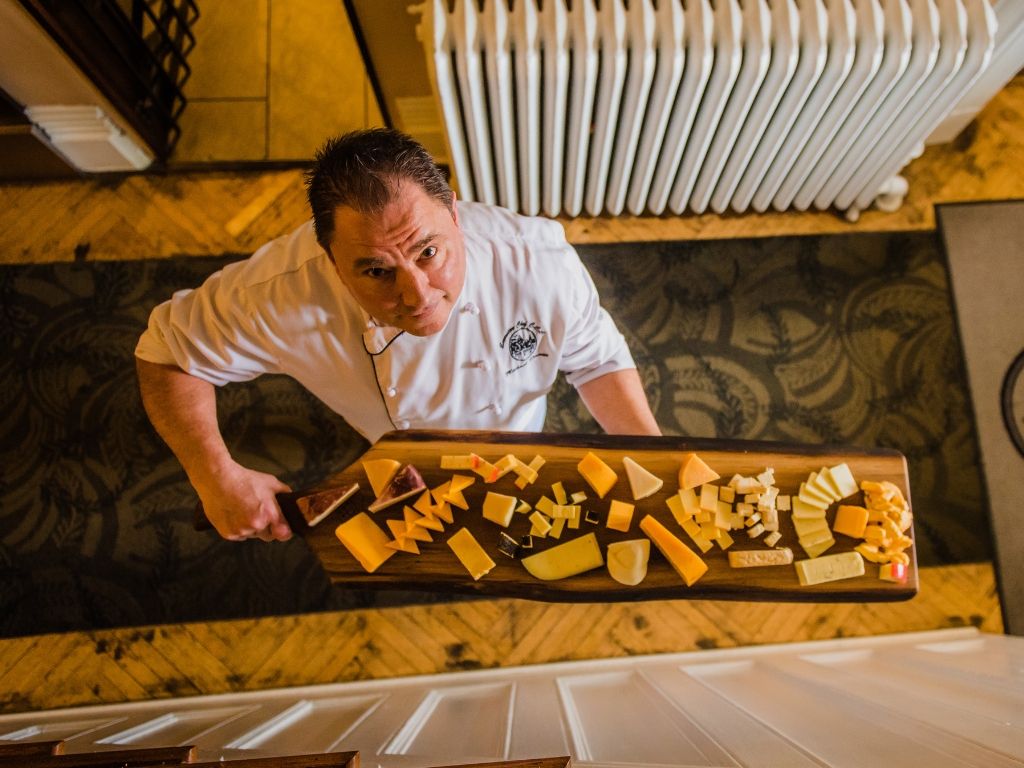 Of course, picking a spot to eat dinner is one of the most important parts of any trip along The Oxford County Cheese Trail. It's here where you'll get to sample a huge variety of cheese and some great local flavours.
At The Elm Hurst Inn, try out their delicious menus inspired by many of the cheeses found along the trail. Seriously, you don't want to miss it!
At Louie's Pizza and Pasta, you won't leave hungry. Whether you're digging into an amazing panzerotti, their Pizza of the Month which features local cheese, their Gunn's Hill Mac n' Cheese or their out-of-this-world deep fried Gunn's Hill cheese curds battered in Upper Thames beer, the possibilities are endless. You can also check out their Facebook page for amazing weekend specials that are sure to dazzle you.
6. Stay the Night
Where We Recommend: The Elm Hurst Inn & Spa (View Map)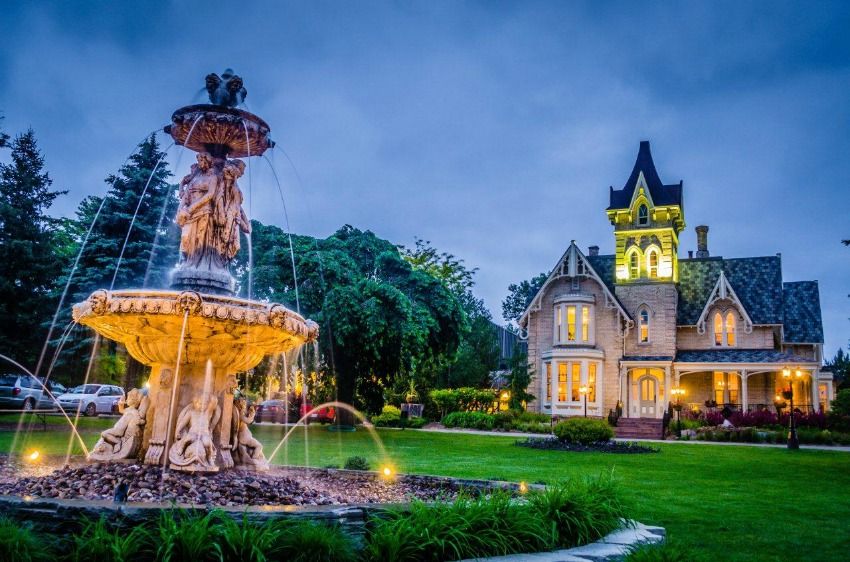 Want to make an overnight trip of it all? No problem! Check out The Elm Hurst Inn & Spa, former home of historic Ingersoll cheese maker James Harris. Be sure to check out their Oxford County Cheese Trail package!
If you can't get enough, consider signing up for our Oxford Insider Newsletter.