Couples
Your next romantic getaway offers up quiet and cozy bed and breakfasts, delicious food and a little adventure. Whether you want to discover new restaurants or new trails to hike, Oxford offers the charm of small town Ontario, beautiful scenery and a lack of crowds. We like it like that and we think you will too.
Experiences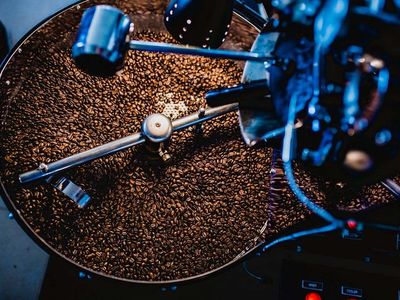 Discover the Science of Roasting Coffee with a Roasting Lab Experience When is the last time you enjoyed...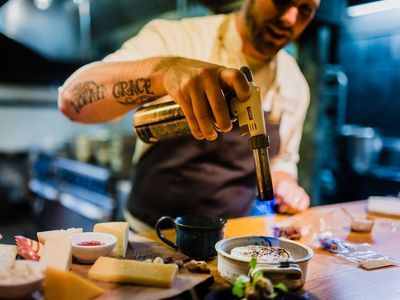 Dine in the Heart of the Kitchen at SixyThirtyNine's Chef's Table SixThirtyNine offers guests the chance...