Berrylicious Fruit Farm: A slice of netted paradise
Berrylicious Fruit Farm is the story of two farmers who believed in connecting people to their food through education and great farming practices.
The Story of Berrylicious Fruit Farm
When Wendy and Don Colcuc realized that 99% of Canadians don't have any direct connection with agriculture (Stats Canada, 2018), they saw it as an opportunity to change that number. Starting Berrylicious Fruit Farm in 2002 on 75 acres, The Colcucs wanted a place to grow healthy food for their children and their community.
They also desired a connection between themselves and the people eating their food. They believed farming was an opportunity to educate the public about where their food comes from and the Colcucs did not take that job lightly.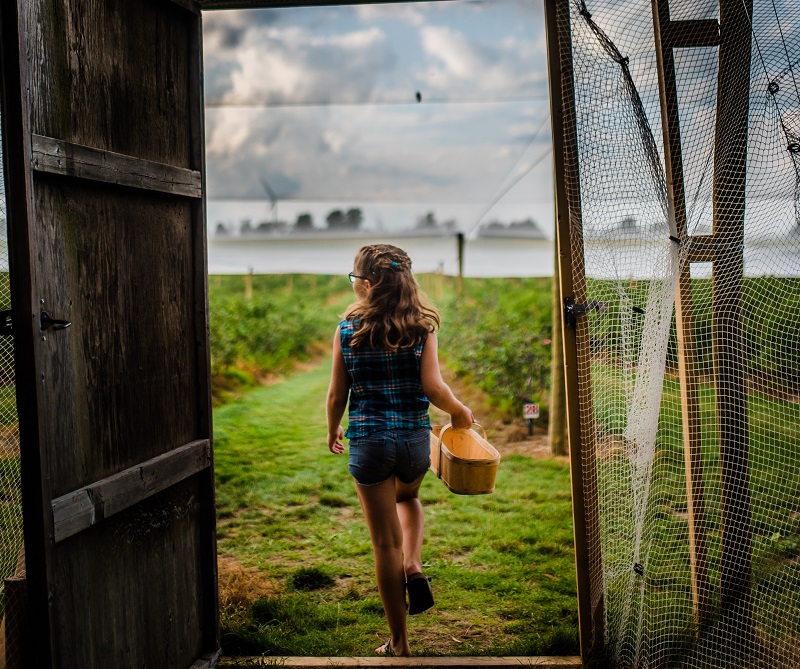 The hobby farm really took off in 2004 when the family decided to plant four acres of blueberries. They followed that up the next year with three acres of elderberries and then they were off to the races.
Today, Berrylicious Fruit Farm is much larger than it was in those early days. Growing to include pick-your-own patches, with five acres of blueberries, a quarter acre of raspberries, seven acres of elderberries, and two acres of pumpkins and fresh vegetables. A small block of apples was planted in 2022.
Specialty items like honey, jams, pies, freeze-dried elderberries and Saturday baked goods have been added. You can find Berrylicious stalls at three farmers markets: Covent Garden Market, Woodstock Farmer's Market, and Hespeler Village Market. Their on-farm experiences give Wendy, Don and their four kids they opportunity to connect with their community and teach them about where their food comes from.
"We believe in agriculture education." Says farmer and co-owner Wendy Colcuc. "Our customers come to us with their own beliefs about how food should be produced. By offering farm tours, we can help people understand the complexity of plant cultivation, the risks and benefits of production decisions and the hard work required to care for and harvest crops from living plants." Approaching their customers with transparency, Wendy emphasizes, "We welcome tough questions."
So what can you expect when you visit Berrylicious Fruit Farms this summer? Enjoy a scenic back roads drive to find their 85-acre, sandy-soiled farm along a beautiful gravel road.
Just a short drive from the city of Woodstock and only about 18 minutes off of Highway 401, you'll be pleasantly surprised to find a slice of netted paradise to be explored.
Skip ahead to learn more:
Picnics in the Patch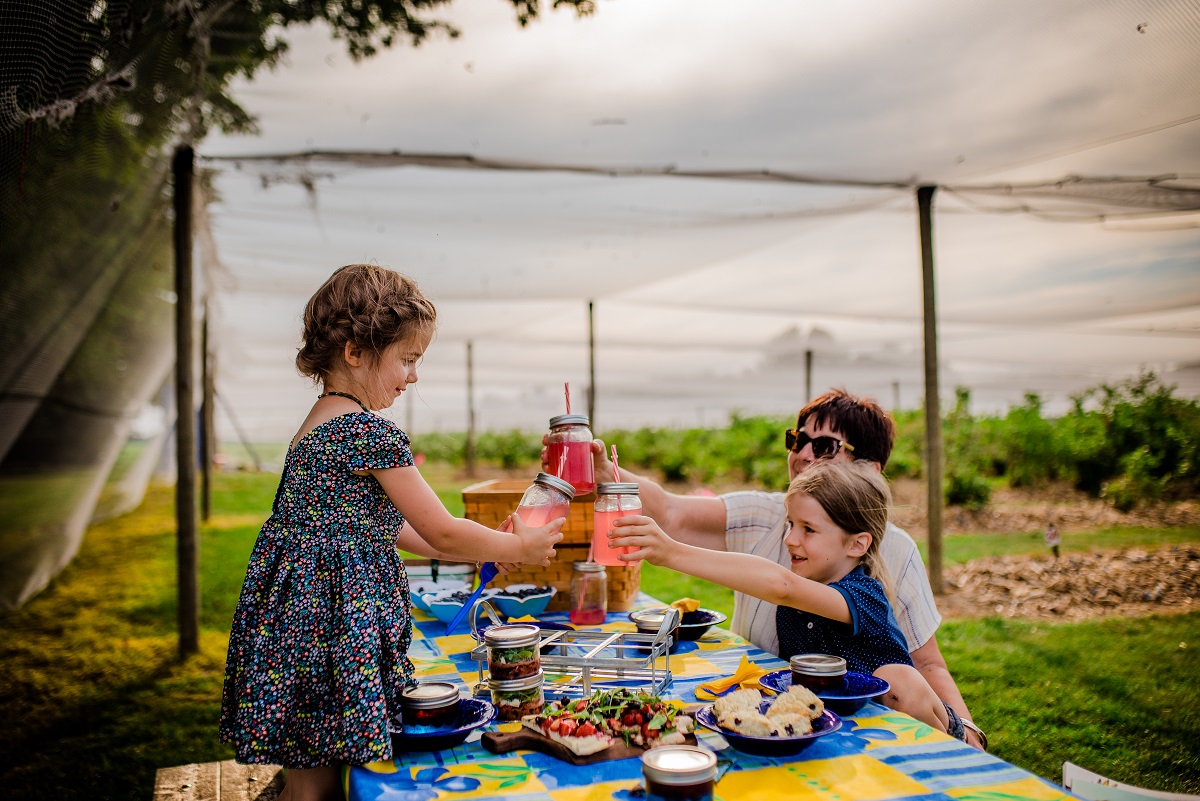 Join the ones you love in the blueberry patch this summer. Berrylicious Fruit Farm's Picnics in the Patch experience offers up the opportunity to reconnect with your food for a relaxing few hours in their netted blueberry patch.
Each experience offers a picnic basket meal catered to your group. With four baskets to choose from, it's the perfect experience for couples, small groups of friends and families alike.
You'll start by heading out into the patch, bucket in hand, to pick your own 1-gallon (3.78L) bucket of farm-fresh blueberries in one of seven different varieties. Staff from Berrylicious will teach you about the different varieties, show you how to properly pick a blueberry and give you a little history of the farm. Kids will love learning about the bumble and honey bees and becoming expert taste testers.
Afterwards, settle in at your own private picnic where your local foodie baskets await. Depending on which basket you choose (check out this link for a list), you'll find delightful treats suited to your needs!
Those who choose the couples' basket (also perfect for besties, parent-child combos etc.) will enjoy a tasty berry flatbread and mason jar salad as well as a blueberry-raspberry shortcake for two.
Those who select the Snacks in the Patch basket will enjoy snacks for four or a meal for two that includes blueberries, local cheese made just minutes away at Gunn's Hill Artisan Cheese plus crackers and a refreshing drink!
Those bringing the fam can choose the Family Basket for Four (call ahead if there are more) which includes four sandwiches, a fun-filled mason jar of jello with floating blueberries topped with whipped cream, a signature jelly roll dessert bar and bevies for everyone.
Finally, those with a sweet tooth will love the Desserts in the Patch basket which features a refreshing beverage and the aforementioned jellyroll. Once you're done eating, enjoy some unplugged games found in your basket, toss around a Frisbee or just lounge for a bit. It's the perfect way to kick back and relax on a beautiful day.
This experience was recently certified as an Ontario's Southwest Signature Experience.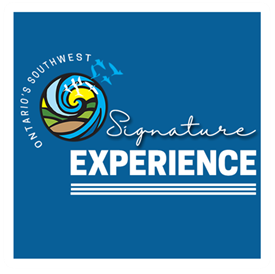 Picnics to Go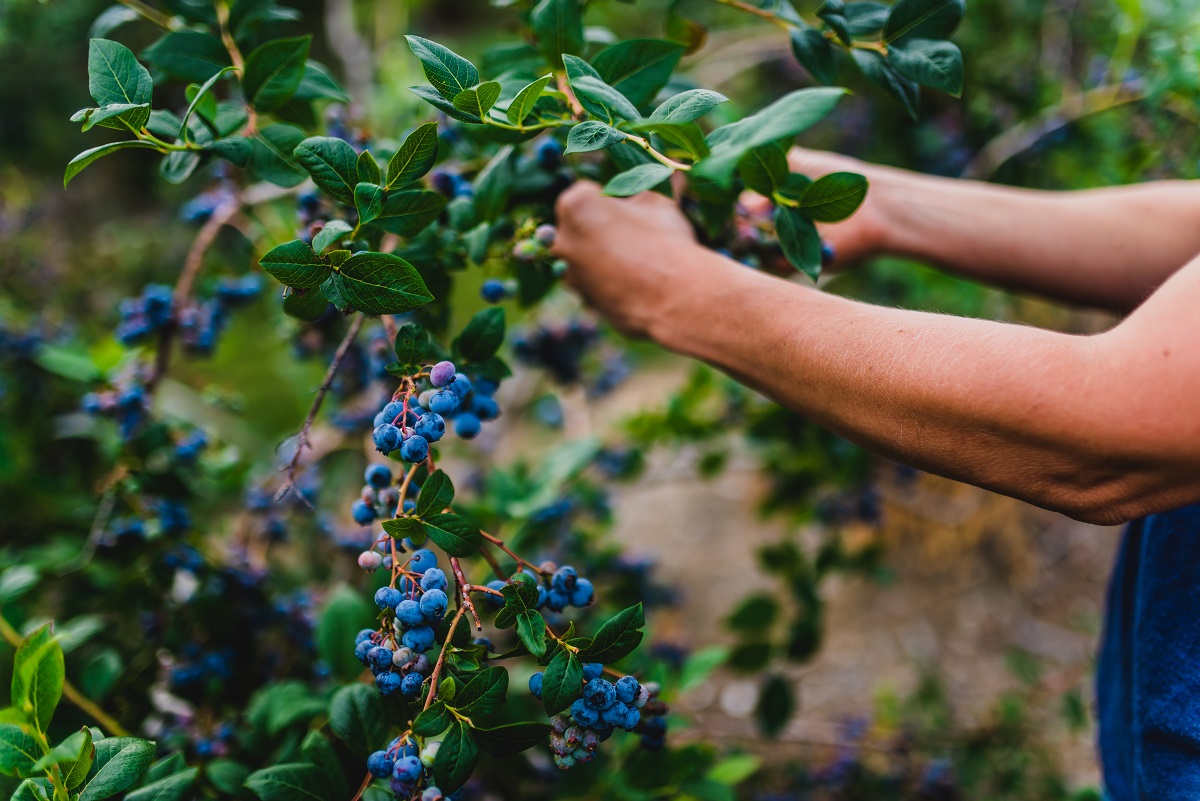 From July 1st to Thanksgiving, you can order a picnic-to-go bag from Berrylicious Fruit Farm to be enjoyed on the road or, if available, at one of their four picnic tables on-site!
The picnic-to-go bag includes a wedge of Gunn's Hill Artisan Cheese, locally made crackers (your choice of three including a gluten-free option), 1 pint of fresh blueberries or 1/2 a pint of fresh raspberries, a fresh veggie, bottled water/juice plus napkins, a knife and a plate. What a great way to savour the season!
New Adventures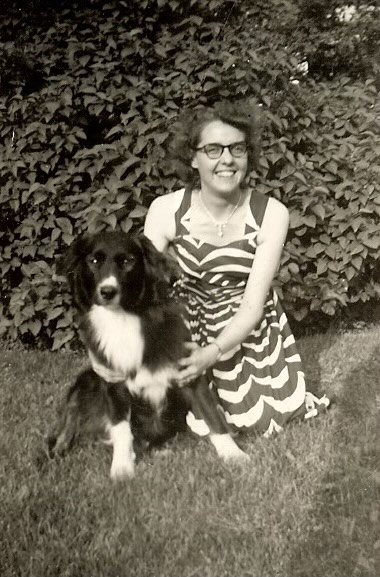 Marian's Country Tea
Join Berrylicious for a Country Tea Experience in the blueberries!
Berrylicious' new experience is named Wendy's mother, Marian Warren. , As a child in the '70's, Wendy watched her mother graciously extend hospitality to everyone who stopped by our farm, planned or unplanned. She offered tea and sweets as a way to meet and stay connected with neighbors, friends and family. Her traditions have helped shape how the Colcuc family offers hospitality 50 years later.
To honour Wendy's mother and her love of tea, Berrylicious has crafted an outdoor Country tea picnic experience that will offer you a chance to slow down and reconnect with your loved ones! The experience is approximately 1.5 hours in length and includes a short tour of the blueberry/raspberry patch, sampling varieties of blueberries along with some family history.
Next you will have the chance to pick a small quantity of berries to add to your Country Tea and dessert ensemble. Learn how to build your own 3 tiered dessert tray in the traditional High Tea method. You will receive a lovely selection of sandwiches, dainty sweets, biscuits topped with Berrylicious blueberry preserves, and our uniquely crafted whipped cream. Your favorite selection of loose-leaf teas from Nerd Teas, including our signature Blueberry/Elderberry summer fruit tea.
Saturday Special Days
Every Saturday morning during berry season (from July to October 31st) Berrylicious will have delicious gluten-free products available from Rosy's Kitchen, an Oxford County favourite for gluten-free sweets. Gluten-free options are also available in the Snacks in the Patch and Desserts in the Patch Experiences.
For those who enjoyed the mini-farm tour with Berrylicious and their neighbours last year can look forward to the return of this collaborative tour in August with stops to Wild Comfort Body Care, Gunn's Hill, Greener Pastures Eco Farm and of course, Berrylicious Fruit Farm along the way!
More to Come
So there you have it! Blueberry season starts in July and Berrylicious will be serving up the delicious goodness well into fall. You can also access their frozen pies and preserves throughout the year by appointment and on Fridays with regular hours from 1-5 pm.
Come fall, Berrylicious transforms the summer berry stand into a colourful fall collection of jack-o-lantern pumpkins, specialty pumpkins, gourds, ornamental corn, straw, and fall mums.
Stay tuned on Berrylicious Fruit Farm's Facebook Page for all the details of the upcoming season or check out their website.