The Pines & Pints: Enjoy a winter cycle followed by delicious craft brews
Discover winter cycling and refreshing craft beer in Woodstock.
Pair Cycling & Post-Ride Craft Beer this Winter
Winter and cycling. They go together like peanut butter and jelly. Well, maybe not peanut butter and jelly but rather peanut butter and jelly with potato chips layered in. It isn't for everyone, but those who like it love it.
In Oxford, we're in the latter group because we have two wicked trails that are groomed year-round for cyclists. In Woodstock, check out The Pines with your fat bike then follow it up with a craft brew. Read on for our perfect day out on the trail.
First Stop: The Pines
Where: 745751 Township Rd 4, Woodstock, ON. (View Map)
What you need to know: Membership required (day passes available)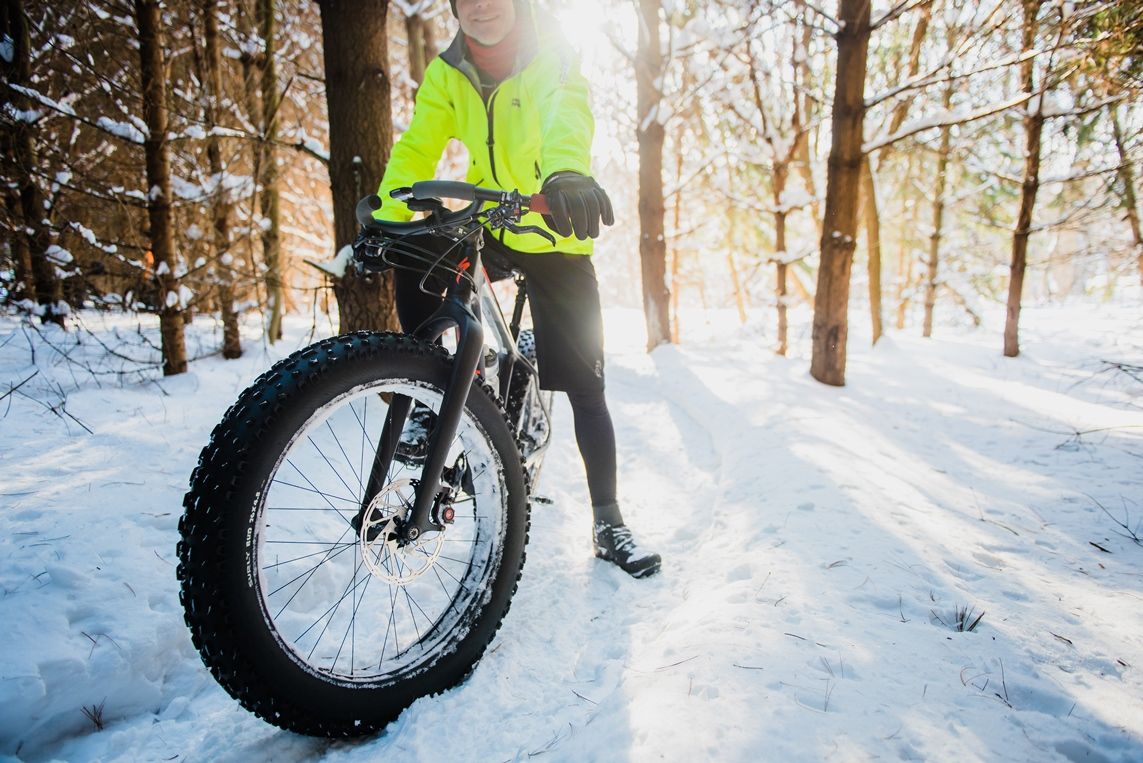 When the snow is thick, there's nothing like exploring The Pines trail network by fat bike. Maintained by the Woodstock Cycling Club, this network of trails spans over 20km and has different loops for beginners, intermediate riders and advanced riders.
Go solo or for a ride with your bubble as you work your way through the beautiful Pittock Conservation Area in the freshly fallen snow or on a brisk winter day. Want more information? Check out the Woodstock Cycling Club online.
Second Stop: Upper Thames Brewing Company
Where: Upper Thames Brewing Company, 225 Bysham Park Dr. #9 (View Map)
What you need to know: Want food? Check out their sister location, The Brickhouse Brewpub!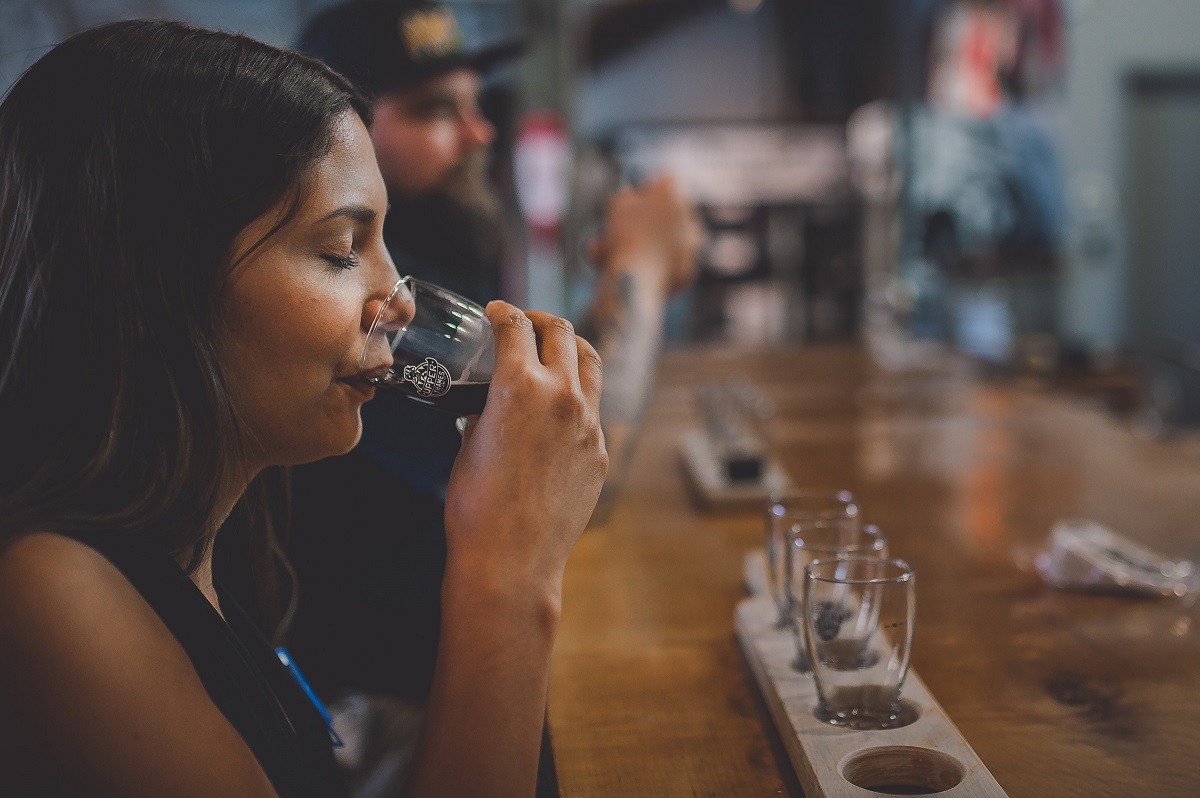 Whether you had an intense or leisurely ride, unwinding with craft beer made in-house is just the ticket. Visit Upper Thames Brewing Company to check out their award-winning craft brews. Choose from their signature flagship brews (we love their Timberbeast Brown Ale) or one of their rotating seasonal taps to try something new.
Can't decide? Order a paddle with a few options. If you're feeling hungry and need to refuel after your ride, no worries. Upper Thames Brewing's sister location, The Brickhouse Brewpub boasts 24 Ontario craft brews on tap (12 of their own) as well as a full menu of hearty food perfect for enjoying on a cold winter day. We'll cheers to that.
Ride On
We can't wait to have you in Oxford County! If you'd like help planning your trip please feel free to shoot us an email and we'll help you create a custom itinerary.