The Lights & Louie's: Time Well Spent Outdoors and Eating Great Food in Ingersoll
Are you an outdoors person or an indoors person? Love good food or time outside? Does it really have to be either or? Of course, the answer is no. This winter in Ingersoll, combine those two loves for a few hours of fun. You'll get great eats, time outside and maybe even enjoy a little festive cheer.
Combine Festive Outdoor Cheer with Hearty Comfort Food
Discover two stops full of festive cheer and oh-so-good eats.
Stop 1: Go for Dinner
Where: Louie's Pizza and Pasta, 40 Bell St. Ingersoll, ON. (View Map)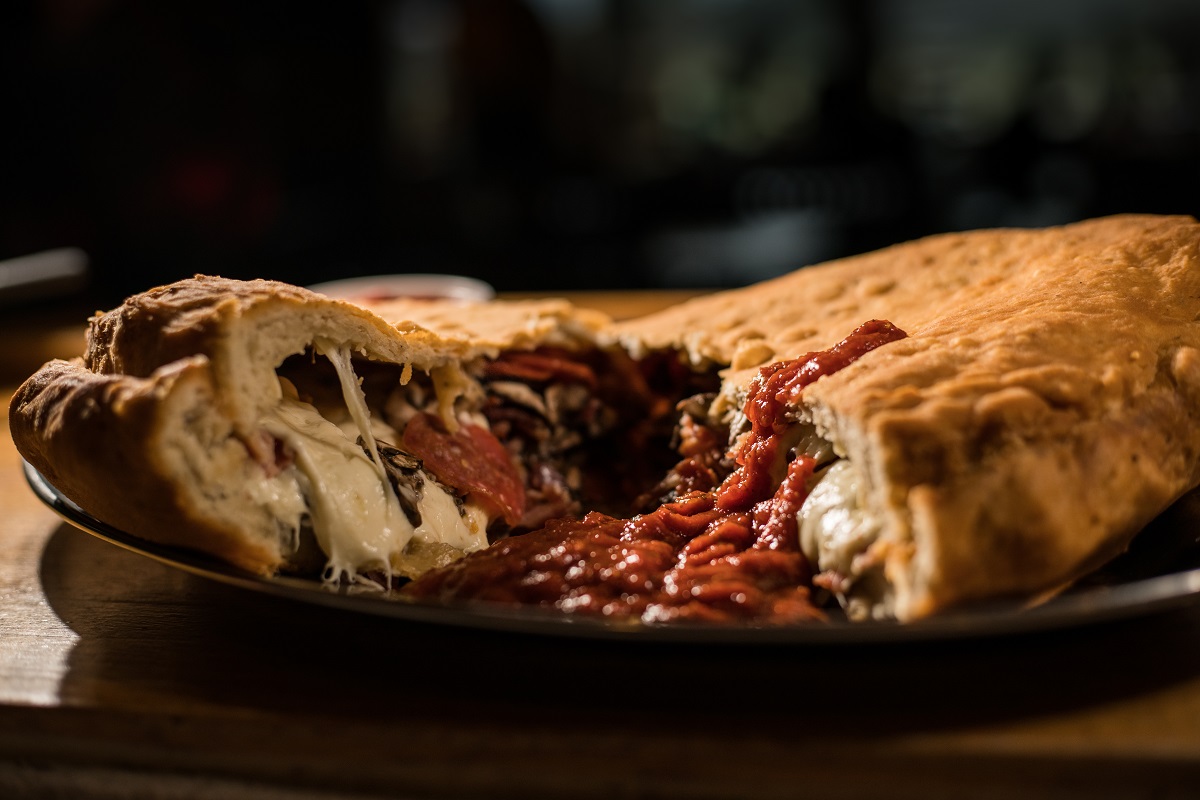 Enjoy an evening out with the ones you love when you head to Louie's Pizza and Pasta. Ooey gooey mac n' cheese and panzerotti as big as a football (and much bigger!) await. Go halfsies on some pizza made with local cheese, enjoy a bowl of chilli or any of the other classic comfort foods you've been craving.
They even have a burger that has grilled cheese sandwiches for buns! Louie's also has features each weekend that will knock your socks off. Past specials have included everything from chicken, leek and mushroom fusilli to shrimp gratin. In other words, you definitely won't leave hungry.
2. Wander the Festival of Lights
Where: Five Ingersoll Parks and the downtown core.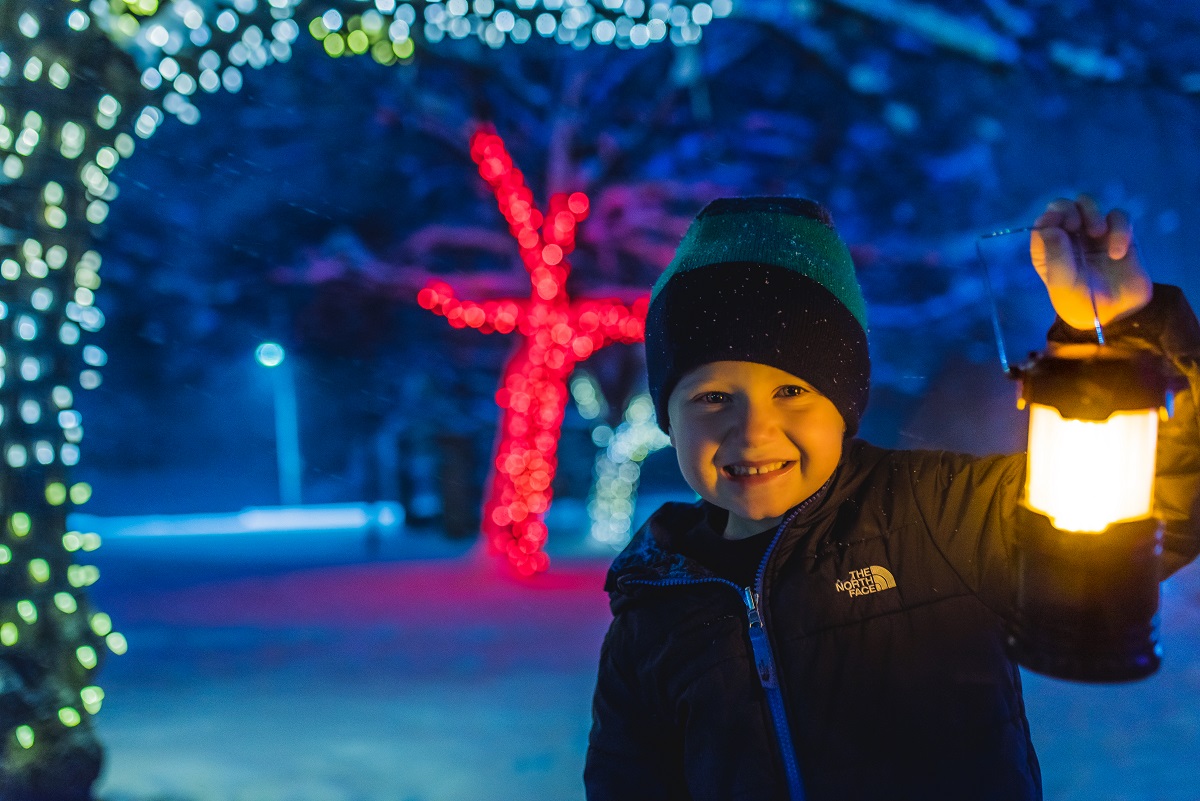 After dinner, park the car to check out Ingersoll's Festival of Lights. Early in November (stay tuned for details), Ingersoll will light up each night between 5 and 11 pm. With over 300 award-winning displays, you can spend as little or as long as you want to look out for illuminated versions of your fav TV characters, Santa and his reindeer, trees and so much more.
Whether you're out with the fam or on a romantic date night, it's the perfect way to get a little bit active after dinner and get into the holiday spirit. Don't forget to check out the 40ft light tunnel!
Want to kick things up a notch? Pack some hot chocolate in a thermos and enjoy it while you stroll.
Want more Winter Trip Ideas?
Be sure to check out our Winter Trip Ideas Page.