Antique Admiration: Give the gift of previously-loved goodness this holiday season
Antiques are here and they're here to stay (in our humble opinion)! This year, consider skipping the big box stores and shiny new gifts in favour of a previously loved treasure from one of Oxford's antiquers.
Antique Treasures to be Found in Oxford County
With so many wonders to behold (thing-a-mabobs, gadgets, gizmos...you know, all those things the Little Mermaid sang about), you'll not only find the perfect gifts for those on your list but you'll also have fun doing it. Now check out this list for the where-to.
Skip ahead by the way that you prefer to shop:
In-Person Antiquing
Shop in-person for beautiful, charming antiques.
Modern Hipster Antiques
Where: 70 Thames St. S. Ingersoll, ON. (View Map)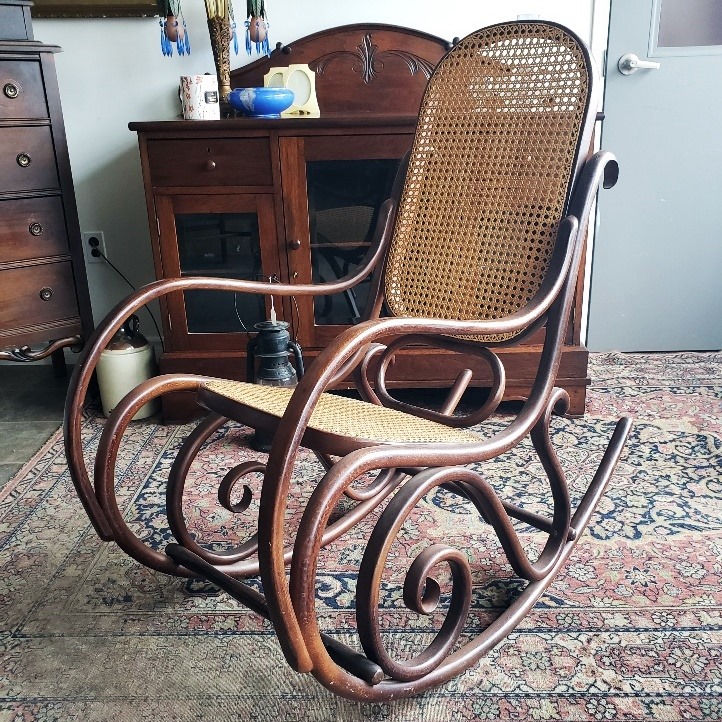 Just across the road from Louis Lime, Modern Hipster Antiques is the brainchild of well-known antiquer, Marty Gebel. Marty is not only a lover of antiques but he's also the co-host of the show Backroad Bounty on Cottage Life Network where he searches out vintage finds throughout cottage country.
You can bet he's found some goodies along the way! A professional antique dealer since 2001 and a family history in the game that dates back to 1980, Marty's got a great eye for unique pieces.
One-of-a-Kind Antique Mall
Where: 97 Wilson St. Woodstock, ON. (View Map)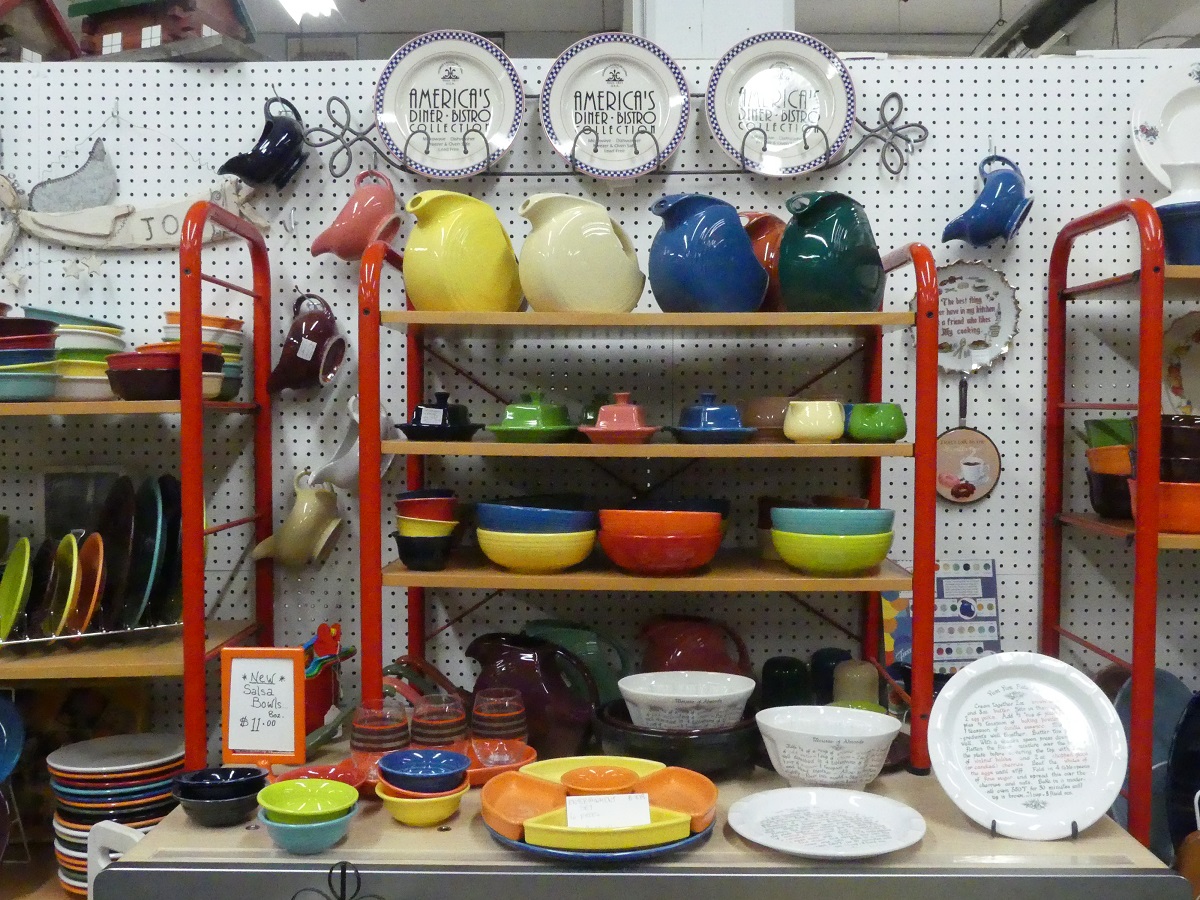 For those who love a good treasure hunt, look no further. One-of-a-Kind Antique Mall in Woodstock is actually Canada's largest indoor antique mall.
With three floors of vintage toys, vinyl, dishware, home decor, clothing and more to dig through- you could easily spend hours here. Enjoy the adventure as you find the perfect piece for you or someone you love!
Betty's Consignment & Marketplace
Where: 80 Broadway St. Tillsonburg, ON. (View Map)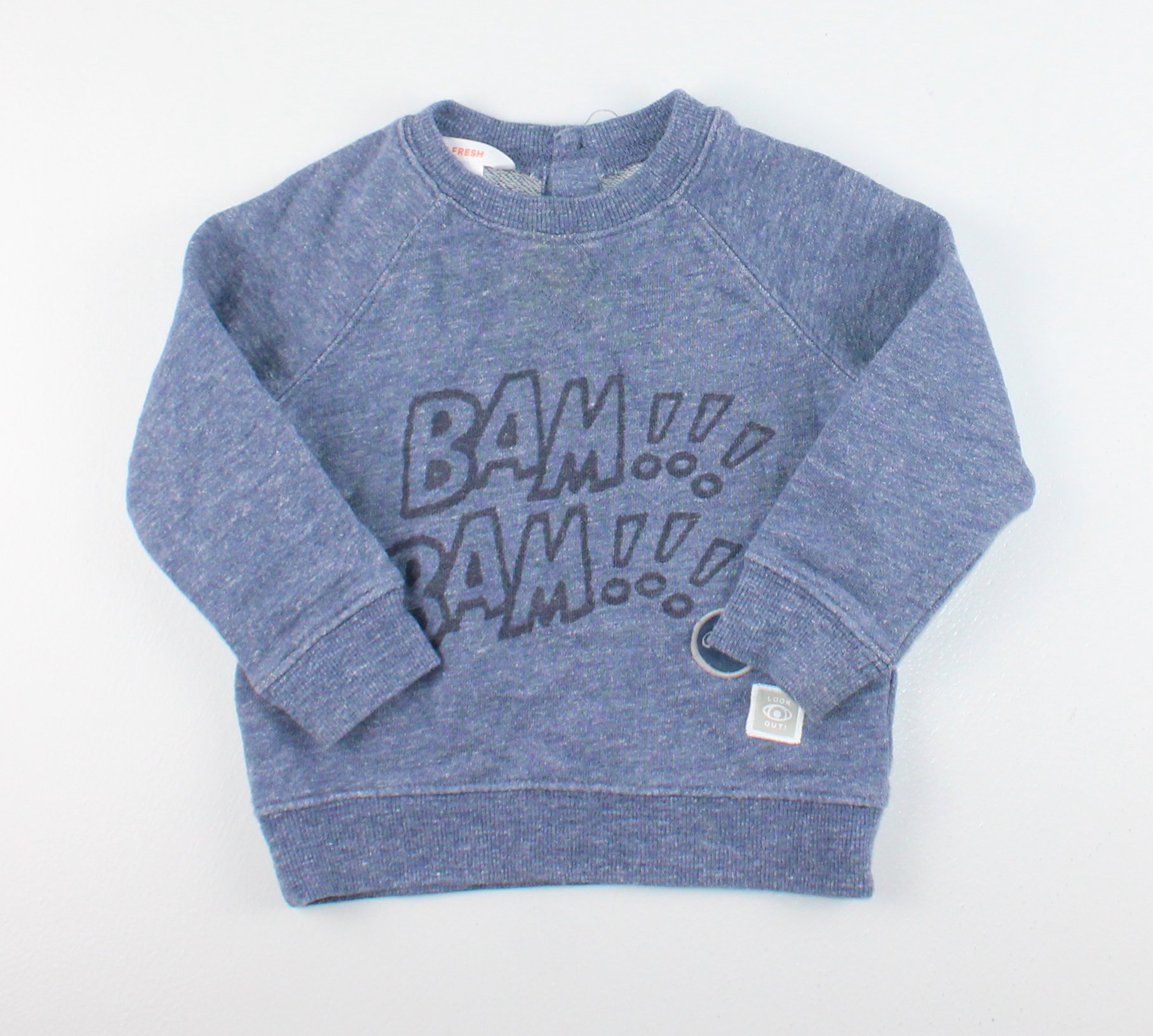 Those with kids on their list will love Betty's Consignment and Marketplace! Featuring loads of beautiful, gently-used children's clothing- it's a great spot to browse through a number of cute mini outfits. You can check-out their consignment online but pick-up is at the shop.
Also in-house? A wonderful selection of handmade artisan items from the local area: we're talking clothing, coffee, waste-free items, masks and so much more!
Local Thrift Shops
Goodwill Industries and Salvation Army both operate thrift shops in several local communities including Ingersoll, Norwich, Tillsonburg and Woodstock. If you love to browse the racks to find your next treasure try visiting one of their locations. You can find a full list of thrift shops on InformationOxford.ca. Happy hunting!
Local Liquidation Shops
Rural resourcefullness shows up with the prevalence of liquidation centres. These are locations that purchase and sell returns and end of the season products from major online and bricks and mortar retailers. Think Costco, The Bay, Amazon etc.. Liquidation centres are a great solution for rural communities to have the diverse offerings of departments stores, with great savings. The bonus is you never know what bargin you may find making it a fun treasure hunt outing. Some local stops you may want to visit include: Morrows of Drumbo, Norwich's Liqidation City, and Otterville's Premium Brand Names Outlet

Get Thrifting
There you have it! Some killer spots to grab an antique or vintage find this holiday season. Now your only trouble will be choosing. Beautifully curated, you'll want to redo your whole home in antiques when you see her (Melissa's) feed!