Local Markets to Support Right Now in Oxford County
Spring has officially sprung, fresh fruit and veg is coming into season and there's never been a better time to support your local farmers.
Even better? In Oxford, it's VERY easy to do just that. Read on for our list of local farmers markets and country market retailers you can support right now.
Woodstock Fairgrounds Farmers Market
Where: 875 Nellis St. Woodstock, ON. (View Map)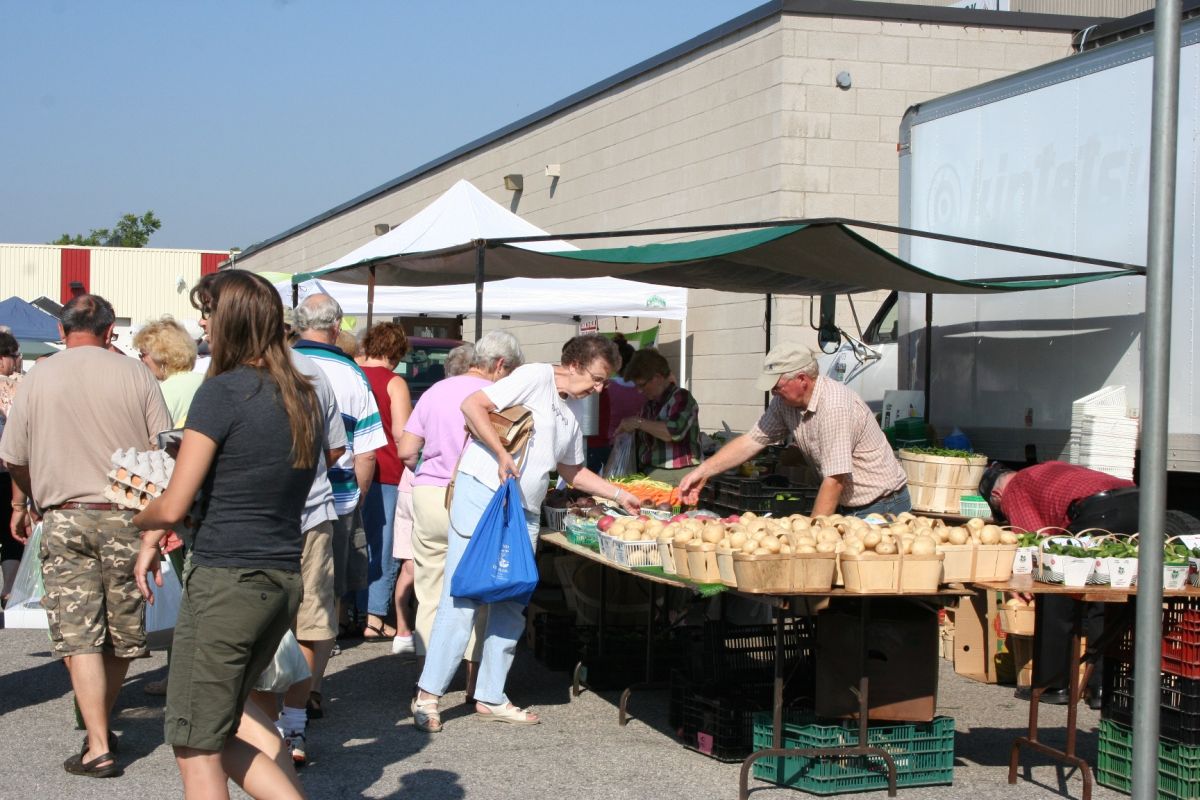 After a brief hiatus, the Woodstock Fairgrounds Farmers Market is back with a few new safety measures in place! Shop from a variety of farmers to get fresh, local goodness. There's never been a more important time to support local so be sure to keep an eye on their Facebook page to see which of your fav local vendors will be there every Saturday.
Tillsonburg Farmers Market
Where: 41 Bridge St. West every Saturday starting in May-October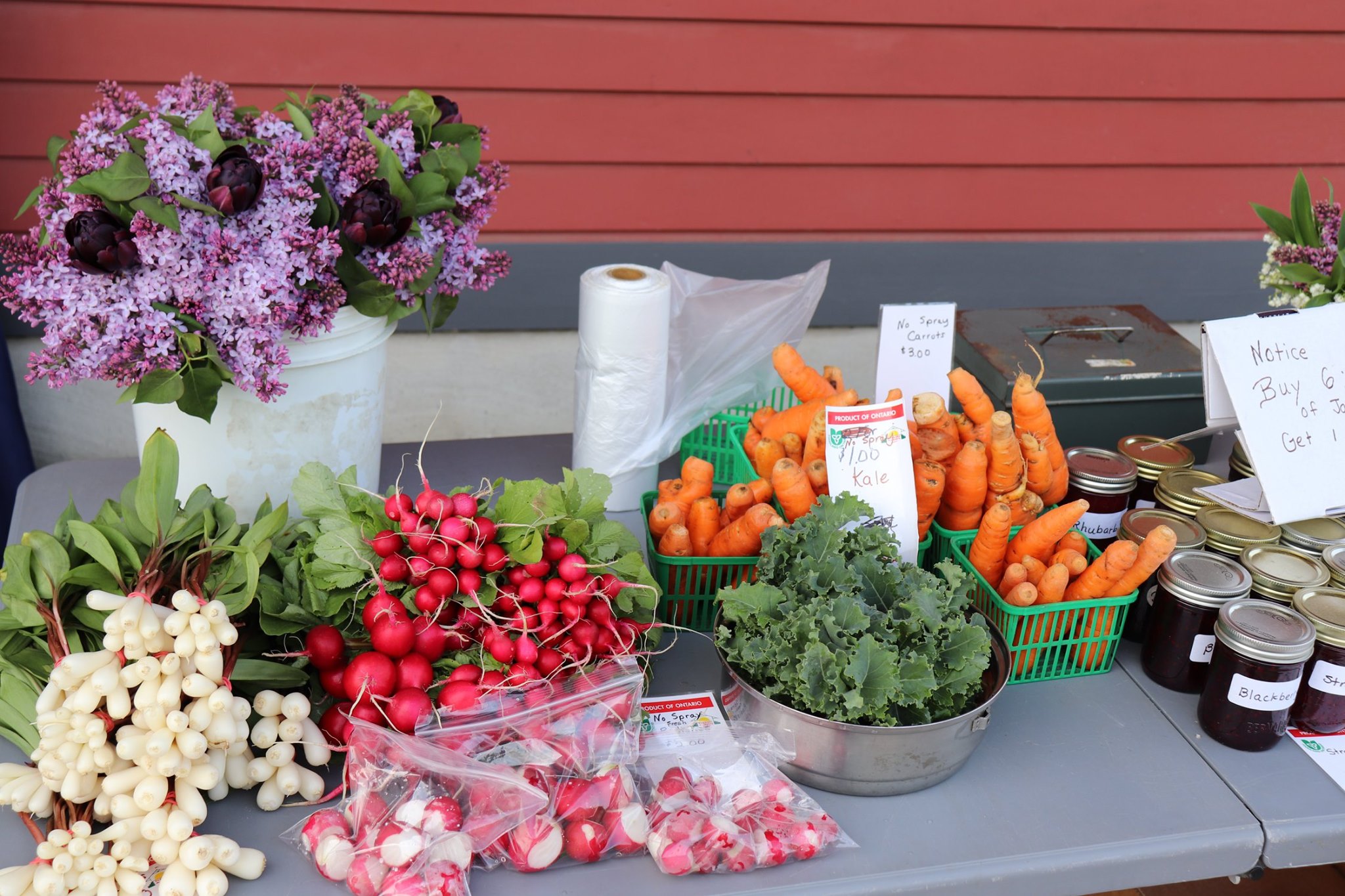 While the Tillsonburg Farmers Market may not be open quite yet, that doesn't mean you can't shop the many wonderful local vendors who attend! They've set up an online Facebook store that allows you to shop the goods you miss most.
Bre's Fresh Market
Where: 224276 Ostrander Rd. Tillsonburg, ON. (View Map)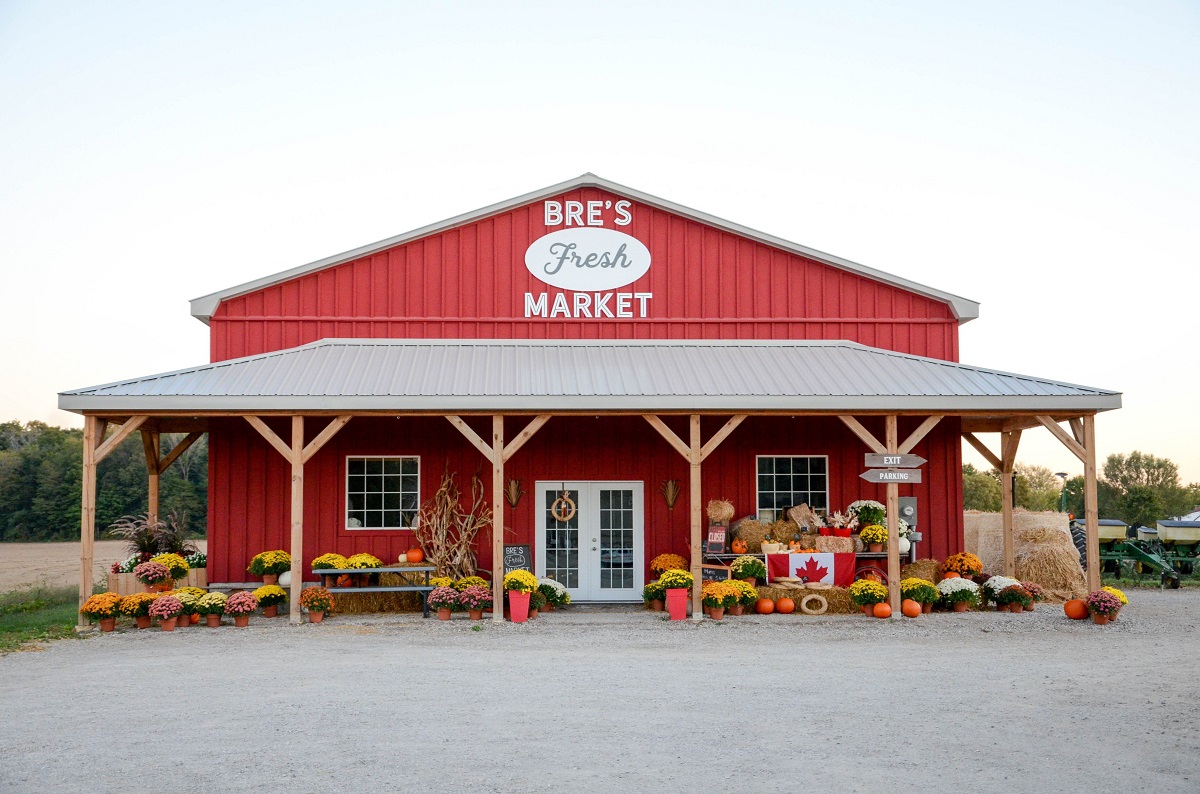 Bre's Fresh Market is known for their sweet corn that pops up later in the summer but stocks the fresh, deliciousness starting in spring. From the season's first asparagus and rhubarb to fresh lettuce, baked goods, preserves, chips and even strawberries (already!)- you'll be able to do all your shopping at Bre's and feel good about where it's from. With a large board highlighting what farms they are sourcing from, it's easy to support local. Shop curbside or online at Bre's or take advantage of their local delivery.
Your Farm Market
Where: 39 Young St. Woodstock, ON. (View Map)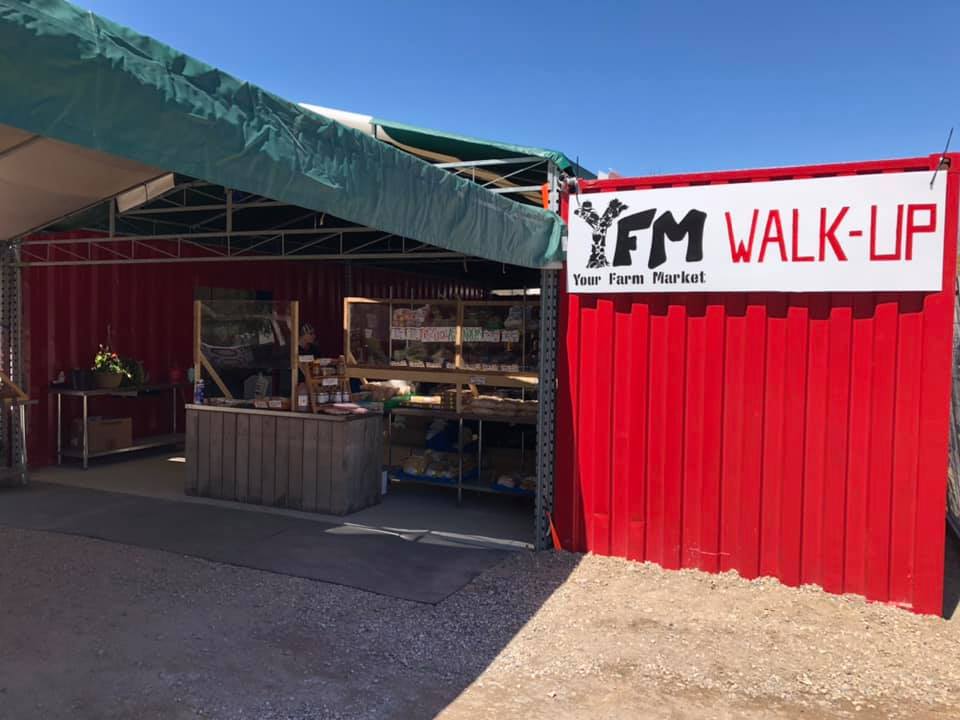 Your Farm Market is a one-stop-shop for your grocery needs. Located on the outskirts of Woodstock, this farmers market has been a staple of the community for the last 17 years. Shop everything from local produce from neighbouring farms to fresh bread, preserves and more. Sourcing from over 40 local farms, it's a great way to support a bunch of businesses in one go. Order online for curbside pickup and enjoy! Also be sure to stay tuned for the opening of their second Woodstock location in June!
Milky Way Farms
Where: 484872 Sweaburg Rd. Woodstock, ON. (View Map)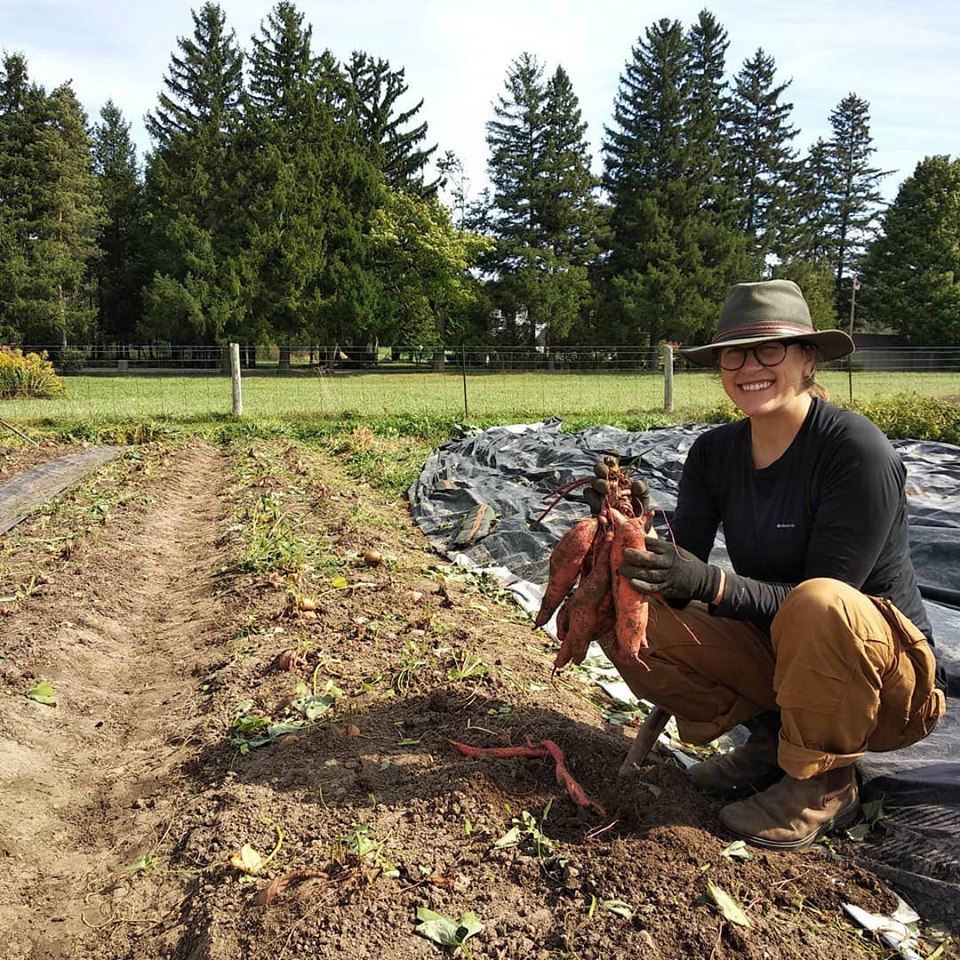 Milky Way Farms in Woodstock grows all their own produce. Offering local grocery delivery early in the game, this farm is a serious can't miss stop. Fresh from the ground you can shop exactly what's in season all from the comfort of your couch and those pink, fuzzy slippers.
Thames River Melons
Where: 775530 Blandford Rd. Innerkip, ON. (View Map)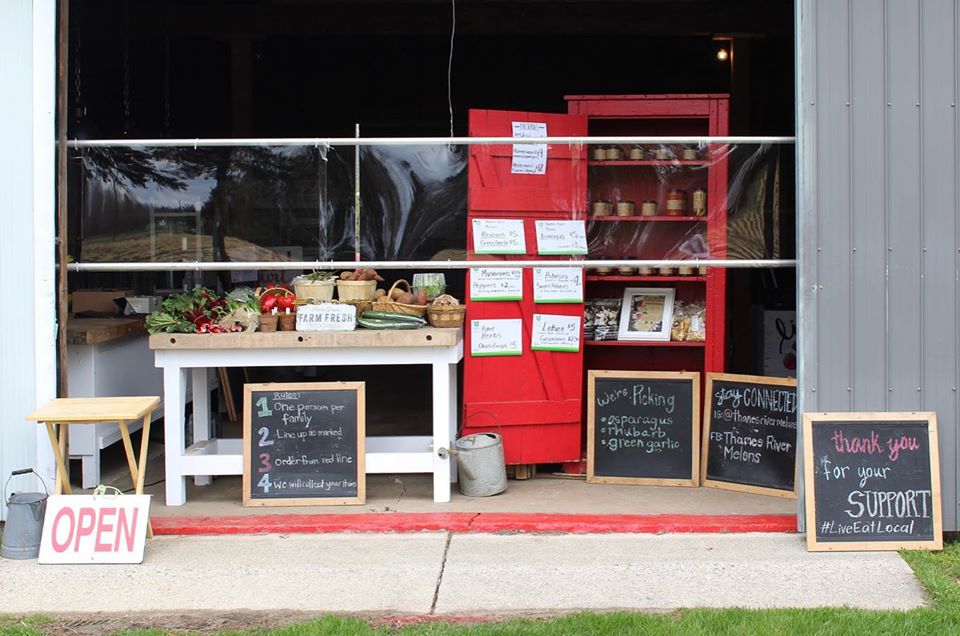 Thames River Melons has revamped their market to better and more safely serve the community. Shop their farm fresh asparagus, handmade preserve line (seriously, you need to try their garlic scape mustard) and other local goodness, it's the perfect way to enjoy a beautiful country drive and do your grocery shopping. Check their Facebook page for how they've shifted their market to make it safer for you!
McCully's Hill Farm
Where: 4074 Line 9, St. Marys, ON. (View Map)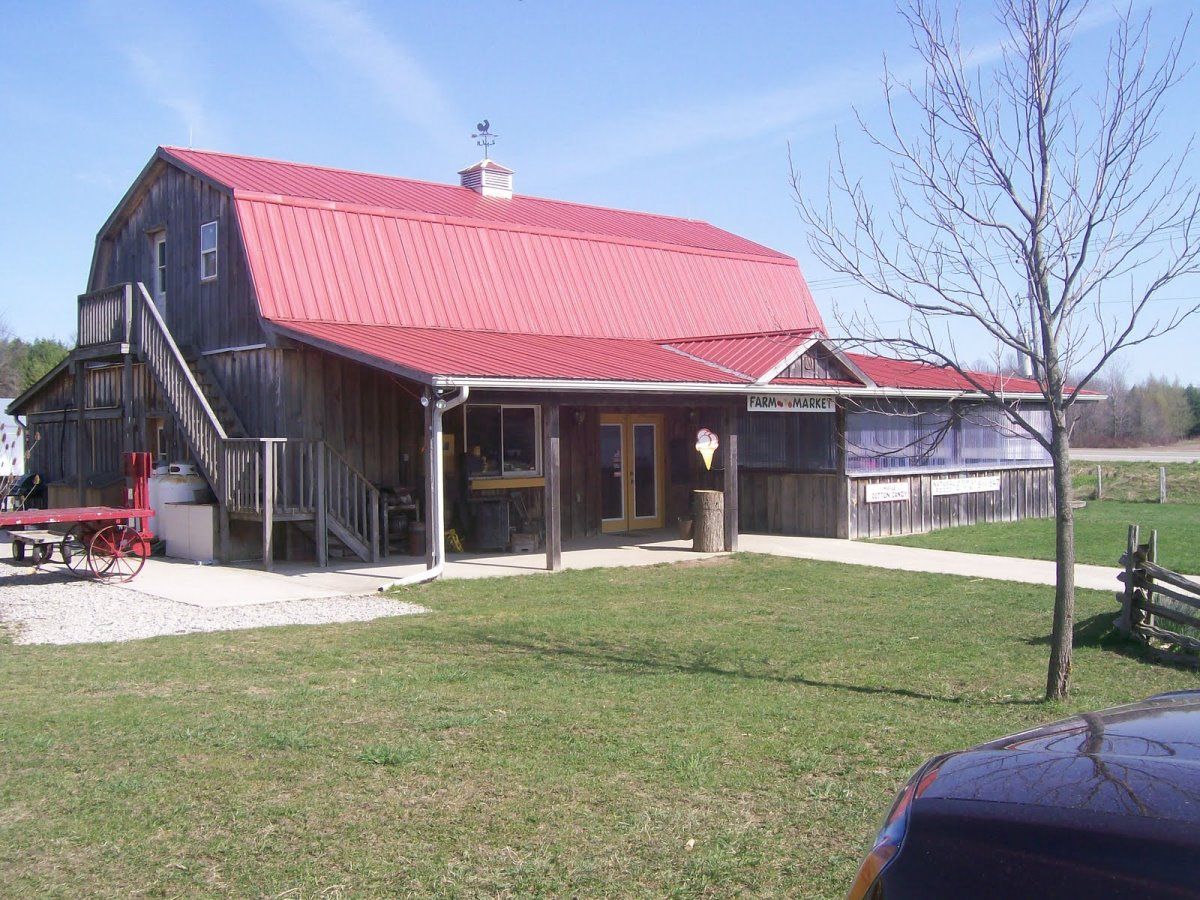 With both curbside pickup and delivery available, McCully's Hill Farm is another great option for supporting local. Starting in 1847, it's no wonder the folks at McCully's know their stuff. This scenic farm market stocks it all: local meats, homemade baked goods made in house, preserves and produce.
Son-in-Law Produce
Where: 225754 Otterville Rd. Otterville, ON. (View Map)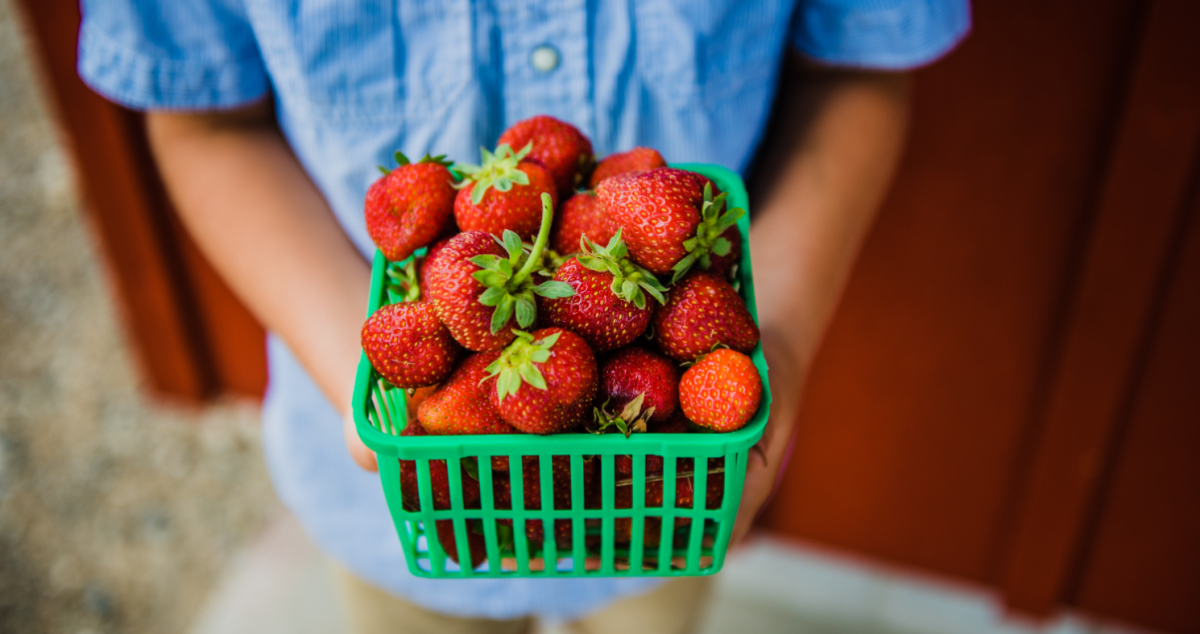 Son-in-Law Produce (formerly known as Godelie Family Farm) is located in scenic Otterville. Hit Oxford's back roads for a relaxing drive out to this farm market where you'll find the season's freshest vegetables and fruits rotating as the crops do.
Turner's Farm Market
Where: 683651 Oxford Rd. 68, Ingersoll, ON. (View Map)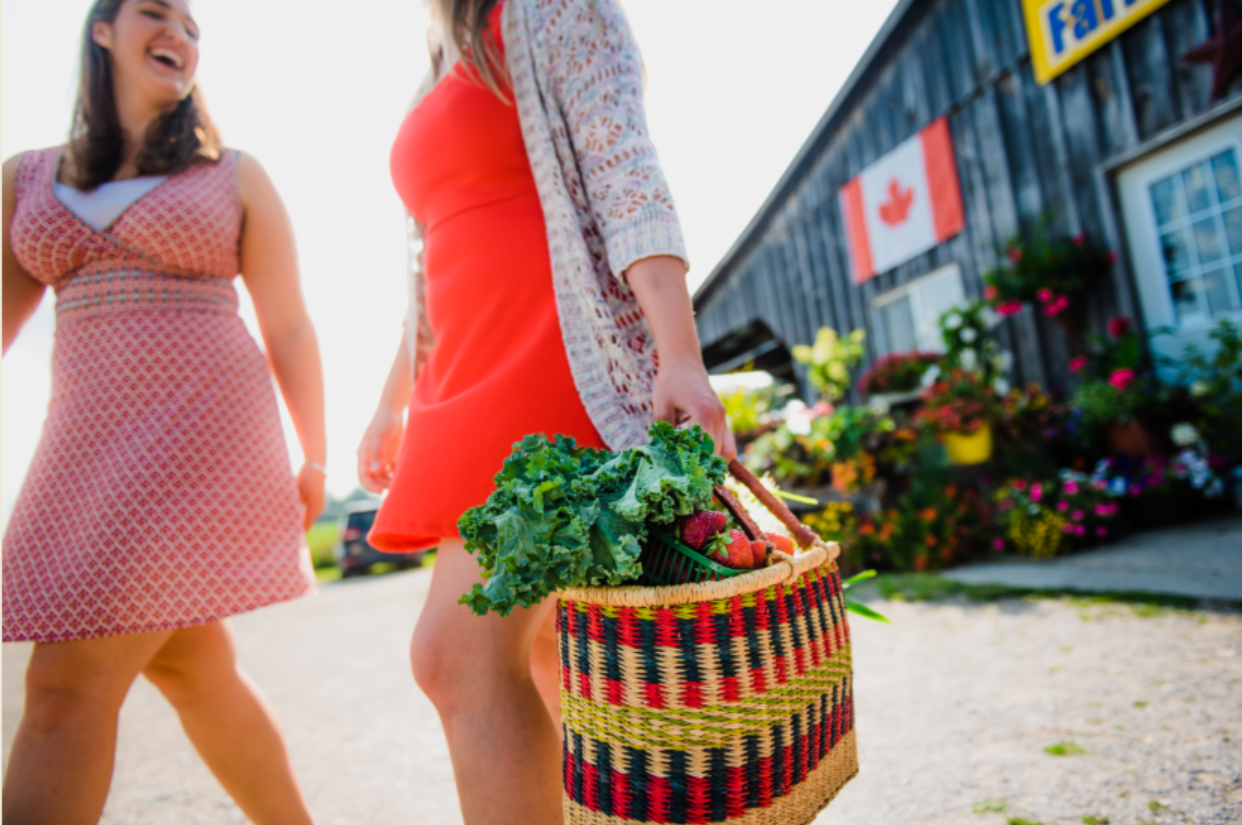 For the word on fresh and local, Turner's Farm Market is a happening place. This farm market stocks all kinds of local food plus a few other grocery items that mean you can skip the aisle and shop the farm instead. Located in Thamesford, just outside of Ingersoll, Turner's Farm Market offers curbside pickup, delivery and on-site shopping with a limited number of people allowed inside at a time.
St. Marys Farmers Market
Where: 104 Jones St E, St Marys ,ON. (View Map)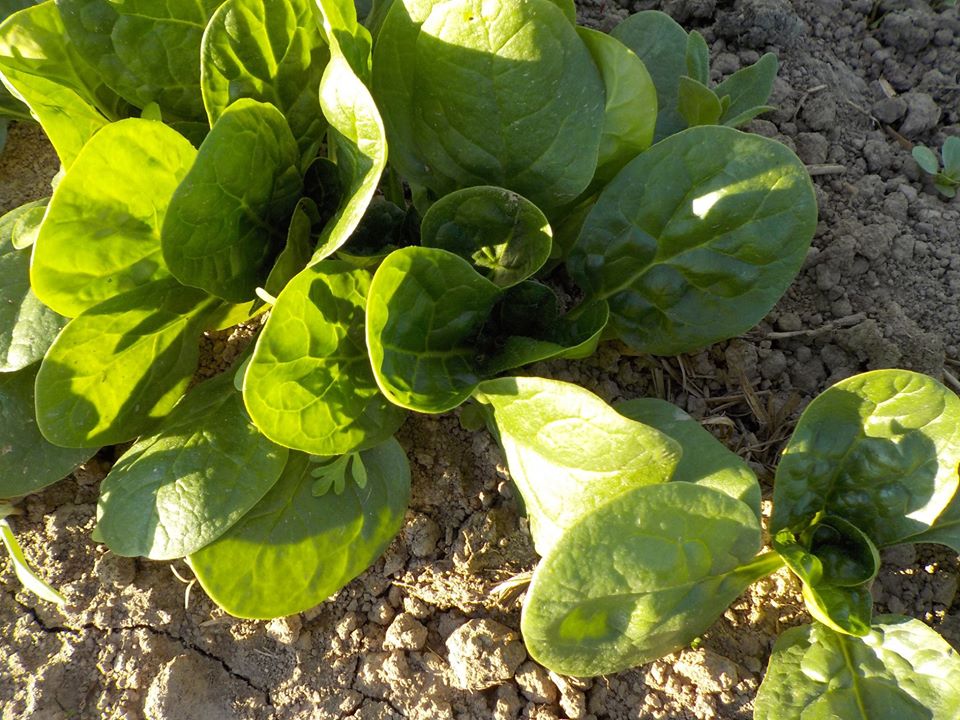 Several Oxford County producers from Zorra Township head to the St. Marys Farmers Market each weeknd, now in a new location to allow for greater physical distance. Check out a few of our Oxford Fresh vendors including Ann Slater Fresh Organic Vegetables and Sheldon Berries. Visit the market on Facebook for more details.
Vendors of the Ingersoll Farmers Market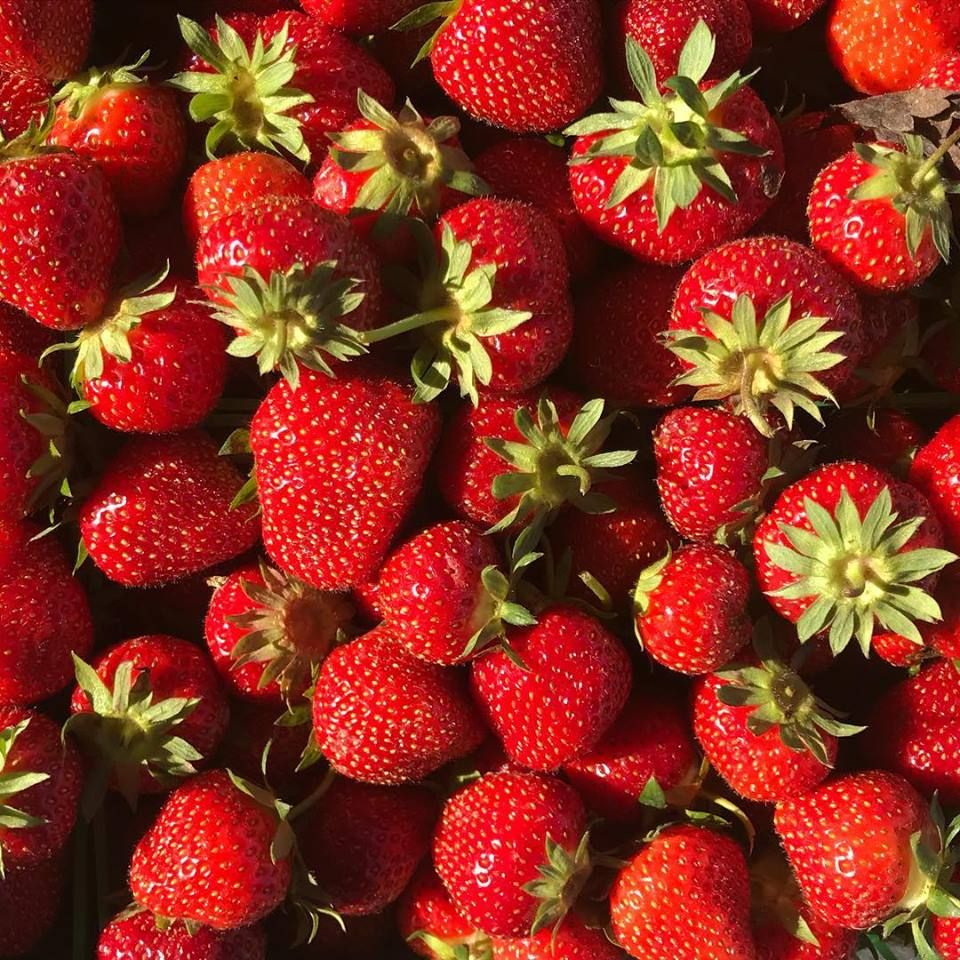 While the Kiwanis Farmers Market in Ingersoll isn't open right now, you can still shop from a number of the vendors by visiting in the farm including Fleming Farms, Turner's Farm Market and more.
Want more local goodness? Visit OxfordFresh.ca!