Fall Fun on the Farm
Autumn is the ideal time to hit the road in Oxford with the whole fam. Pack up the car and wind down beautiful back roads filled with stunning colours and head to an Oxford farm to teach your kids where their food comes from, eat some delicious treats, enjoy some good old fashioned fun and make some new friends along the way. These farms are ideal for families because the super young and the young at heart will love them for different reasons.
Snyder's Family Farm
936685 Blenheim Road, Bright, ON. (View Map)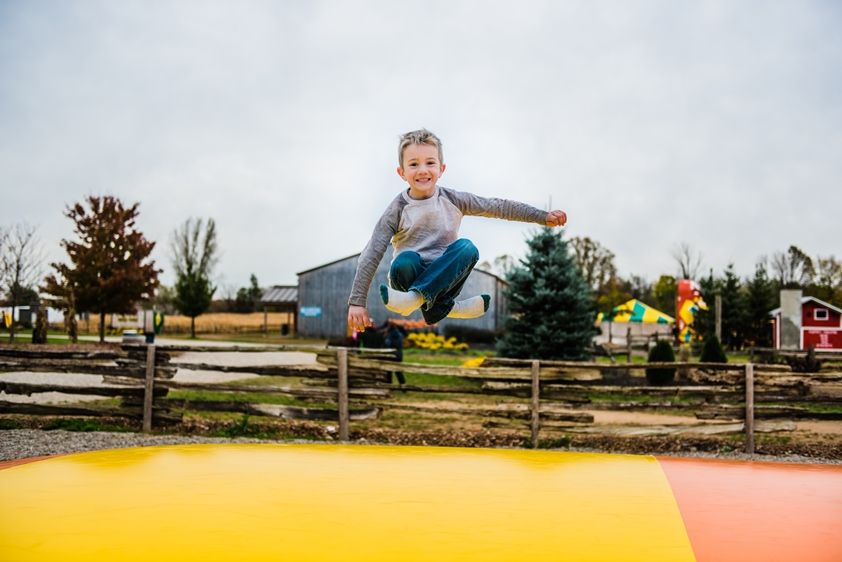 Snyder's Family Farm is the biggest fall playground you've ever seen! From hayrides and fresh baked goods to jumping pads, farm animals, puppet shows and more, the whole famly will enjoy their day.
Little Kids Will Love: For the itsy bitsy ones in your family, checking out the puppet show is a must. Every hour on the hour starting at 11am, kids will love the zaney stories that the Snyders puppets come up with. Then consider moseying on over to the straw bale castle or bouncy ball circle for a little activity.
Older Kids Will Love: Zooming around the pedal cart track, feeding animals in Snyder's (adorable) petting zoo filled with goats, silky chickens and more and heading out the giant bounce pad.
Adults will love: Checking out Fear Farm (also on site) at night complete with a beer garden, delicious food and six horrifying haunts that will absolutely scare your socks off. Not your thing? No worries! During the day, adults will also love checking out the pumpkin patch and all the delicious treats including everything from a poutine truck to fresh apple fritters and more. Cozy up for a Sunset Campfire experience complete with roasted marshmallows and the option for pizza delivered right to your personal fire pit.
Don't Miss Out On: Run and play on Snyder's brand new play structure that looks like it is made of giant lincoln logs.
Greener Pastures Eco Farm
806090 Oxford Rd. 29, Innerkip, ON (View Map)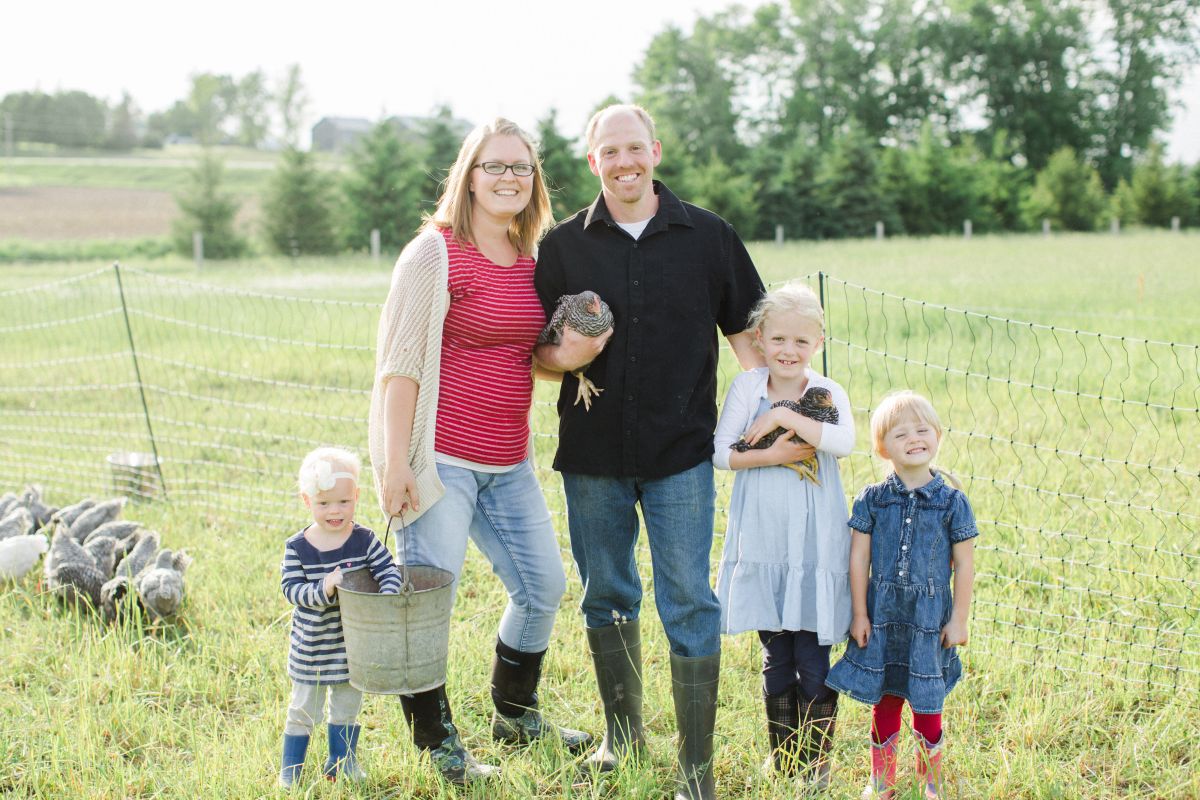 Greener Pastures Eco Farm is more than your average agricultural spot. This farm focuses on an incredibly sustainable style of farming where they rotate heritage breeds of animals through the various on-site pastures. You'll love seeing their amazing breeds of tamworth pigs, heritage chickens and belted galloway cows.
Kids will love: Meeting the animals! We bet they've never seen cows that look like oreos before...or pigs this cute!
Adults will love: Picking up delicious local meats and other local products in their on-farm market including local soap, home made pickles and more.
Don't miss out on: On-farm picnics with a selection of beverages, mini- charcuterie or tortilla basket, plus a borrowed basket and blanket.
Thames River Farms
765875 Township Rd. 5, Innerkip, ON. (View Map)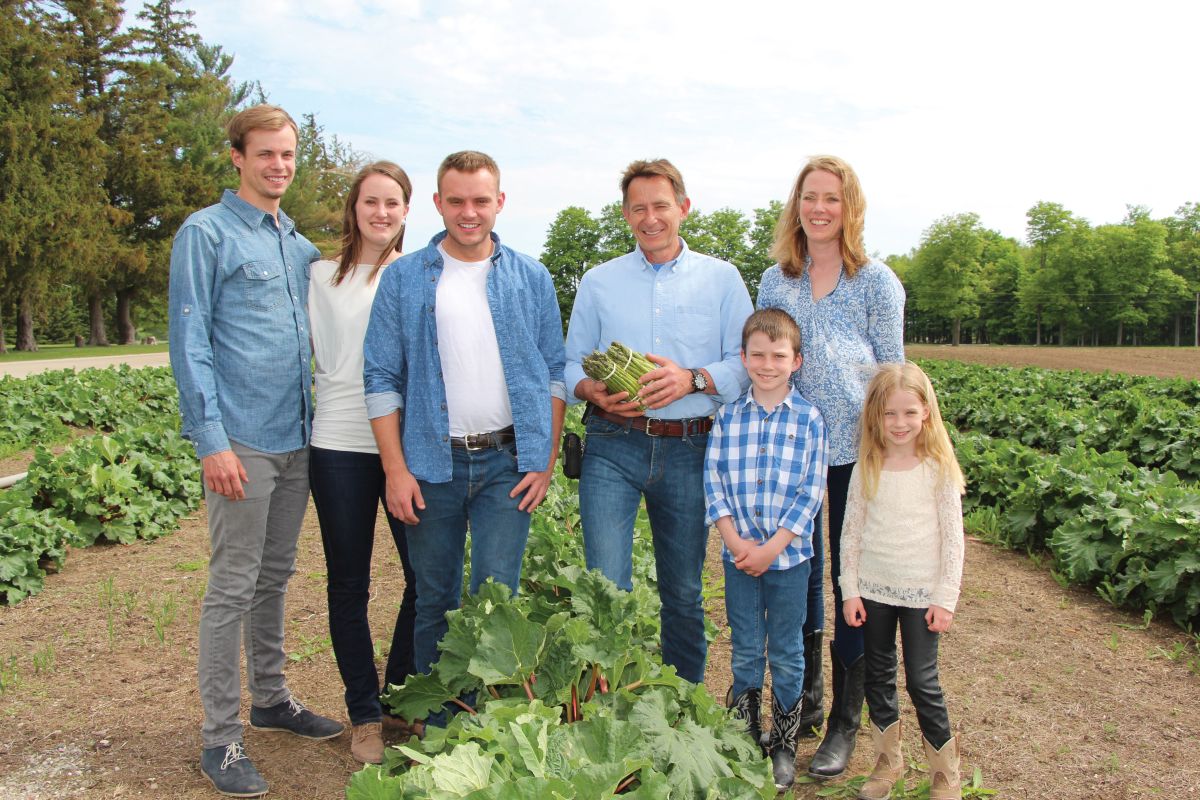 Thames River Melons is not only an amazing working farm growing just about every kind of produce you can imagine. This family-owned operation is also home to one of the most extensive and amazing pick-your-own patches we've ever seen! This fall, why not head out to the PYO patch with the whole fam and grab the fixings for dinner?
Kids Will Love: Getting their hands dirty as they pick from the 15 acres of PYO patches including everything from blueberries and beans to potatoes (that's right, dig your own potatoes), okra and squash.
Adults Will Love: Teaching their kids about how all kinds of crops look as they grow from the ground and the amazing difference in taste when you pick crops fresh as can be.
Don't Miss Out on: Thames River Melon's Harvest Brunch Experience where you'll harvest, prepare, and enjoy a brunch with guidance from Registered Dietitian & Farmer, Alex Chesney.
McCully's Hill Farm
4074 Line 9. St. Mary's, ON (View Map)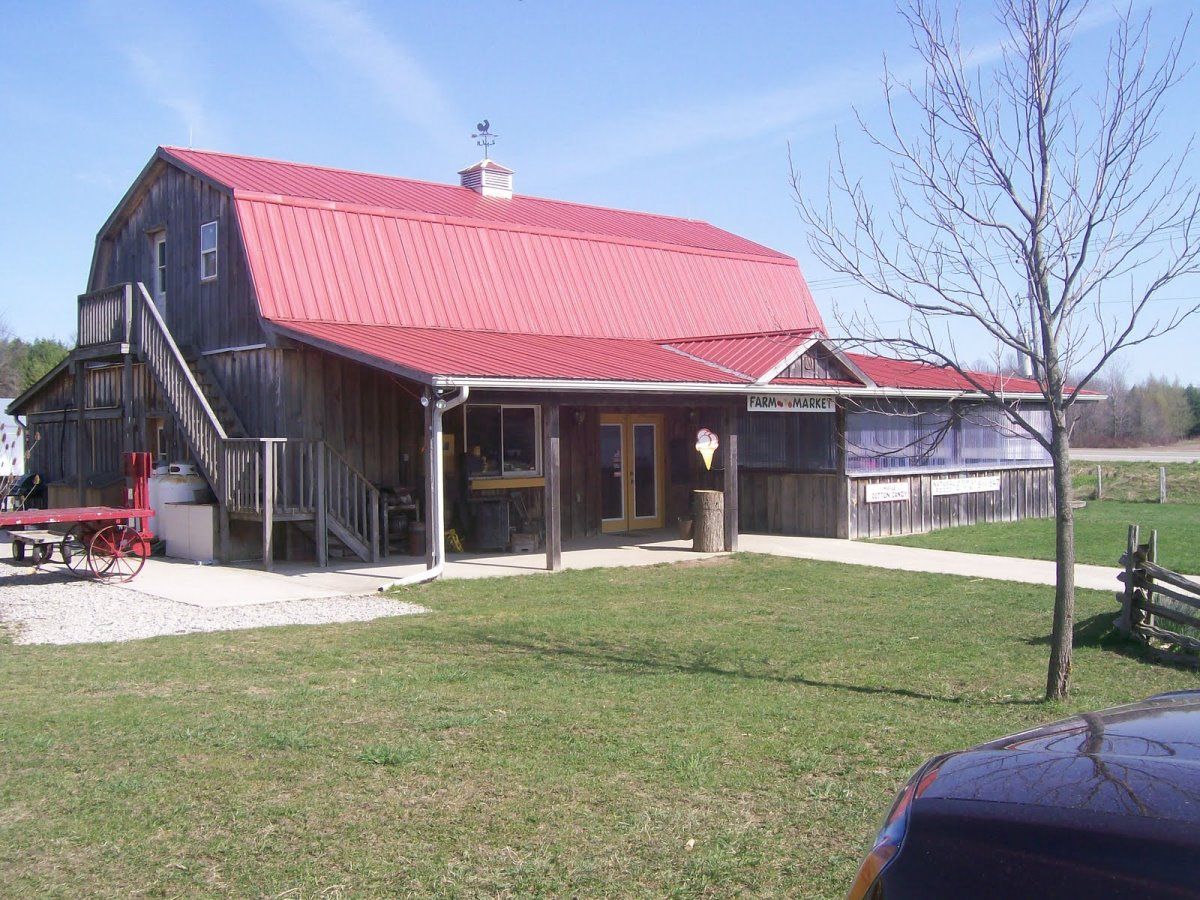 McCully's Hill Farm in St. Mary's is a great place to enjoy a few hours with the kids while you do a little grocery shopping to boot! Trust us, you'll all love the fresh air fun.
Kids will love: Checking out the backyard at McCully's. This wide open space is complete with a cornbox, climbing tires, goat pen, chicken pen and some beautiful gardens. Better yet? It's free!
Adults will love: The farm fresh market with local preserves, meats and delicious baked goods. We highly recommend checking out the butter tarts!
Don't Miss Out On: wagon rides, a corn maze, pumpkin catapult and patch and so much more.
Want more fall fun ideas? Sign up for our Oxford Insider newsletter.
Trip Ideas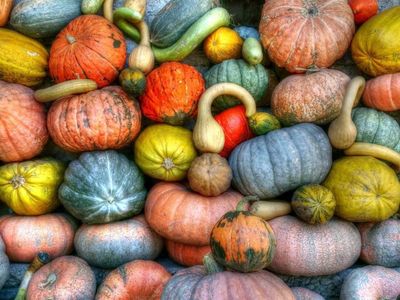 Tis the season for everything pumpkin: lattes, cookies, muffins and more. If you're looking for a...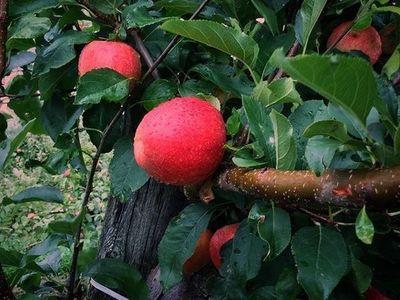 Here in the dairy capital, we don't even consider biting into a delicious apple without some cheese on the...