The Roasting Lab: Learn the Science of Roasting Coffee with Elio Caporicci of Early Bird Coffee
Discover the Science of Roasting Coffee with a Roasting Lab Experience
When is the last time you enjoyed the perfect cup of coffee? In Early Bird Coffee's new Roasting Lab experience, you'll watch Elio Caporicci create a fresh roast before your eyes. If you have a group ready to go that you'd like to book for this custom experience, call Early Bird at (519) 532-3127 or email info@earlybirdcoffee.ca for availability.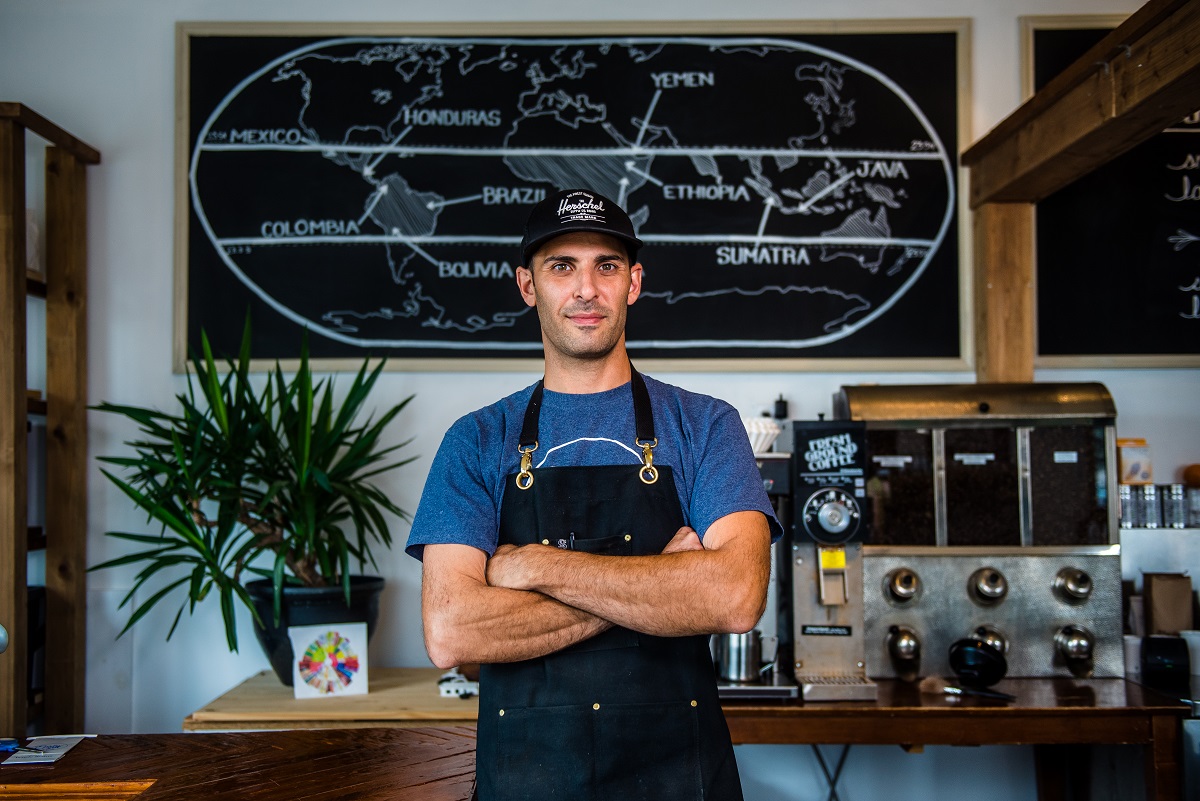 What to Expect
Start the experience by tasting a selection of Early Bird's roasts from light to dark, alongside a local baked good and get a sense of what differentiates each batch.
You'll learn about the origins of Early Bird's coffee beans and how their flavour profiles are affected by the climate in which they were grown. Gain an appreciation for how Elio is able to take the beans from green to a decadent rich brown with his refined roasting skills.
Finally, you'll select which type of roast you'd like to create as a group with Elio as he walks you through the process. You'll package up a 1/2lb bag to bring home and enjoy another day.
Important Info
Cost: $35 + HST
Where: Early Bird Coffee, 815 Juliana Dr, Woodstock, ON (View Map)
Call (519) 532-3127 or email info@earlybirdcoffee.ca to sign up!
When: Thursday, Saturday and Sunday (morning and afternoon), other availabilities upon request.
What has more caffeine: dark or light coffee?
Light roast has more caffeine because caffeine slowly gets roasted out the longer the roast goes.
Where should I keep my freshly roasted coffee?
It's best to keep your beans somewhere cool and dark (like under the counter) and be sure to keep them sealed.
What do raw, green coffee beans taste like?
They taste a little like grass or hay.
What does acidity refer to?
It refers to the bright origin flavour found in light and medium roasts. These flavours include most fruit and floral notes.