Explore the Heritage Plaques of Norwich & Otterville
Total Drive Time: 30 mins (plus time at each stop)
---
Stop 1: Norwich Quaker Settlement (View Map)
2km north of Norwich via Stover St. North (Road 59) & Quaker St. heading West on grounds of Pioneer Cemetery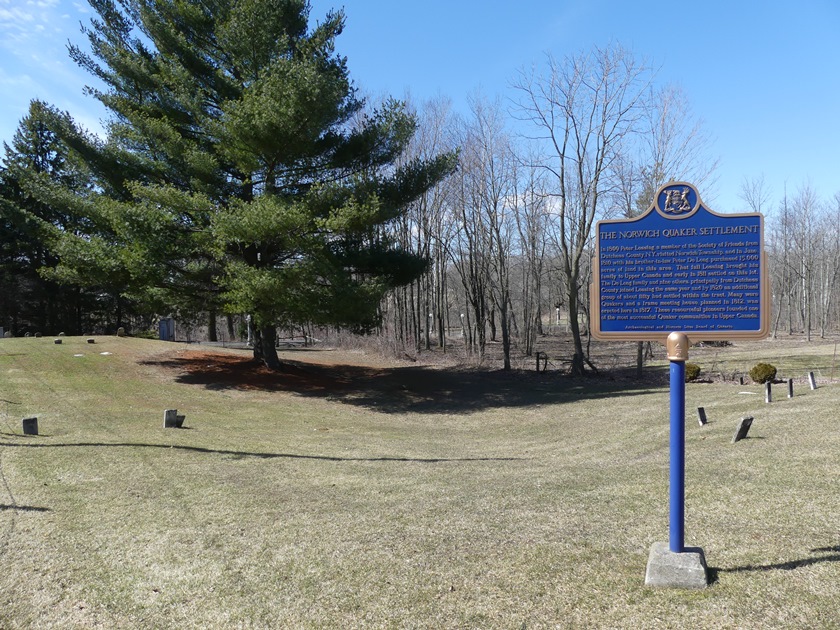 Start your day by visiting the Norwich Quaker Settlement, just north of the town proper. Considered one of Canada's most successful, learn the story and wander the grounds of this historic settlement and cemetery. Cemeteries can be a peacful and interesting place to visit. Walk through the creaking gate and wander through the original cemetery for Norwich's Quaker Settlement. This community was led by Peter Lossing whose grave marker can be seen on site and whose restored family home can be found at your next stop.
---
Stop 2: Norwich and District Museum and Archives/ Emily Howard Jennings Stowe Plaque (View Map)
89 Stover St. Norwich, ON.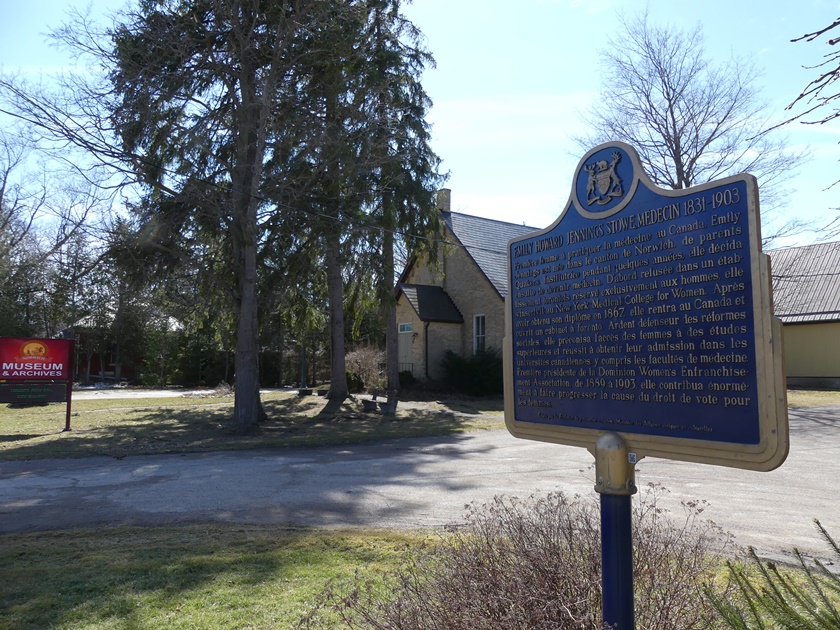 Norwich-born Emily Stowe was Canada's first practicing female doctor and her incredible story is captured on the plaque outside of the museum. Talk about girl power! After reading, head inside the museum and learn about Norwich's vast agricultural history and even try churning your own butter like a pioneer (call ahead to book this experience). Additionally, don't miss the Peter Lossing family home on site.
---
Stop 3: Sample Dutch Specialties (View Map)
27 or 12 Main St. Norwich, ON.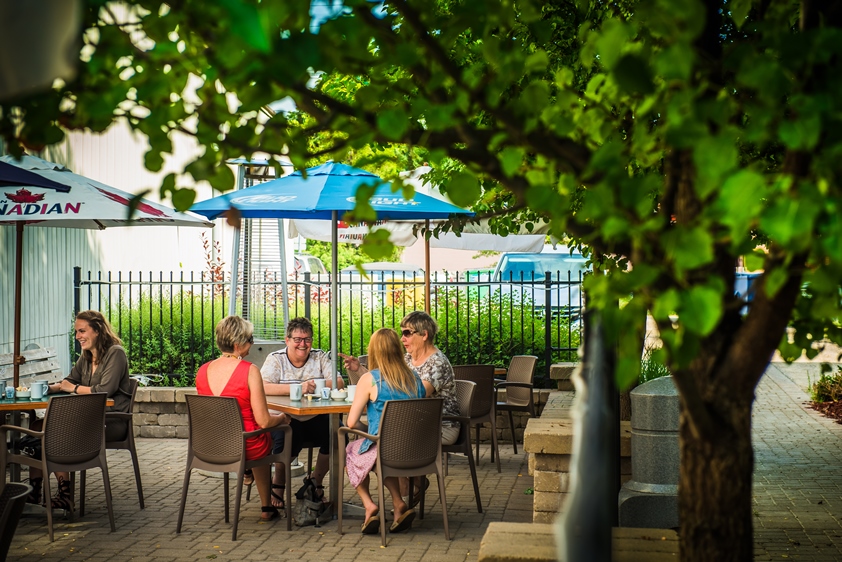 Just across the street from one another, both the Norwich Bakery and the Village Restaurant offer an authentic Dutch taste that is found across Oxford. We recommend hitting up both! Try the Dutch croquettes at the Village for lunch, then head across the street for traditional windmill cookies, multi-grain bread or stroopwaffles (made in Norwich) for dessert. Wander along Main St. for some casual downtown shopping in many unique shops.
---
Stop 6: Lunch at Ritchies Ice Cream & BBQ (View Map)
Oxford 59, Norwich, ON N0J 1P0 Oxford 59, Norwich ON.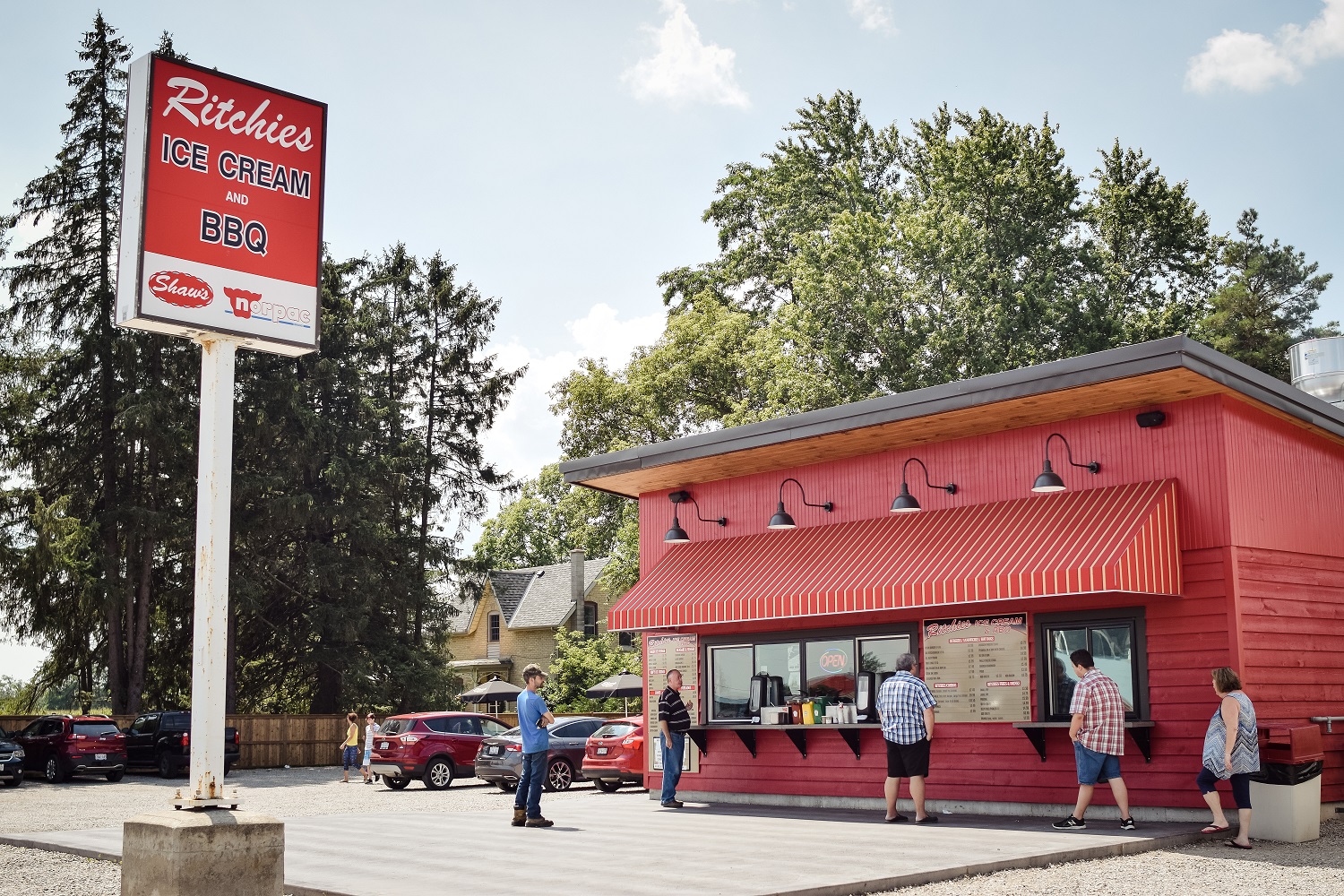 If those Dutch specialties haven't filled you up, there's nothing like lunch at Ritchies on a beautiful day. Enjoy a delicious, locally made Shaw's Icecream cone, brisket from the family farm or a Norpac Beef burger.
---
Stop 5: Otterville African Methodist Episcopal Church and Cemetery (View Map)
West side of Church Street, approximately 1 km north of County Road 19, in Otterville, ON.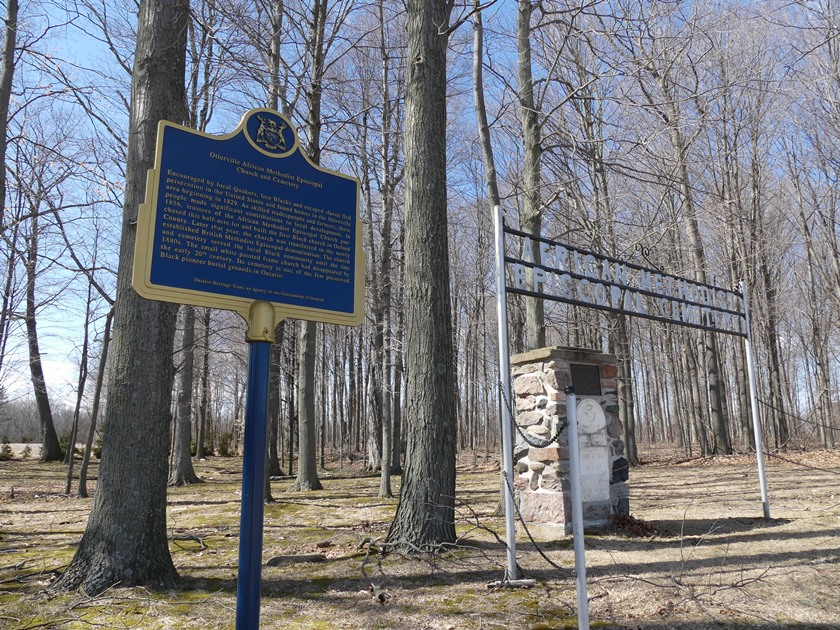 This preserved Otterville African Methodist Episcopal Church and Cemetery are one of the few black settlements still preserved in Ontario. Read the story of how these professional freemen escape from persecution in the United States and the settlement of this community amongst the established Quakers.
---

Stop 6: Harold Adams Innis (View Map)
Innisfree Farm, County Road 19, about 3 km east of Otterville, ON.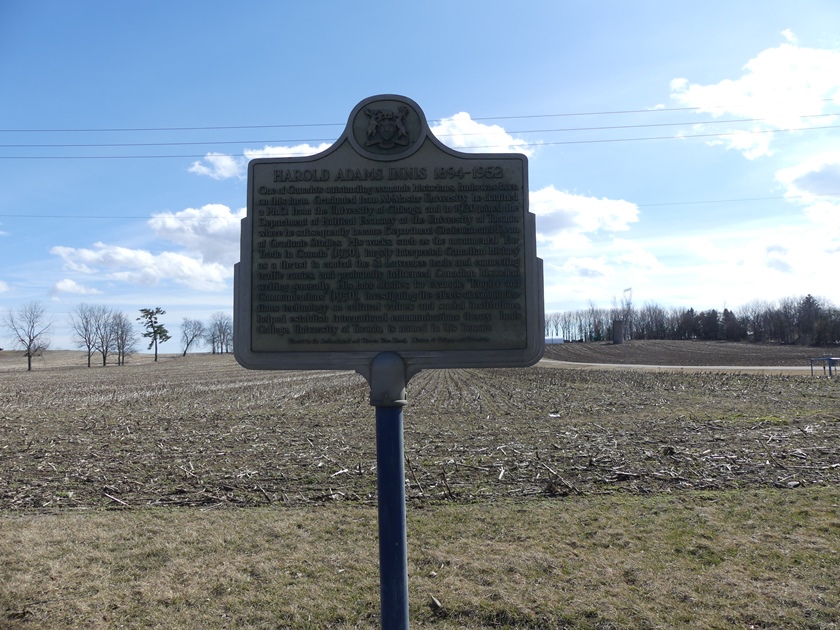 Discover the story of Harold Adams Innis, one of Canada's pre-eminent scholars in Canadian economics. Learn how he worked his way up in a Canadian university at the site of his birthplace and the profound effect he had on the writing of the importance of communications. Innis put Canada's communication studies onto an international stage. Learn more about his story. Just up the road (you'll see it on your way) is Son in Law Produce where you can pick up local produce from their farm stand. A little further on, check out a stall which features gerber daisies for purchase.
---
Before you go, check out the scenic Otterville park, mill and visit the highly photograph Otterville Dam where you can read about the War of 1812 at a memorial found on site.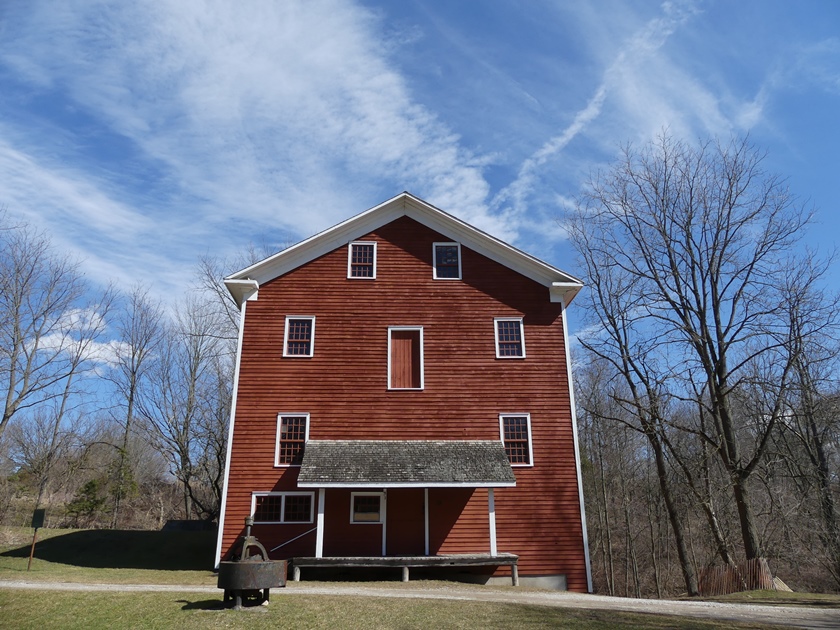 Trip Ideas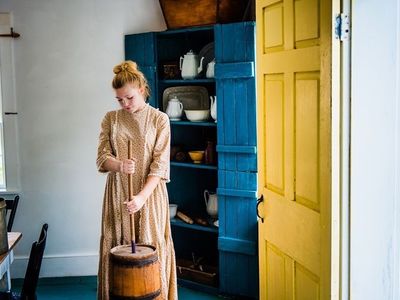 For culture lovers, enjoying the arts is a way of life. Whether you love live theatre or music, you're...