Affinage 101: Learn the art of artisan cheese making in the heart of Oxford County
Discover the Art of Ageing Cheese in the Affinage 101 Experience with Gunn's Hill Artisan Cheese
Gain an appreciation for what goes into each wheel.
Wash, Lift, Flip and Enjoy Artisan Cheese in this One-of-a-Kind Experience
Walk in the shoes of a local cheese maker when you get a behind-the-scenes look at Gunn's Hill Artisan Cheese. Gunn's Hill's latest experience, Affinage 101, explores the art of ageing cheese.
You'll get a chance to see what happens after the curds and whey have been separated and the wheels have been pressed. You'll learn how ageing a wheel affects the taste profile and the care that goes into this part of the cheese-making process.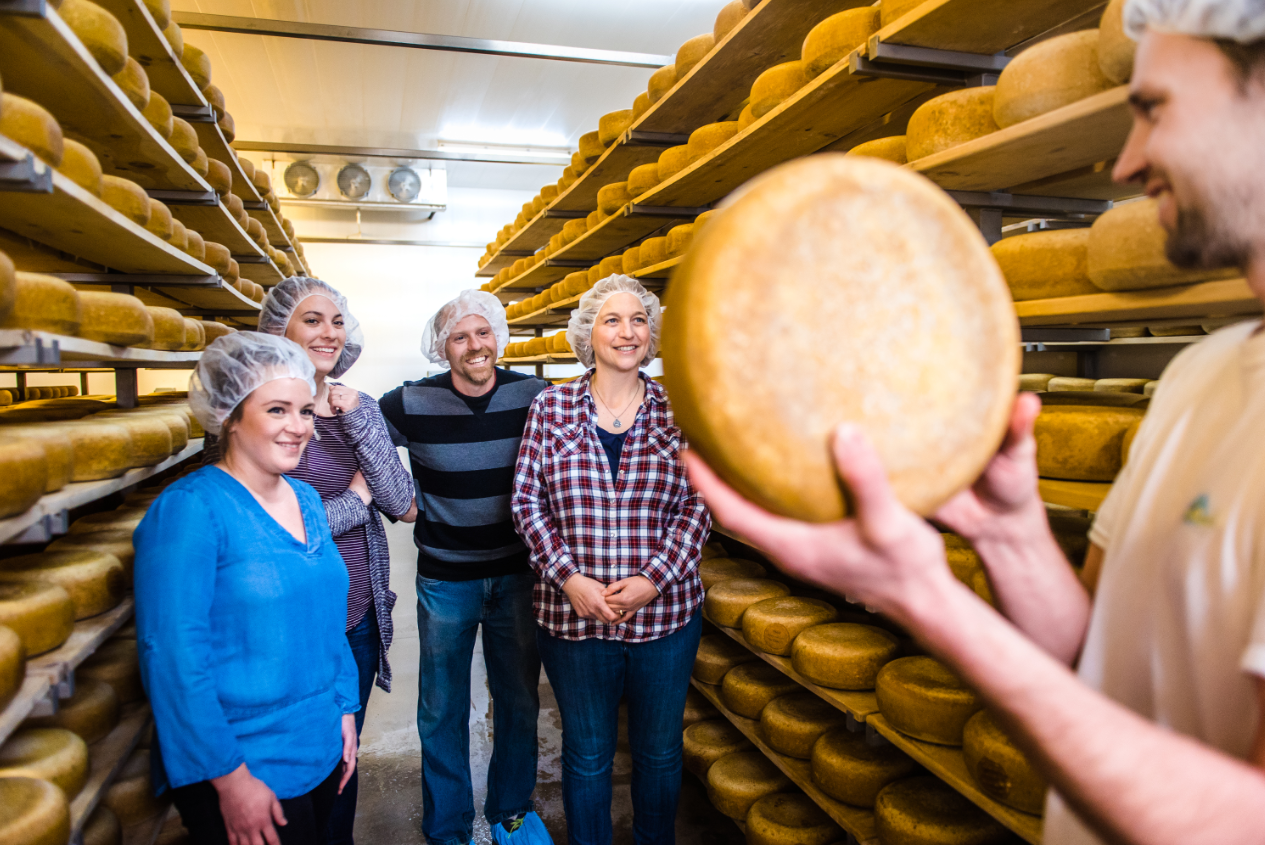 Upon arriving at this rural cheese plant nestled in the rolling countryside of Oxford, you'll be greeted with delicious artisan cheese before heading into the stunning ageing rooms to learn about how Gunn's Hill crafts their cheese using recipes cheesemaker Shep Ysselstein discovered while studying in the Swiss Alps.
Learn about the heart that goes into each wheel and what ageing process secrets set their cheese apart as you wash and flip them (and of course indulge a little too)!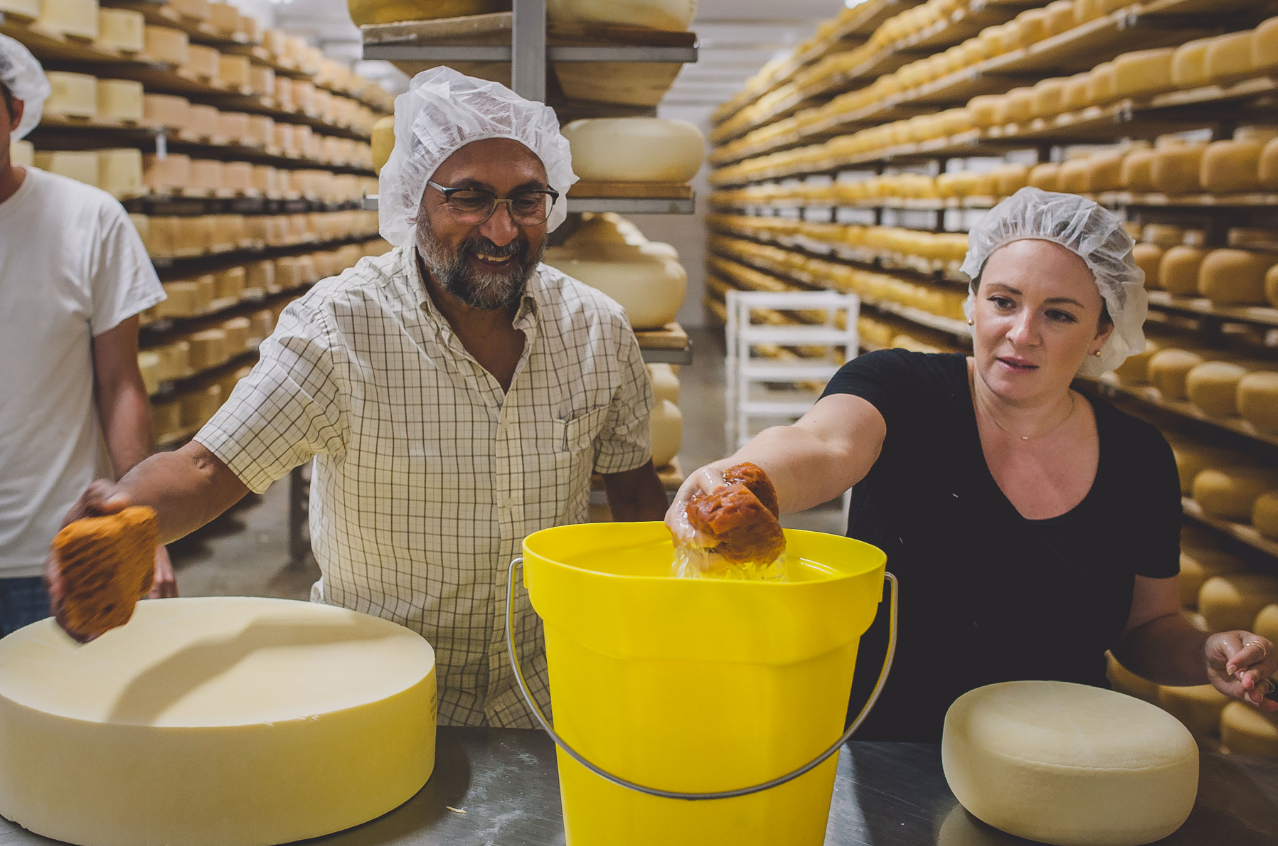 Next join the cheesemaker to learn how to judge the quality of cheese and understand the various flavour profiles. You'll go head to head with the cheesemaker to test your palette and learn to refine it. Finally, wind down this experience by creating a few different tasty fondues to enjoy as a group.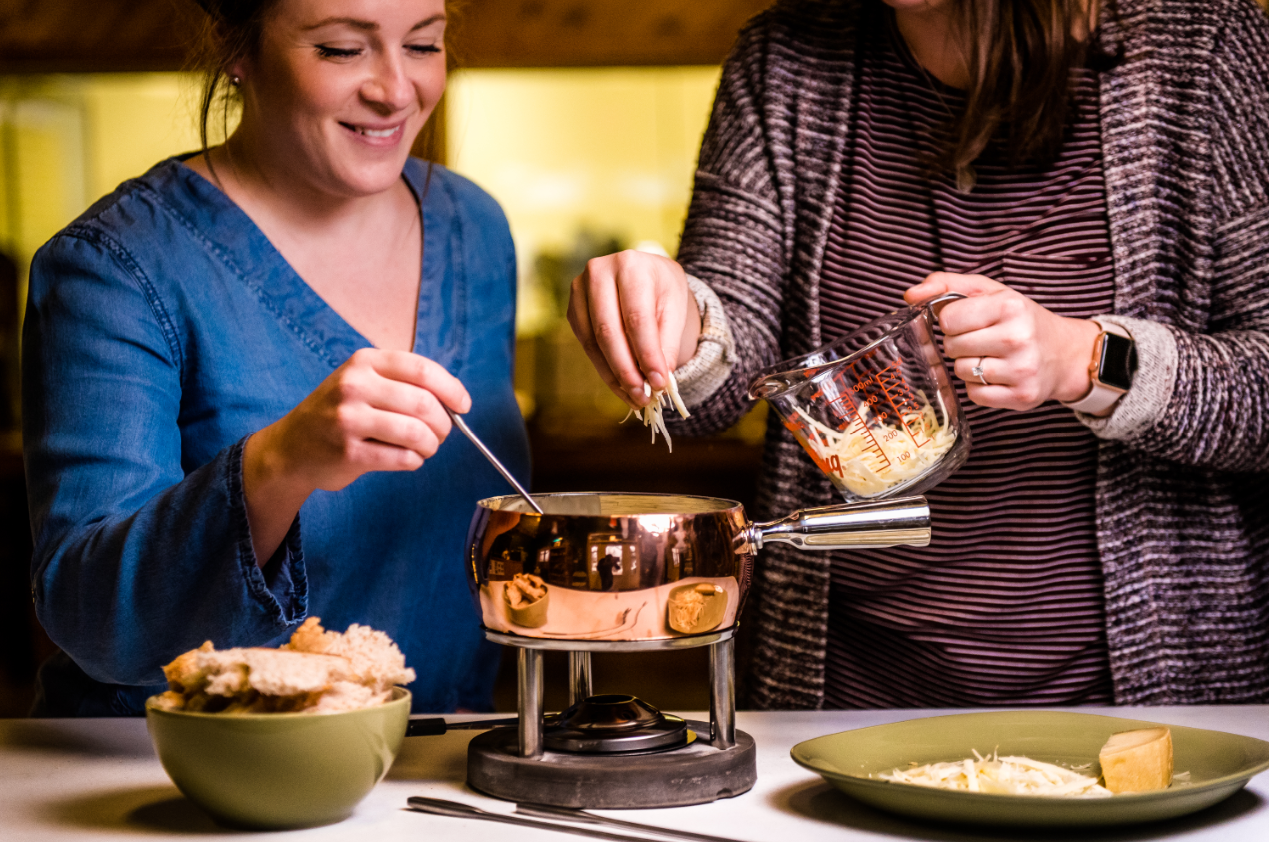 Want to book your spot in an Affinage 101 experience? Head over to gunnshillcheese.ca.
How many people are in each experience?
This experience must have a minimum of 6 people and a maximum of 15 to run.
What does this experience cost?
This experience costs $65 per person plus HST.
Do I need to supply my own hair net and shoe coverings?
Nope! The folks at Gunn's Hill will have them ready for you.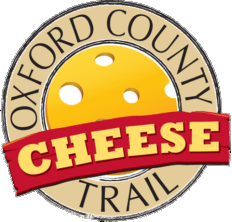 Cheese Trail Offer:
Trip Ideas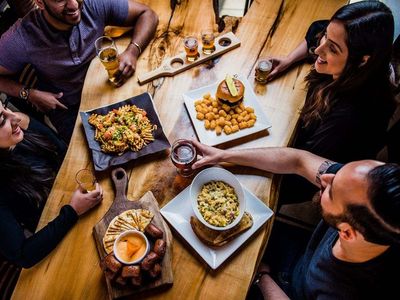 Best if: You like travelling in a pack Time of Year: Year round Days: Tuesday-Saturday Total Time: 1 day...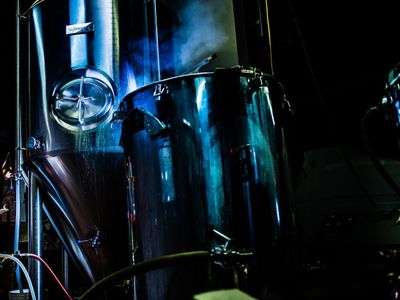 From delicious dark roast coffee to chocolate stouts and even a cheese bathed in beer, there are so many...