What is better than taking a refreshing, energizing walk in the spring? Taking a walk among thousands of trilliums in full bloom!
The trillium is a perennial herb that grows from rhizomes and is native to both North America and Asia. Colours can vary between pink, red, yellow, purple, green and of course, the iconic white of Ontario's official flower. Trillium seeds are dispersed by ants but are also eaten by beetles and white tail deer (which has led to endangerment of the trillium in many areas).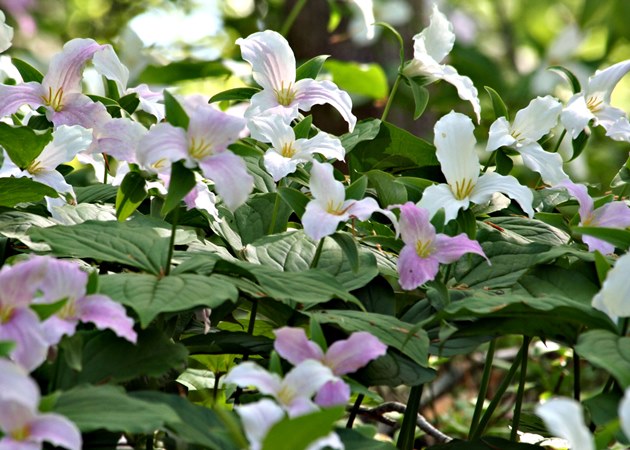 To see trilliums, Oxford County offers two great hikes you must take this spring.

Trillium Woods Provincial Park:
Bring the whole family to Trillium Woods Provincial Park. These well-maintained trails are spacious for walking hand-in-hand, looping through a mature maple sugar bush. This trail is also family-friendly as it is a 1km loop with a sweet treat at the end! Just across the road is nationally-renowned Jakeman's Maple Farm. How sweet is that? Jakeman's sells dozens of locally produced delicacies from maple syrup to popcorn, candies and even maple sugar for your coffee. The sweets are sold out of a quaint shop that also features walls adorned with antiques that are sure to generate some discussion!
Location: Trillium Line between Curry & Sweaburg Roads (View Map)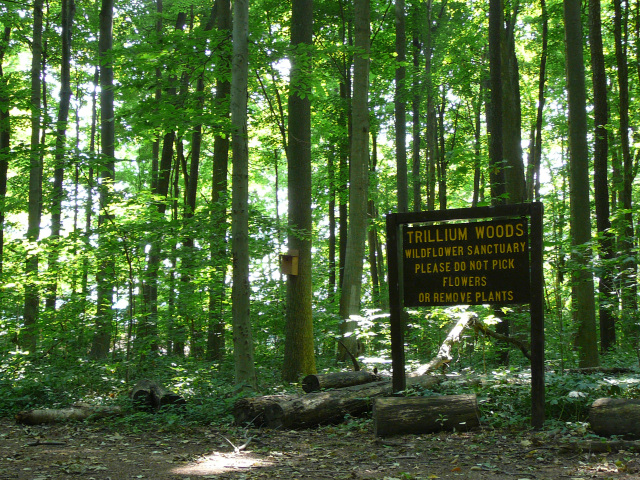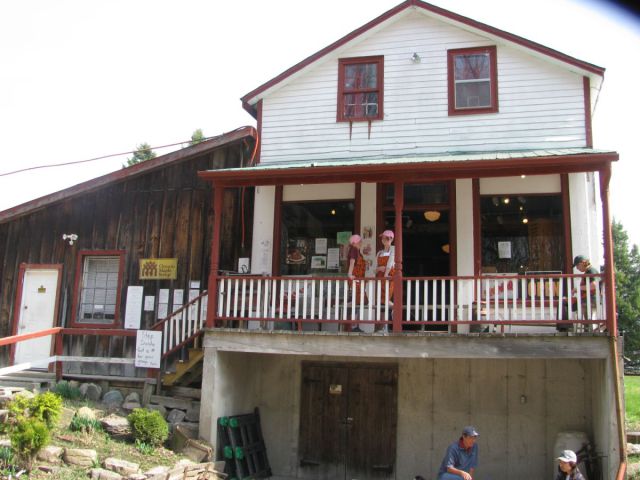 Lawson Nature Reserve:
The other must-take Trillium walk this spring is south of Ingersoll at the Lawson Nature Reserve. These trails are well maintained and nurtured by the Ingersoll Nature Club, and many say you will see more Trilliums at this location. The 2km trail winds its way through a forest alongside creeks and ponds and is a great setting for viewing a variety of trilliums in white, pink and red. The reserve is protected with plenty of biological diversity. That means, if you're a birder, this is a great spot. Keep your eyes and ears open for Pileated Woodpeckers that call the Lawson Nature Reserve home.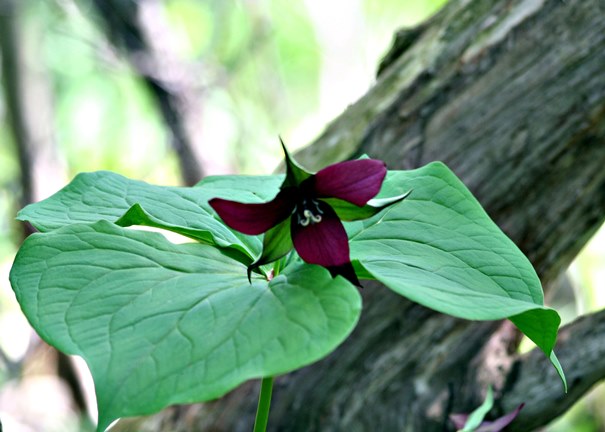 The Ingersoll District Nature Club is offering several activities at the reserve during the month of May including: Birding Photography Lessons and Guided Family Trillium Walks. View their event calendar for more details.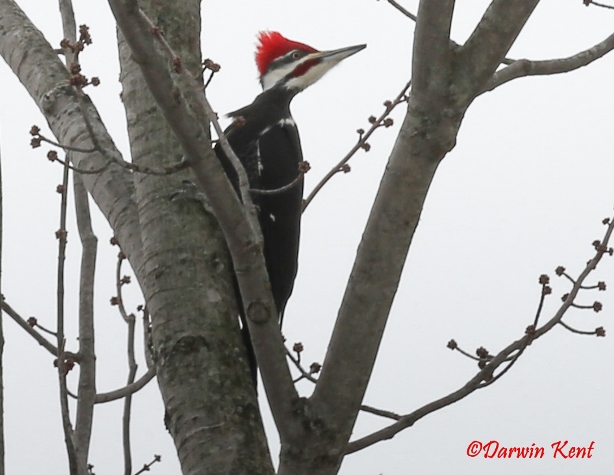 Make an afternoon of it and packa lunch or snack. The site includes a picnic area and benches for a break or tranquil spot to have a bite. Also call Rombouts Pottery to set a time to visit their shop on McBeth Road. Ineke Rombouts' shop is bursting with colour from her pottery and floral arrangements.

Location: McBeth Road, East of Culloden Line (View Map)