Elm Hurst Inn and Spa and Mansion Restaurant
Inspired cuisine in an Oxford County landmark.
Private dining, Summer patio. Breakfast, Lunch, Dinner daily.
Please call to reserve a space. Some dates sell out well in advance.
Credit Card required at time of booking.
A supporter of Buy Local, Buy Fresh.
Elm Hurst Inn uses several local ingredients include Gunn's Hill Artisan Cheese, creme fraiche from Local Dairy Products and maple syrup from Jakeman's.
Local Cheese Alert: Did you know The Elm Hurst Inn has a lunch menu featuring all kinds of local cheese? Check out savoury dishes like their Paneer Tikka Masala.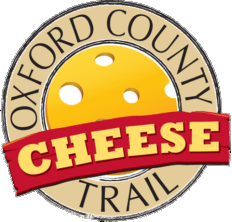 Cheese Trail Offer:
Smoked 5 Brothers Croquettes
Map