Golf Courses
Tee off at one of eight Oxford golf courses. From the advanced to the green beginner, the scenic courses in Oxford are just the spot for your next round. Select from a variety of 9 and 18 hole courses fit to spend a day out on the green, then kick back at a clubhouse or nearby restaurant.
Trip Ideas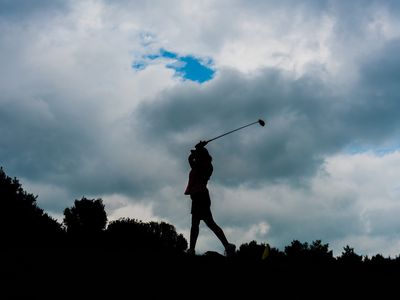 Where can I golf in Woodstock? Choose your course. Woodstock, Ontario is a great place to visit for a...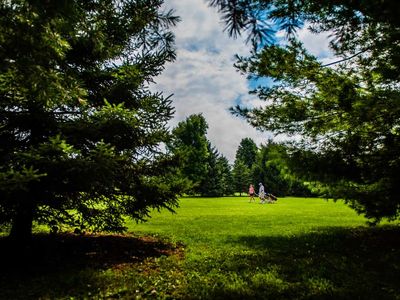 The grass is green, the beer is cold and an afternoon of golf awaits! As golf courses open up in Oxford,...