Unplugged Tillsonburg: Put Your Electronics Away and Slow Down
Hit the refresh button and put down the cellphone. This itinerary through Tillsonburg and its outlying areas is a great way to unplug, relax and enjoy yourself.
---
Stop 1: Eggs and Airplanes
Where: The Skyway Cafe, 244411 Airport Rd. Tillsonburg, ON (View Map)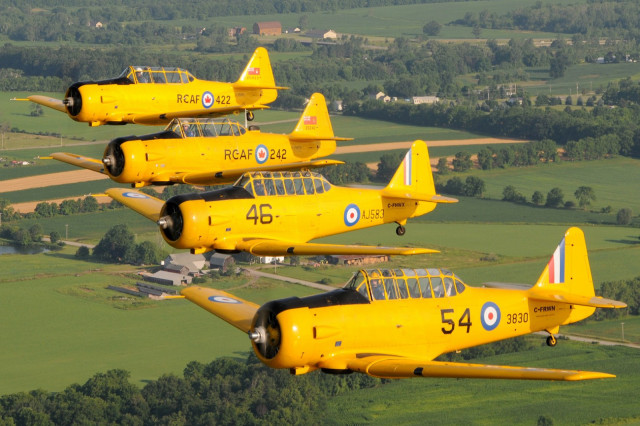 You won't even think to grab your tele when it rings (better yet, shut that baby off)! The Skyway Cafe offers prime viewing of private, commercial and heritage planes as they hit the open skies. Enjoy the view while digging into scrambled eggs and bacon indoors or out. Coming on a Tuesday or Saturday? Check out the Canadian Harvard Aircraft Association next door.
We love: The fried egg breakfast sandwich
---
Stop 2: Stock Up on Treats for Your Trip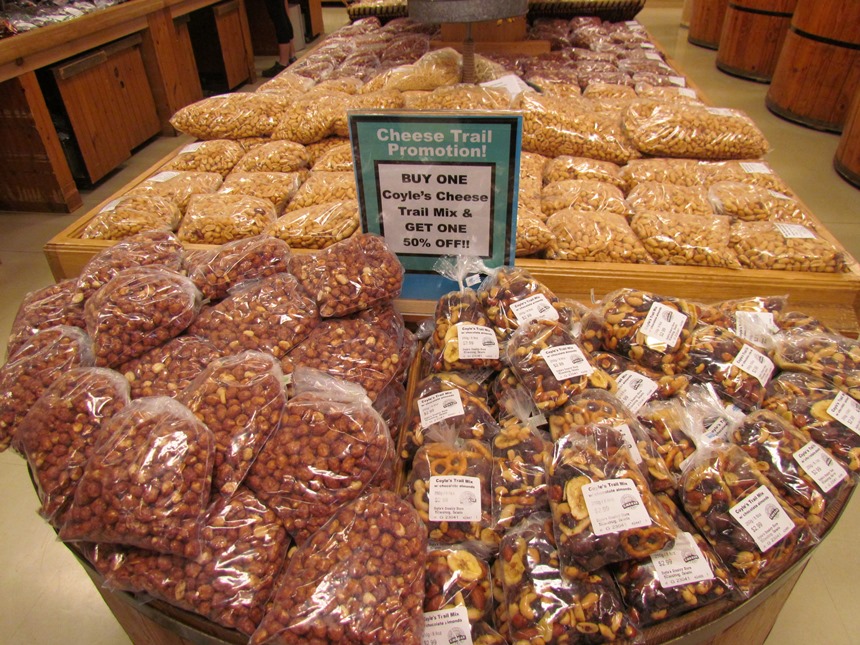 If you love trail mix, nuts or candy...
Where: Coyles Country Store, Corner of Airport Rd. & Hwy 19, Tillsonburg, ON. (View Map)
Known for their roasted nuts, baking supplies and home decor, you're sure to find a treat to keep you satisfied all day long.
We love: The Oxford County Cheese Trail Mix

If you love fresh seasonal produce...
Where: Bre's Fresh Market
Where: 224276 Ostrander Rd. Tillsonburg (open June 16-Oct) (View Map)
If you love fresh seasonal produce, local cheese or baked goods, then you'll really appreciate the local connection between this market and the area farmers.

---
Stop 3: Explore a Historic 1880s Home
Where: Annandale National Historic Site, 30 Tillson Ave. Tillsonburg, ON. (View Map)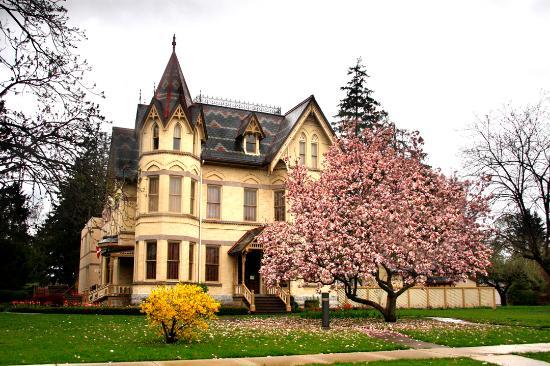 Home of Tillsonburg's first mayor, Annandale NHS is a site to behold. Wander the grand staircase and explore the story of this family who had indoor plumbing, heating and electricity in a time when most people lived in a one bedroom log cabin. This three-floor home decorated in the Aesthetic Art Movement (popularized by Oscar Wilde) is sure to dazzle you and keep you coming back for more. Don't forget to wander around the outdoors of the home and perhaps enjoy your treats on the spacious front lawn.
On display this summer: The Hevenor Collection of Canadian Art (never-been-seen)
---
Stop 4: Fill Your Afternoon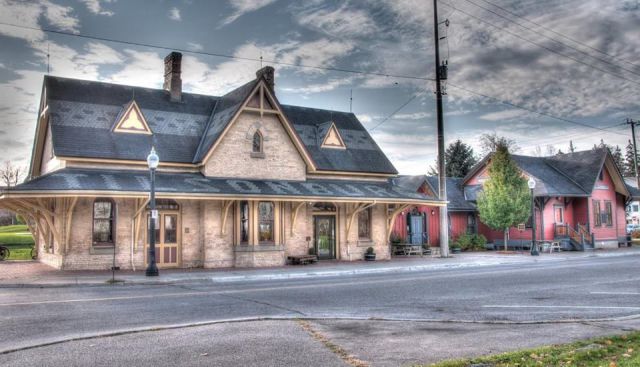 if you love art...
Where: The Tillsonburg Station Arts Centre, 41 Bridge St. W. Tillsonburg, ON. (View Map)
Located in two historic train stations, this art centre is a creative hub for the community and showcases the work of both local national artists. Looking to get your hands messy? Check out their selection of classes.
We love: pottery n' pour nights
if you love zenning out...
Where: Indigo Lounge, 264 Tillson Ave. Tillsonburg, ON. (View Map)
You'll feel more at ease as soon as you step through the door. Check out the Indigo Lounge's range of classes from yoga and meditation to Zumba and belly dancing. On your way out the door, don't forget to grab a snack (or stay for dinner) at the Organic Cafe next door.
We love: the gentle yoga classes
---
Stop 5: Grab Dinner
Where: The Copper Mug, 79 Broadway St. Tillsonburg, ON. (View Map)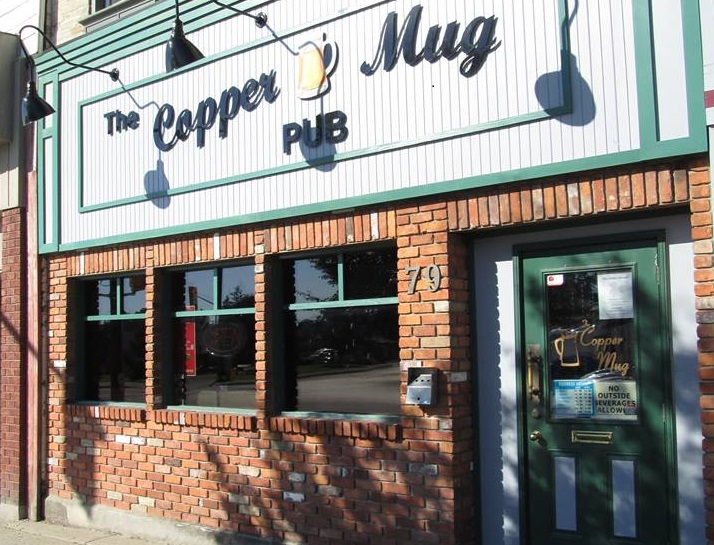 A local water hole since the dawn of time, The Copper Mug is a Tillsonburg classic food joint. Dig into the pub food you've been craving all day ( you probably don't even want to check your social media now) over great conversation and baskets of free popcorn.
We love: the club sandwich

---
Stay a While

Oxford County has a great selection of hotels to unwind and unplug with.