Active Families will Love Spending a Summer Day in Tillsonburg
When the heat of summer strikes is there anything better than splashing around in cool water, enjoy a popsicle pool side and exploring the great outdoors? The answer of course, is no. This summer, there's no better place to have an active, fun-filled day than in Tillsonburg. Whether you and your kids love swimming, biking or even skateboarding there's something for just about every family.
Lake Lisgar Waterpark
Where: 8 Ross St. Tillsonburg, ON. (View Map)
When: Opens for the season June 15th; June 15, 16, 22, 23 and June 28-September 2nd, 11am-6pm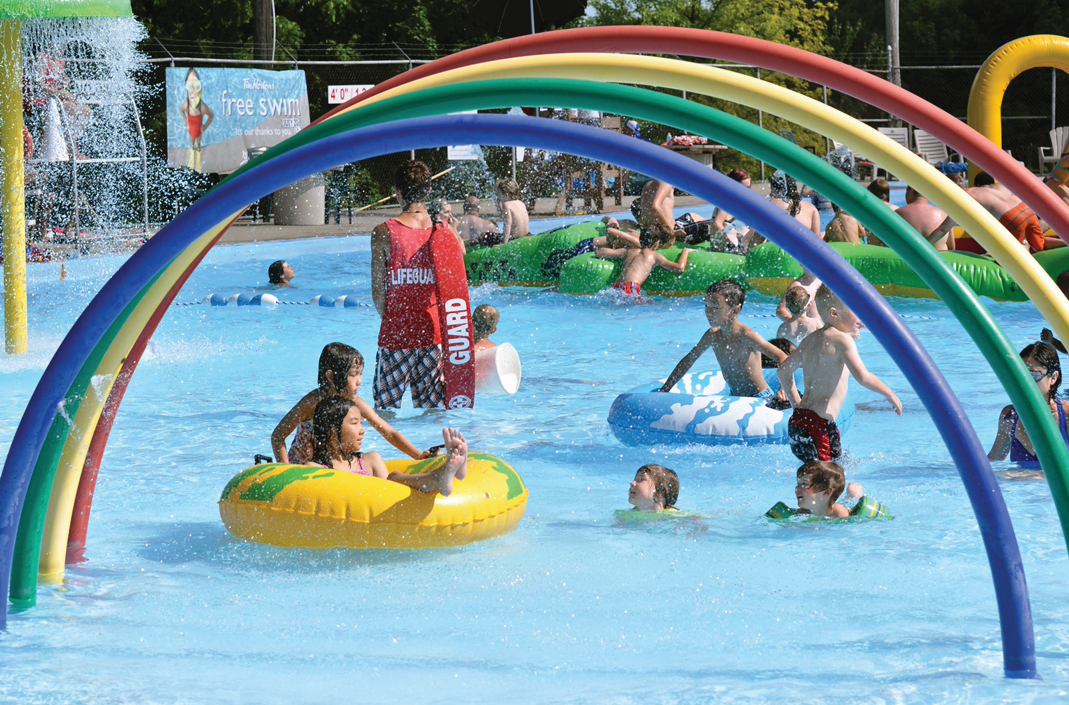 Beat the heat with a dip in the pool at Lake Lisgar Waterpark. This family-friendly spot is perfect for all ages. Young kids will love splashing around in the shallow end playing with the different sprays and pool floaties in the summer sunshine. Older kids will have a blast on giant inflatables in the deep end. Seriously...they'll love it! Even those who don't swim can dip their feet in the shallows before enjoying a nice patch of grass and a cool treat from the tuck shop.
Extensive Trail Network
Where: Head out straight from Lake Lisgar water park and enjoy an extensive network of trails. Learn more about Tillsonburg's trails.

Right from Lake Lisgar, hop on your bikes or use your two feet and a heart beat to head out on Tillsonburg's extensive network of trails. Kids will be safe from traffic on these off-road beauties as you meander along old rail lines, through woods and lushly manicured parks. It's the perfect way to while away the afternoon or consider making this a morning activity and cooling off poolside in the heat of the afternoon sun. Check out our Outdoors Map for more info.
Skate Park/Pump Track and Outdoor Basketball Court
Where: The Tillsonburg Community Centre, 40 Hardy Ave. Tillsonburg, ON. (View Map)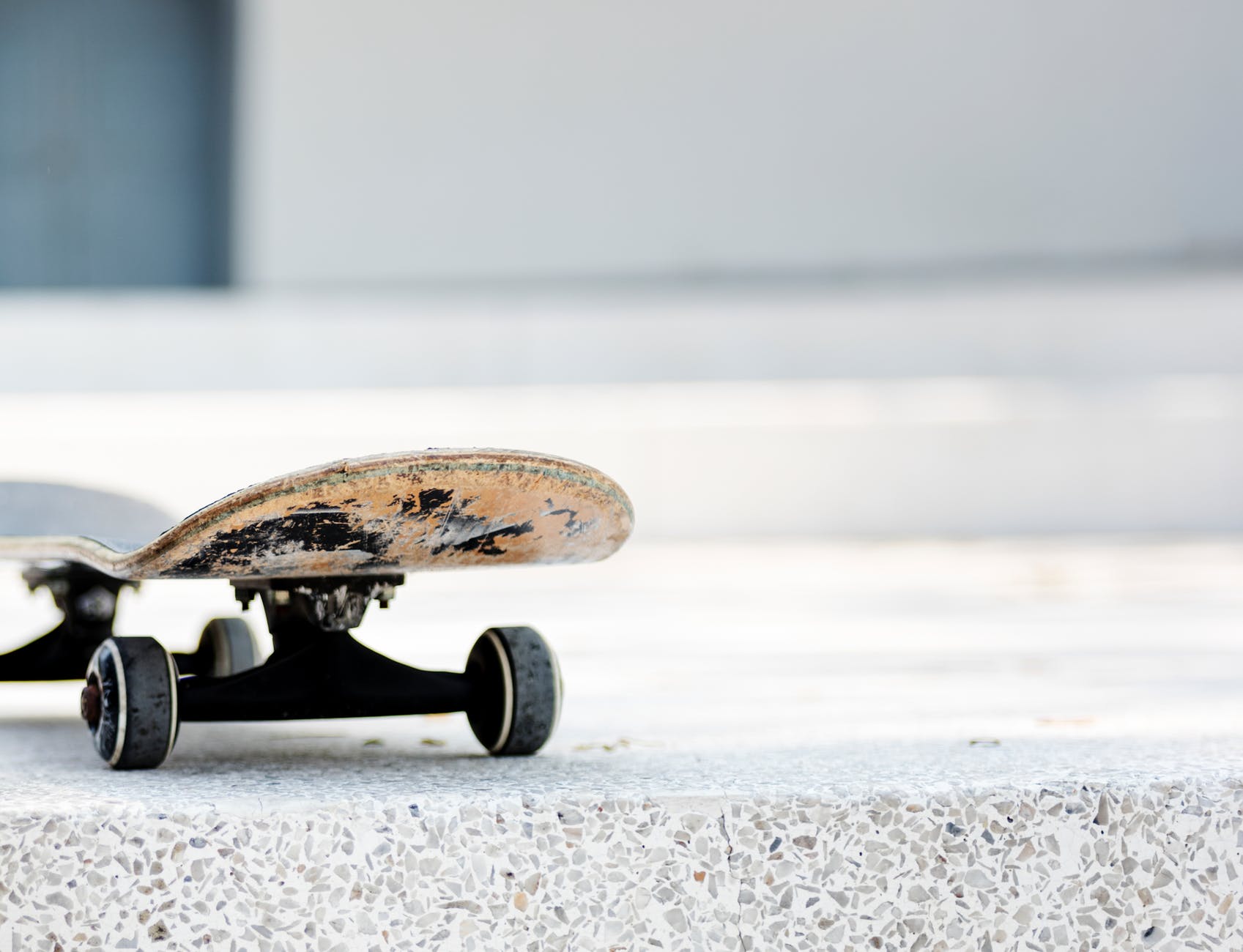 You'll be the coolest parent on the block once the kids find out where you're taking them next. The Tillsonburg Community Centre isn't just home to an arena, event facility and a pool. It's also home to some wonderful outdoor facilities including an awesome skate park and pump track. You and the kids can practice your tricks on rails, stairs, a step up and more whether you love to bike, scooter, skateboard or long board. For those who aren't into that wheelie awesome fun, the Tillsonburg Community Centre is also home to an outdoor basketball court perfect for spending some time shooting hoops (and in the winter it's an outdoor ice rink!).
Grab a Treat (or two...or three)
Where: Coyle's Country Store (View Map), Bre's Fresh Market (View Map), or Dad's Ice Cream (View Map)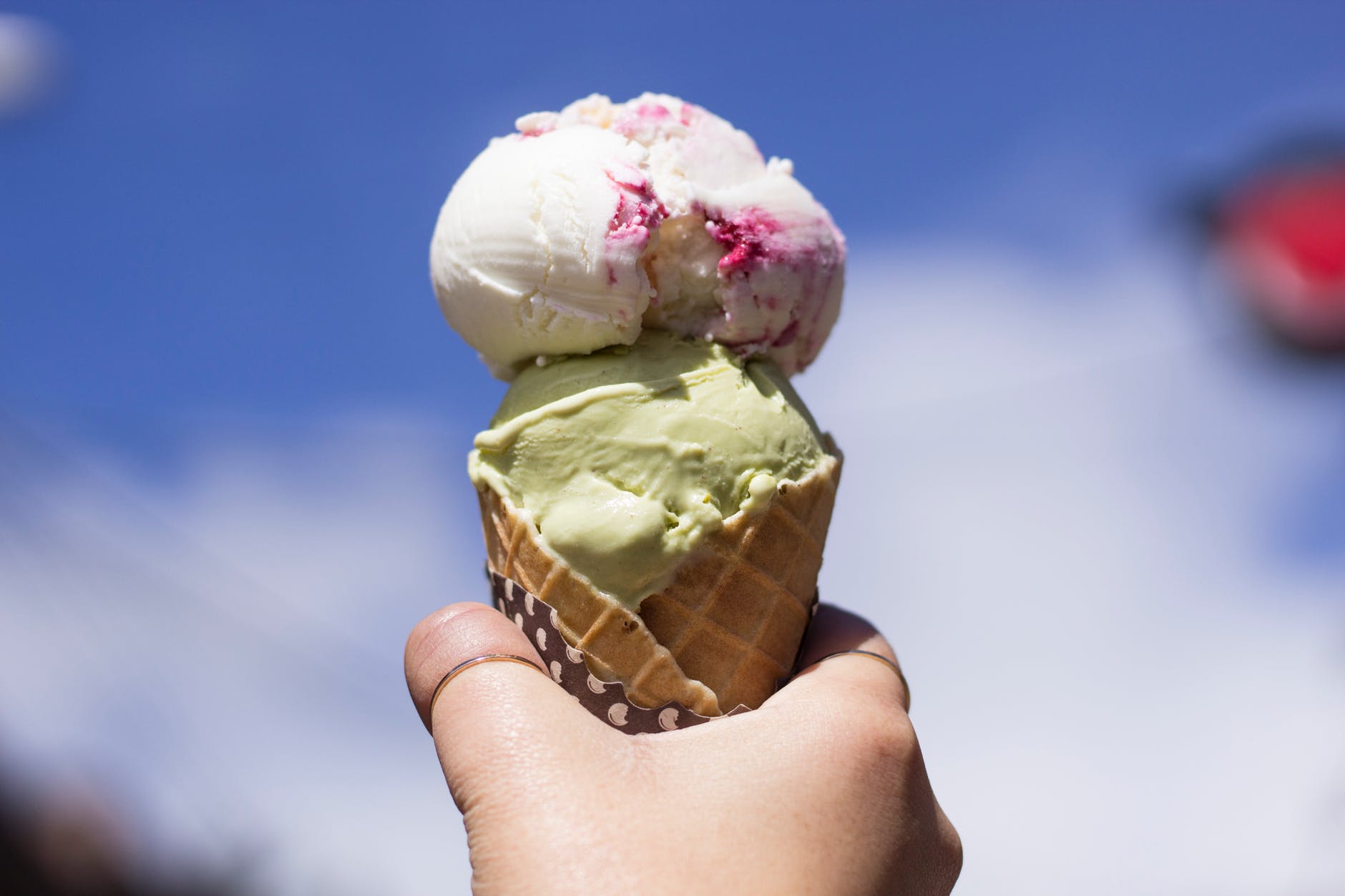 Of course, what would a day out with the fam be without something deliciosu to eat, right? Whether you want something healthy like the season's freshest fruit or something a bit more decadent, the folks in Tburg have you covered.
Those looking for fresh produce should definitely hit up Bre's Fresh Market which has loads of fresh goodness from their own farm and neighbouring farms as well. Plus if you come late in the summer, they grow some of the area's best sweet corn to bring home for dinner.
Around the corner, Coyle's Country Store is perfect for snacking. With an amazing selection of nuts roasted in house, candy the kids will love AND fresh fudge made on site there's no shortage of delicious things to try and we really don't encouraging limiting yourself!
Those with a sweet tooth and a love for summer will of course gravitate towards a cone and in Tillsonburg, Shaw's Ice Cream definitely rules the game. Head over to Dad's Ice Cream, a local favourite for years to cool down and enjoy local ice cream on the grass or at a picnic table. What a perfect summer day.
Want more ideas? Sign up for our Oxford Insider newsletter.
Trip Ideas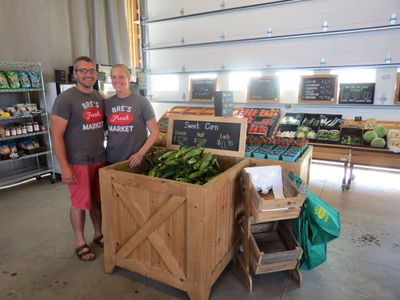 194 years ago, one Mr. George Tillson discovered a beautiful area nestled along the banks of the Otter...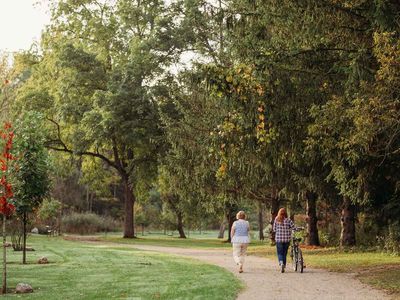 Tillsonburg is a town of many talents and therefore has many interesting things to do! From a fascinating...