South-West Oxford
Adventure awaits in South-West Oxford where you can find everything from flower farms and delicious, fresh produce to a sheep's milk cheesemaker, maple farm and more.
South-West Oxford is Waiting for You
Get ready, grab your cooler and go!
Reasons to Visit & About
South-West Oxford (population 7600) is one of the largest Townships in Oxford County. Covering almost 90,000 sq acres, the township is primarily agricultural land with several villages, and hamlets including Sweaburg, Beachville, Mount Elgin, Brownsville and Salford. The area is rich in history and many parcels of land have been handed down from one generation to the next. As visitors soon discover there are many iconic and unique destinations around each corner in our rural areas. In South-West Oxford, this includes Jakeman's Maple Syrup, Coyles Country Store, Lawson Nature Tract, Stonecroft Folk and Beachville Museum. Hop in your car and travel the back roads to discover the hiking, dining, shopping and cultural attractions of South-West Oxford. There is a large Amish community on the east side of the township. Please use caution when driving and keep an eye out for horses and buggies and children returning from school. Please respect the community's privacy and do not take pictures of the residents.
Where South-West Oxford is Located
As its name indicates, Southwest Oxford is located in the Southwestern part of the county (imagine that)! It borders neighbours in Tillsonburg, Norwich Township, Zorra, Woodstock, Ingersoll and East Zorra Tavistock. In fact, Blandford-Blenheim is the only township it doesn't border in the whole county! Travelling down Highway 19 just off the 401 at Exit 118, this main artery runs through a significant part of the township and can get you to most areas quite quickly.
Trip Ideas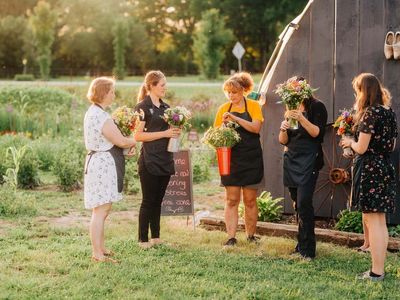 South West Oxford, or SWOX as its affectionately called, is one of the coolest little corners of Oxford...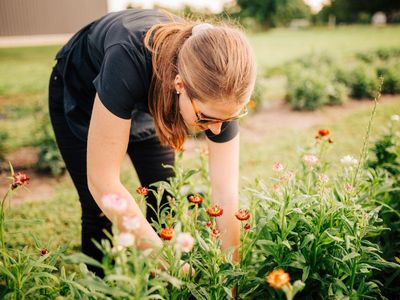 Rural Ontario is a truly spectacular site to behold, so it only makes sense that one of our favourite things...