6 of the Best Spots for Holiday Shopping in Ingersoll
Ingersoll, Ontario is minutes off of Highway 401 and its charming downtown is a wonderful spot to do your holiday shopping this festive season. Check out everything from cool clothes and gifts for kids to craft supplies, home décor and cool vintage finds. Happy holidays!
Uncover the best spots to go Holiday Shopping in Downtown Ingersoll
Here are just seven of the many great spots to holiday shop in Ingersoll this holiday season. Want to skip ahead? Go for it!
1. The Wine Cellar and Cheese Shop
Where: 188 Thames St S. Ingersoll, ON. (View Map)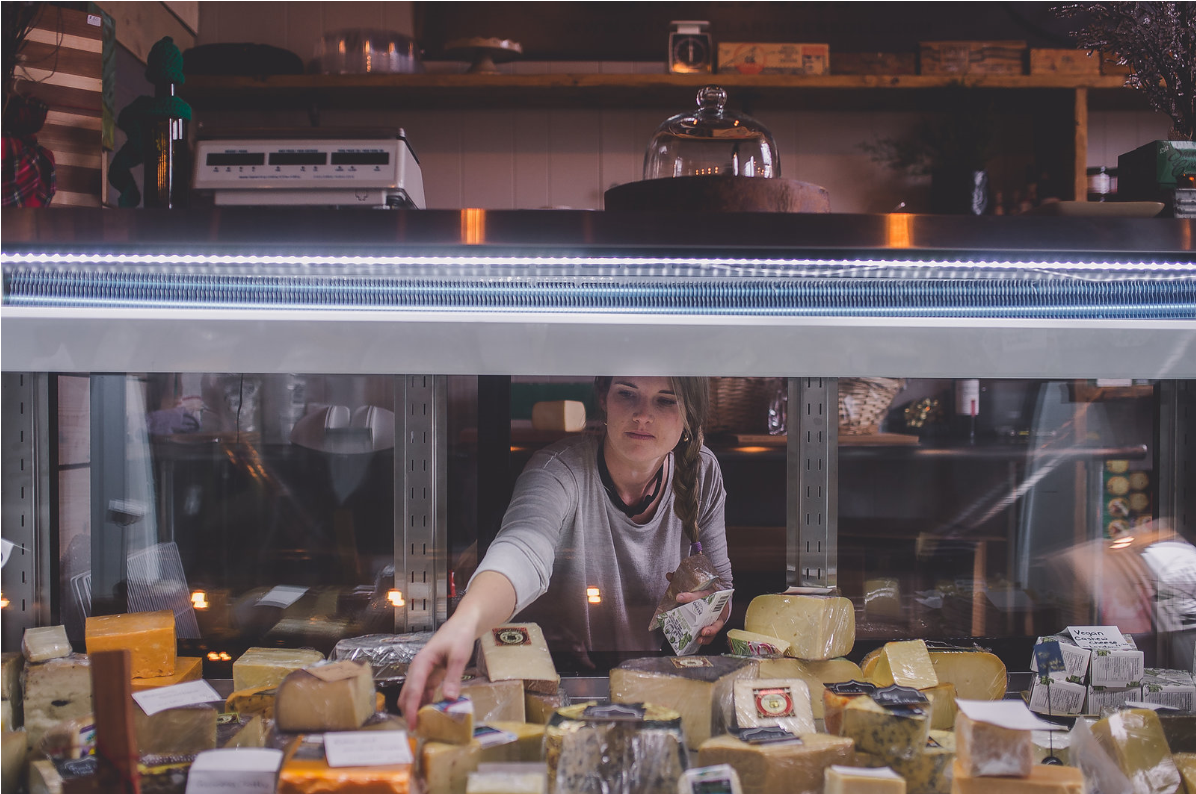 The first stop is The Wine Cellar and Cheese Shop where we love popping in to grab all kinds of cheese and charcuterie goodness. Their cheese selection boasts everything from Goudas and cheddars to locally-made chihuahua, Oaxaca and so much more.
While you're there, be sure to check out their awesome array of Ontario-made condiments, stuffed olives and loads of other tasty treats.
Have a turophile on your list? They'll love the wonderful raclette and fondue sets carried in-house. Happy Swissmas!
2. Dwell Urban Boutique
Where: 147 Thames St. S. Ingersoll, ON. (View Map)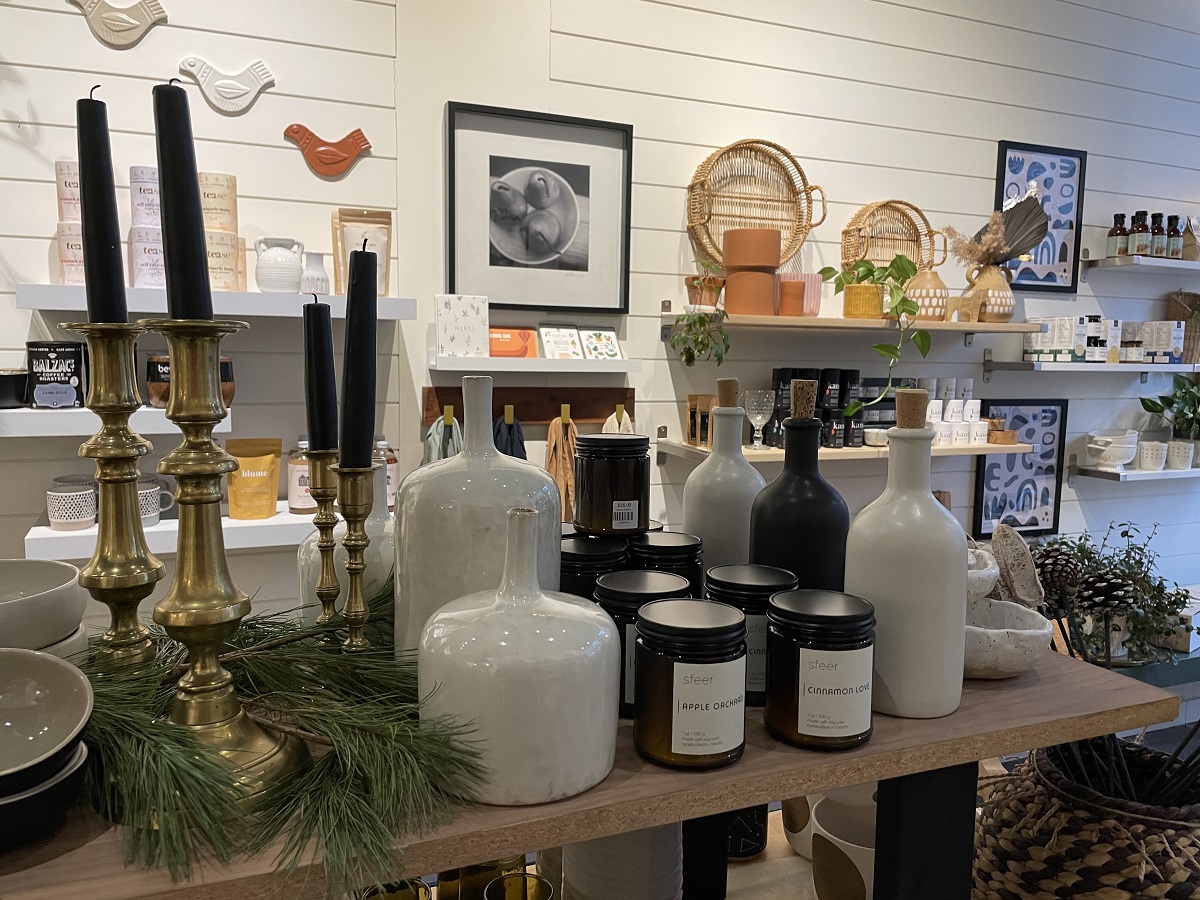 For a beautifully-curated holiday shopping experience, you're going to want to check out Dwell Urban Boutique. Located right on Thames Street, Dwell is known for its selection of trendy goods. Grab a coffee as you wander through the store which is filled with reusable skincare products and eco-cleaning solutions, beautiful accessories and decor for your home and even some spices and kitchen things too.
If you're looking for a gift, consider having the staff at Dwell curate a gift box for you or picking out the perfect piece for their home. You're bound to find something (and probably more than one thing) to cherish.
3. Patina's Gifts of Art & Craft
Where: 112 Thames St. S. Ingersoll, ON. (View Map)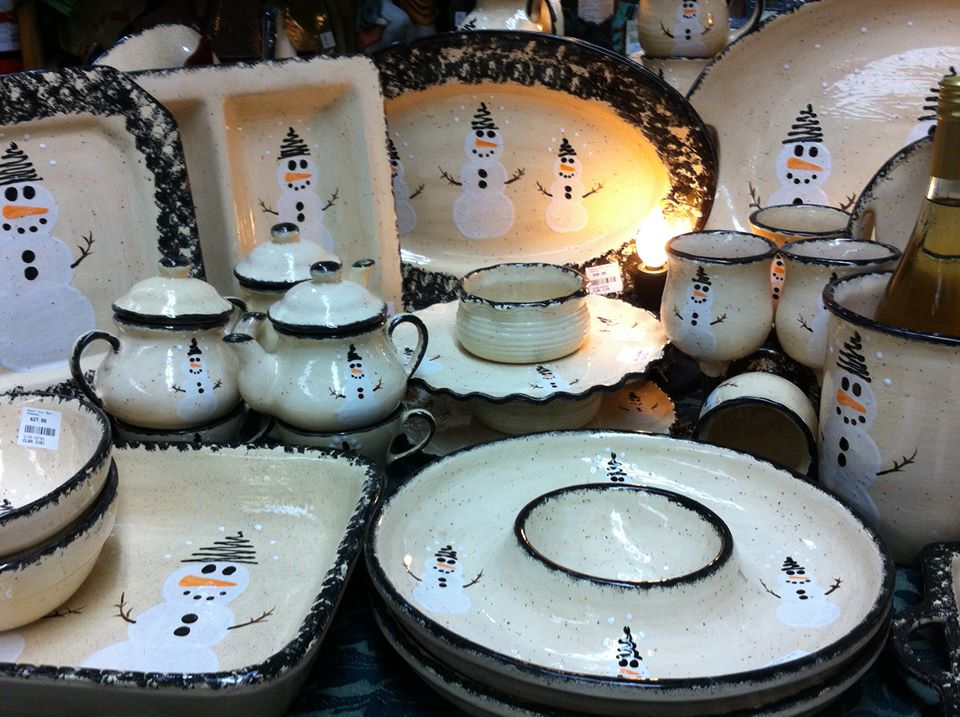 Patina's has been a tradition in Oxford County for a long time and for good reason. This shop has gifts for everyone on your list, carrying everything from gourmet chocolates and cheese balls to stunning, Canadian-made pottery, beautiful holiday decor and even a selection of kids' games and stuffed animals.
When you're finished browsing all the displays, you'll surely be in the holiday spirit. Have the staff at Patina's wrap up that gift for you and you'll be on your way.
4. Ingersoll Music Academy
Where: 40 King St. E. Ingersoll, ON. (View Map)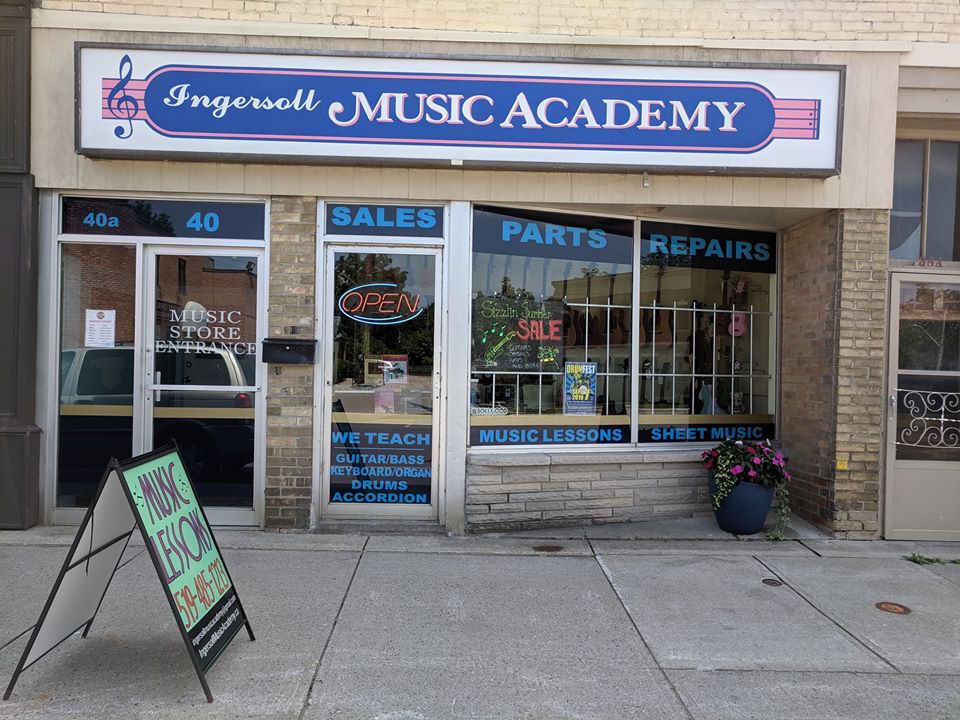 For the budding or accomplished musician on your list, The Ingersoll Music Academy is a great spot to find a holiday gift that will have them fa-la-la-la-la-ing the whole year through. Small but mighty, this store carries acoustic and electric guitars, ukuleles and banjo-ukes, keyboards, bongos and so much more.
Already have an accomplished musician to shop for? Be sure to talk to the staff about some great accessories that might round out their sound and be a total hit on Christmas morning.
5. Heavenly Sweets
Where: 127 Thames St. S. Ingersoll, ON. (View Map)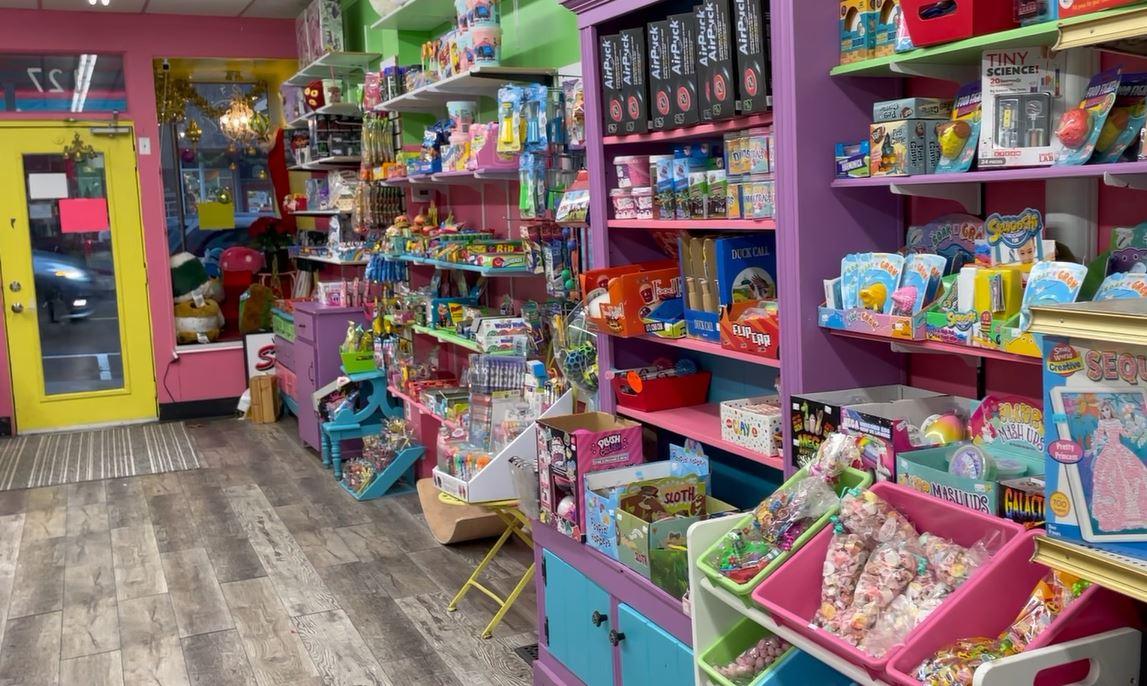 Stuffing those stockings is easy-peasy with a quick stop into Heavenly Sweets. This candy shop is the perfect spot to stock up on hard-to-find novelty candy that is sure to be a hit.
While in-store, be sure to grab a jar of soup from Soulful Spoon, a locally-made soup business that is really, really good.
Your sweet tooth will thank you!
6. Kraft Korner
Where: 123 Thames St. S. Ingersoll, ON. (View Map)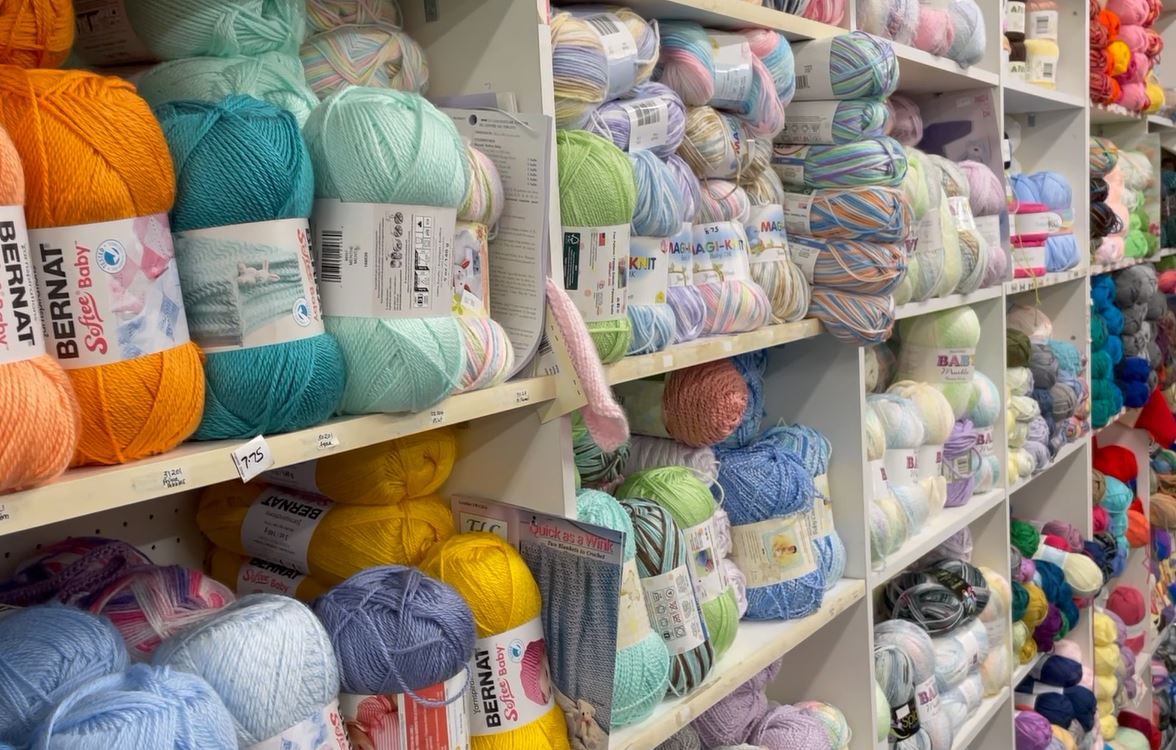 Calling all crafters! If you love to knit, crochet, bead or sew, Kraft Korner in Downtown Ingersoll is a wonderful spot to stock up on supplies. With a massive (and we mean MASSIVE) selection of yarn and needles, you could spend hours picking out the perfect colours for your next project.
You'll also find beads and a fairly wide selection of fabrics so you can stay busy through the holiday season creating something beautiful or helping somebody else do that.
Have Fun!
We hope you enjoy the magic of the season and can find the perfect gift in downtown Ingersoll! Looking to round out your trip? Head to the town's parks to see fantastic light displays all holiday season.