We're Dreaming of a Green Christmas 2018
Let's face it, the holiday season waste can really add up. From gift wrap and tape to presents made of unsustainable materials, foodwaste and all those hot chocolate cups, it's easy for the planet to take a hit this time of year. These gifts however, are ones you can feel good about giving.
1. Upcycled Scarves
Where to Get it: Scotch and Lace PLEASE NOTE: This shop has closed. Visit Sodapop & Marigolds
Every year, Scotch and Lace releases a number of warm winter accessories made in house from upcycled materials. These one-of-a-kind scarves are made from winter sweaters and are a perfect mix of funk patterns and warmth. Keep an eye on social media for when they come in because they fly out the door quickly!
2. Honey Handcream
Where to Get it: Oxford Honey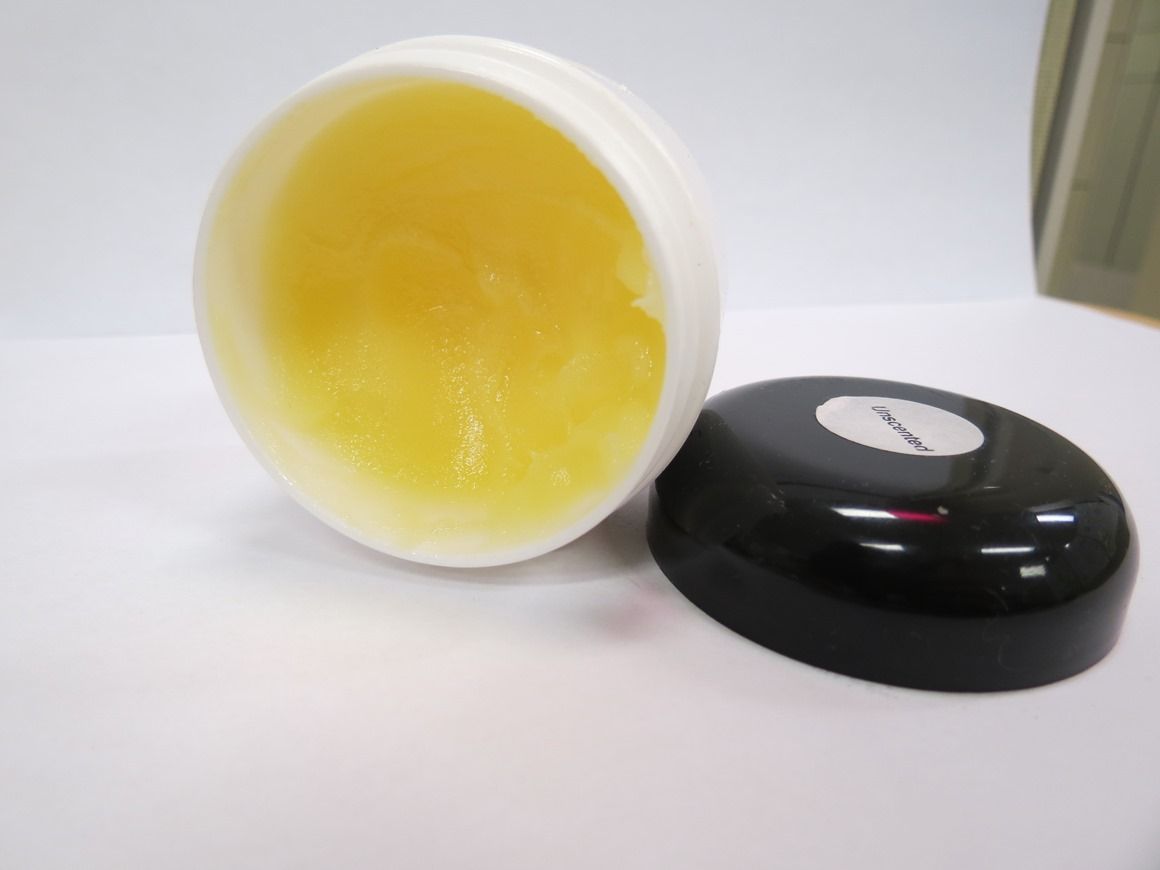 Created from real honey that comes from the hives at Oxford Honey, this hand cream does wonders for the skin. Protect the one on your list from the terrors of dryness this winter. Trust us, they'll thank you.
3. Handcrafted Hair Products
Where to get it: Wild Comfort Body Care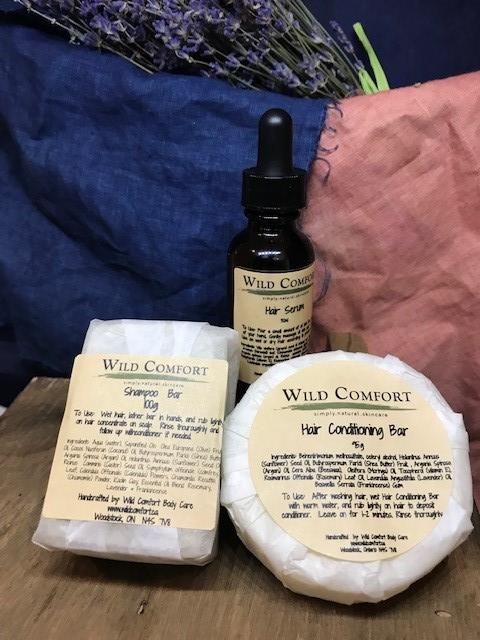 Ditch the plastic and get with these all-natural hair products sure to have them feeling like a Hollywood star. Made with a number of natural ingredients, Wild Comfort Body Care has quickly become known for their amazing shampoo bars. Kick things up a notch by including the conditioning bar and hair serum and well...we think you've scored a pretty great gift.
4. A Refillable Growler
Where to get it: Upper Thames Brewing Company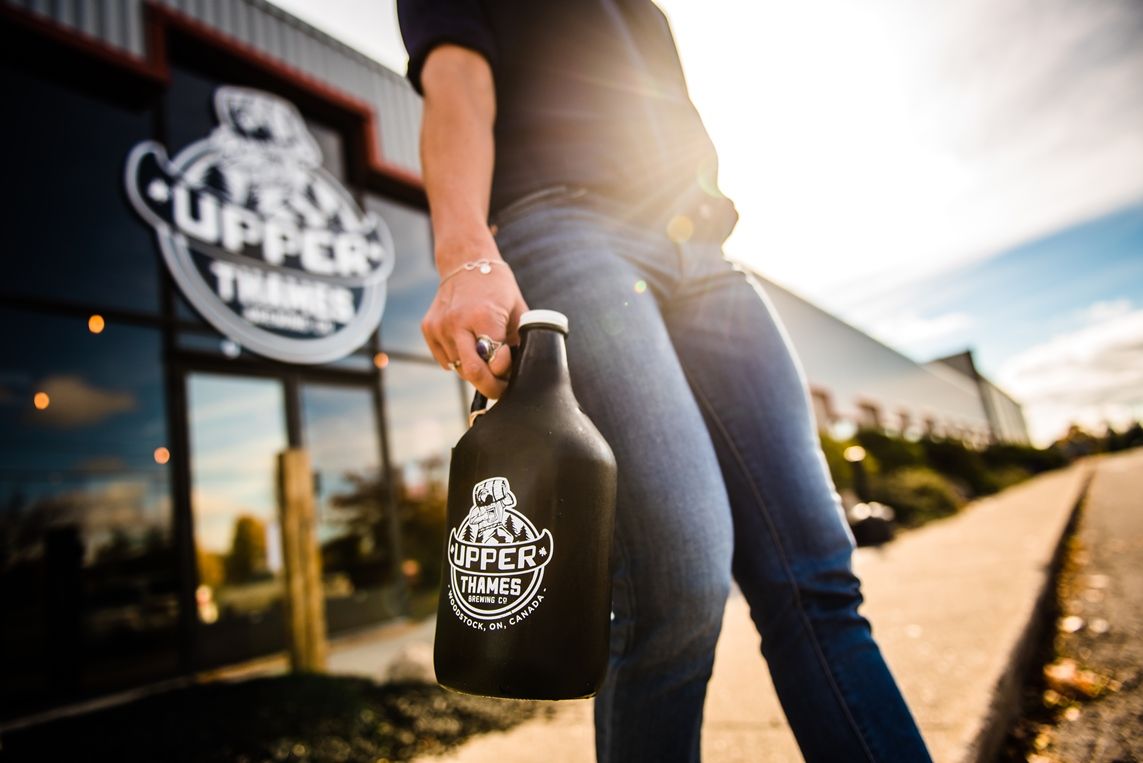 Talk about a gift that keeps on giving! Give the hop head on your list a growler filled with a delicious beer of your choice from Upper Thames Brewing Company and you'll be sure to please them. The best part? They can keep bringing it back for refills!
5. Reusable Straws
Where to get it: Habitual Chocolate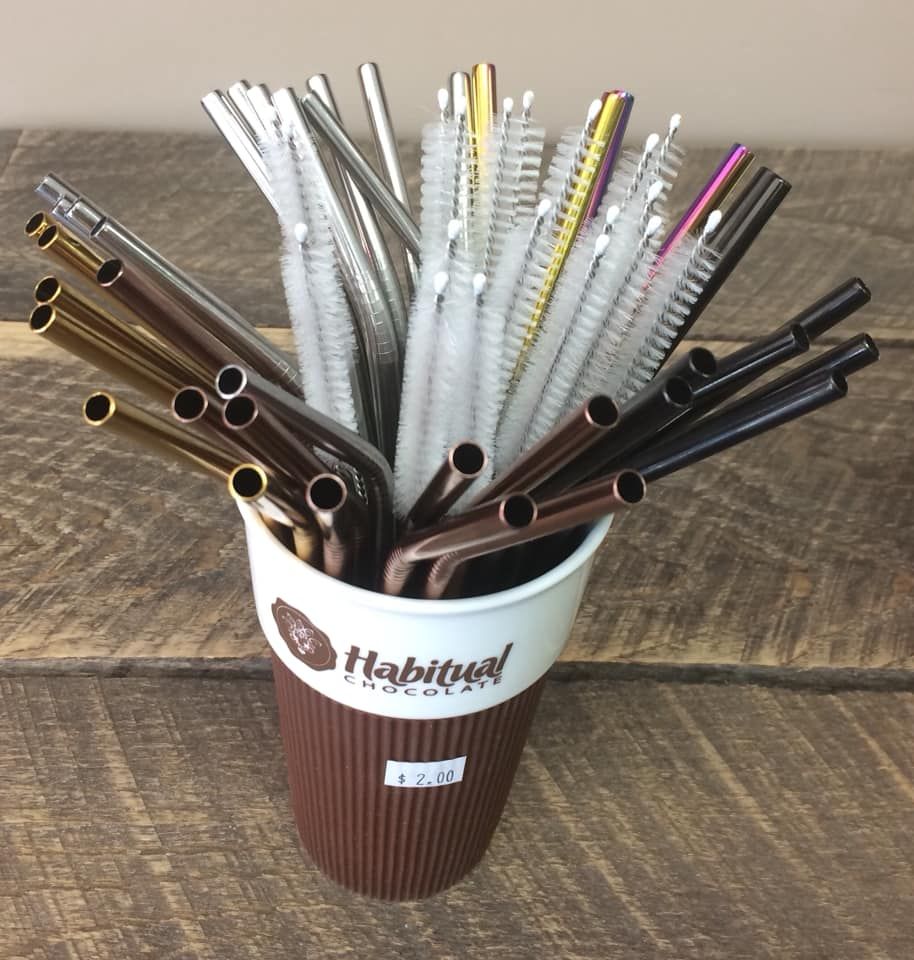 If you have a cocktail connoisseur on your list that can't quite get behind the straw-less movement quite yet, why not treat them to their very own metal straw from Habitual Chocolate? This eco-friendly straw is great for drinking any number of bevvies out of and it even come with a cleaning stick.
6. Funky Arrangements
Where to get it: Floral Buds or Rombouts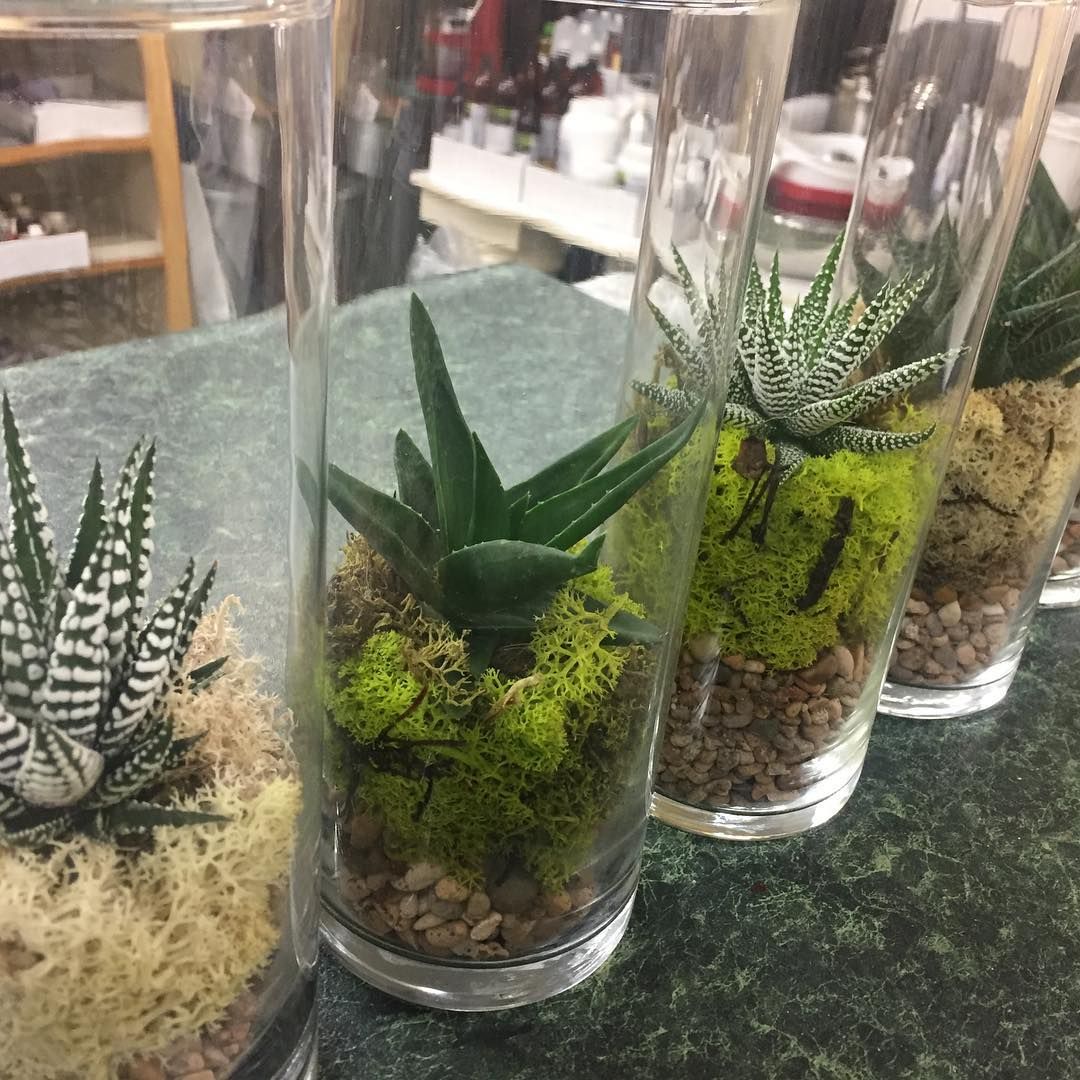 Bring Mother Nature indoors this winter with a beautiful succulent or air plant arrangement! A great addition to any holiday party, the person on your list will love such a stylish gift and you can feel good about giving it.
7. Responsibly Sourced Charcuterie Board
Where to get it: Ottercreek Woodworks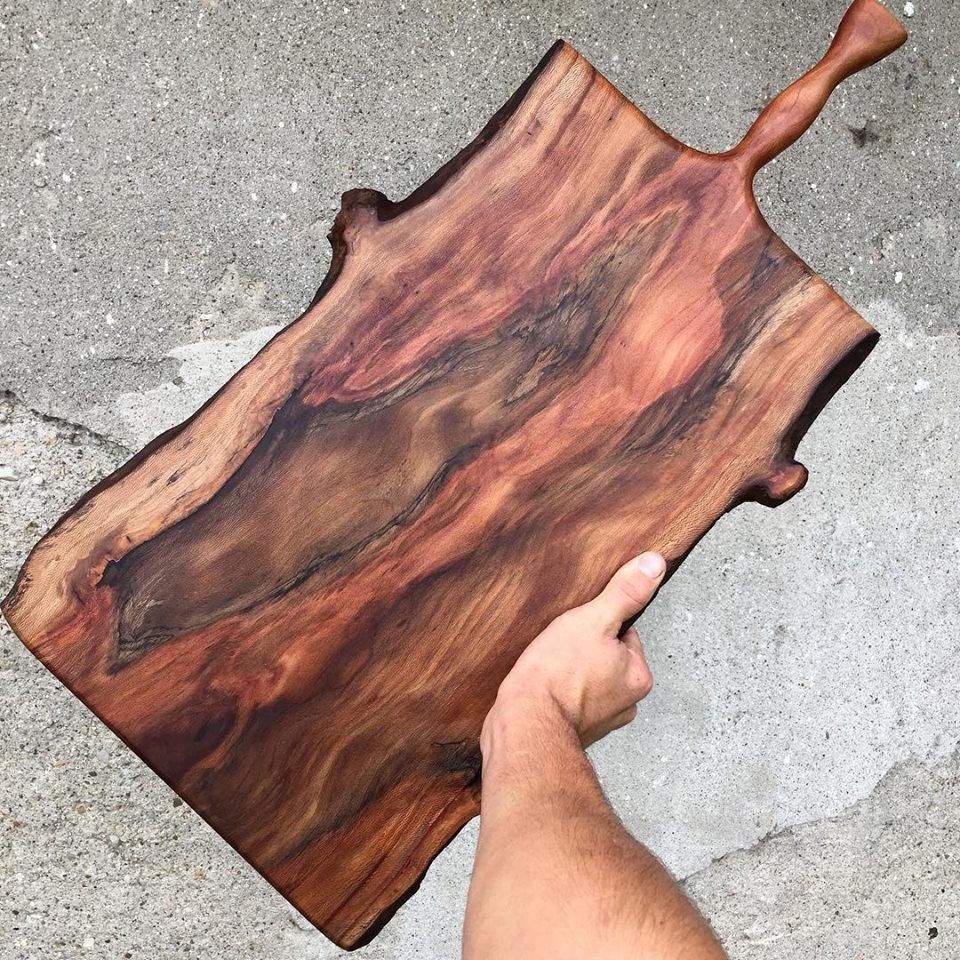 Ottercreek Woodwork does a great job of sustainably sourcing their lumber. Using local lumber, Ottercreek Woodworks creates works of art directed by the wood itself- every gnarl, knot and marking tells a story! From psychedelic looking sycamore to gnarly maple and gorgeous walnut, you're sure to find what you're looking for.
8. Coffee in a Biodegradable Bag
Where to get it: Kintore Coffee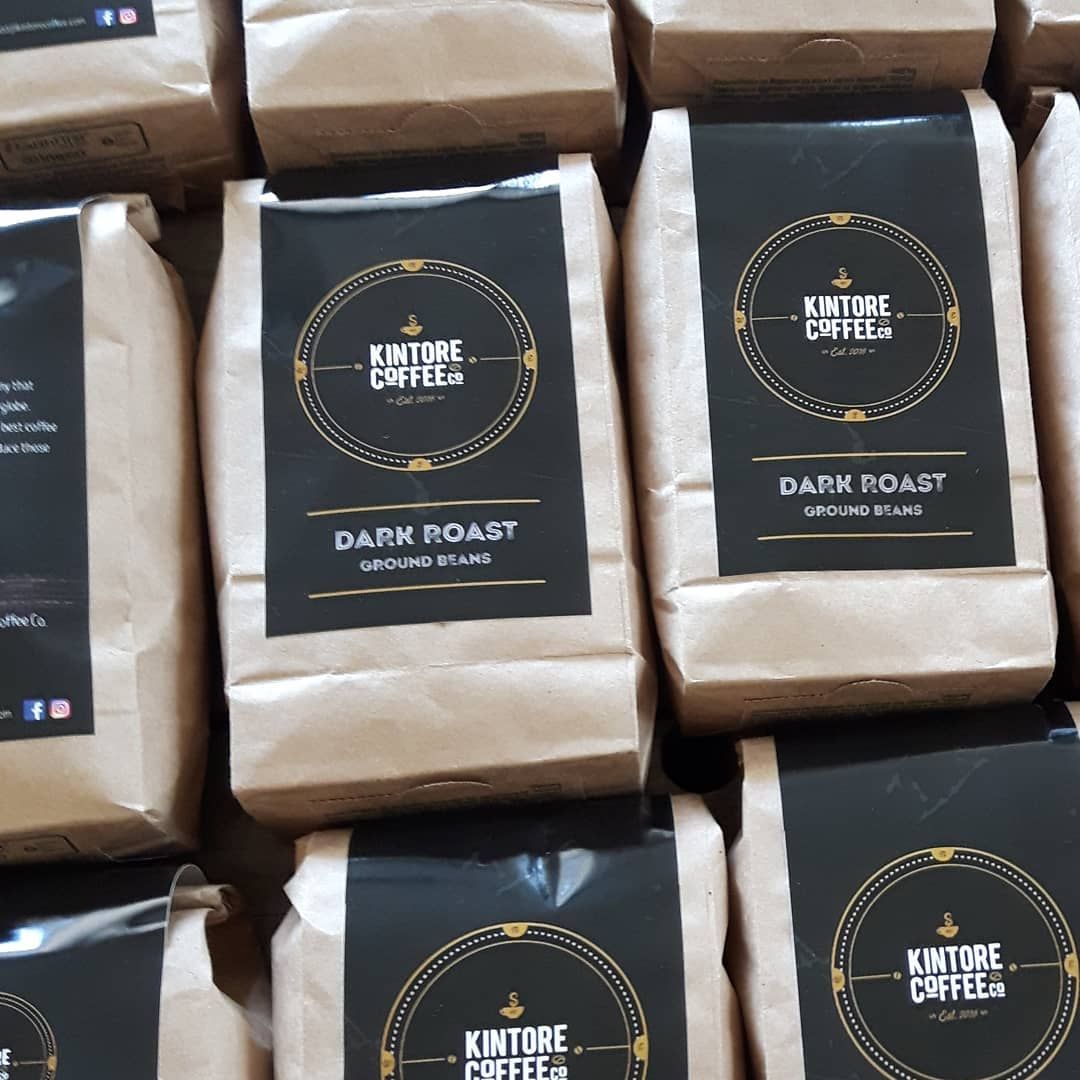 Kintore Coffee has an amazing selection of rich, bold coffees sure to please the pickiest of coffee drinkers on your list. To top it all off, their new packaging is 100% biodegradable!
9. A Market Tote
Where to get it: Dwell Urban Boutique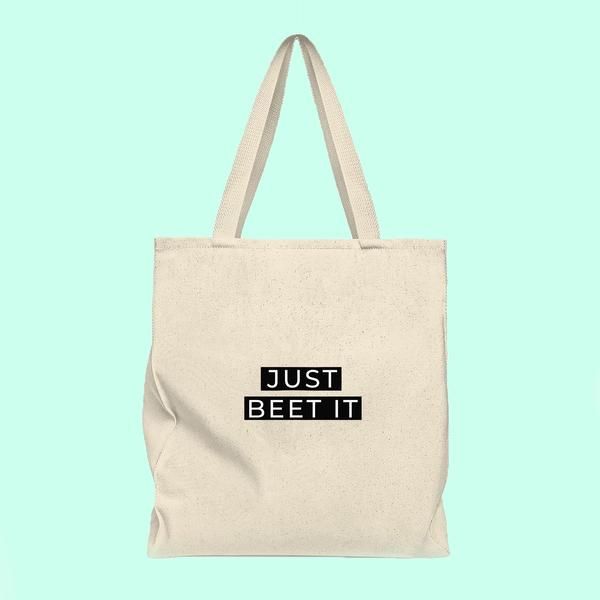 These funky market totes will have you itching to get to your local farmers market. With cheeky sayings like 'Just Beet It', 'Good Chives Only' and 'I Yam What I Yam' it's a sure fire hit this holiday season.
10. Solemate Socks
Where to get it: Patina's Gift of Art and Craft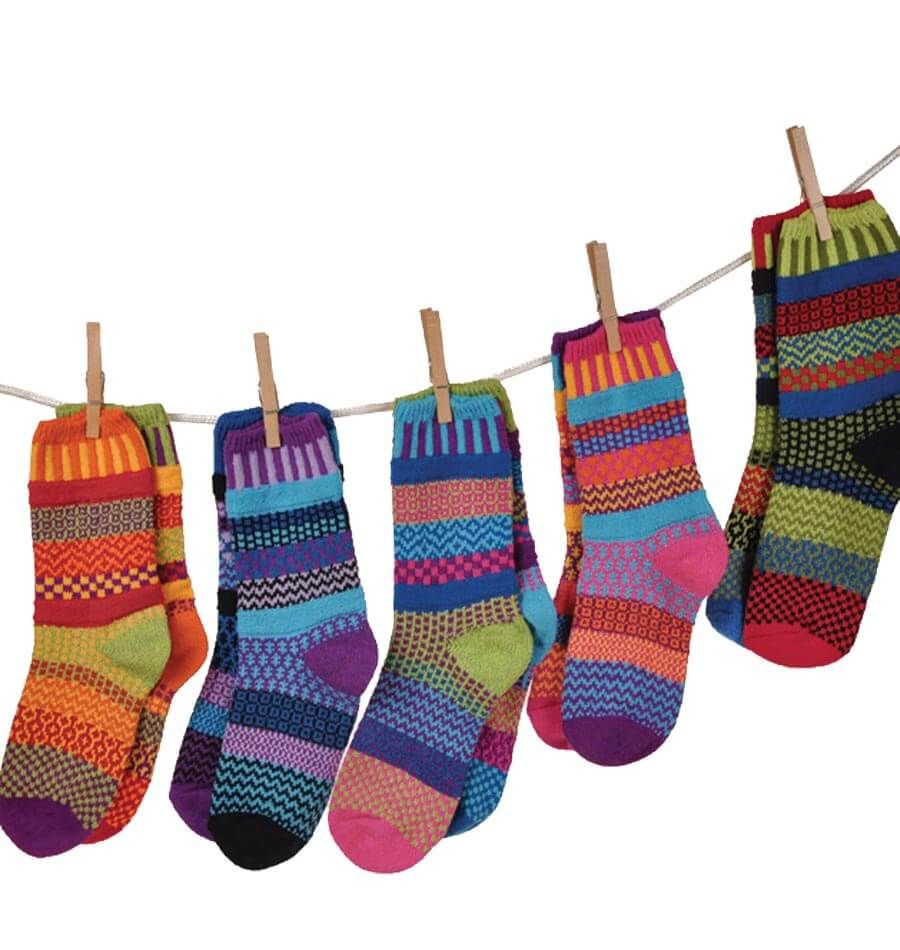 These socks aren't just fashionable- they're mindful too! Committed to reducing their waste as much as possible, the Solemate Socks company collects pre-consumer yarn scraps from places like t-shirt factories to reduce what goes to landfills. From their, their own waste is used in a number of different ways from creating their own cup warmers, boot cuffs and hats to providing scrap to local artisans to create endangered species stuffed animals and rugs! You can read more on their website.
Want more holiday gift ideas? Check out our 2018 Holiday Gift Guide or our 2018 Stocking Stuffers Guide. You can also sign up for our Oxford Insider newsletter.