The Oxford Holiday Gift Guide 2018
Picking the perfect gift can be more than difficult. That's why we've decided to take the pressure off and present our list of the best gifts to find in Oxford this holiday season. Pick from unique finds, works of art and more.
1. Handcrafted Pottery
Where to find it: Rombouts Pottery and Flowers or Patina's Gift of Art & Craft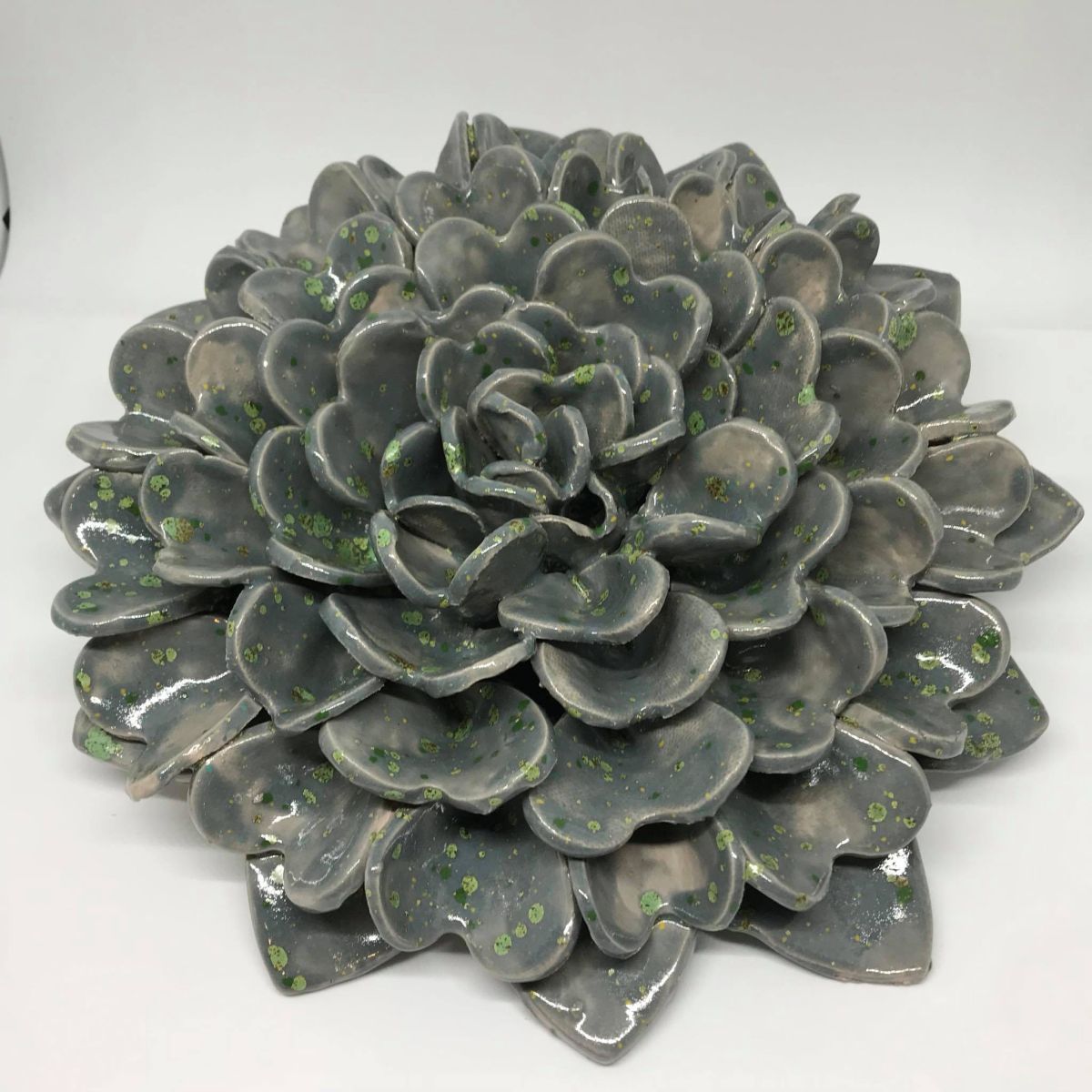 Find the tricky person on your list something truly one-of-a-kind when you pick up a beautiful piece of handcrafted pottery from Rombouts or Patina's. At Rombouts, owner Ieneke Rombout is known for her funky style, bold colour pallettes and unique formations. You're sure to find something completely different and beautiful. Patina's Gift of Art and Craft in Ingersoll has a huge selection of beautiful, Canadian-made pottery to choose from. Sift through beautiful bowls and brie bakers to plates, pitchers and more.
2. A Legendairy Cheese Basket
Where to Find it: Bright Cheese and Butter, Gunn's Hill Artisan Cheese or Mountainoak Cheese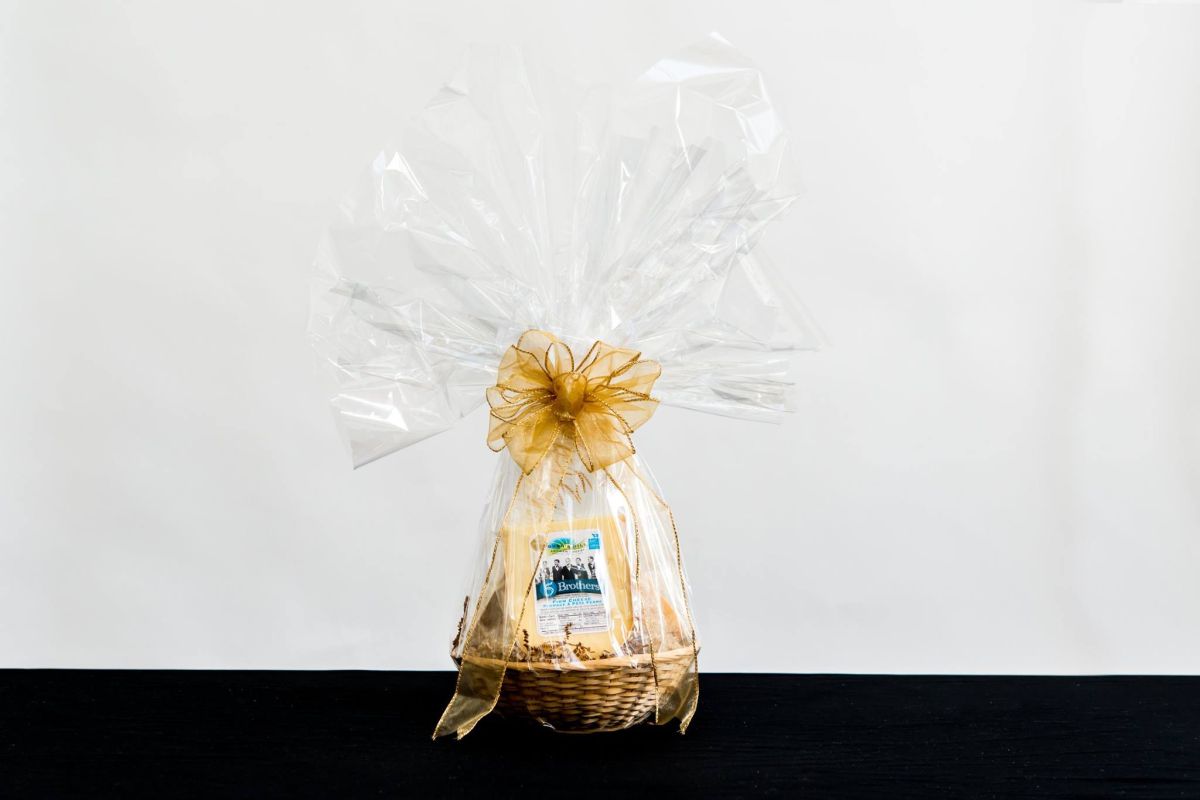 You know us, we love our cheese. Give the ones you love a 'grate' gift this year and make it one they'll actually use (or eat!). Bright Cheese and Butter, Mountainoak Cheese and Gunn's Hill Artisan Cheese all create baskets using their own cheese made in house.
3. Fresh and Funky Arrangements
Where to Find It: Floral Buds, Rombouts Pottery and Flowers or Floral Occassions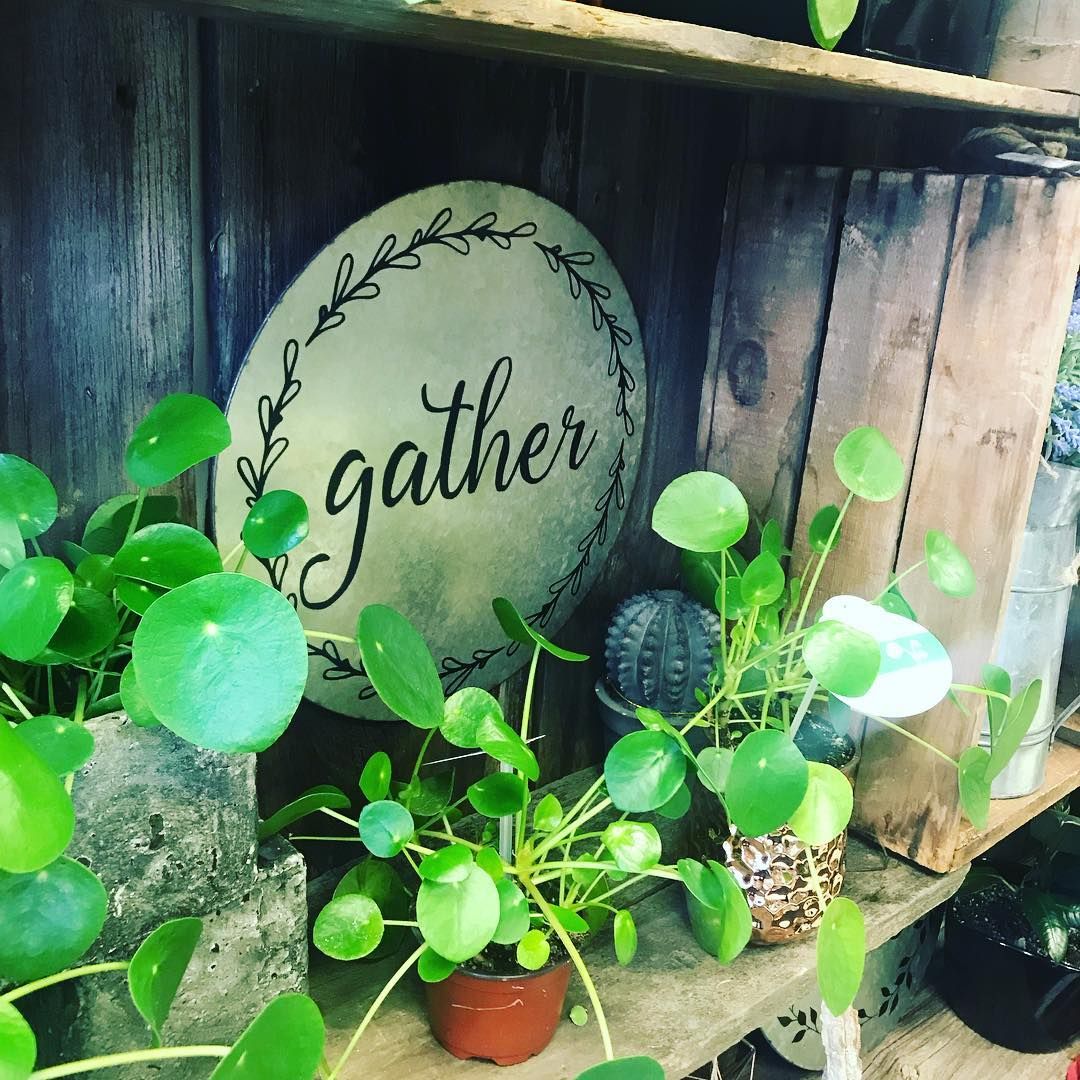 Forget the winter blues when you pick up an adorable arrangement from one of our Oxford flower shops. From succulents and airplants to fresh cut bouquets and all the groovy arrangements in between, you'll help your gift receiver feel like they're on summer vacay.
4. Vinyl
Where to Find it: The Record Works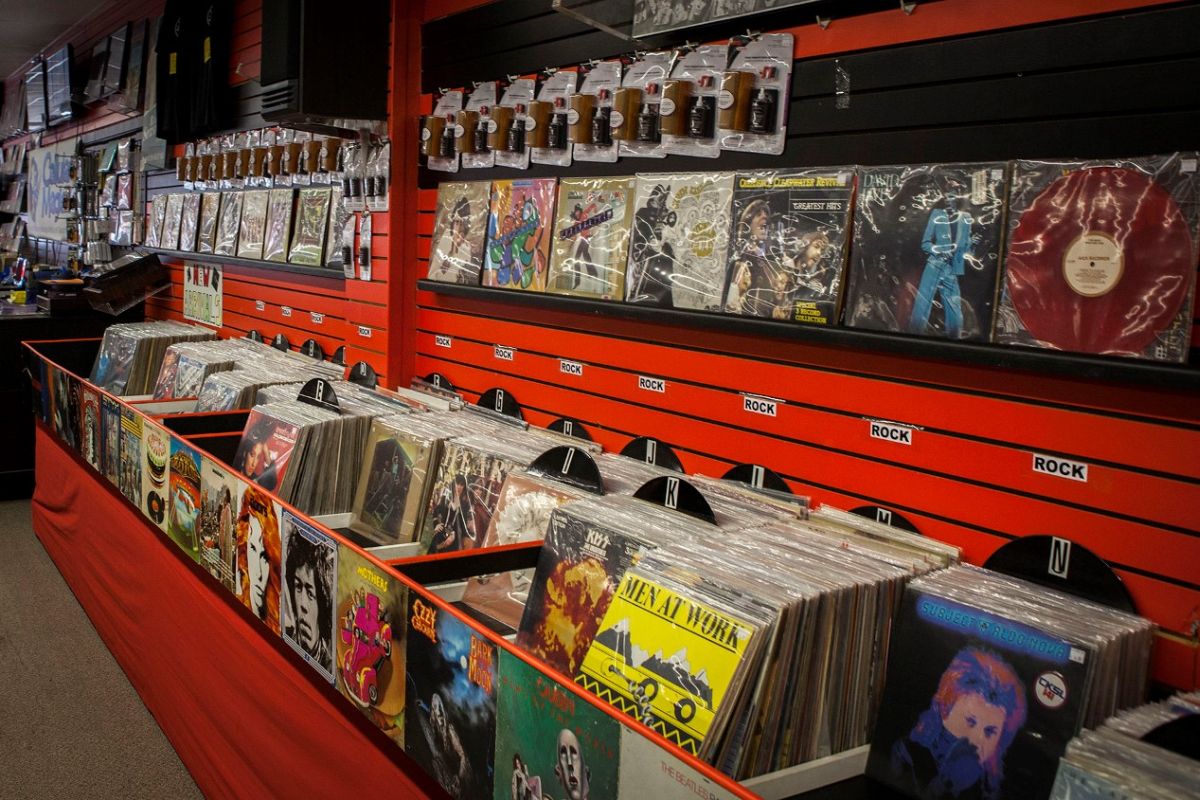 It's all about that crackly goodness this Christmas. Shop for the vinyl-lover on your list at The Record Works where a huge selection of used vinyl awaits along side the fresh, new stuff you're into. They have a great selection of rare bootlegs and variants to choose from. Not sure what to get the one on your list? Grab a gift card or ask the staff for some advice on album selection.
5. From Tree to Table Workshop
Where to Find it: OttercreekWoodworks.com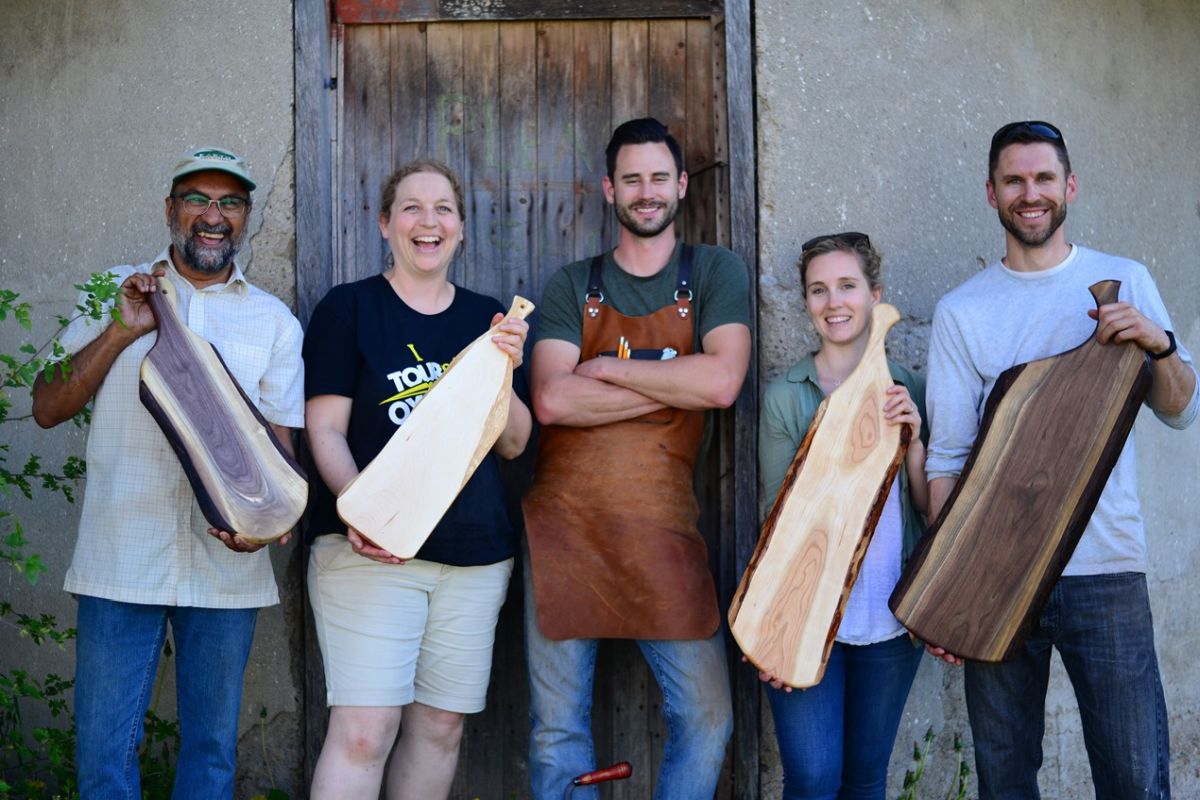 This is a gift we truly believe anyone on your list will love this year. With a gift card for Ottercreek Woodworks' Tree to Table Experience, the person on your list will enjoy a guided walk through a beautiful Carolinian forest led by woodworker Dave Schonberger. They'll get a behind-the-scenes look at rural life all while getting in touch with the roots of the forest. Next they'll enter the artisnal workshop to craft their own one-of-a-kind charcuterie board alongside the woodworker himself and nosh on a beautiful spread of local food under the might spruce trees. You can read more about this experience or grab the gift card and go!
6. Funky Art Supply Bags
Where to Find it: The Tillsonburg Station Arts Centre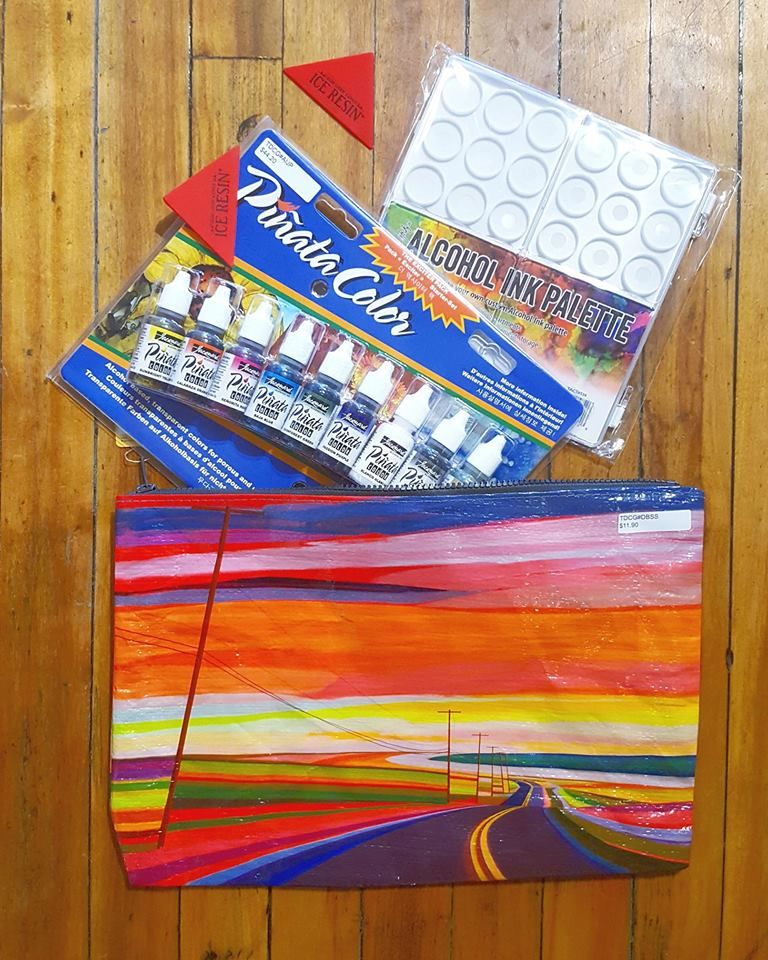 Help them store their supplies in style! These funky art bags from The Tillsonburg Station Arts Centre are the perfect way to express yourself through the art you create...or carry. Better yet? Fill it up for them with a great selection of art supplies sold in house.
7. Colourful 3D Art
Where to find it: Linda Yeoman Fine Art and Gourd Sculptures or Julie Hawkins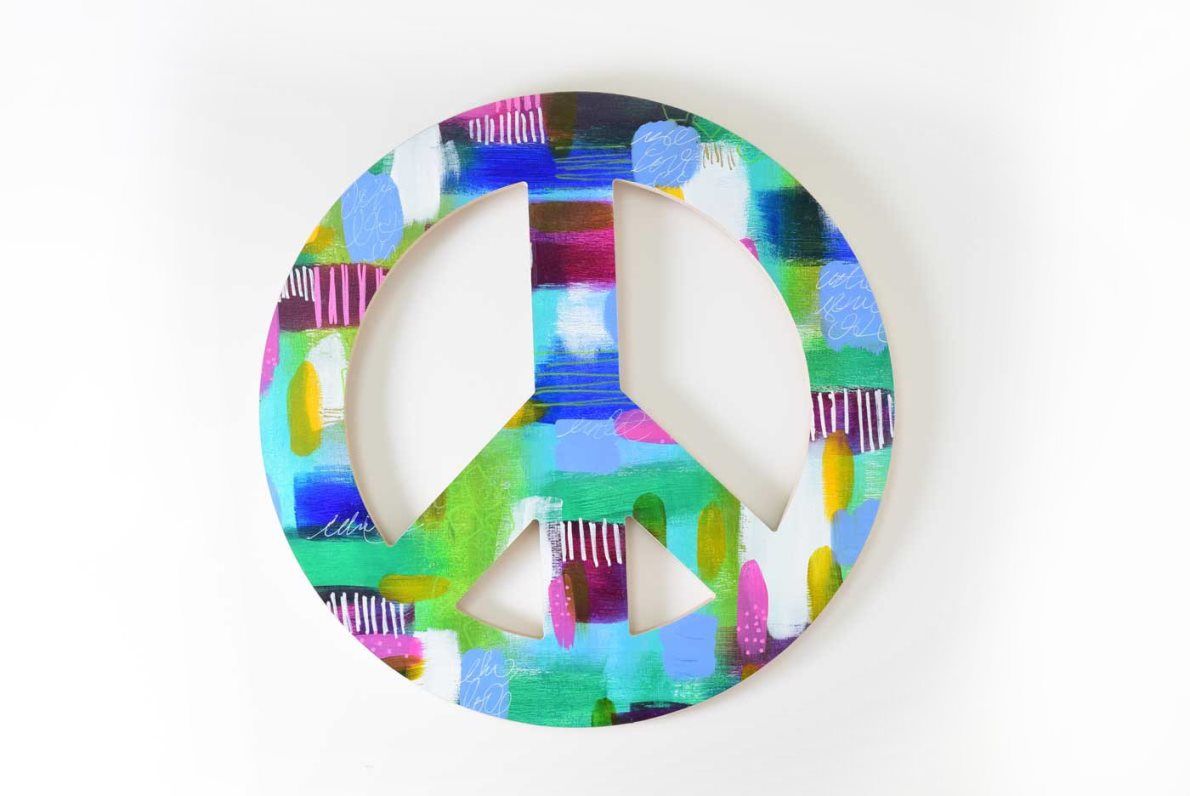 Add some life to their space with a 'peace' of art from Julie Hawkins or Linda Yeoman. Julie Hawkins specializes in bright and bold colours on canvas, clothes, accessories and yes, on these killer 3D peace signs.
Want to go really quirky and cool? Oxford artist Linda Yeoman grows and paints her own gourd sculptures. Sometimes painted with bright bold colours and other times covered in gorgeous washi tapes and oragami papers, these gourds are a sure fire statement piece.
8. Cheese Accoutrements
Where to find it: Pedlar's Quay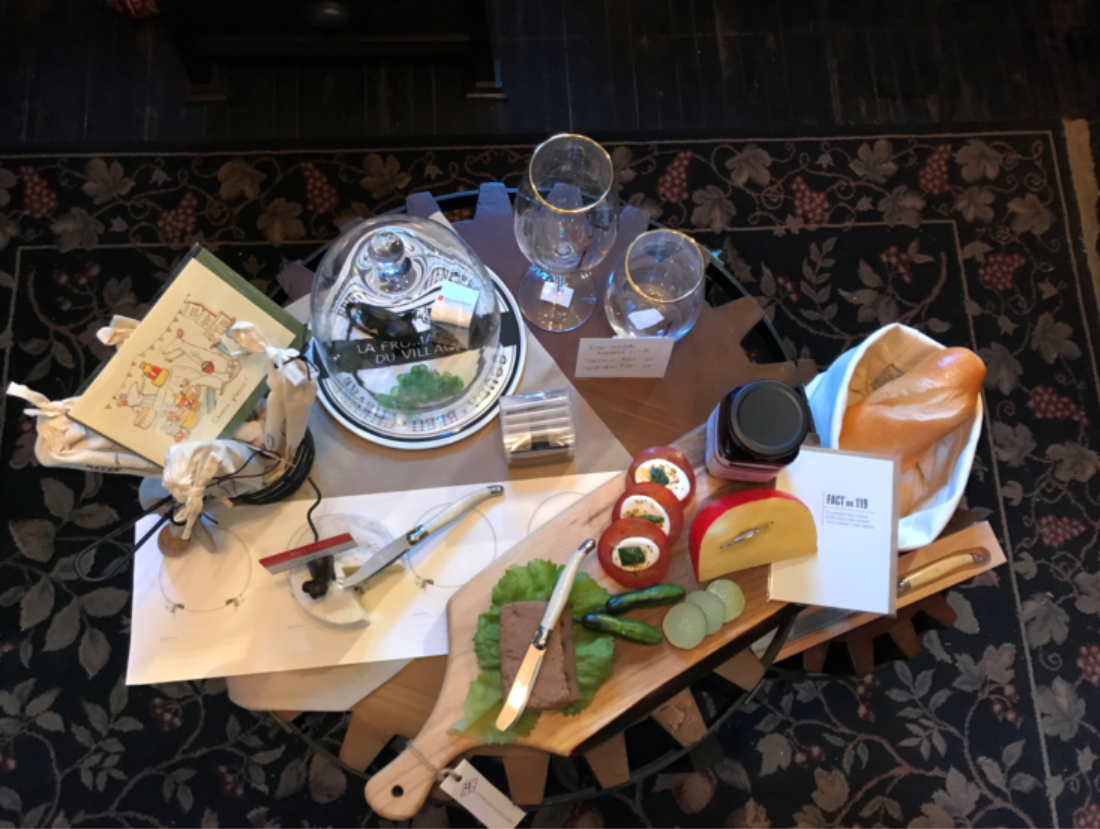 Help the person on your list go super chic by picking up some beautiful accessories for the cheese board or next dinner party. Pedlar's Quay in Tillsonburg is home to a fine selection of giftware and home decor perfect for a holiday party host or hostess gift.
9. Fusion Mineral Paint
Where to find it: The Anchor Shoppe PLEASE NOTE THIS SHOP HAS CLOSED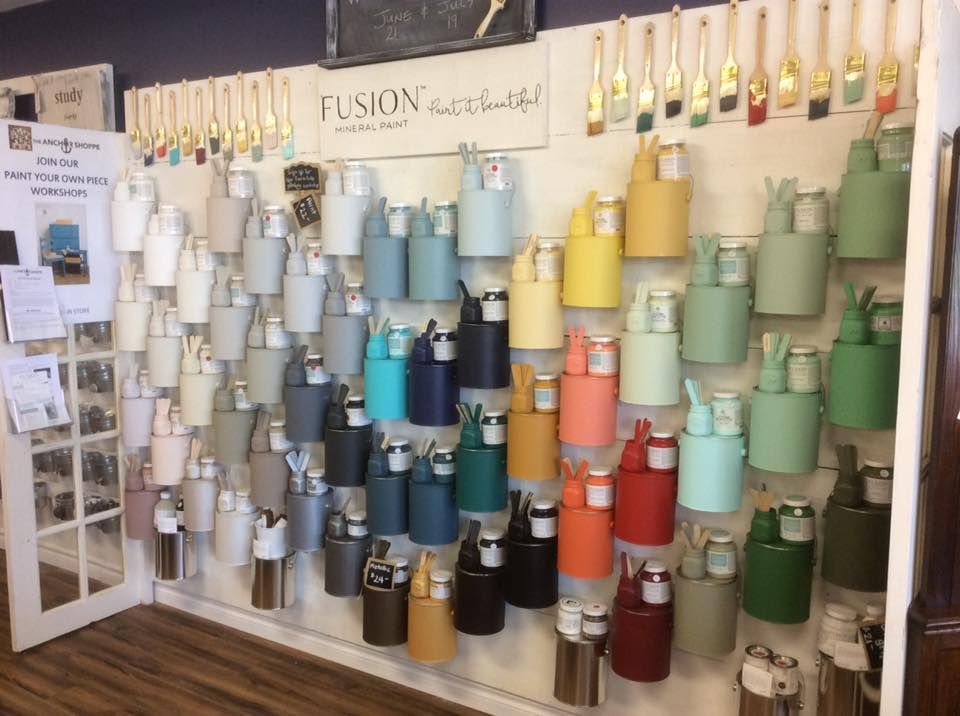 Give the gift of creativity this Christmas when you pick up some Fusion Mineral Paint at The Anchor Shoppe. Perfect for the person who loves to restore old furniture or tap into their artsy side, The Anchor Shoppe has an amazing selection of colour to choose from. Feeling ambitious? Why not paint something up for the one on your list?!
10. A Cozy Flannel
Where to find it: Upper Thames Brewing Company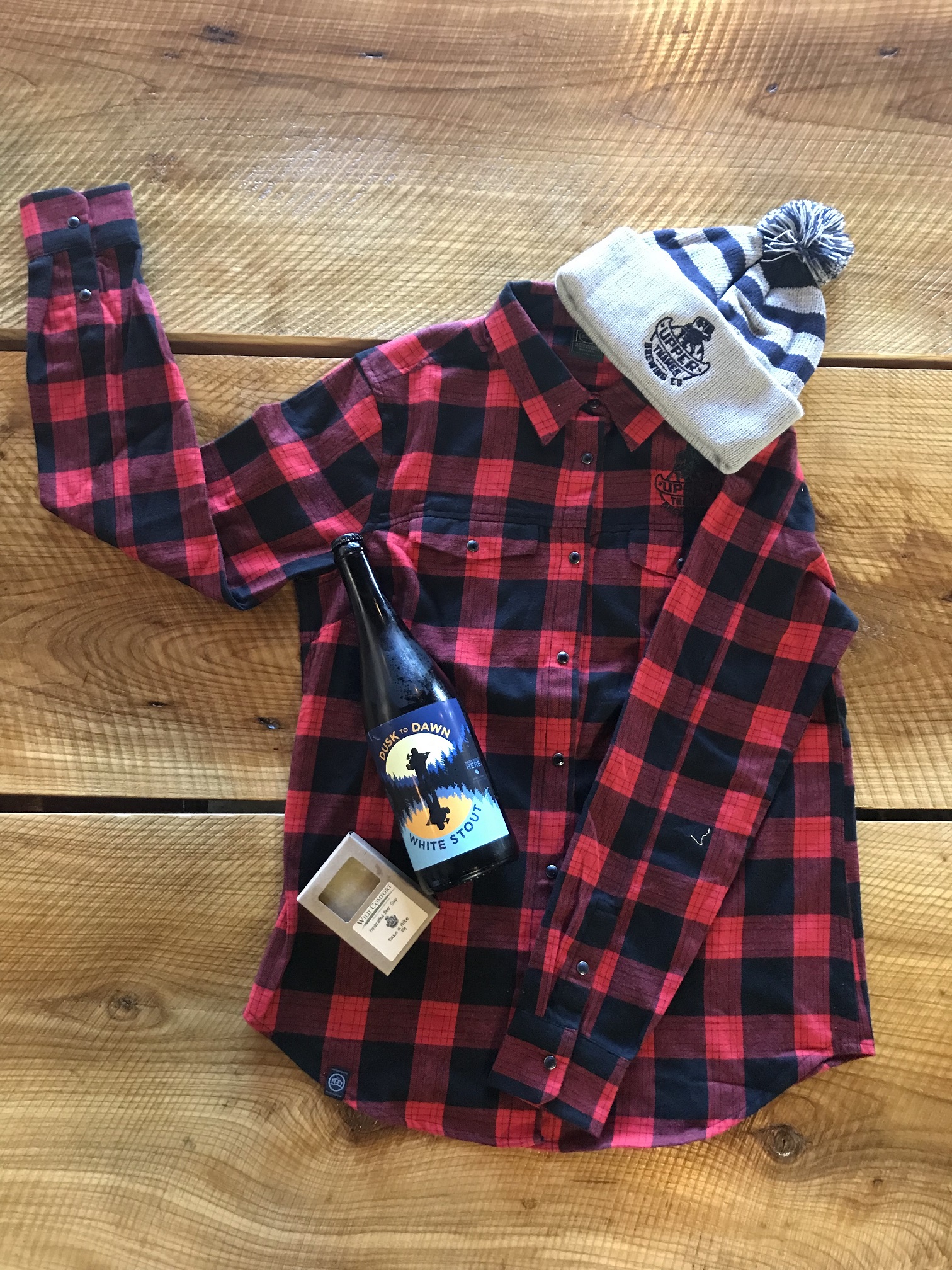 There's nothing like a cozy, lumberjack-style flannel to get you through a cold Canadian winter. The hop head on your list will love throwing this on before heading out for the day. Bonus? It's super stylish.
11. A Rapping Gnome Telegram
Where to find it: Trash Theatre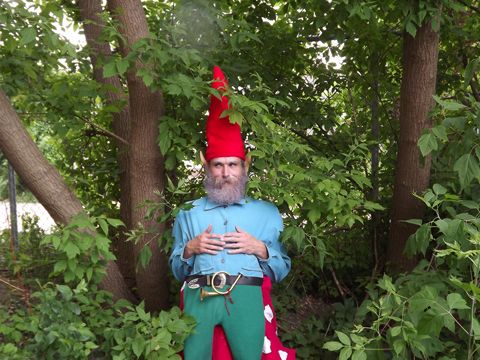 Um yep...these really do exist! Consider hiring Trash Theatre to deliver an amazing holiday telegram. That's right, a gnome will show up at their door and deliver a customized rap just for the special person on your list. Can you get more personal than that?
Still have more people to shop for on your list? Check out our 2017 Holiday Gift Guide.