Holiday Stocking Stuffers 2018
Sometimes, it's the teeny weeny gifts that are the hardest to buy. If you're done all your holiday shopping (or not) but have yet to think about stocking stuffers, we have you covered. Read on for some great ones you can find right in Oxford County.
1. Plein Air to Abstraction Booklets
Where to Get it: Annandale National Historic Site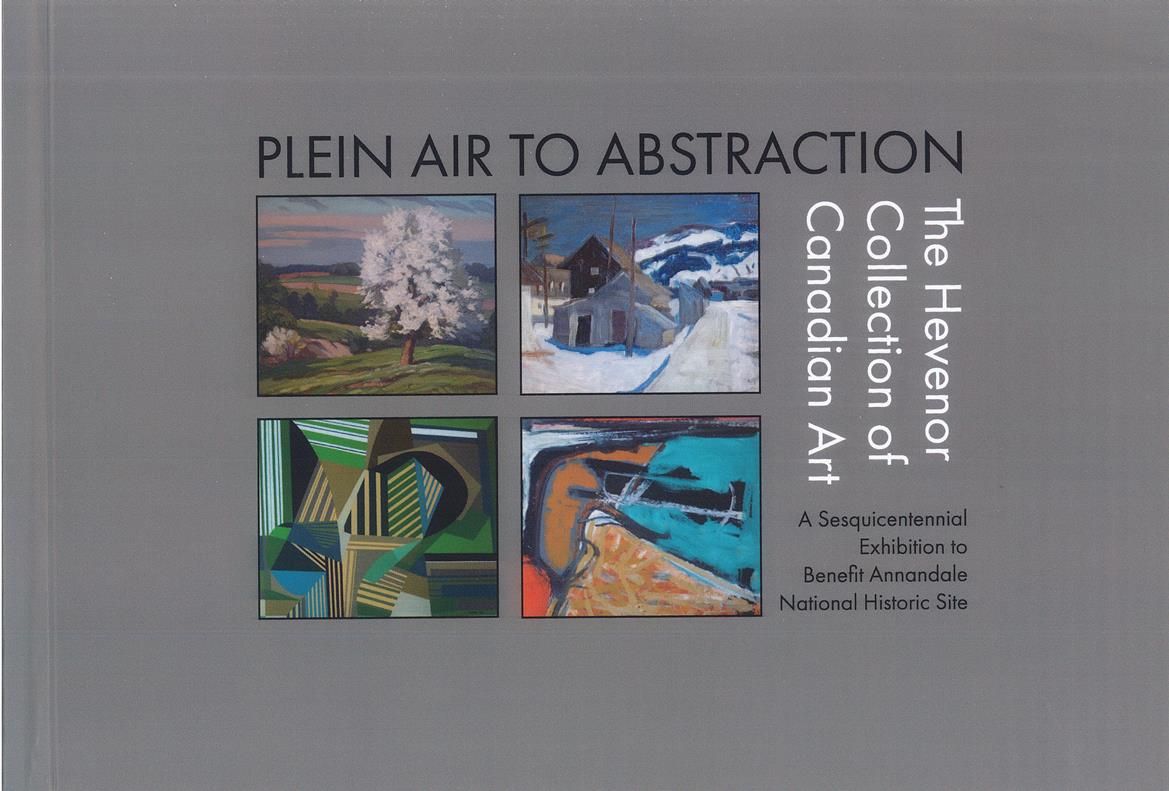 Just last year, Annandale National Historic Site was host to an exceptional art exhibition from The Hevenor Collection. With many never-before-seen artworks, this collection was a dazzling display of beautiful Canadian art. While it's gone now, stunning pocket-sized booklets have been created to commemorate the exhibit. It's the perfect gift for the art-lover on your list!
2. Delicious Fudge
Where to Get it: Coyle's Country Store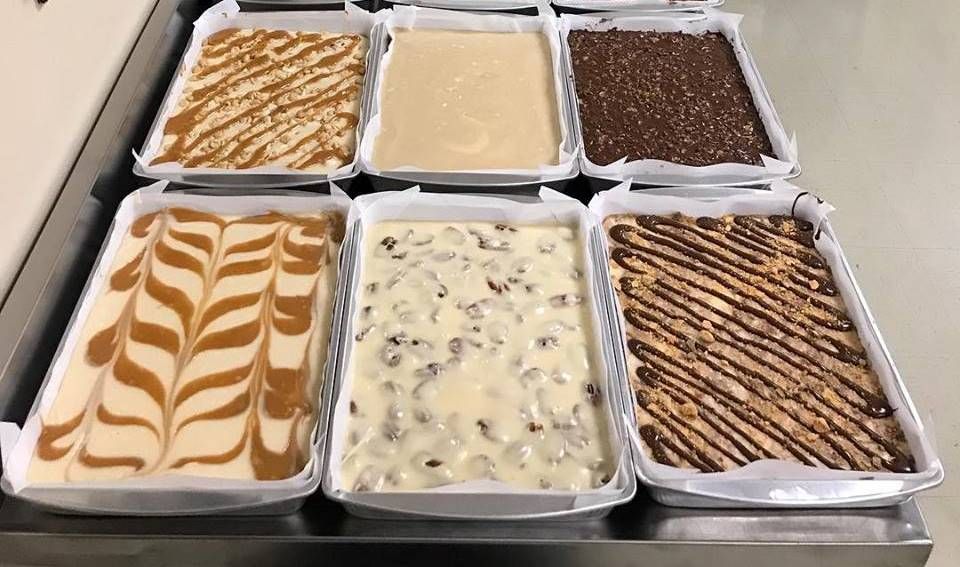 Smell that? That's the brand new, fresh fudge being made at Coyle's Country Store. Grab a package of this home made goodness and pop it into a stocking for a truly sweet surprise.
3. Repurposed Mittens
Where to Get it: Scotch and Lace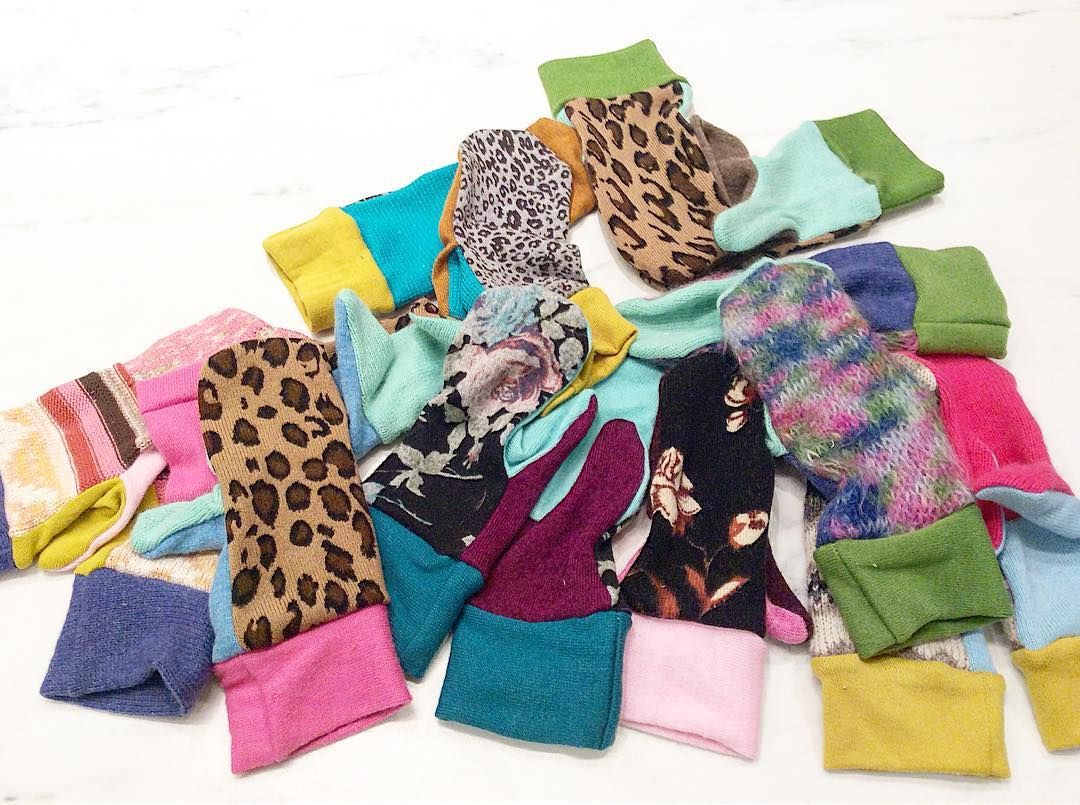 These adorable mitts are the perfect addition to any winter wardrobe. Help the person on your list warm up in fashion with these mittens which are made out of old recycled sweaters for a perfectly imperfect mix-matched pair.
4. Home Made Pickles
Where to Get it: Greener Pastures Eco Farm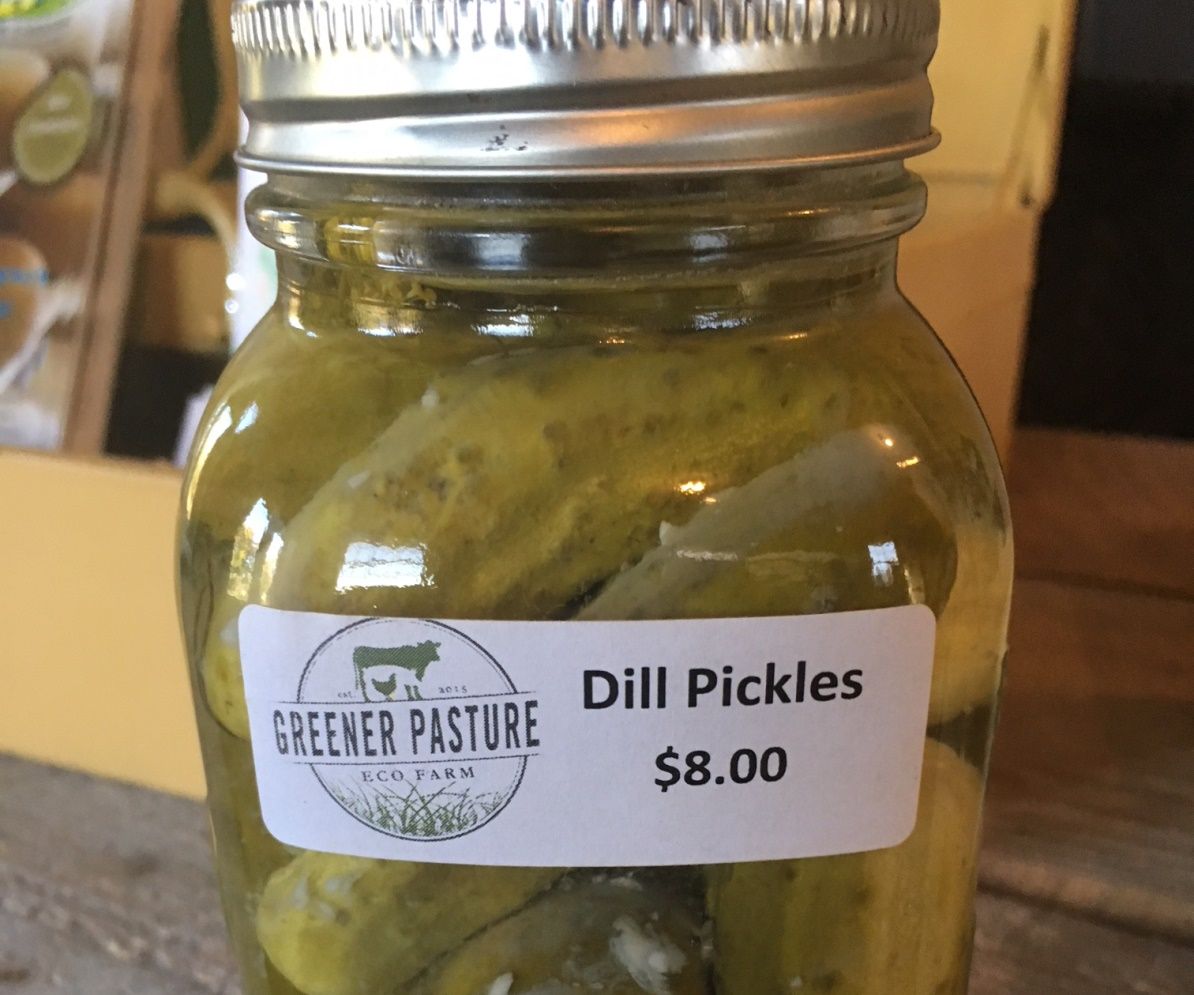 Take the old German tradition of putting a pickle ornament on the tree to a whole new level! Greener Pastures Eco Farm makes a delicious jar of home made dill pickles sure to be the perfect and quirky stocking stuffer.
5. A Funky Julie Hawkins Phone Case
Where to Get it: online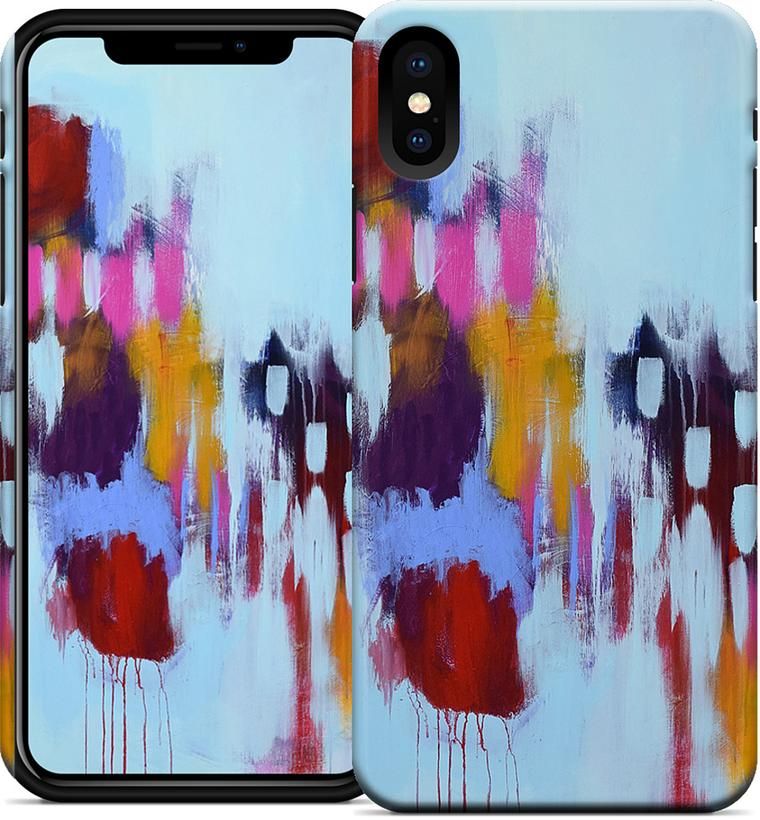 Help them use their phone to express themselves! These beautiful works of art by Julie Hawkins make for the perfect pop of colour as anyone's phone case. Check out her website for a fabulous collection of art work printed right on the case.
6. Bag of Local Coffee
Where to Get it: Kintore Coffee or Early Bird Coffee (check websites for a list of suppliers)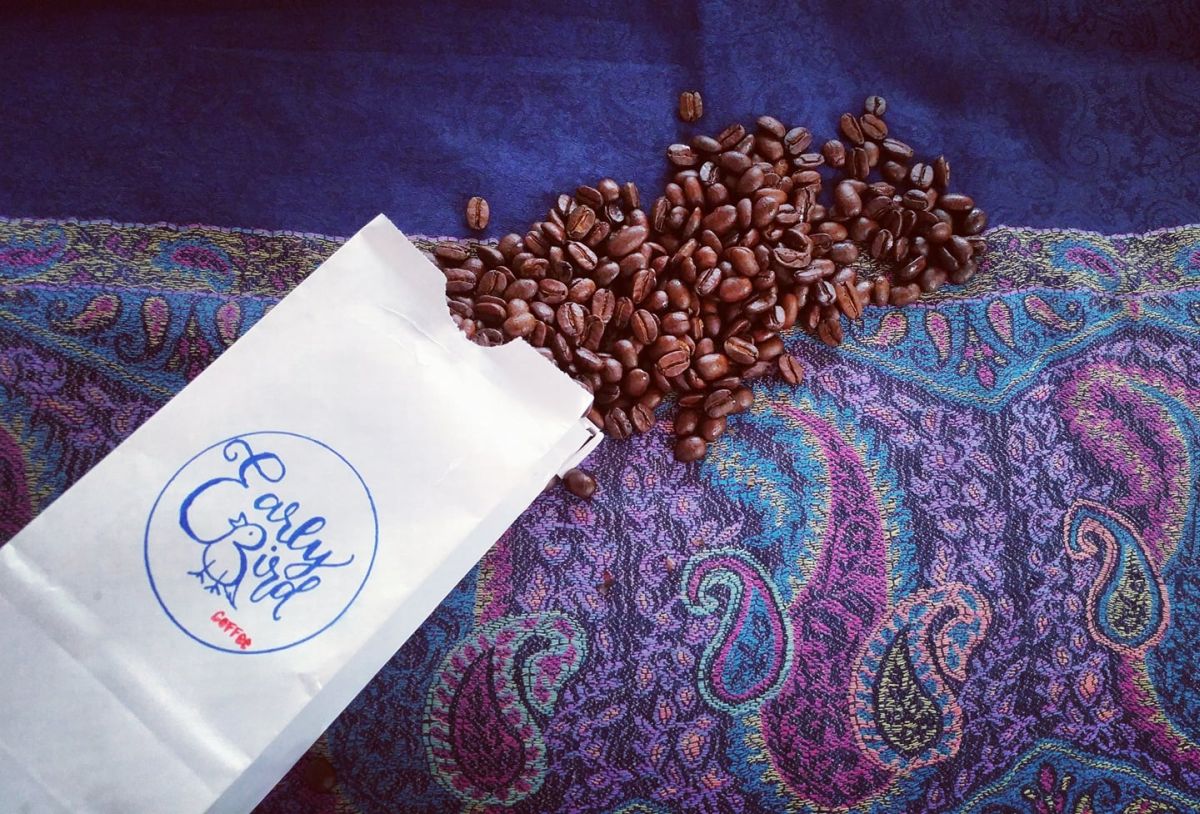 Help them start their morning off on the right foot with a bag of local coffee. Both Kintore Coffee and Early Bird Coffee call Oxford their home (and we couldn't be happier about that). With rich, bold flavours, there's no better smell on earth and the taste is fantastic too!
7. Handcrafted Soap
Where to Get it: Wild Comfort Body Care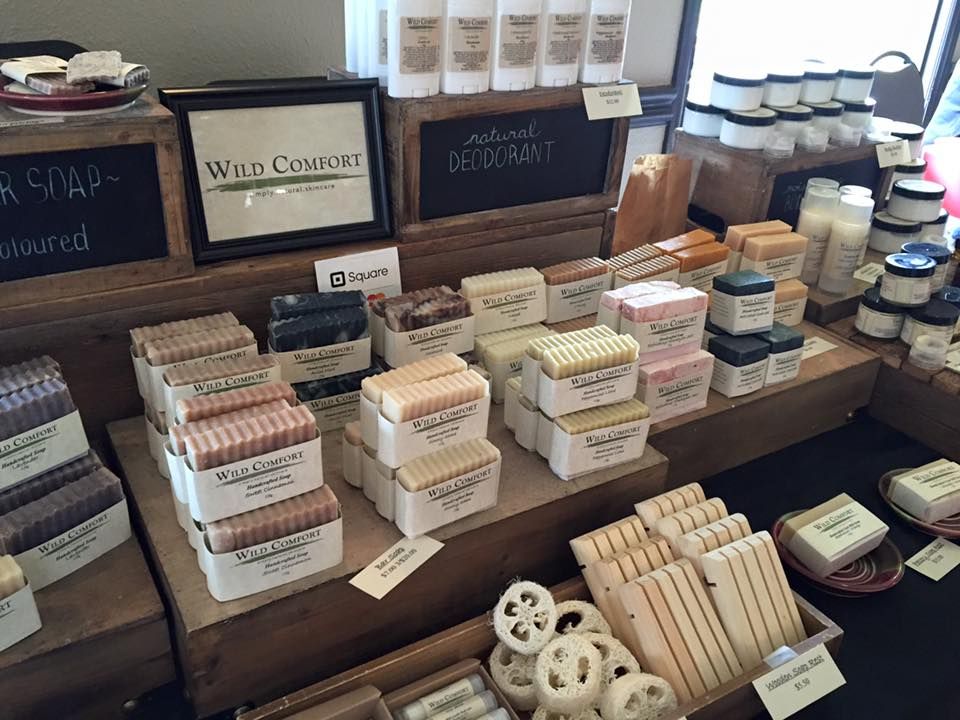 Grab an all-natural bar of soap made of halthy ingredients. Wild Comfort Body Care has a fantastic selection of beautifully-coloured and and amazing-smelling soap in scents like anise-mint, lemon grass, cinnamint, goat's milk and more.
8. Lavender Handcream from Belvedere Lavender Farm
Where to Get it: Floral Buds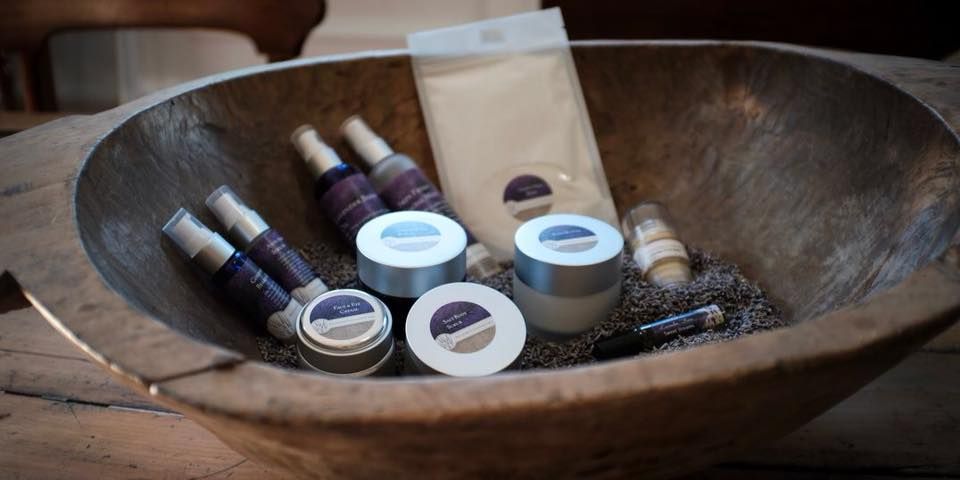 Belvedere Lavender Farm creates a selection of eleven natural skin care products using the lavendar found on site at Belvedere Lavender Farm (owned by Erik Weisseling of Floral Buds). Try their heavenly array of products and pop some of your favs into a stocking for a loved one!
9. Terrarium Christmas Bulbs
Where to get it: Wildlife Gardening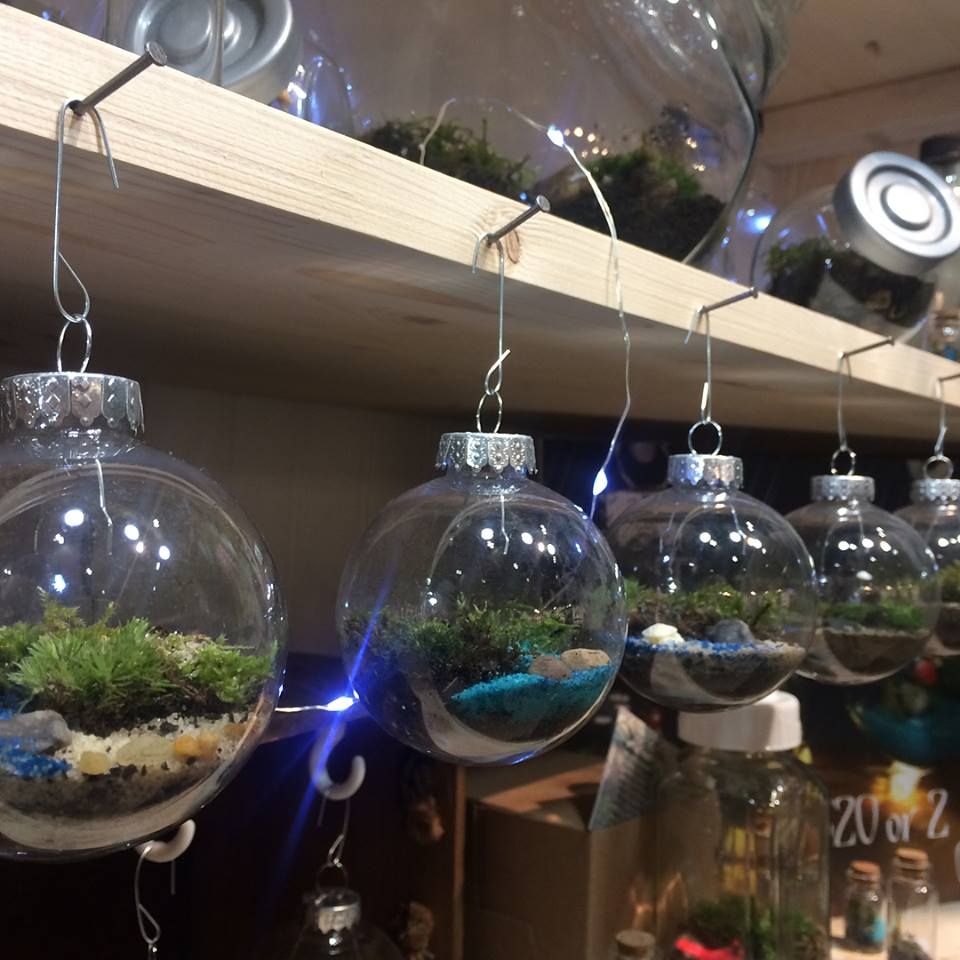 How cool are these ornaments? These terrarium bulbs make for the perfect stocking stuffer, particularly for the environmentalist on your list. These bulbs are created by Wildlife Gardening who specialize in increasing and encouraging the ecosystem and biodiversity through workshops, garden installations, an on-site native plant nursery and more. Make it a green Christmas this year!
10. Hand-Sewn Cup Warmers
Where to Get it: Beantown Coffee Co.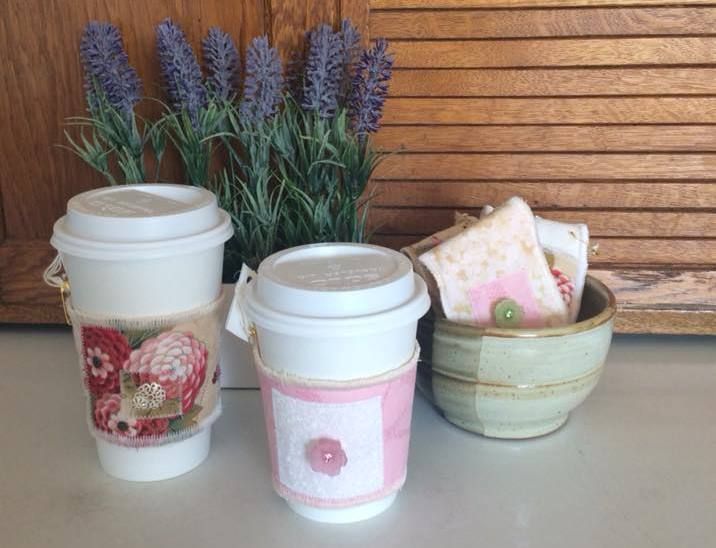 Keep their coffee warm this holiday season with a handcrafted cup warmer from Beantown Coffee Co. Made locally, these hand-sewn beauties come in a variety of colours and fabrics to suit their style.
11. Lumberjack Creations Beard Oil
Where to Get it: Prime Barbershop (View Map)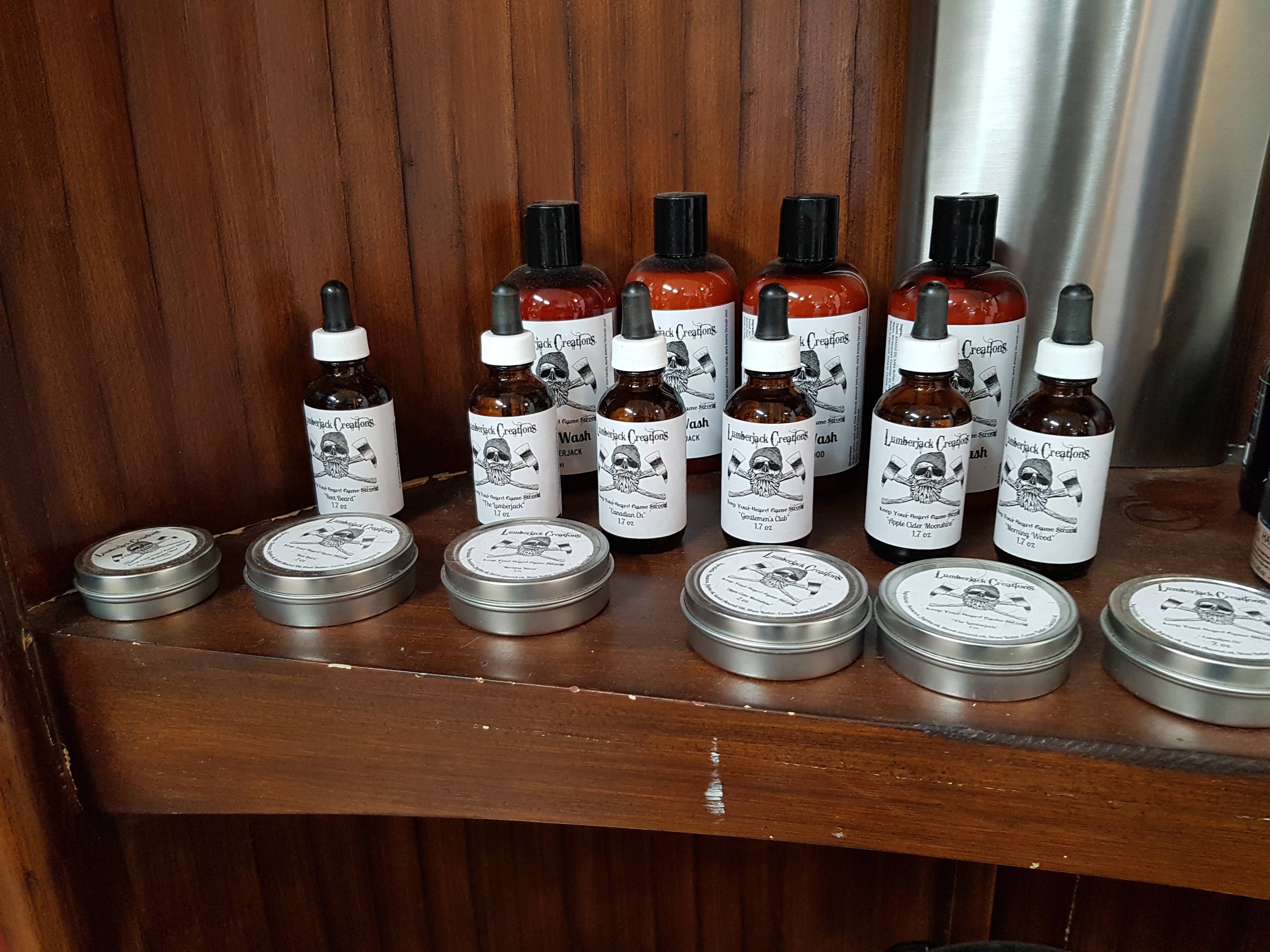 Head over to what might be Oxford's coolest barbershop for a holiday shave and be sure to grab a bottle of this beard oil to stuff the stockings of all your bearded friends! At Prime Barbershop, check out a sweet selection of vintage casette tapes, catch a game on TV or just chill out for your next cut. They're stocking this beard oil which is made right in Ingersoll and will leave your beard well-oiled and smelling amazing.
Need more ideas? Check out last year's holiday stocking stuffers guide.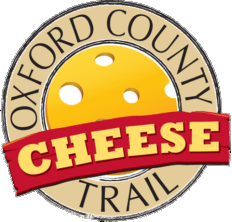 Cheese Trail Offer:

Map