Tillsonburg Town Centre: A one-stop shop with small town charm
The year was 1980. The Rubik's Cube was all the rage, Mount Saint Helena was erupting and somewhere in California, a young Kim Kardashian was being born. In Tillsonburg however, the big focus of the town was on a brand-new shopping centre that would help the town keep local shopping dollars at home and compete with the shopping that was enticing locals to other areas.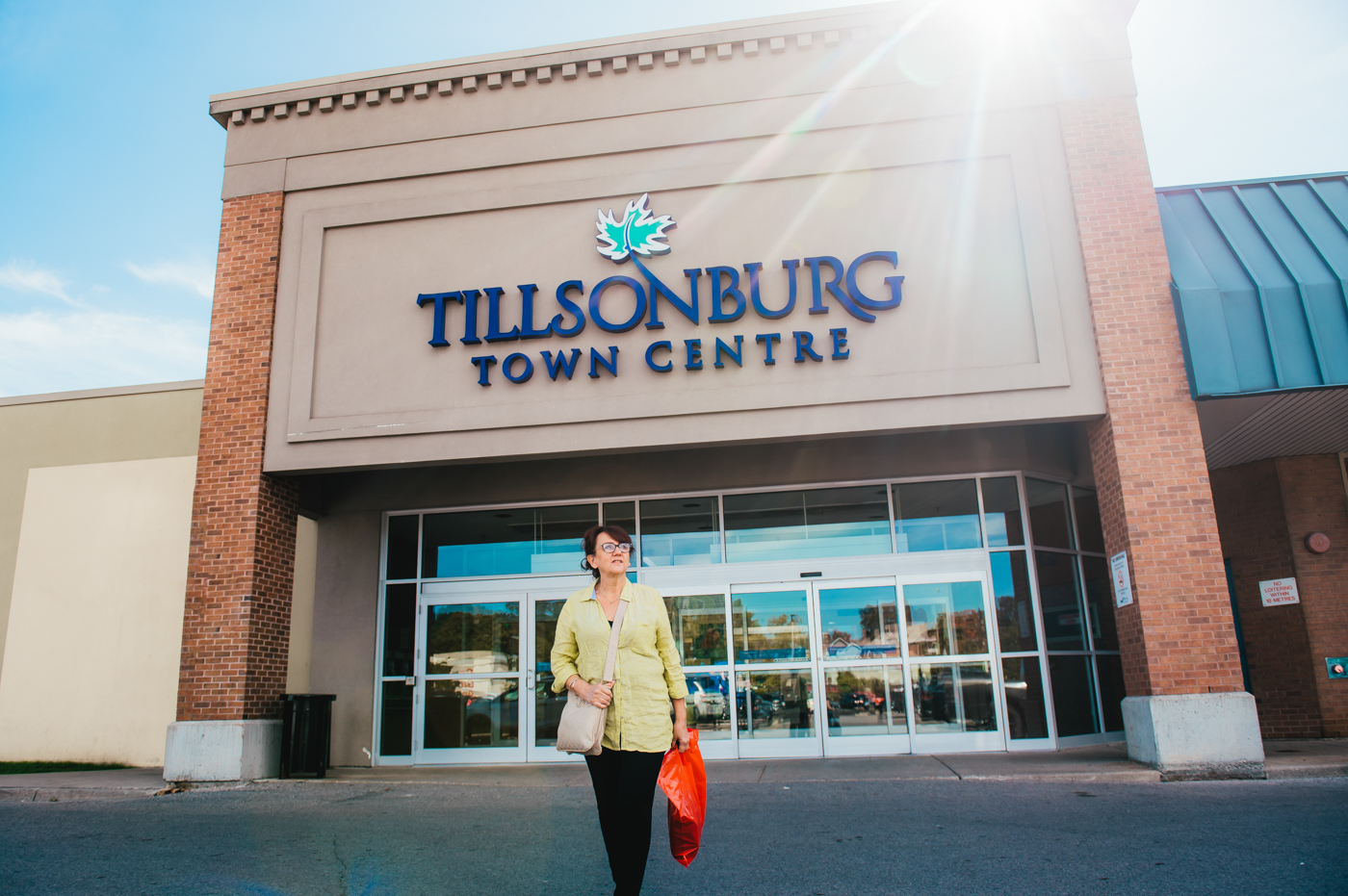 Standing where the Town Hall once stood, Tillsonburg Town Centre was built to house both council and a plethora of services and retail businesses.
Over its long history in the town, Tillsonburg Town Centre has reformed and re-invented itself many times over but has always been a community hub that offers locals something most towns of equal size don't have: an enclosed shopping experience.
Today, the shopping centre attracts visitors for a mix of big brand and locally-owned shopping as well as convenient dining options and essential services. Want to know more? Read on or skip ahead.
How do I get to Tillsonburg Town Centre?
Getting to Tillsonburg Town Centre is pretty easy breezy if you ask us. Located right on Broadway Street in the heart of Downtown Tillsonburg (seriously, you can't miss it), the mall is about 20 minutes from Highway 401 and can also be accessed by the town's public transit system, The T:GO.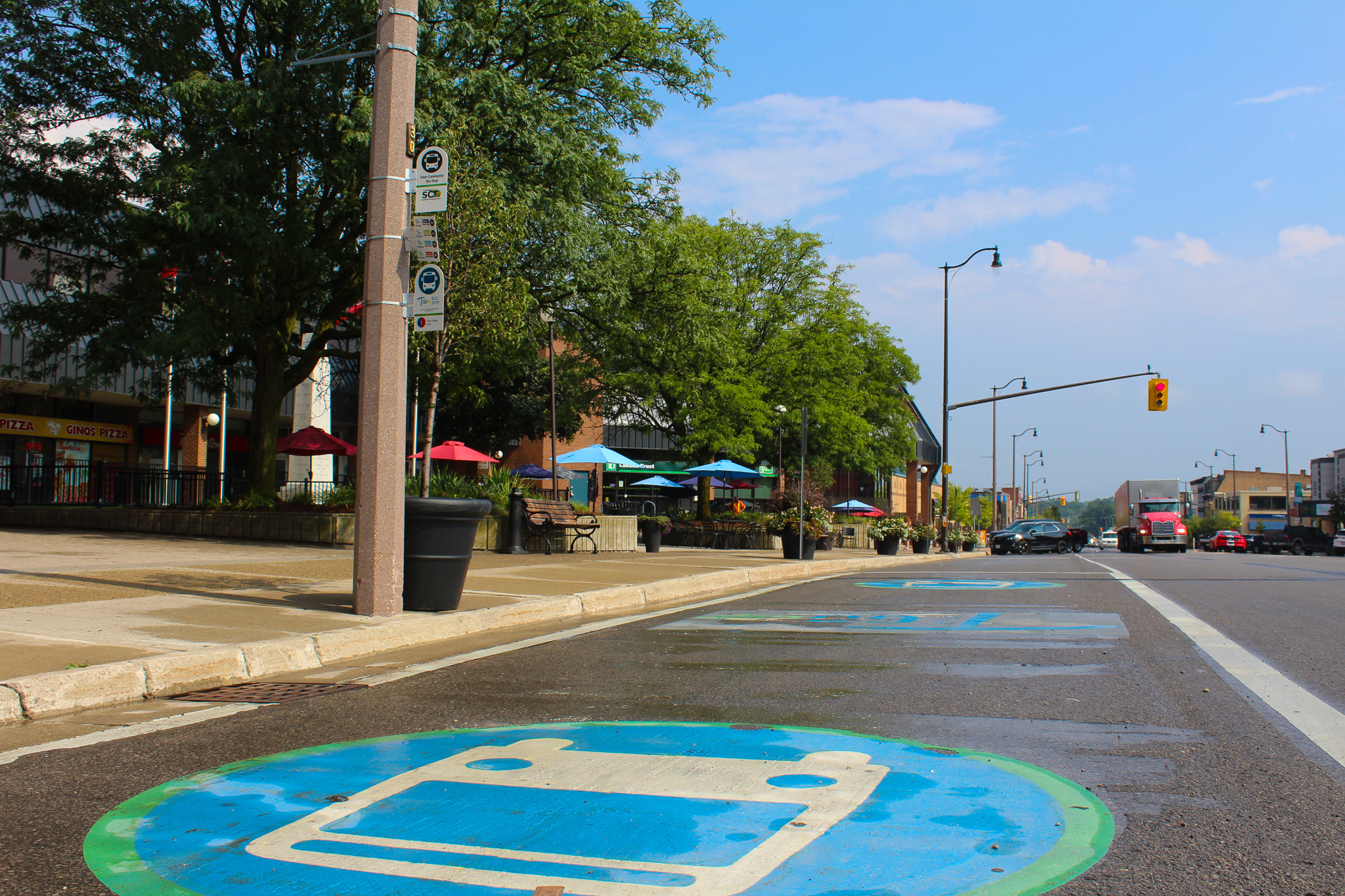 With ample parking around the side of the building and the back as well as an extensive underground lot and street parking out front, there are plenty of places to leave your vehicle. Additionally, bike racks make it easy for cyclists to lock up before heading inside.
What's Inside?
Tillsonburg Town Centre offers big city amenities with small-town charm. The shopping centre itself has a great mix of dynamic tenants - making it a one-stop shop for all of your needs.
Those looking to find a gift or get a little shopping done can take advantage of places like The Lady's a Champ and Ardene among many others. The mall also offers up national brand names like Staples, Shoppers Drug Mart, Mark's, Walmart and The LCBO to name a few.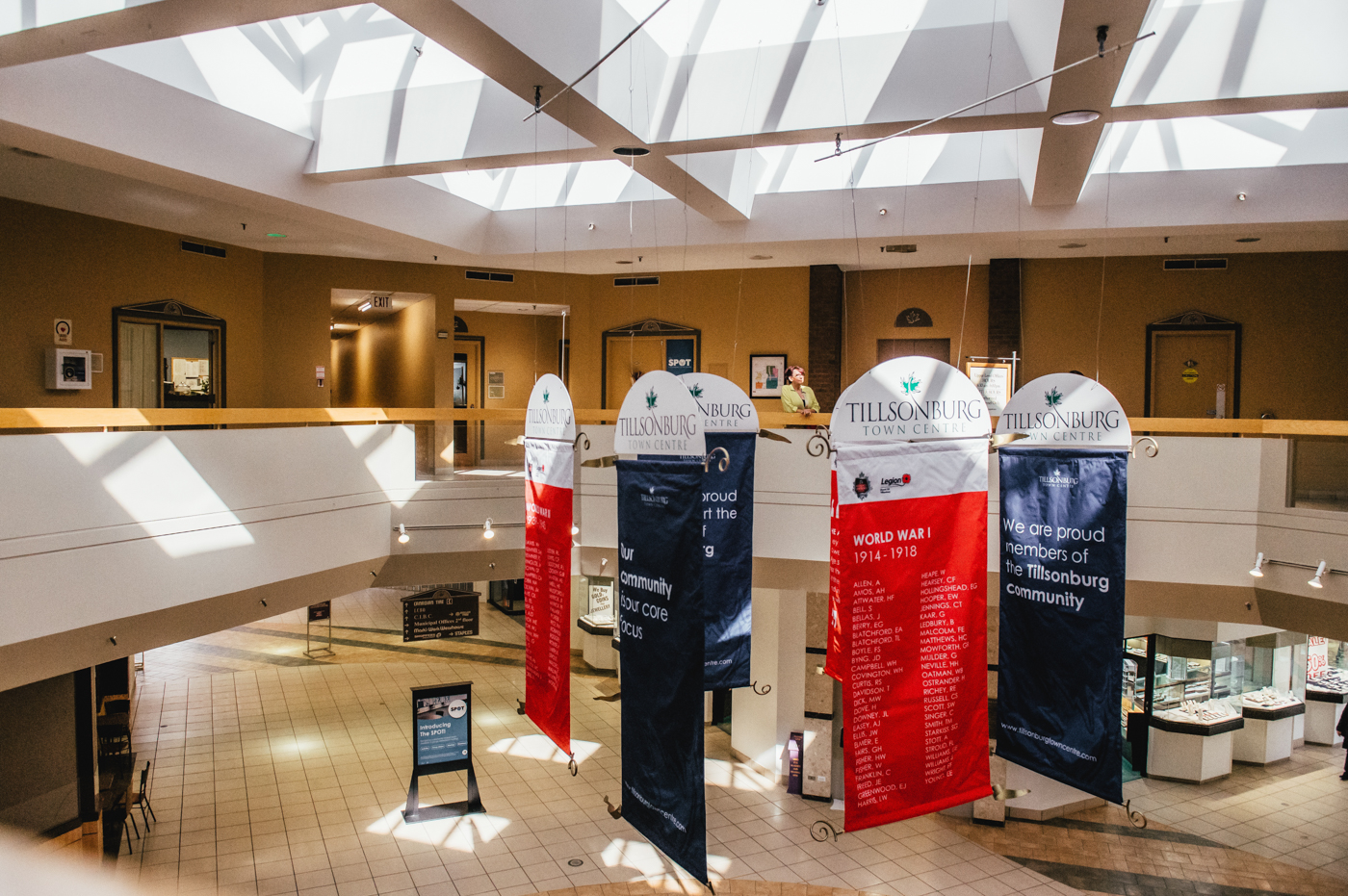 The shopping centre is also home to several services including two major bank chains, hair and nail salons, electronics vendors and medical services that include a hearing clinic and a doctor's office. The upper floor of the shopping centre is also home to The Town of Tillsonburg's administrative office.
Those looking to grab a bite to eat can enjoy a convenient meal from Gino's Pizza or Tim Horton's. There are seating areas within or you can grab your food and take it to a nearby park!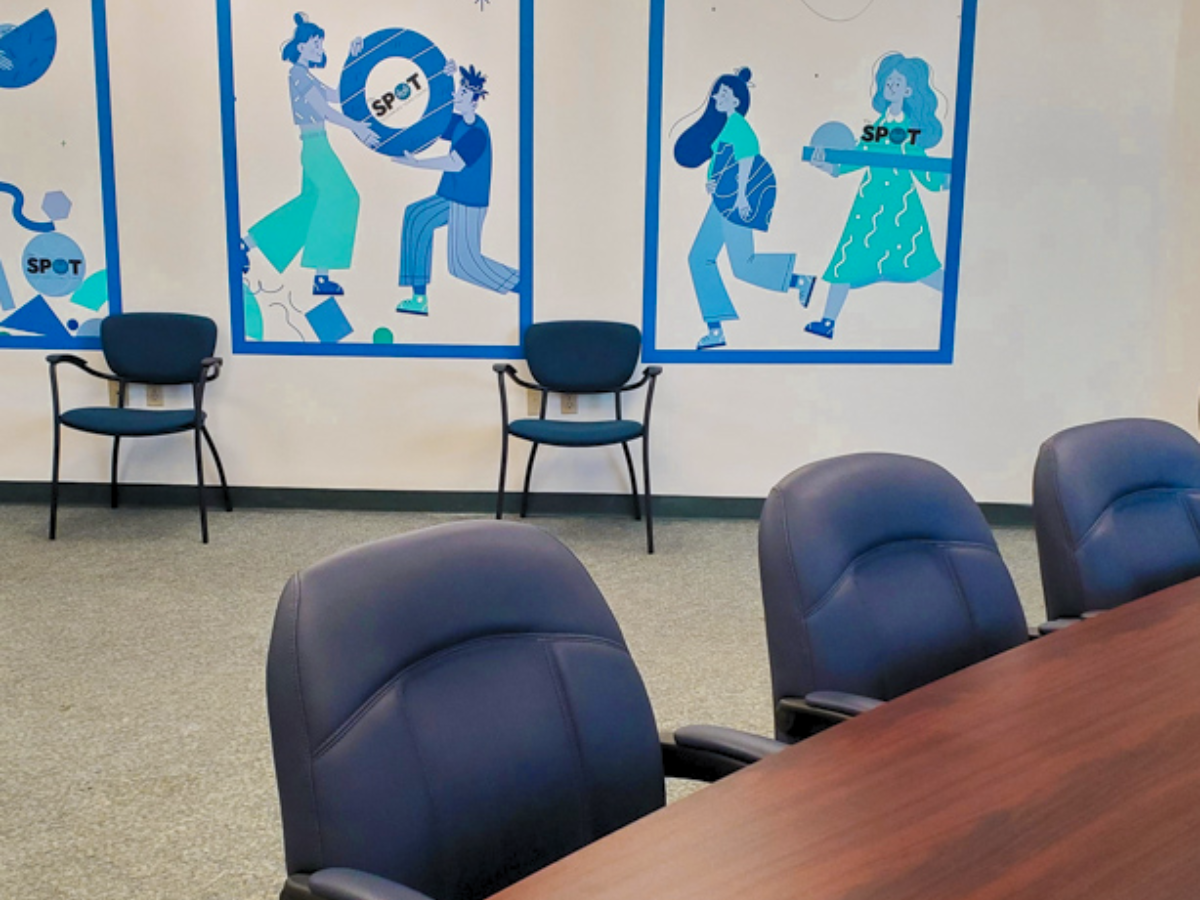 Looking for a space for your meeting or event? Tillsonburg Town Centre is offering the Tillsonburg community the opportunity to use their spaces for events, fundraisers, pop-up shops, and more. The Spot, available units, and common areas are available. Learn more about the Community Spaces program.
Of course, we could never list all the tenants but you can check out a full list online then head out to enjoy the convenience and comfort of shopping in the heart of downtown Tillsonburg. Ready to go? You can find the mall at:
200 Broadway St. Tillsonburg, ON. (View map) https://tillsonburgtowncentre.com/
519-842-7397
What's Near By?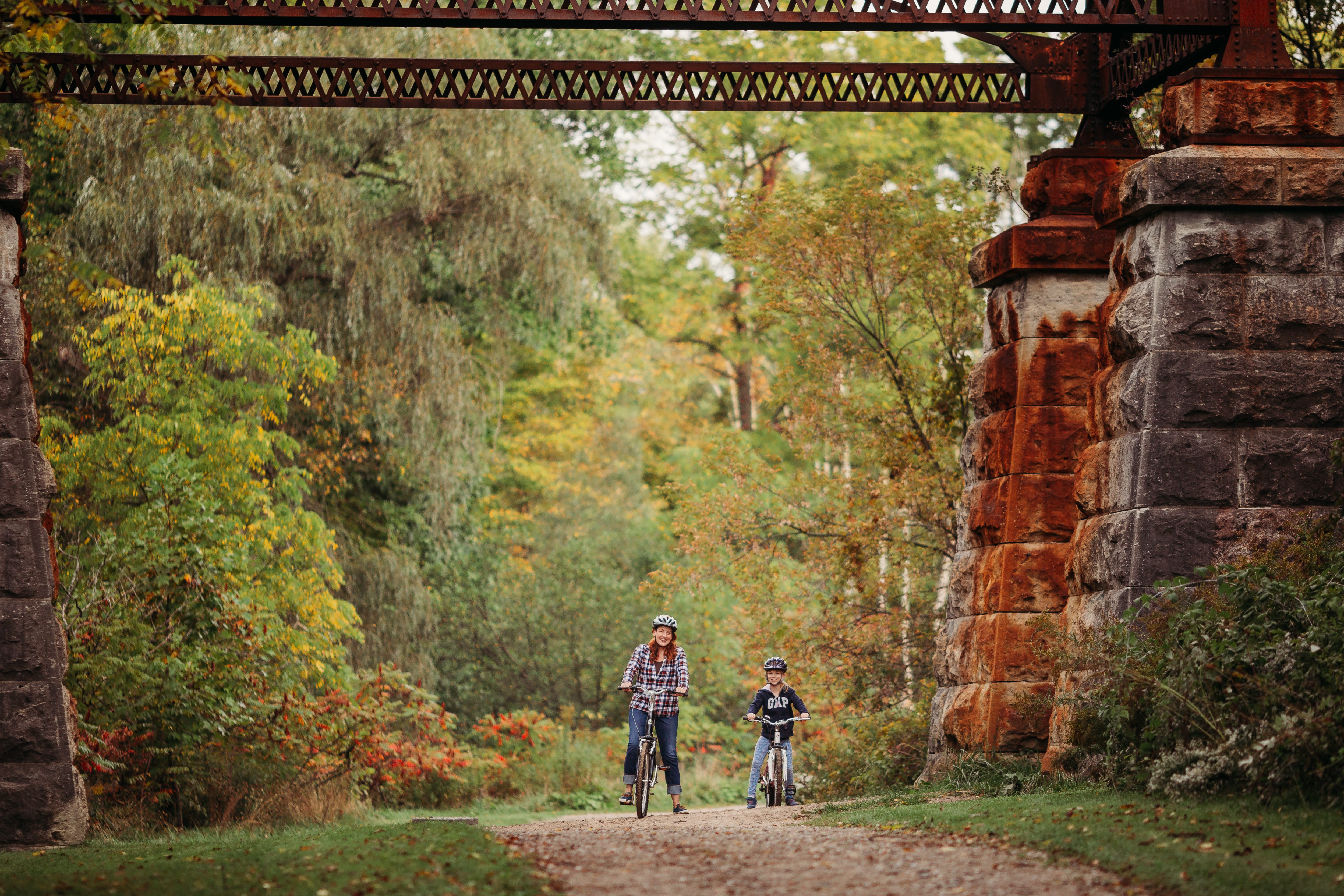 Tillsonburg Town Centre is located in the heart of downtown so there are lots of things to do nearby. Explore parks, find some delicious food or check out the area's museums and galleries. The area is rich in agriculture as well so there are plenty of farms and markets to explore! You can find out more about the town online.
Enjoy your trip!