The Woodstock Museum: A window into Oxford's past
Discover Woodstock, Ontario's Past at Woodstock Museum NHS
If the eyes are the window to the soul, then museums are surely the window to our history. The Woodstock Museum National Historic Site is certainly one such place where visitors can experience not only Woodstock's built heritage but fascinating stories from the past.
Built inside the city's original town hall and marketplace (erected in 1853), this nationally-designated historic site is an ideal place to house said history and offers free admission to all who wish to visit.
Want to know more? Keep reading or skip ahead.
What a Visit to the Museum Looks Like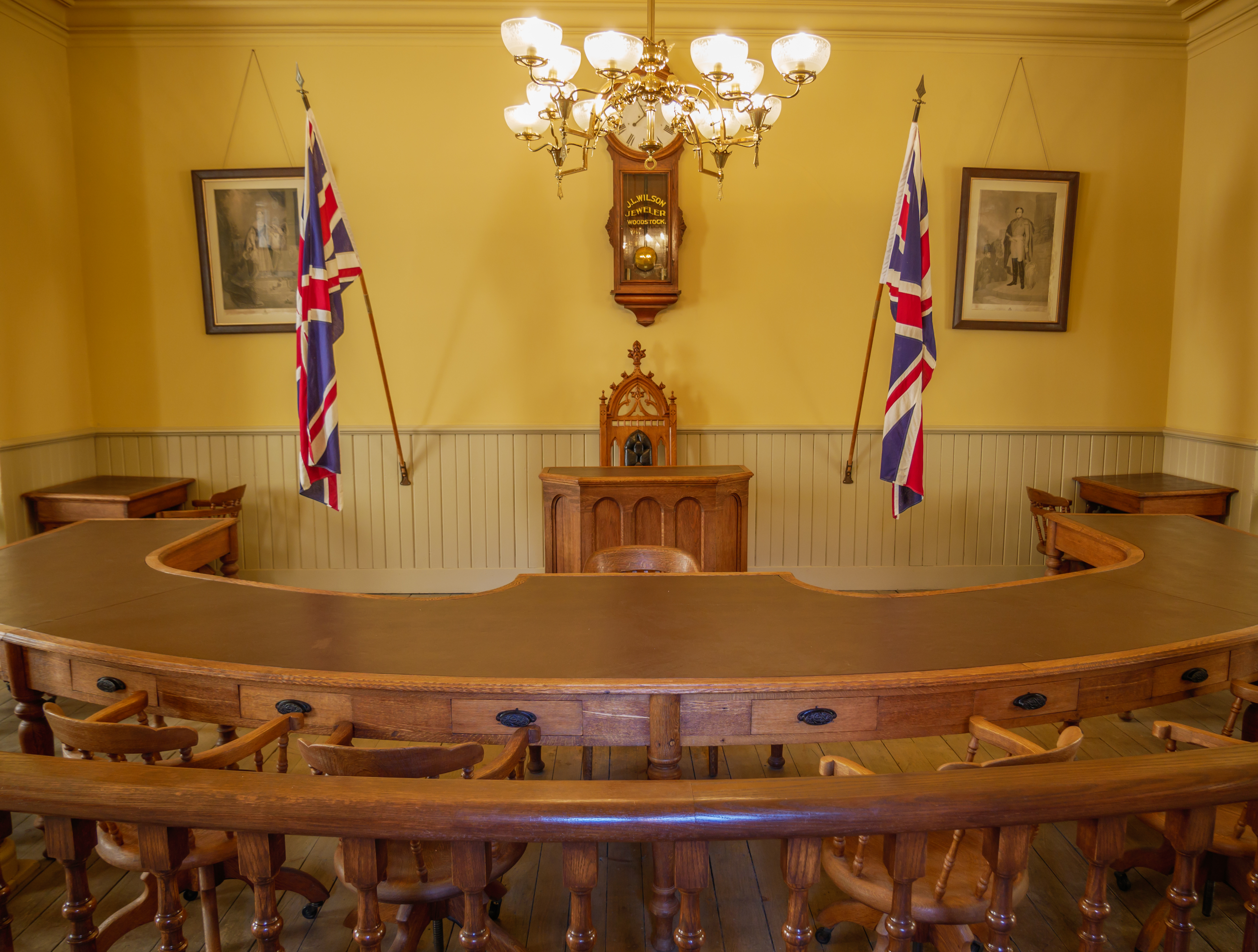 Starting on the main floor, you'll be treated to one of the museum's temporary exhibits which offer insight into local, regional and national history. These rotating exhibits offer reasons to come back to visitors who have been before and always share a unique, untold part of the Oxford story. Also on the main floor are the restored council chambers- a true site to behold and a glimpse into Oxford's past.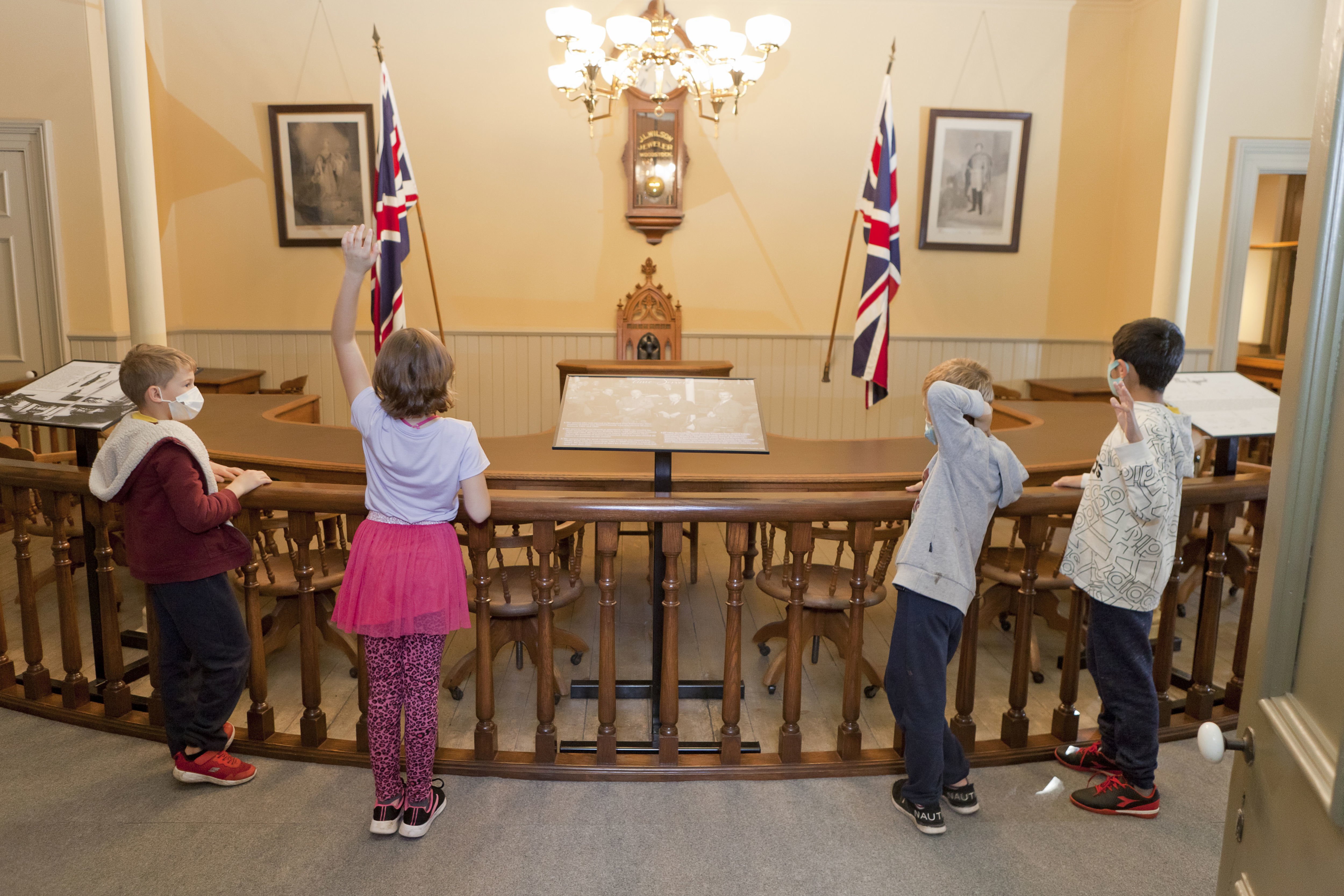 The Victorian 1889 Grand Hall houses the main gallery and is the staple of the museum's second floor. This main gallery features the permanent exhibit, A History of Woodstock, which includes over 400 artifacts and 125 images that tell the story of the community.
Think everything from locally-crafted organs to military history and beyond.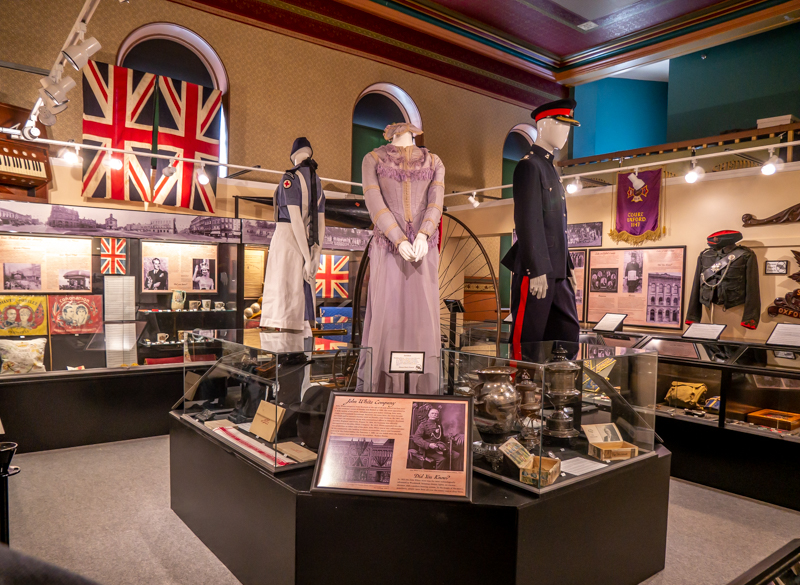 Not ready to come in person? No worries! The Woodstock Museum NHS will be here when you are but in the meantime, check out their online resources like their collection database filled with over 20,000 artifacts, historic recipes and more.
Programming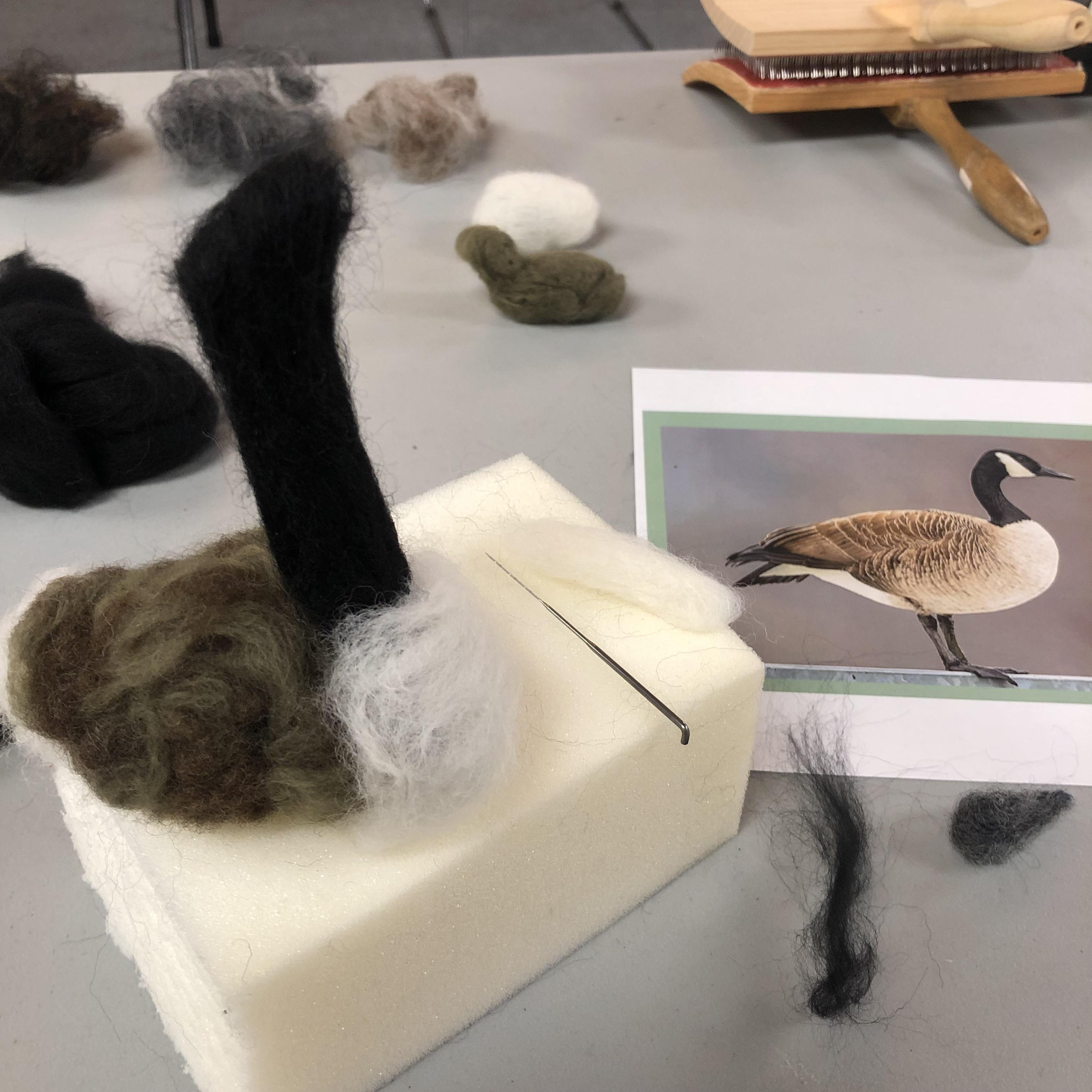 Not only is the museum an amazing resource because of their excellent exhibits, but they also host a wide range of programming and events that make history come to life.
Architecture and history buffs alike will love their guided and self-guided walking tours of the city as they explore stories of the many historic buildings in Woodstock and enjoy checking out some of the details that went into their building.
Crafters and artists also find a home at the museum in a wide range of heritage craft workshops like needle felting, Ukrainian egg workshops and even fabric sculpting. Local authors provide book talks and so much more!
Finally, groups of friends and families will love the escape rooms that the Woodstock Museum NHS creates! These events are well-known and loved in the city as a fun and exciting way to get together.
Past themes have ranged everything from The Office Christmas-themed escape rooms to High Stakes Heist and spooky Halloween-themed ones.
This year marks the Woodstock Museum's 75th anniversary. Join the Woodsotck Museum in celebrating all of the people and work inovled in creating and maintaining our community museum over the decades with special activities, exhibits, and events throughout the year. New and renewing members will also receive an additional 75 days on all memberships in 2023. Check out upcoming events and activities here.
It's All About Community
At the end of the day, The Woodstock Museum NHS may be nationally-designated (and for good reason!) but they truly are community-focused. With stellar exhibits telling Woodstock's stories from a diverse range of angles, a permanent collection of well over 20,000 artifacts and so much fun programming that brings people together to learn about the city, the museum is such a community hub.
So come out for a visit when the time is right and enjoy the many ways to take in our heritage.
Where is the museum located?
The Woodstock Museum is located at 466 Dundas St., in the heart of downtown Woodstock in Museum Square. The museum's front entrance is across from Market Centre Theatre, at Market Street East and Simcoe Street.
Where can I park?
Free 2-hour street parking is available downtown. There are also several municipal parking lots nearby that offer free 2-hour and pay & display parking. The closest lot is located at Finkle Street and Simcoe Street.
What is the cost of admission?
Admission to the Woodstock Museum is by donation. Visitors can make a cash donation at the collection box at the front desk. We also take donations by debit or credit card.
Is the museum accessible?
The Woodstock Museum offers automatic doors, an elevator, and accessible washrooms for visitors.
Does the museum have a gift shop?
The Woodstock Museum's gift shop carries City of Woodstock and cow souvenirs including shirts, pins, coffee mugs and postcards, as well as a selection of books about local history.