Son-in-Law Produce: putting local food on your dinner plate
While Son-in-Law Produce is most definitely a farm, it's easy to think of them as a large scale family garden. They don't mass-produce any one crop but rather they use the family garden model to grow over twenty different crops on site. Each crop is large enough to feed their community and family but small enough that they can focus on producing high quality, delicious food. Caring and nurturing for those crops themselves and working with like-minded growers, Son-in-Law Produce of Otterville is an excellent stop to get all those tasty goods you want on your table from late spring to fall.
Ramping Up for the Season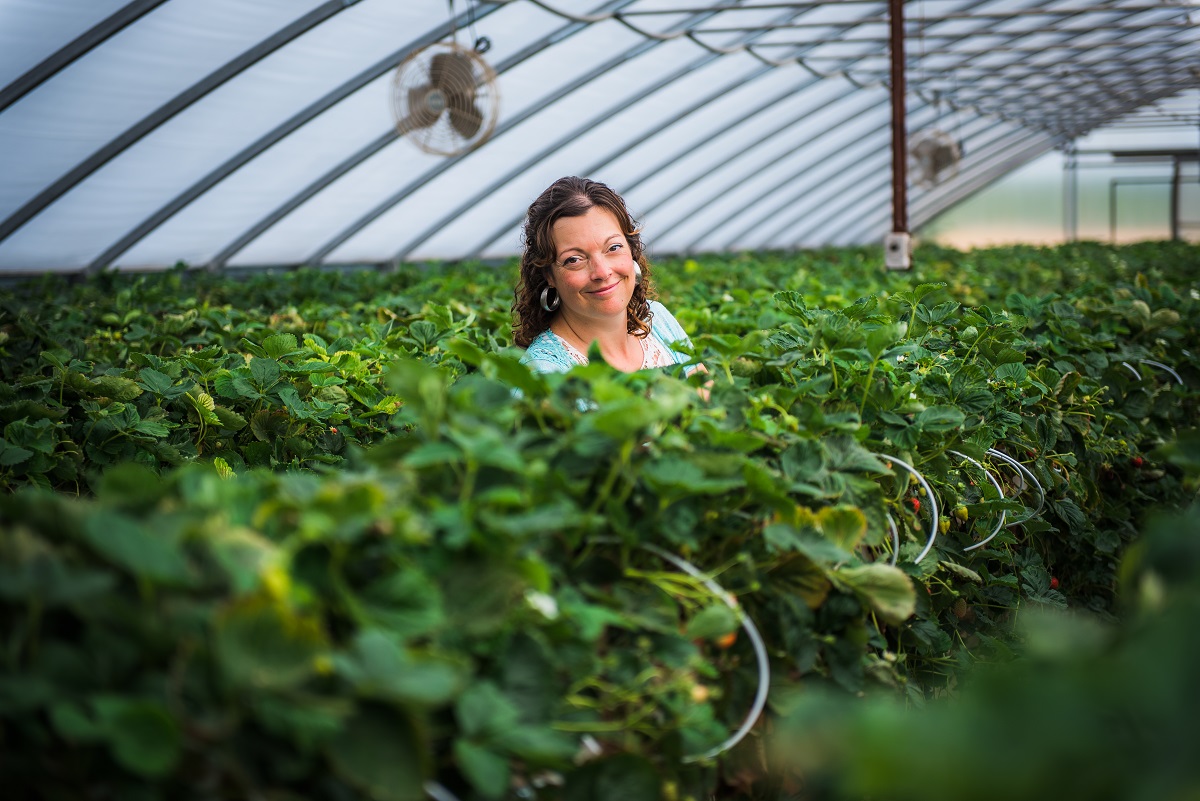 The season kicks off in May for Son-in-Law produce with a self-serve market as things ramp up. Starting with the season's freshest asparagus from neighbouring Dalton White Farms, you can pop by with exact change or e-transfer. In the following weeks the market really begins to shake things up as they open with regular hours and staffing and begin accepting cash, debit or credit card.
This early part of the season is perhaps one of our favs. Strawberries grown on site make for delicious and juicy spring treats. New potatoes and green beans round out any dinner and that back roads drive to get there? That's an added bonus. This part of the season is marked by buds growing on trees, warmer temps and those early crops that make everything all the more exciting.
Mid-Season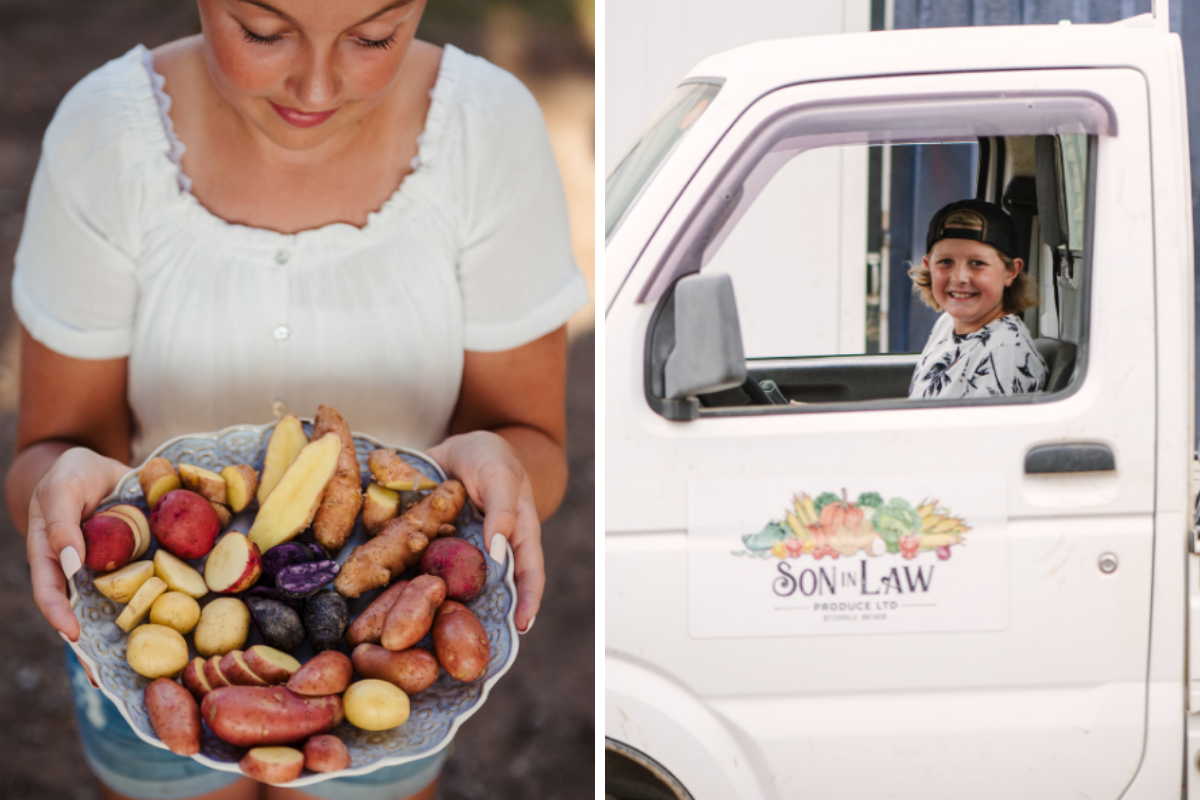 Of course, June-September is where Ontario really shines in terms of local produce and Son-in-Law Produce shines right along with it. Starting their day with a 6am pick, you can rest assured that you're buying the freshest of fresh food. With a fully stocked market you'll find everything from juicy tomatoes and crunchy bell peppers to peas, carrots, alllllll the berries and more. Come August, everyone's fav, fresh sweet corn, will be on deck alongside beautiful sunflowers later in the month.
This year, in addition to their regular and impressive lineup of produce, Son-in-Law will also be bringing in some of their fav local meats and cheeses. Pop in and do all of your grocery shopping locally.
Late Fall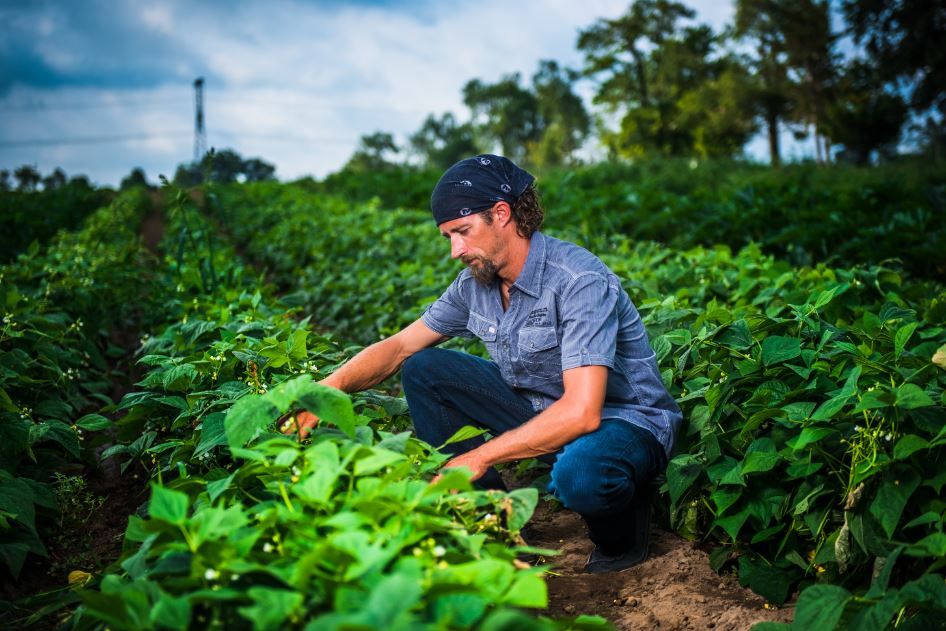 As temperatures begin to cool down, of course that summer produce shifts to heartier fall veggies. At Son-in-Law produce, you'll find delicious squash and root veggies that make wonderful stews and soups but also go well on those last-of-the-season BBQs. Those looking to decorate will love the selection of pumpkins from Son-in-Law produce that come in all shapes, sizes and colour.
Full Circle & What's to Come
Son-in-Law produce really does come full circle. Starting their crops from superior seed, they grow and harvest the freshest local food available. What they don't grow (which is not much if you ask us!) they bring in from like-minded community farms. From their field to your table, it's an amazing way to take advantage of Ontario's rich agricultural land and delicious food.
Recently taking over a brand new business nearby, stay tuned on their social media for exciting things to come in 2021.