SixThirtyNine: A farm-to-table experience in the heart of Woodstock, Ontario
In 2005, Eric and Jen Boyar moved back to Woodstock, Ontario to open SixThirtyNine- a fine dining restaurant where pretention is left at the door.
After chefing at restaurants in Toronto for seven years, Eric was ready to get back to his roots in rural Ontario and use ingredients grown right where he was.
Discover Delicious Dining Made with Ingredients Grown Right in Oxford County
In 2005, farm to table dining was an opportunity waiting to be filled in Oxford. When Eric and Jen moved back to Woodstock to open a restaurant with Eric's mom, Pauline, they planned to use ingredients grown right in Oxford.
The best part? SO much is grown in Oxford. Since then, they've created many-a delicious menu that changes with the season to highlight what's being grown throughout the year. Don't want to read this whole blog right now? No problem. Skip ahead by section.
Locally Grown and Produced Ingredients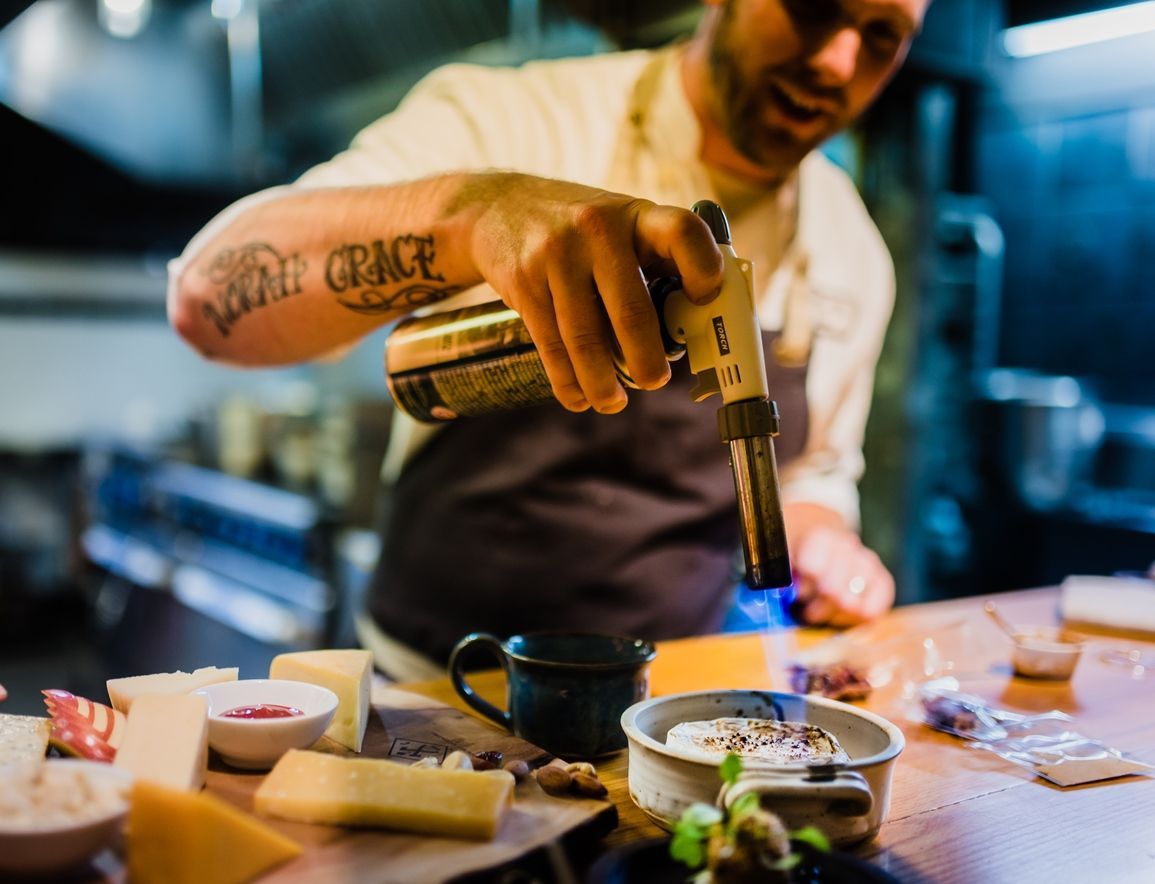 Since 2005, Eric and Jen have been an integral part in growing Oxford's local food scene. Their ever-changing menu of terroir-driven cuisine keeps guests returning again and again.
As Oxford's first Feast ON-certified restaurant, they support a number of Oxford farmers and food producers on their menu which changes four times a year and they also grow a number of their own ingredients on their farm as well as in their on-site garden boxes.
Past dishes have included everything from Ontario-roasted lamb saddle with butter-milk fried sweetbread, seared scallops with sweet pea puree and their oh-so-famous arancini made with a rotating selection of local cheesemakers throughout the year to name a few.
Chef Eric and his team are often seen at the local farmers markets, getting their produce for the evening and stocking up on the freshest ingredients possible.
On each menu, they also list the farmers and food producers they support using everything from local veggies and fruits to meat, fish, eggs and more. Of course, with all those fresh ingredients at their fingertips, you can really taste the difference that freshness makes.
In addition to their menu, SixThirtyNine plays an integral role in many local food programs including The Oxford County Cheese Trail, a partnership between over 20 businesses who feature local cheesemakers on their menus, in their retail stores and beyond and tours like the Dark Side Tour.
Excellent Service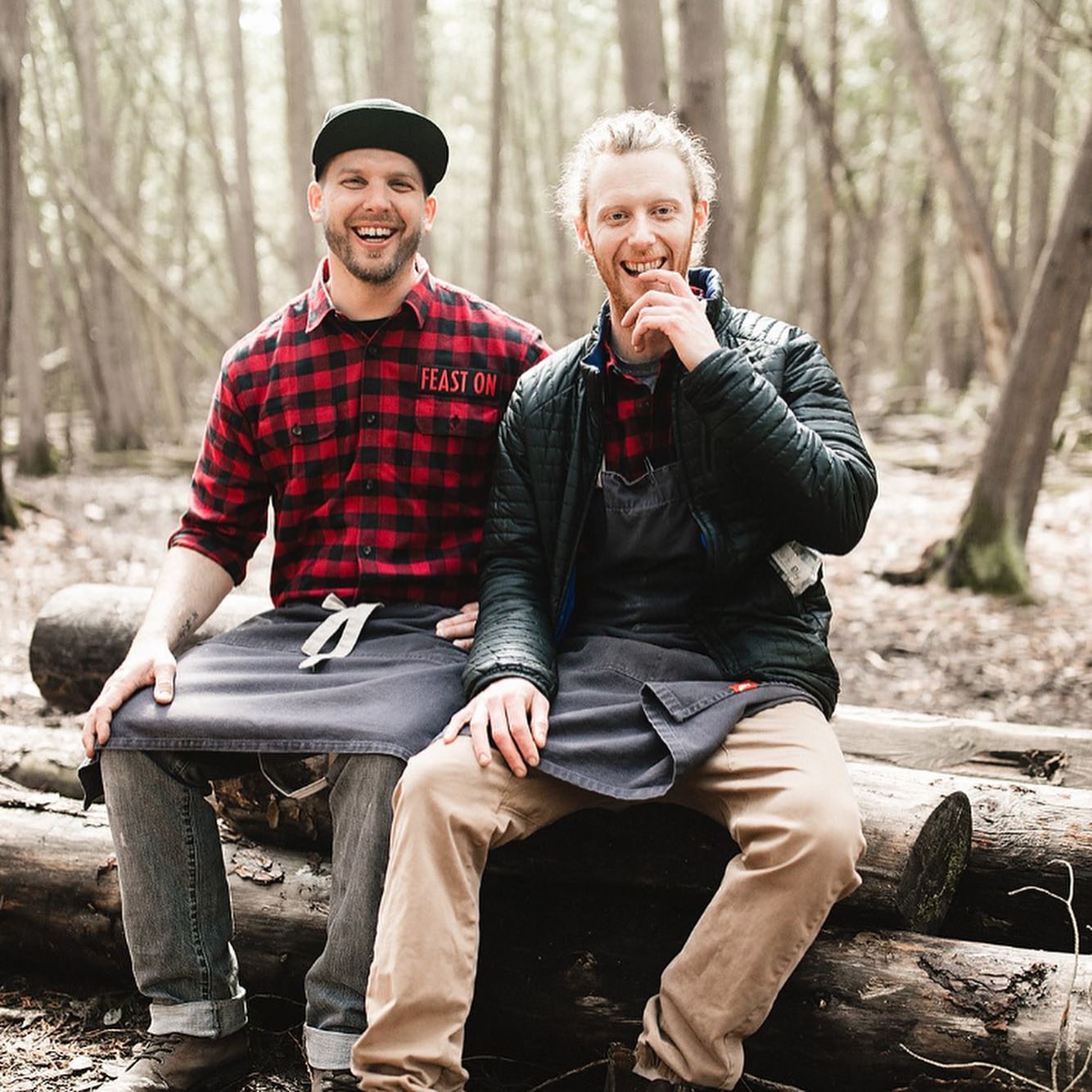 While of course the food is the shining star at SixThirtyNine, their excellent service is also a major source of pride for the Boyars.
With staff that has worked there for as long as eight years, they've created a family atmosphere for their staff which translates into excellent service for guests.
With growth available for staff, their Chef de Cuisine, Sam Vandenburg, has worked his way up the ranks to lead the kitchen during service with excellent skill. Additionally, there are servers, sous chefs and other kitchen staff who have stayed the course because of the atmosphere created at the restaurant.
So what does that mean for you when visiting? An awesome dining experience, of course! Expect staff that are knowledgeable about the menu and able to answer your questions about the food while delivering your meal in a pleasant manner.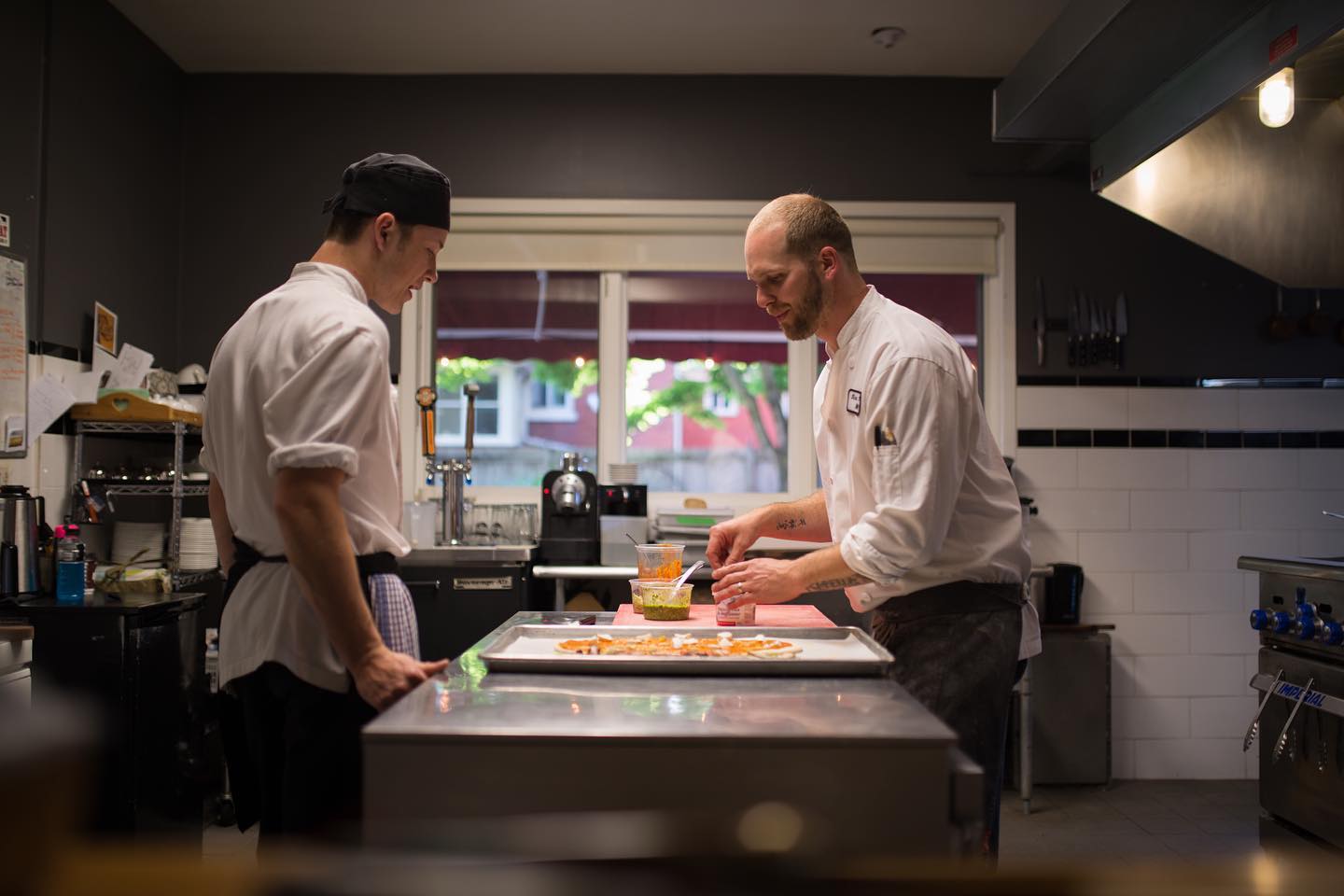 Want an inside look? Book your spot at the Chef's Table and you can watch the kitchen staff pull together your dinner plate by plate.
Approachable Fine Dining
One of their main reasons for opening their restaurant here, was that Eric and Jen wanted to create a place where residents could enjoy slow food, cooked in a thoughtful way without the pretention that comes with some fine dining. Enjoy a craft cocktail created by the front-of-house staff or a local craft beer and really take your time.
When you get to SixThirtyNine, expect the food to be a social experience. The Boyars want you to linger over your food, enjoy time with those at your table and really take in their approach to casual fine dining. If that means arriving in jeans- that's ok! In essence, they've created a fine dining atmosphere that is still warm and approachable.
Their multi-course menu is meant to be enjoyed and savoured. That's while you'll find little extras in between your courses- think made-in-house sourdough bread, amuse bouche and palette cleansers. So sit back, relax and enjoy the ways that food can bring you together.
Book your seat!
Itching to go? We can't blame you! SixThirtyNine is open for dinner Thursday-Sunday. You can book your seat online (always recommended to do this in advance) and grab a seat inside the 30-seat restaurant or out on the patio. Enjoy!