Oxford County Library: Connect. Discover. Share. Become.
What if we told you that you could access free courses with real-time instruction, trendy kitchen tools, mobile printing services and even day-use Ontario Park passes all in one place and all for free? Sounds like a dream, right? Well with a library card from Oxford County Library, it doesn't have to be! There are fourteen branches sprinkled across the county for you to discover and their services reach far beyond your standard print books (although, of course they have those too).
Circulating Materials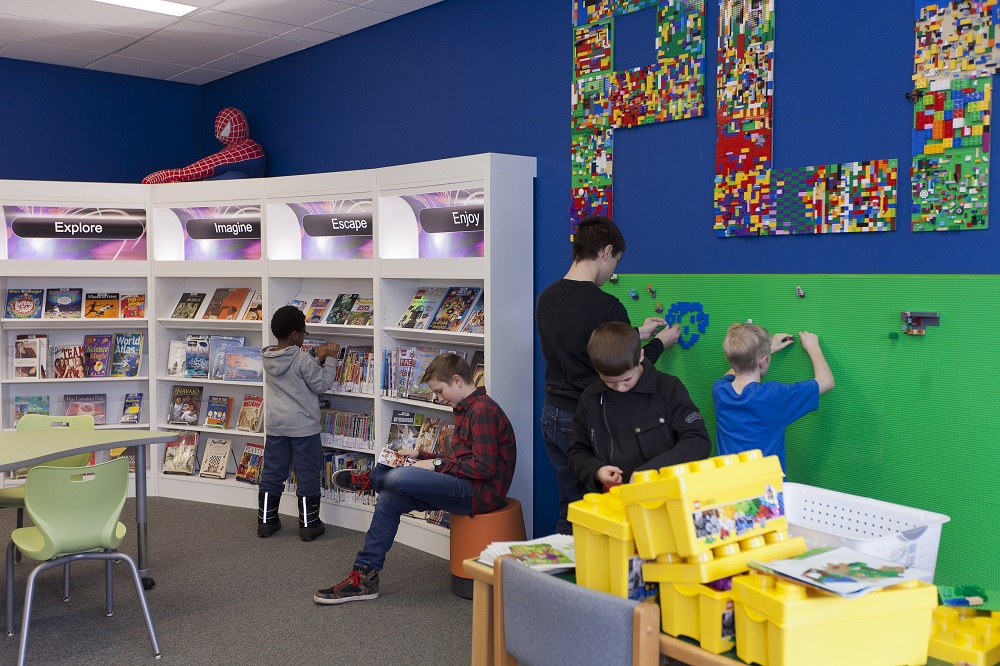 Let's talk circulating materials. You can of course get your hands on standard print books in a plethora of genres but did you know you can also sign out large-print books, books on C.D.s and magazines? On top of that, they have an entire section on their website to explore and connect with called "Cool Stuff to Borrow". In here you'll find everything from ukuleles and those aforementioned park passes to board games, electricity meters, chrome books, kitchen gadgets and small applaniances, robotic maker kits for kids, road trip activities and even hiking kits! Get the details for which libraries are offering what online. It's time to throw out our outdated notions of library- these really are hubs for learning in all kinds of different ways.
E-Resources
Ready for a new hobby? This year, that connection to others and ourselves has been more important than ever. Oxford County Library has a massive selection of online resources for you to access right from home for free. We're talking everything from courses in candle making to Quick Books with real-time instructors who will respond to your questions and track your progress. Are you a high school student looking to practice for your exams or a parent trying to keep their kids schooling on track? Cardholders have access to resources like Ontario ExamBank that allow them to take practice tests for curriculum K-12. Seriously, the possibilities are endless.
Of course, you don't always have to be actively learning a new skill! Oxford County Library has some pretty awesome entertainment resources as well to watch movies, read online books and even enjoy live concerts!
Services
On top of all that jazz, the library is dedicated to servicing the community with unique opportunities to connect, discover, share and become. In fact- that's their motto! While there are loads of services that the library offers to its patrons, we wanted to highlight a few of the very cool ones.
Ox on the Run
Ox on the Run is OCL's mobile outreach program and is quite literally, a mini library on the run! Posted up in a decked out Oxford County van, this mobile library visits various spots across the county during the summer and offers tech support, card registration, story time for kids, access to digital technology and so much more. While this service has decreased slightly during COVID-19, OCL is excited to get it back up and running!
Local History
Have you ever wondered about the story of Oxford County or even about your own family tree? Dedicated staff from Oxford County Library have done the heavy lifting for you! Visit their website for historical photos, stories by communities, newspaper indexes, local directories and more. If you're curious about digging up some of your own heritage, you can now access Ancestry.com through the library for free. While usually, you would have to visit a branch to do so, during COVID-19, you can also access the service at home!
New Check-In Calls
Check-in calls are a new program that Oxford County Library has implemented. Created in the face of our changing world, this new service is targeted towards those living alone or with a large family who don't have the means to access a physical library location right now. Leave us a message at 226-232-5092 and Oxford County staff will call you with book recommendations, help you get signed up for a library card or just call and check in to chat about how you're doing. It's an exciting opportunity to connect with the community in a difficult time.
Of course, in addition to all these services, there are so many more! Conversion stations allow patrons to turn slides, photos, documents and even VHS tapes into digital files. Mobile printing gives freedom to print from home and pick up physical copies. Adult learning and ESL resources will ensure you can continue connecting and learning no matter where you're at. You can explore a full page of services.
Programs + Events
Programming and events are the backbone of the Oxford County Library system and that hasn't changed during the pandemic, just shifted. Luckily, OCL has been offering up an array of online programming this past year to stay connected with their patrons and staff. Join them on Facebook for virtual book clubs, baby songs and Story Time with the Drag Queens, Tween Trivia and so much more! Also be sure to check out their summer reading club and upcoming editions of Yozine, a local teen zine as well as their annual Teen Photography Contest where teens from the community can submit their photography to win prizes.
Get Started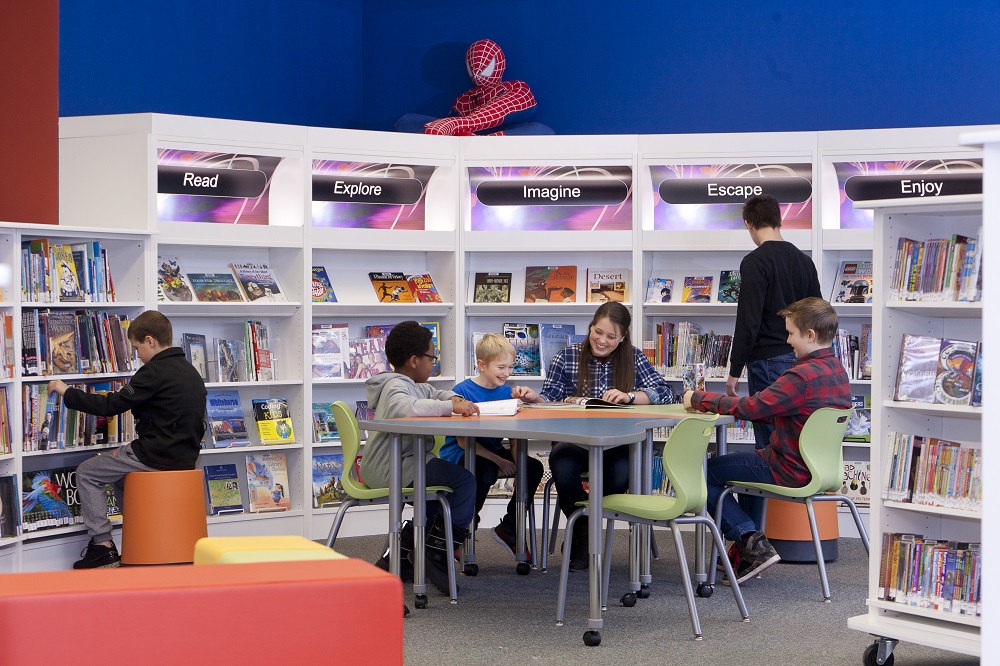 If you're ready to connect with the Oxford County Library, you can sign up for your library card by emailing myaccount@ocl.net with your full name, address including postal code, phone number, email address and birth date.