J and P Classics: Discover Ontario by Classic Car
Lookout road trippers! You can now discover beautiful Oxford County and Southwestern Ontario in the passenger seat of an ultra-cool classic car in Oxford County.
JP Classics is a tour company that brings you to some of the hidden gems of Oxford in one of three classic cars.
Discover the Back Roads in a Classic Car
J.P. Classics is a brand new tour company in Oxford that will bring you out and about in the county to discover new restaurants, farm markets and so much more, all from the comfort of one of their three restored, retro vehicles.
Whether you're heading out to visit local breweries, grab a bite at a backroad restaurant or cruising to multiple stops along the Oxford County Cheese Trail, there's a tour for you.
You just need to pick the ride.
Want to skip ahead? No problem. Read about:
The Cars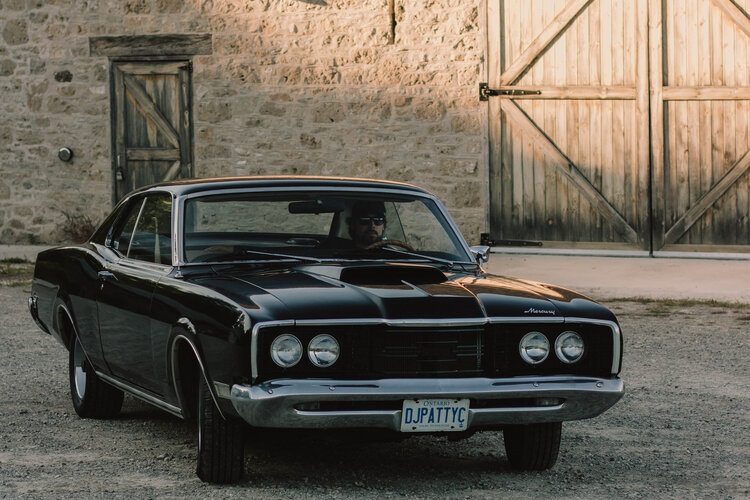 Want a badass ride? The two-door, 1969 Mercury Montego is for you. Painted a slick black, this Mercury has all the comfort of a Ford with an added cool factor.
Also on the roster is a bright red 1953 Ford Custom Line that is bound to turn heads. You'll be the talk of wherever you show up to with this beauty beaming in the sun.
Finally, for those who love to feel the wind in their hair, J.P. Classics's 1964 Ford Galaxie Convertible in powder blue is a total showstopper. Cruise the backroads in this baby for an unforgettable day.
The Tours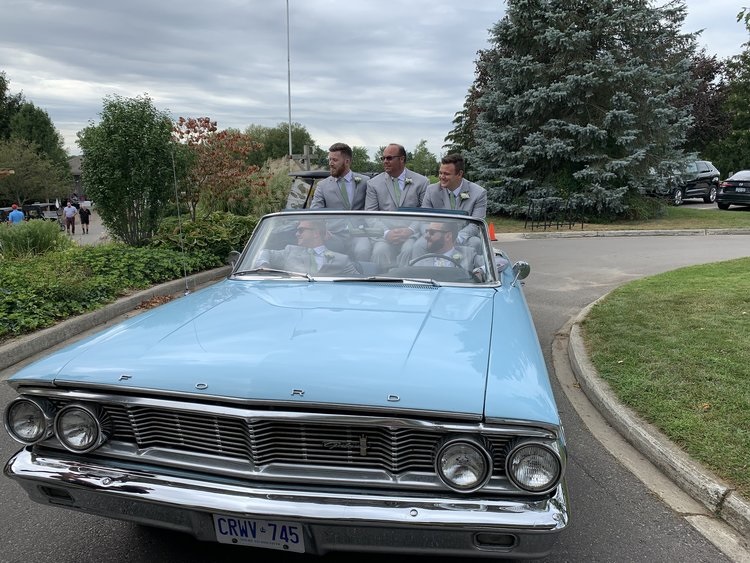 J.P. Classics was an idea born from a simple question: "Can I pay to go for a ride in that car?" Owner James Chamberlain was out in one of his classic cars exploring three stops through Oxford County when this question came up more than once.
"When you don't approach people, and they approach you, you know there's something there.
says James. And so, J.P. Classics was born.
The tours themselves are completely customizable to your group. Your guide will drive you around in style to show you all kinds of places based on your interest whether that's breweries and museums or wineries and restaurants.
Choose from a half-day tour which includes around 4 stops or a full day which includes 6 or 7 stops, one of which is a restaurant. Be hands-on in the planning of the itinerary or have your guide choose it for you. Either way, you're bound to be pleasantly surprised about the journey.
"We've got some really amazing stuff happening here," says owner, James Chamberlain. "We've got restaurants that are just aching to be explored."
And explore you will! Book one of these classic cars from May 1st to Halloween and you'll really be shown the hidden gems of Oxford and beyond our borders as well.
Book Your Spot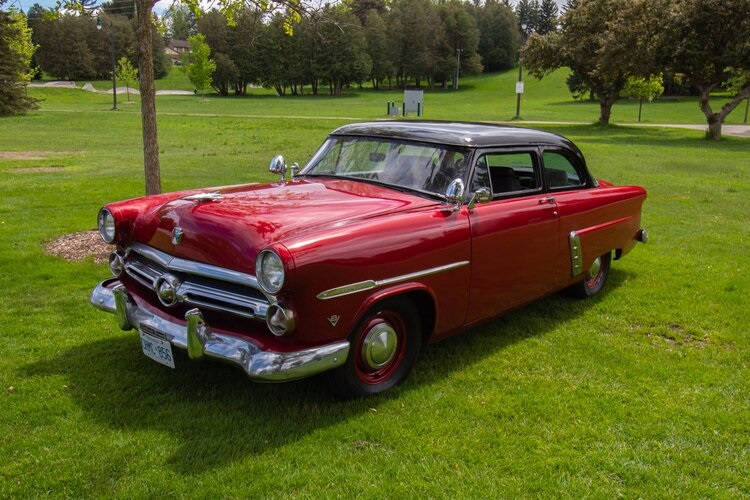 You can book now for the upcoming season over on the J&P Classic Car Tours website. Pop your email into their online contact form as well as some info about what you're looking to do and Bob's your uncle! You'll be hitting the back roads in no time.