The SWOX Rural Routes Tour: Explore the back roads of Southwest Oxford on July 23rd
On July 23rd, enjoy three stops in Southwest Oxford that are bound to make you smile. From farms to artist studios, you'll enjoy all tha tour back roads have to offer. Read on for the details.
Three Stops to Explore on July 23rd
Orange Door Acres, Rombouts Pottery & Flowers and Red Dragon Dairy are just an 8-minute drive between them and on July 23rd between 9am-5pm, they'll be rolling out the back road carpet for visitors to explore and enjoy their locations.
Don't want to read this whole blog right now? No worries! We know you're busy. Skip ahead by location:
Orange Door Acres
Where: 323804 Mount Elgin Rd. Mount Elgin, ON. (View Map)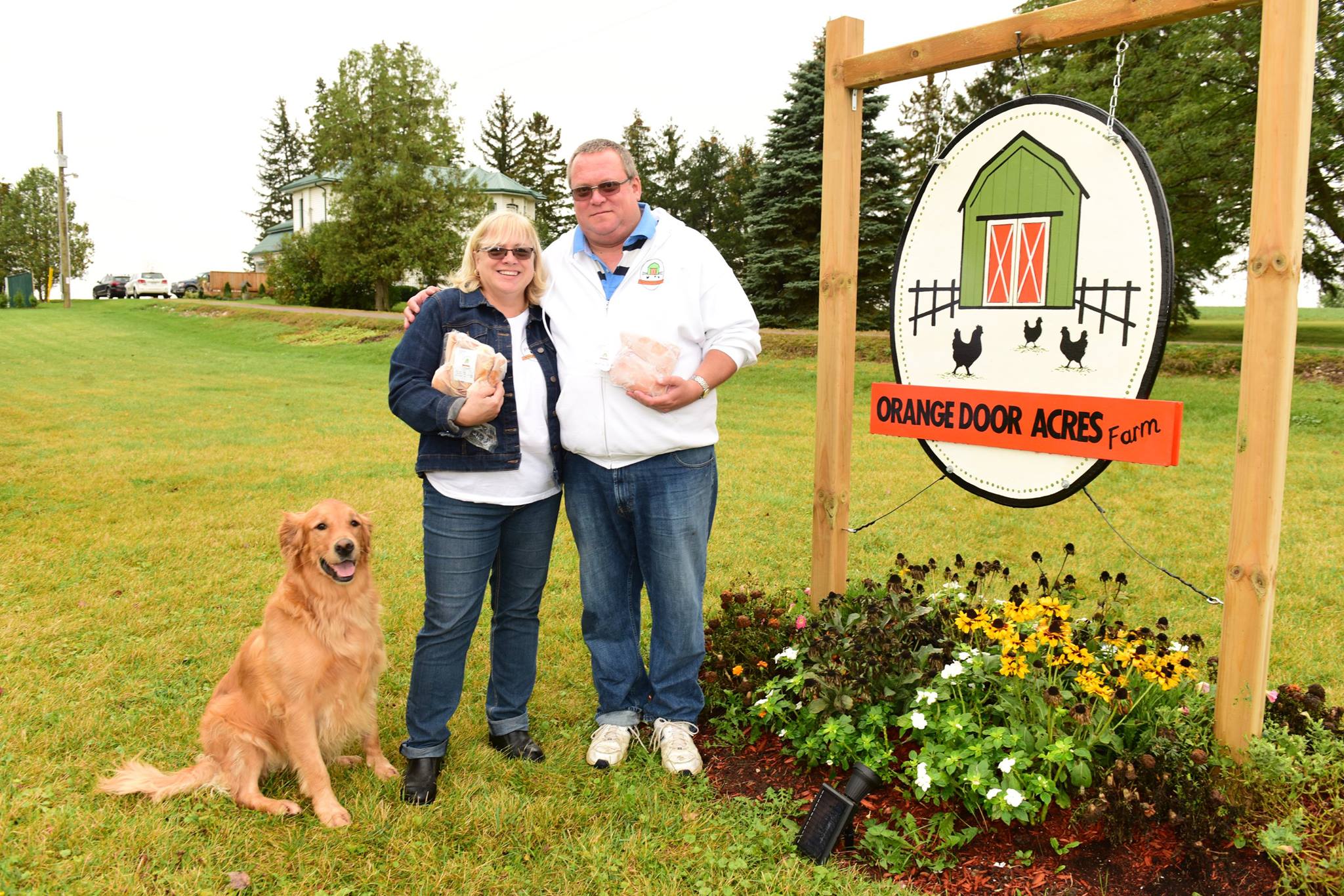 Discover Orange Door Acres where they produce artisanal, free-range chicken your family will rave about.
On July 23rd, bring the whole fam out to see the chickens and learn all about them and their routines with Tim and Donna Norris, the farmers at Orange Door Acres.
Kids will love taking part in the children's crafts and photograph opportunities on site while adults browse the Mini Market that includes some great vendors like Norfolk BBQ sauce, Beau's Treat Trailer (ice cream anyone?) and Koscik Produce out of Aylmer (we heard you need to try their tomatoes)! The Mini Market will be set up from 10am-3pm.
After you're done wandering, make a little room for a BBQ being hosted by Mount Elgin United Church between 11am-1:30pm.
Drive Time to Next Stop: 5 minutes
Rombouts Pottery and Flowers
Where: 363988 McBeth Rd. Salford, ON. (View Map)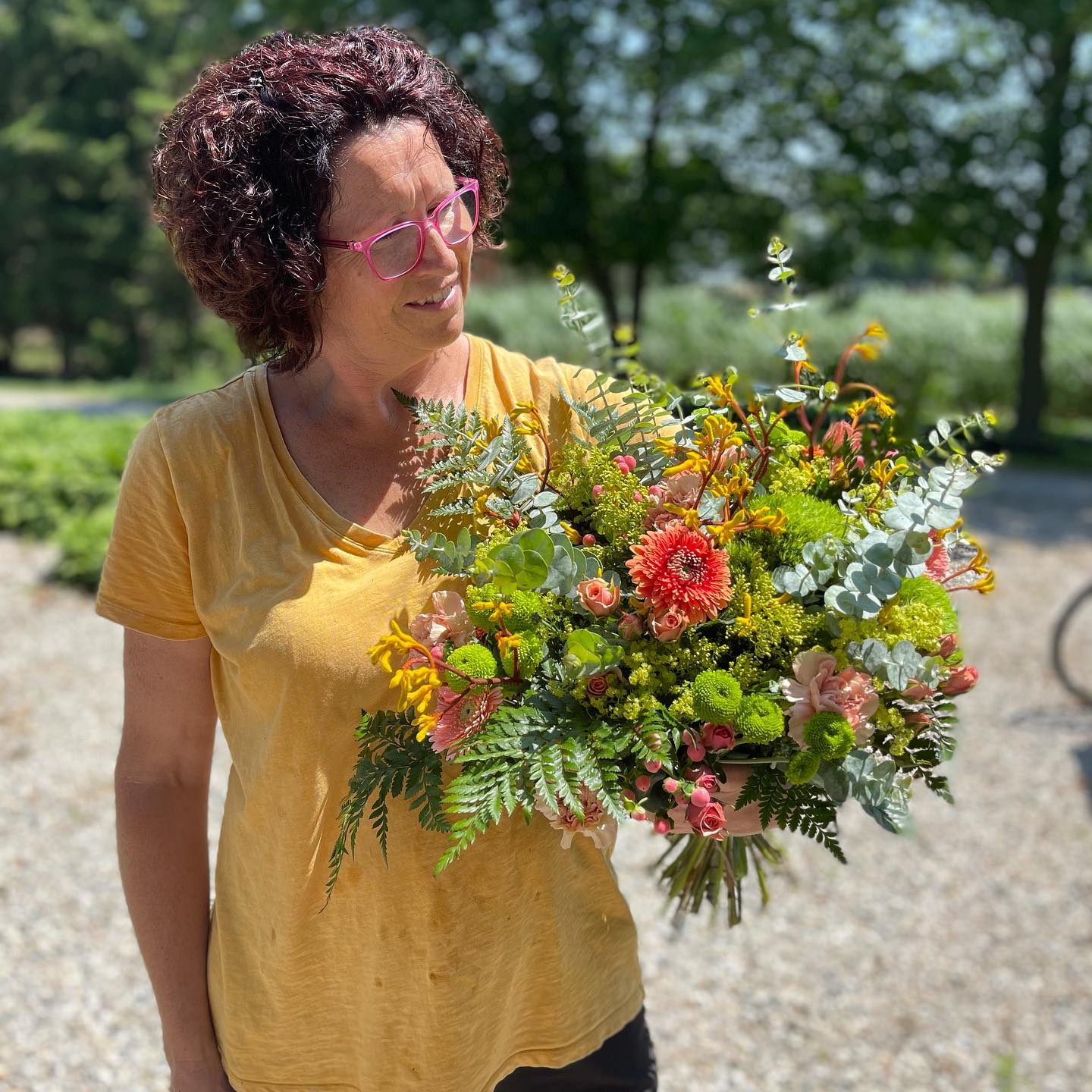 Just five minutes away, get in touch with your creative side at Rombouts Pottery and Flowers. They'll have craft vendors on-site, some children's entertainment and even a live pottery wheel demo.
Hop into the shop which features pieces by local artist, Ieneke Rombout as well as some imported Dutch goods and other artsy decor. We love it!
Finally, you can enjoy some delicious cooking demos over an open flame on the Artflame, a large, outdoor grill.
Drive Time to Next Stop: 3 minutes
Red Dragon Dairy
Where: 383723 Salford Rd. RR#1, Salford, ON. (View Map)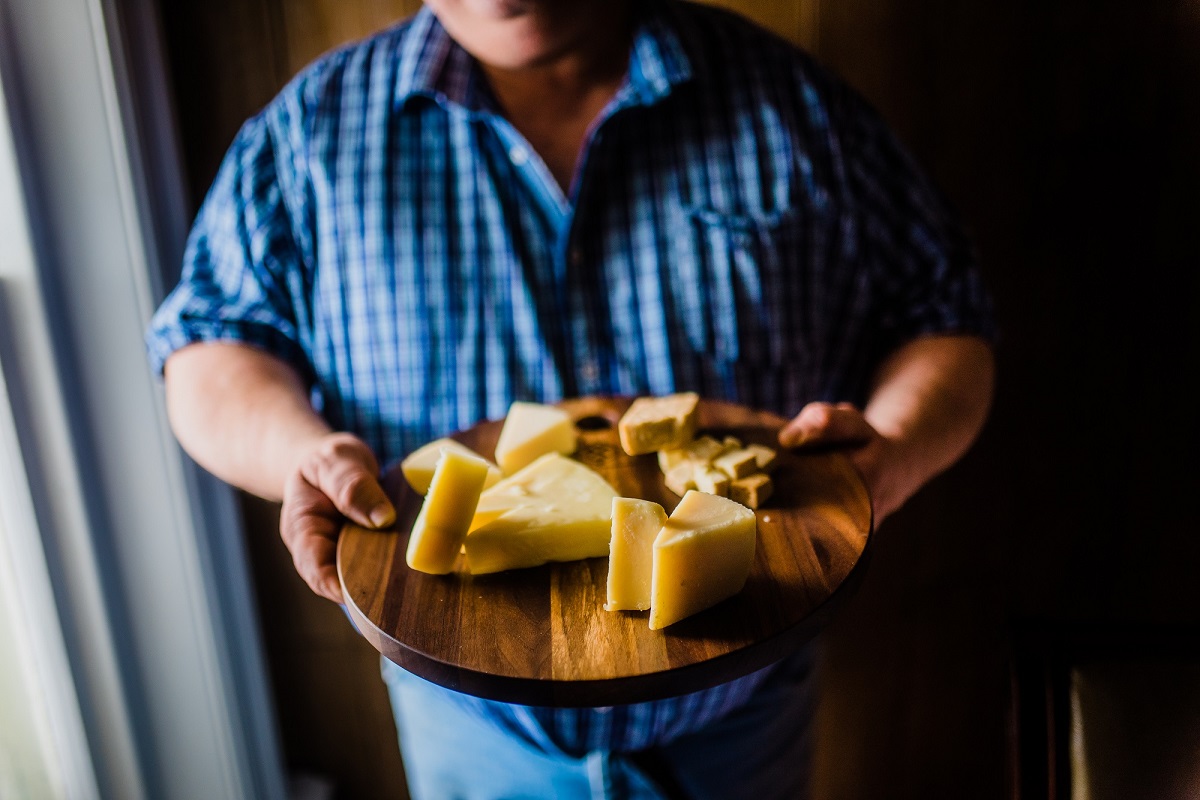 Just three minutes away, Red Dragon Dairy provides visitors with a taste of Wales! Visit this new cheese factory to try and buy their delicious sheep milk cheeses that include everything from pecorino and gruyere to manchego and feta- yum! They also make delicious curds.
Also in house is a number of local groceries including a selection of produce, locally-made chocolate, coffee, syrups, preserves and more. They also carry a number of UK treats like chocolate, curry and juice concentrate. During the Rural Routes tour, Red Dragon Dairy will also be serving up some tasty Welsh Cakes to be enjoyed!
If the day is hot, consider getting a '99'! That an ice cream cone with a flake chocolate bar stuffed into the centre- yum!
Rural Routes Tour
We hope you enjoy your day in Southwest Oxford. Visit again soon!