Gravel Travel 2022: An event spent where the paved road ends
Your next adventure starts where the paved roads end! On Saturday, August 13th, 4 rural stops in Oxford County are opening their doors to offer special activities tastes and more. Join in on the fun from 11 a.m. to 4 p.m.
Get off the beaten path
Hit the road and enjoy these four stops, all within a five-minute drive of one another. Want to skip ahead by location? No problem!
Stop 1: Gunn's Hill Artisan Cheese
Where: 445172 Gunn's Hill Rd. Woodstock, ON. (View Map)
Times to note: Tours available at 11am & 2pm for $10. Book your spot at gunnshillcheese.ca .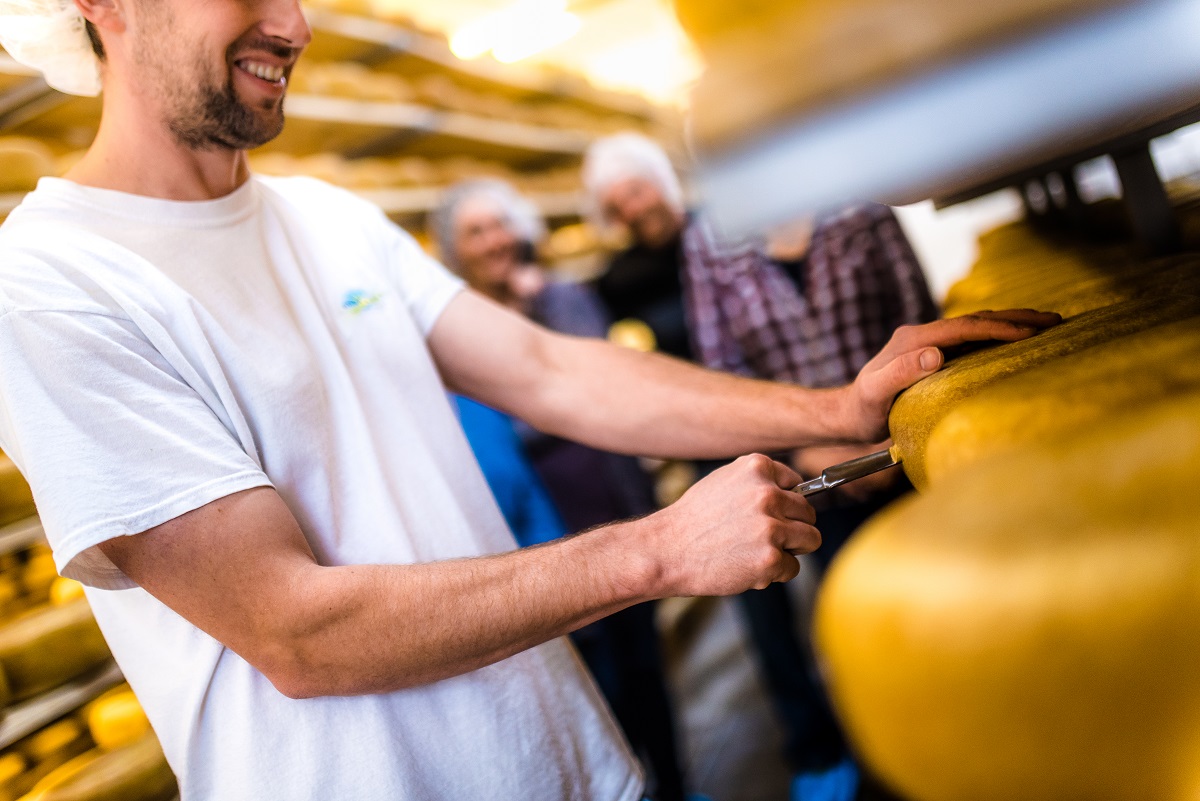 Have you ever wondered what goes into creating a delicious wheel of cheese? Wonder no more!
During the Gravel Travel event, Gunn's Hill Artisan Cheese will be offering two separate tours of their cheese factory where you'll get to go behind the counter to experience what goes into creating an award-winning wheel.
Of course, you couldn't possibly leave without trying some as well! You'll get to enjoy some tasty cheese samples and of course, don't forget to do some shopping in their farm store before heading out the door!
Drive time to next stop: 1 minute
Stop 2: Wild Comfort Body Care
Where: 445300 Gunn's Hill Rd. Woodstock, ON. (View Map)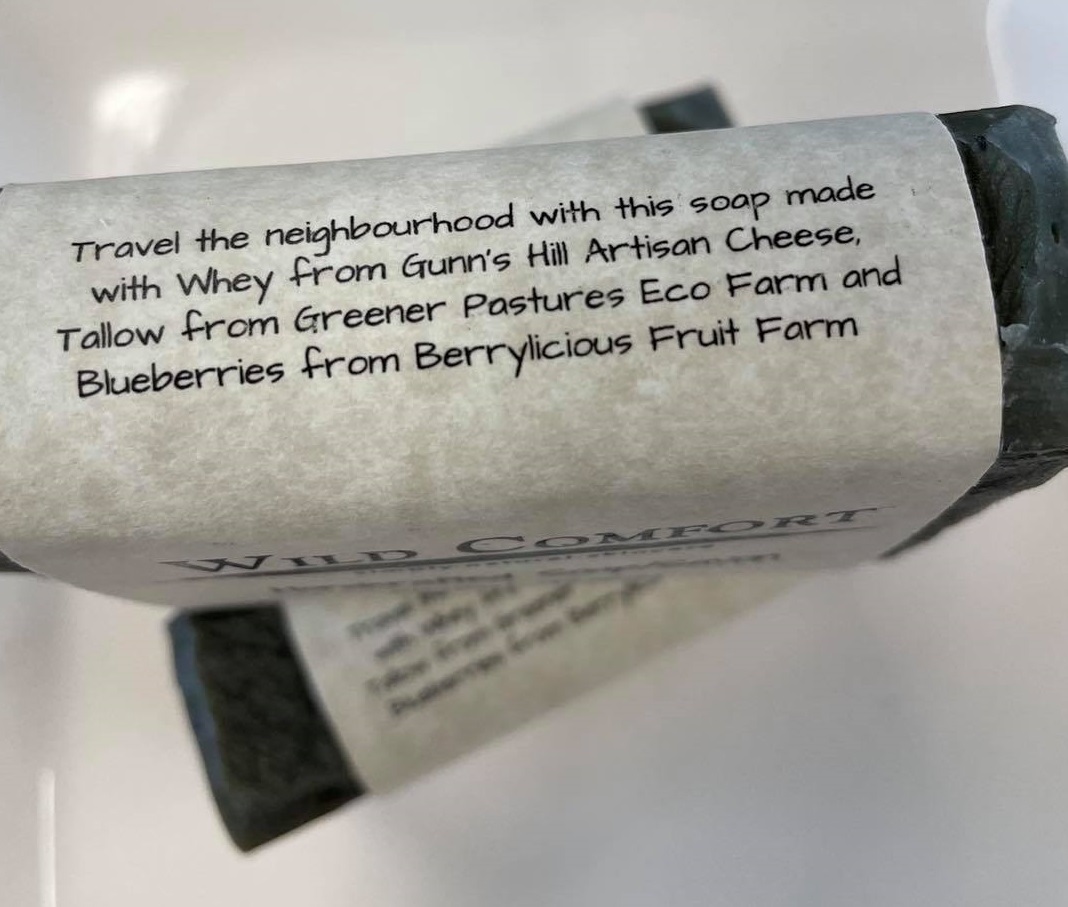 Down the road, Wild Comfort Body Care crafts artisan soaps and body care in house. Check out their wonderful products and perhaps bring some home with you!
During 11 am and 4 pm that day, Wild Comfort will be offering soap felting on a drop-in basis. You'll be able to give soap scraps a new life and create something beautiful as you learn the art and creative process of felting with the team at Wild Comfort.
Check out the shop and of course, pick up some of their special Gravel Travel soap made with ingredients from all of the other stops!
Drive Time to Next Stop: 4 minutes
Stop 3: Berrylicious Fruit Farm
Where: 425533 Substation Rd. Burgessville, ON. (View Map)
Times to Note: Guided berry patch tour at 12pm (no pre-booking necessary)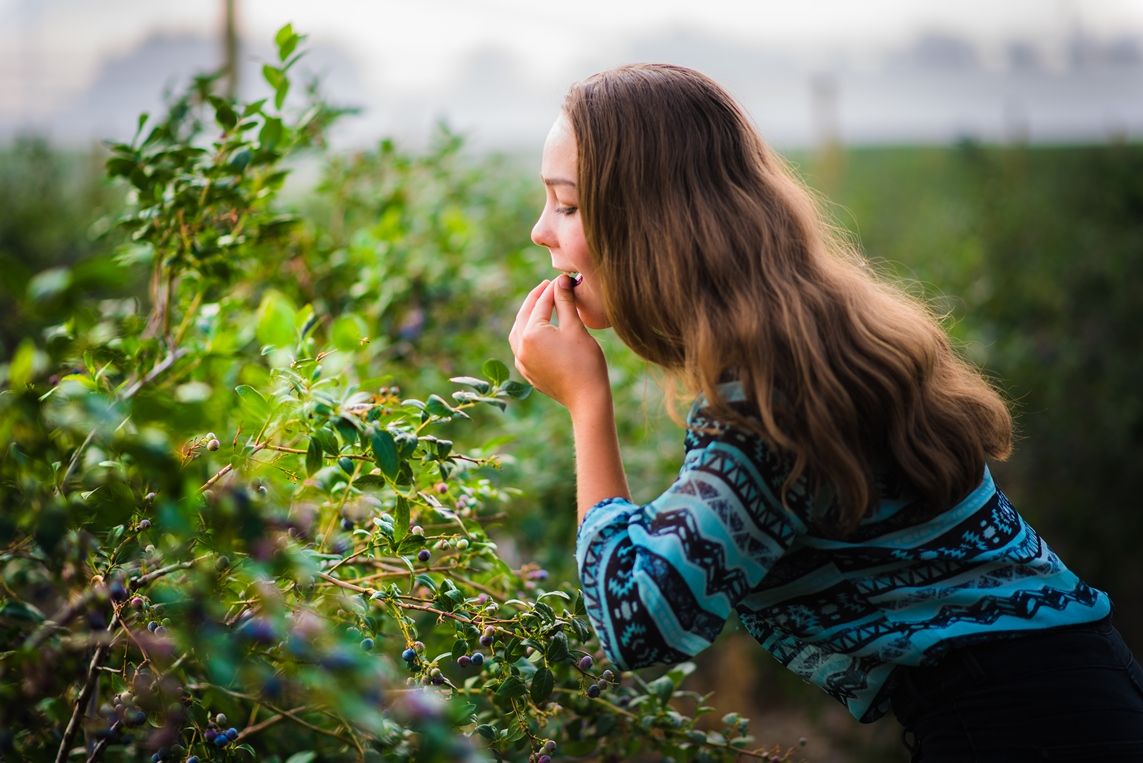 Next stop- Berrylicious Fruit Farm! This family blueberry and elderberry farm is a must-stop in Oxford County, especially on a beautiful summer day.
Grab a bucket and pick-your-own blueberries to take home with you. Trust us, there's just something so satisfying about eating something you've harvested yourself.
Next, at 12pm join Wendy and Don, the farmers at Berrylicious for a guided walk of the blueberry field as you learn about how they farm, the different varieties of blueberries they grow and so much more.
Finally, before you head out, consider picking up one of their delicious picnic baskets to go filled with things they grow and other local treats or a few baked goods to enjoy on the road!
Drive time to next stop: 7 mins
Stop 4: Greener Pastures Eco Farm
Where: 774766 Oxford Rd. 14, Woodstock, ON. (View Map)
Times to Note: On Farm Picnic available for pre-booking between 12pm and 4pm (must book in advance), Farm Wagon Ride tour available at 3pm. Limited space is available. Book Here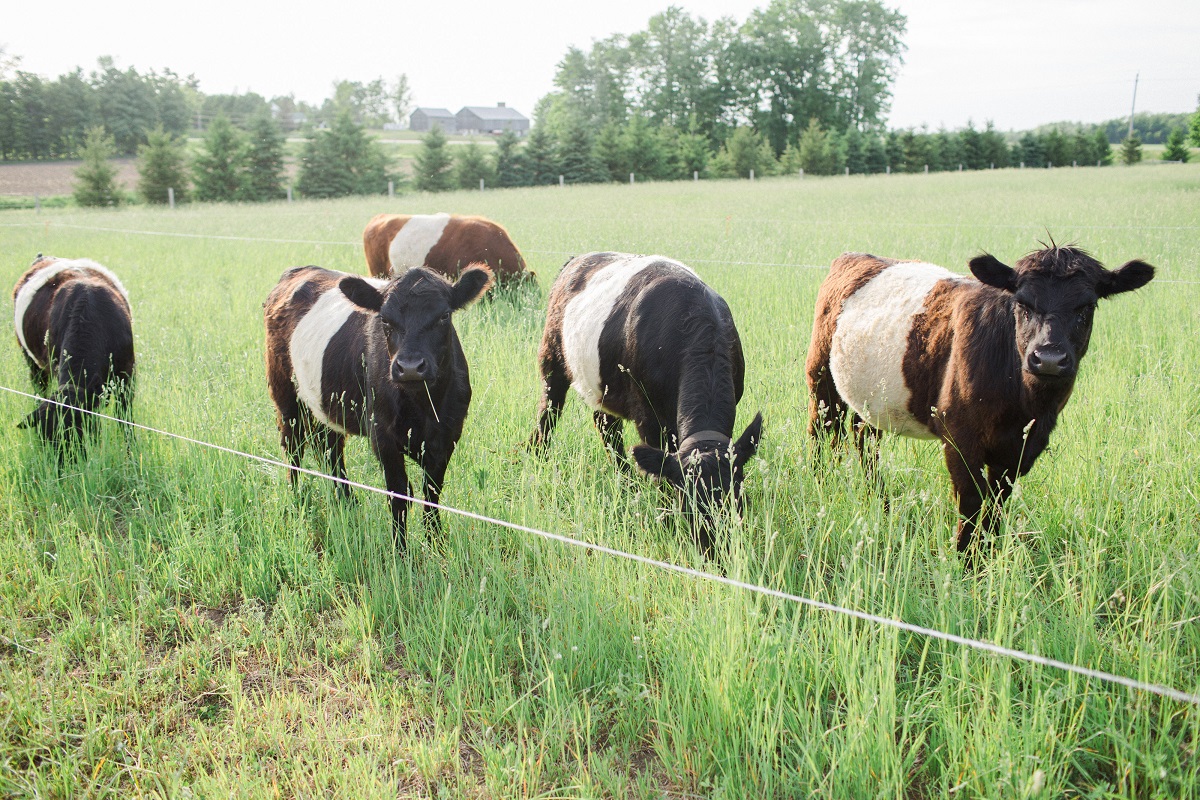 Finally, round out your day by enjoying a wagon ride tour at Greener Pastures Eco Farm. When you pre-book your spot, you'll get to check out all the animals as the farmers, Carl & Andrea, take you around to teach you about their farming methods.
Perfect for families, this hay ride is educational but also fun so the kids won't mind if they're learning something along the way! Say hi to their heritage breeds of animals and then wind your way back up to the On Farm Shoppe where you can also pre-book a picnic to enjoy out on the farm.
Enjoy a Little Gravel Travel
There you have it! Four awesome stops, one day and loads of back road fun. Want to know more about Oxford County? Be sure to sign up for our Oxford Insider!