Gourmet Getaway: A Couple's Culinary Adventure
Enjoy a Gourmet Getaway to Oxford County any Time of Year
The time has come (because it's always time) to enjoy a gourmet getaway to Oxford County. With farm-to-table dining, delightful stays and more, you'll love the charm and slower pace of life.
The Details of Your Gourmet Getaway
Your trip to Oxford using this trip idea will be even more pleasant if you consider the following:
Best if: You want to get away with your sweetheart
Time of Year: Year-Round
Days: Wednesday-Saturday
Don't Forget: Your cooler
When it's time to go on an adventure with your sweetheart, escape the hustle and bustle of the big city in Oxford. New culinary experiences await your exploration and quiet country stops will have you feeling relaxed in no time.
---
Stop #1: Visit a Gouda Factory at Mountainoak Cheese
3165 Huron Rd. New Hamburg. View Map.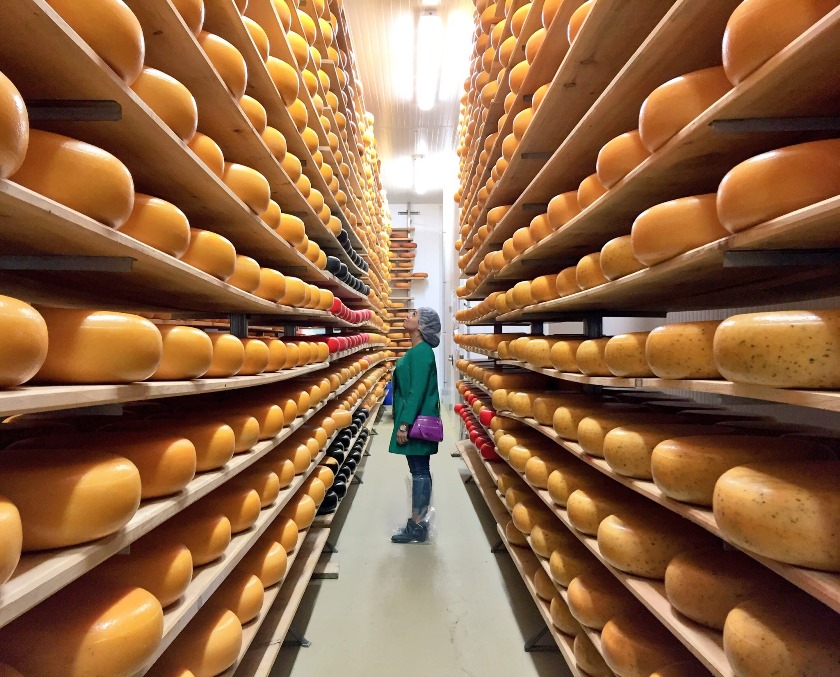 There's nothing quite like traditional, unpasteurized Dutch gouda and the award-winning cheese coming out of Mountainoak is proof of that. Mountainoak Cheese creates wheels of gouda using the milk from their dairy herd for fresh, delicious cheese. Head to the farm for a visit and stock up on their cheese, curds and quark.
We love: Premium Dutch Gold- winner of the Canadian Cheese Grand Prix 2015 for best-aged cheese
Things to consider: Closed Sundays
Next stop: Bright Cheese and Butter, 11 mins
---
Stop #2: Become a curd nerd at Bright Cheese and Butter
816503 County Rd. 22, Bright. View Map.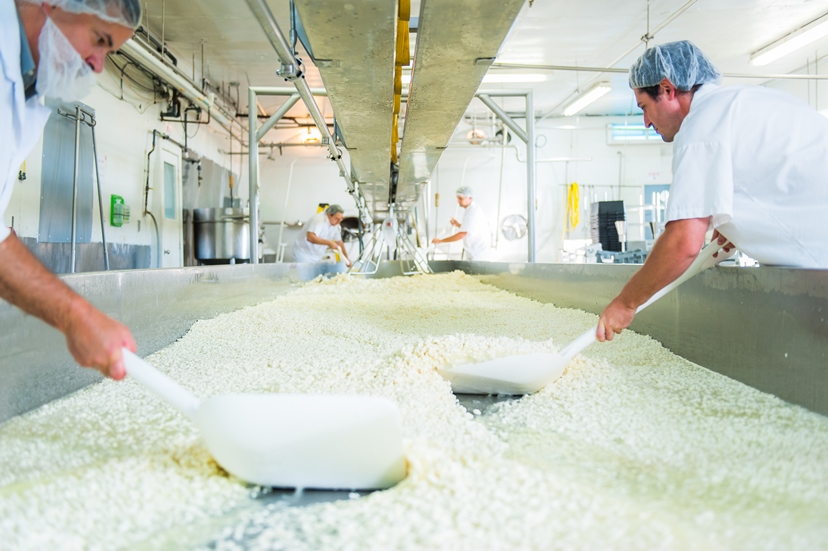 Some things just get better with age and that's true for Bright Cheese and Butter who has been creating amazing cheese in the same factory for over 140 years. Don't miss this short stopover; it's a great spot to try another delicious local cheese.
We love: Their asiago
Things to Consider: No tours, closed Sundays
Next Stop: Woodstock Art Gallery, 24 mins
---
Stop #3: Wander the Woodstock Art Gallery
449 Dundas St. Woodstock. View Map.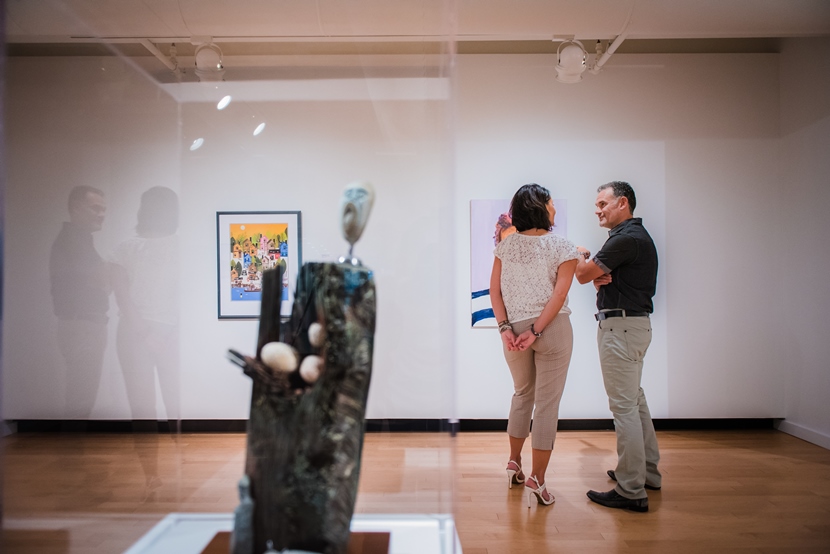 Looking to put in a little time before your next meal? The Woodstock Art Gallery's three floors of local, national and international artists make it the perfect spot to spend a half-hour or a full afternoon.
We love: Their gift shop of handcrafted artisan goods.
Things to Consider: Local cheese is served at events, opening hours and days change seasonally.
Next stop: SixThirtyNine, 10 mins walk or 5 mins drive
---
Stop #4: Locally-Inspired Dinner at SixThirtyNine
639 Peel St. Woodstock. View Map.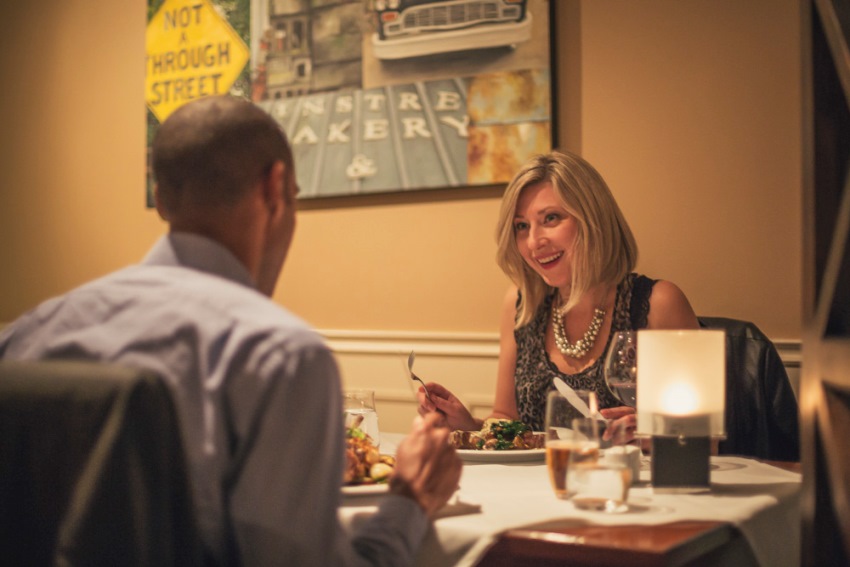 Taste food as it was meant to be with the locally inspired menu at SixThirtyNine. Chef Eric Boyer uses overloads of local ingredients on his menu, many of which are grown right on his own farm. This FeastON certified restaurant is a true display of what it means to try a taste of Oxford County.
We love: Oxford cheese arancini
Things to consider: open for dinner service Thursday-Sunday, menus change seasonally
Next Stop: The Elm Hurst Inn, 17 minutes
---
Stop #5: A Cozy Stay at The Elm Hurst Inn
415 Harris St. Ingersoll. View Map.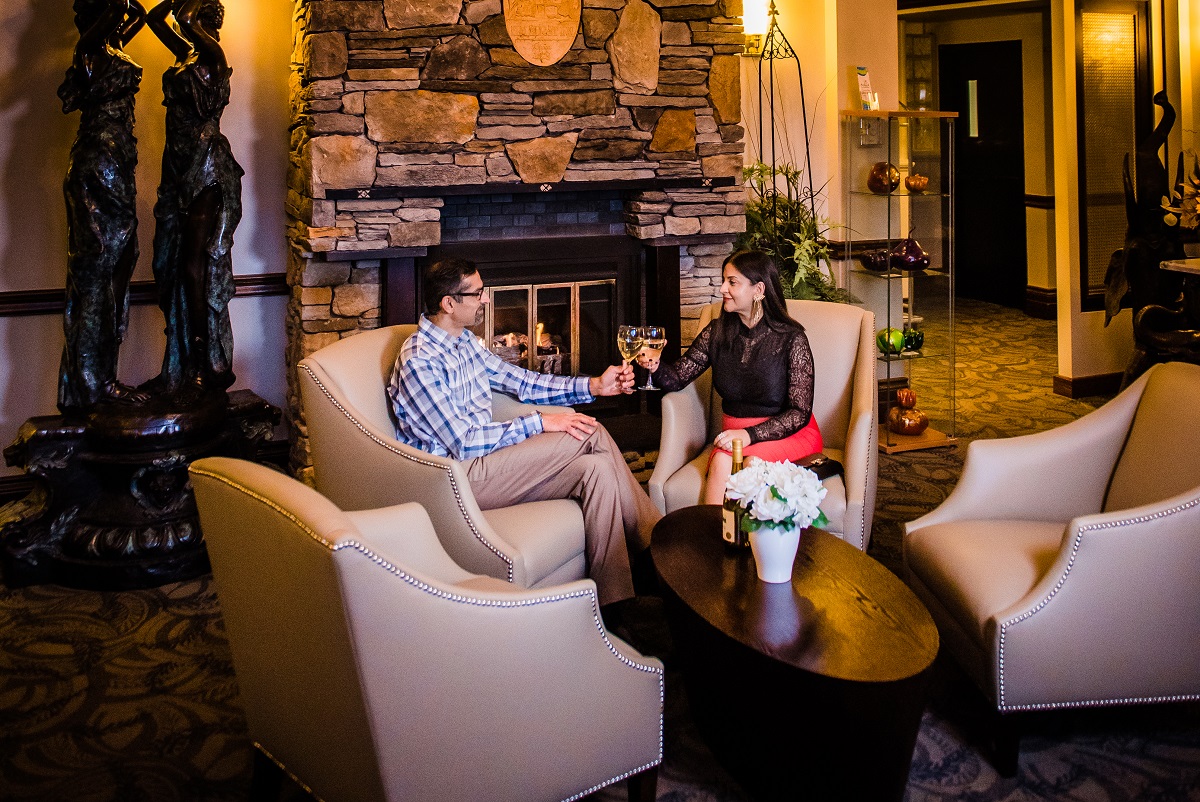 Residing just off of Highway 401 in Ingersoll, the beautiful Elm Hurst Inn offers luxury rooms, beautiful views and a delicious breakfast. Select one of several well-kept and preserved rooms with old-world charm and new-world amenities.
We love: The Lord Connaught Room
Things to Consider: Book their Oxford County Cheese Trail Package which includes a complimentary bottle of sparkling wine and a selection of local cheese on arrival as well as chocolates from Boulangerie Rustique in London. Enjoy a delicious late breakfast the next morning and late check-out at noon.
If you'd like more information, tips and tricks of the trail, sign up for our newsletter.