15 of the Best Ways to Celebrate Local Food Week
Local food week is officially upon us! From June 6th to12th, Ontario Federation of Agriculture is asking people to #LoveOntFood more than ever. While we like to celebrate the local food movement all year long, we go extra hard this week. Here are 15 of the best ways you can get in on the fun and the flavor this year!
1. Try the season's freshest fruits and veggies.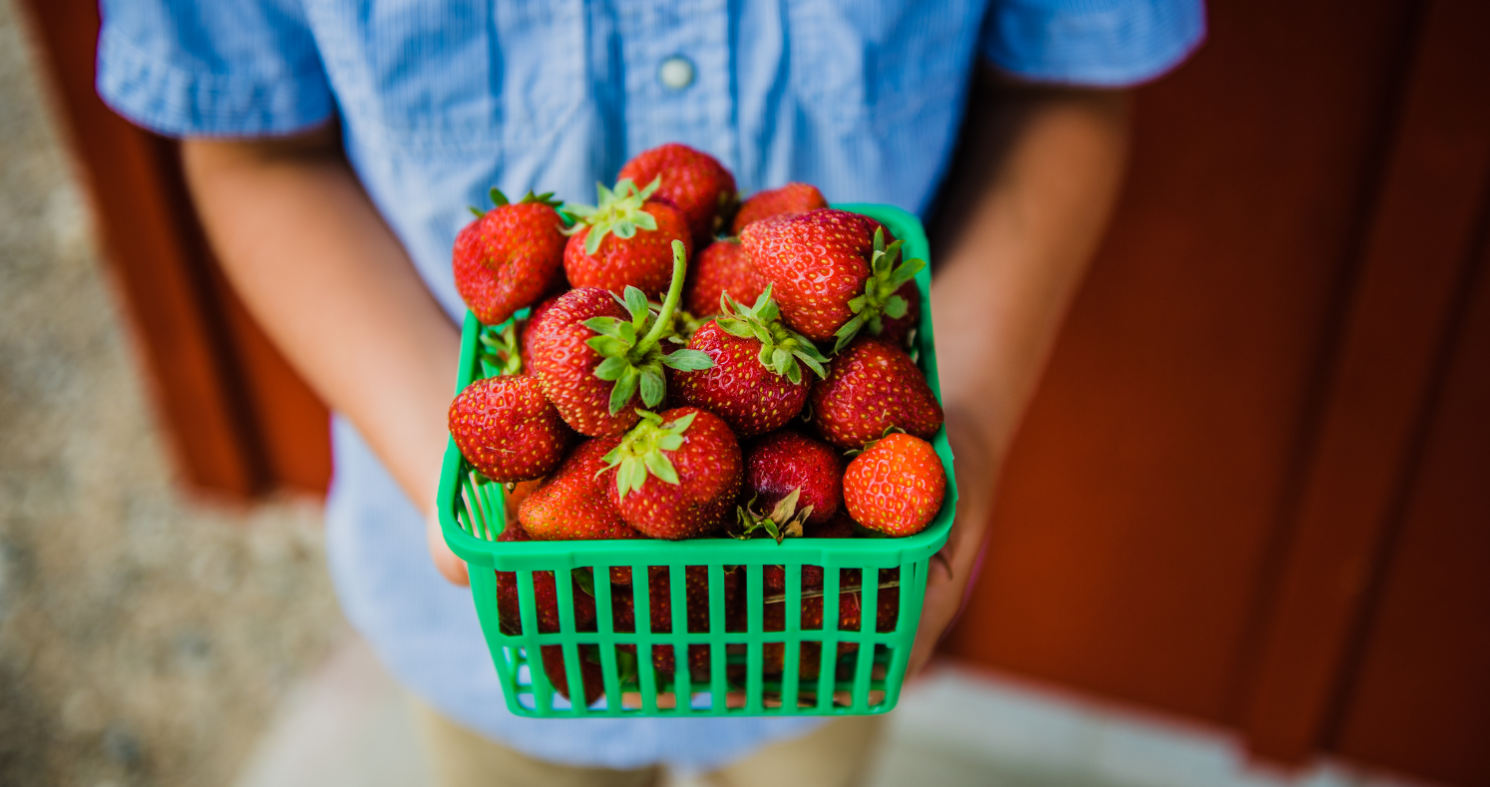 Eating local means eating in tune with the season. Right now in Oxford County, eating local means celebrating the June superstars: asparagus and strawberries.
2. Test Out a New Rhubarb Recipe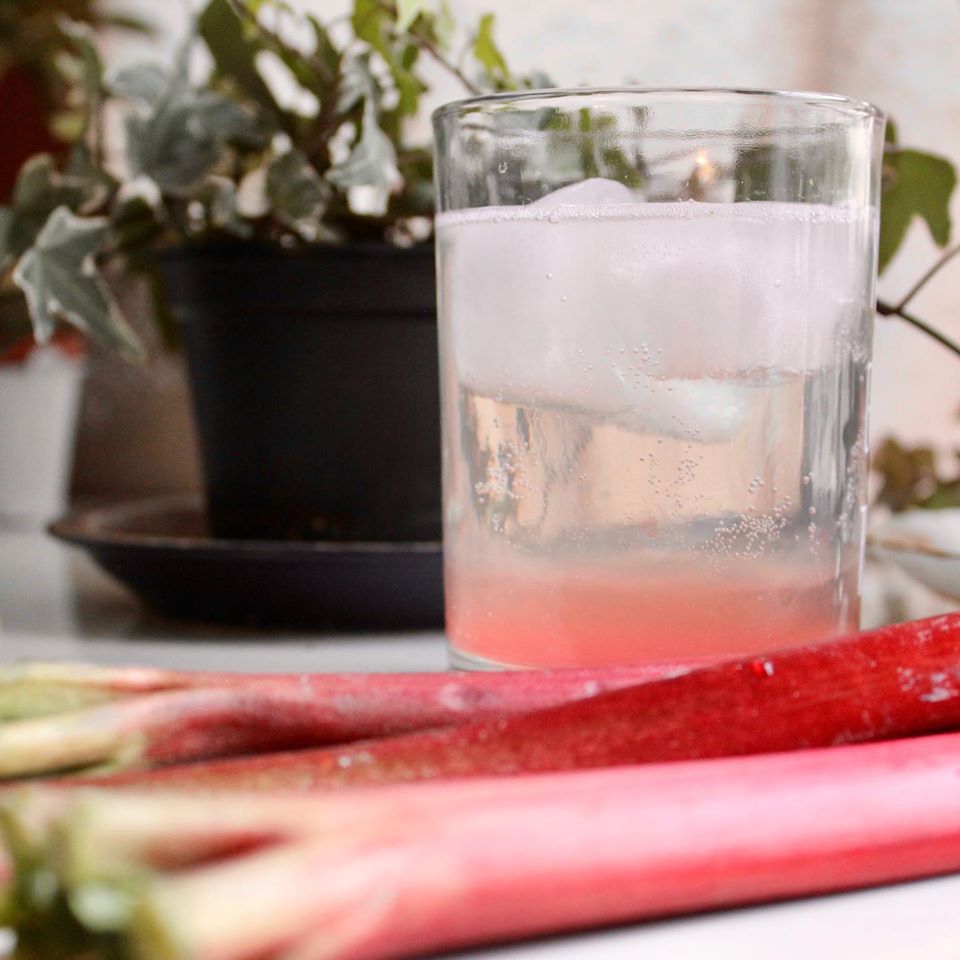 Rhubarb won't be around for long but the good thing is, it freezes well. If you have extra rhubarb, consider using it in a new recipe like this rhubarb spritzer or rhubarb custard bars from Thames River Melons or this delicious rhubarb juice from Fleming Farms.
3. Make Your Morning Java Local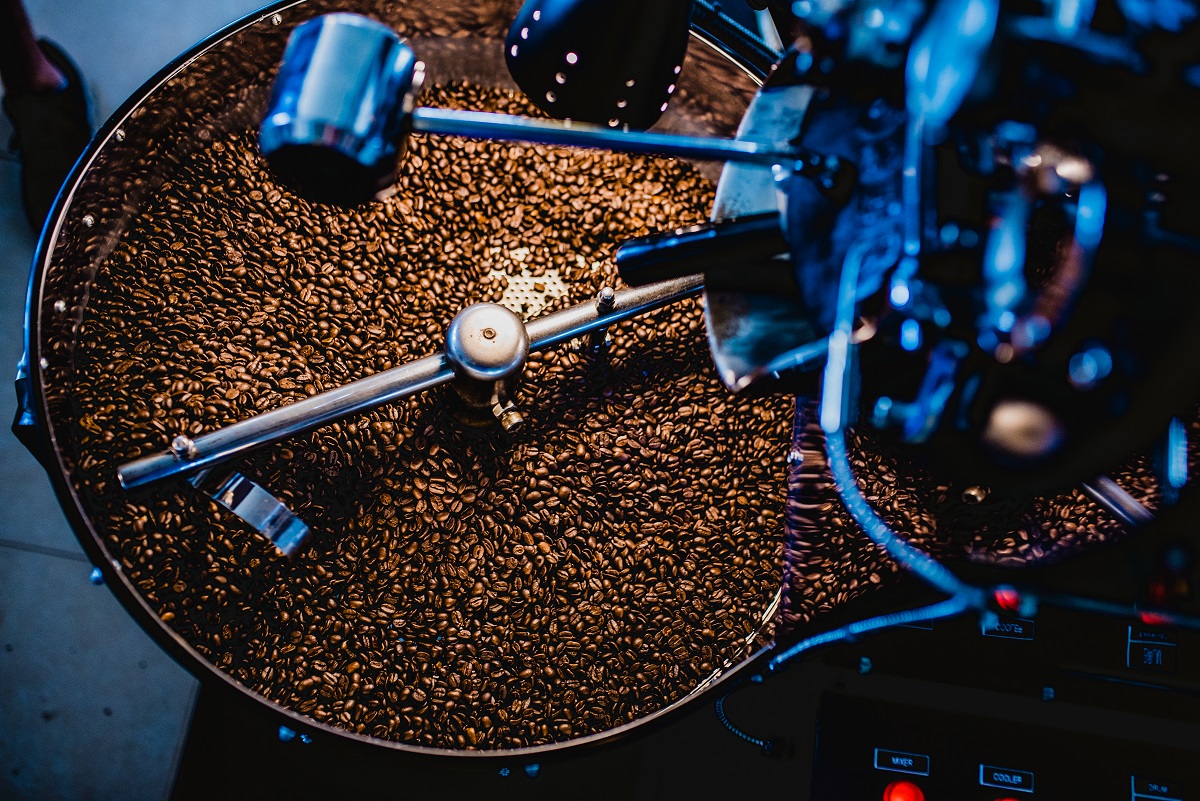 Early Bird Coffee in Woodstock roasts their own beans in house and delivers their artisan beans throughout the county. Kintore Coffee (out of you guessed it, Kintore) has beautiful beans to make any morning cup that much better.
Step up your caffeine fix by supporting these local coffee businesses. If you want to get a little fancy, try steaming your own milk with instructions from Elio from Early Bird Coffee OR make the perfect French press coffee with Todd from Kintore Coffee.
4. Get groceries delivered right to your door.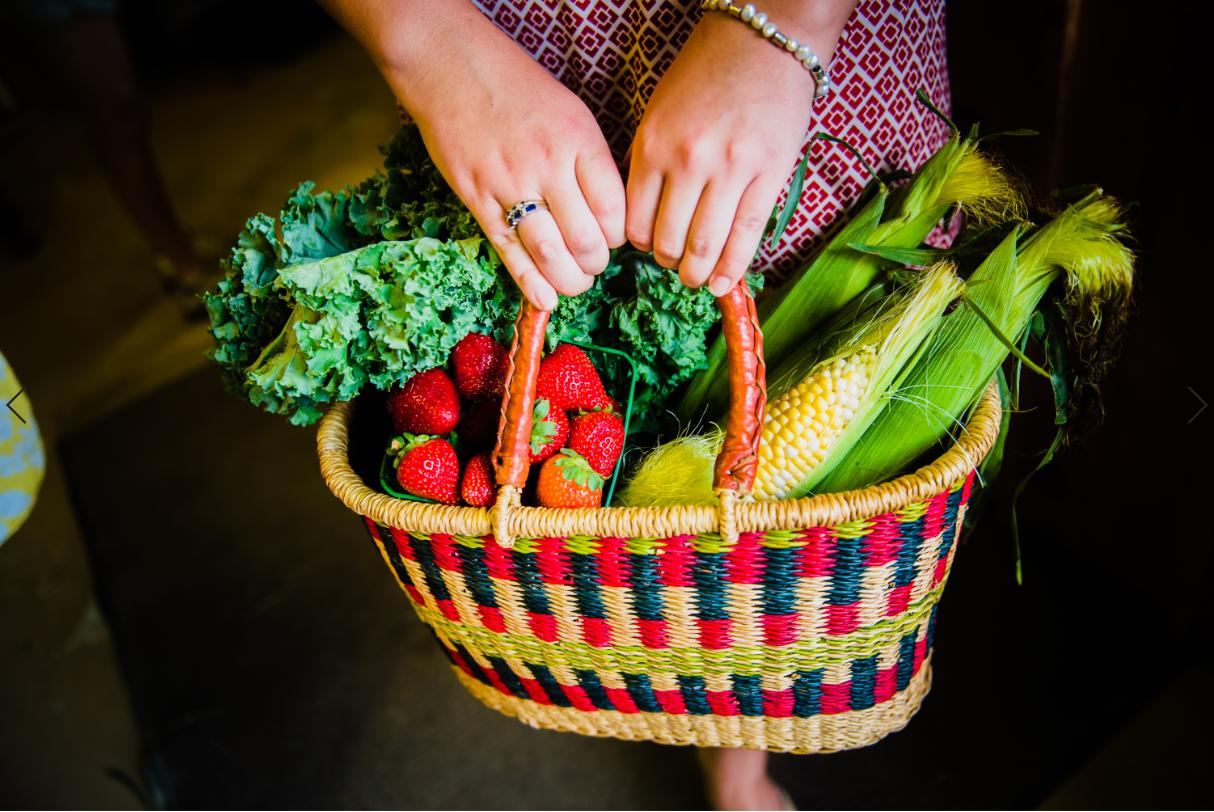 Many local farms and producers are offering delivery services right now. Check out this list!
5. Support Your Local Market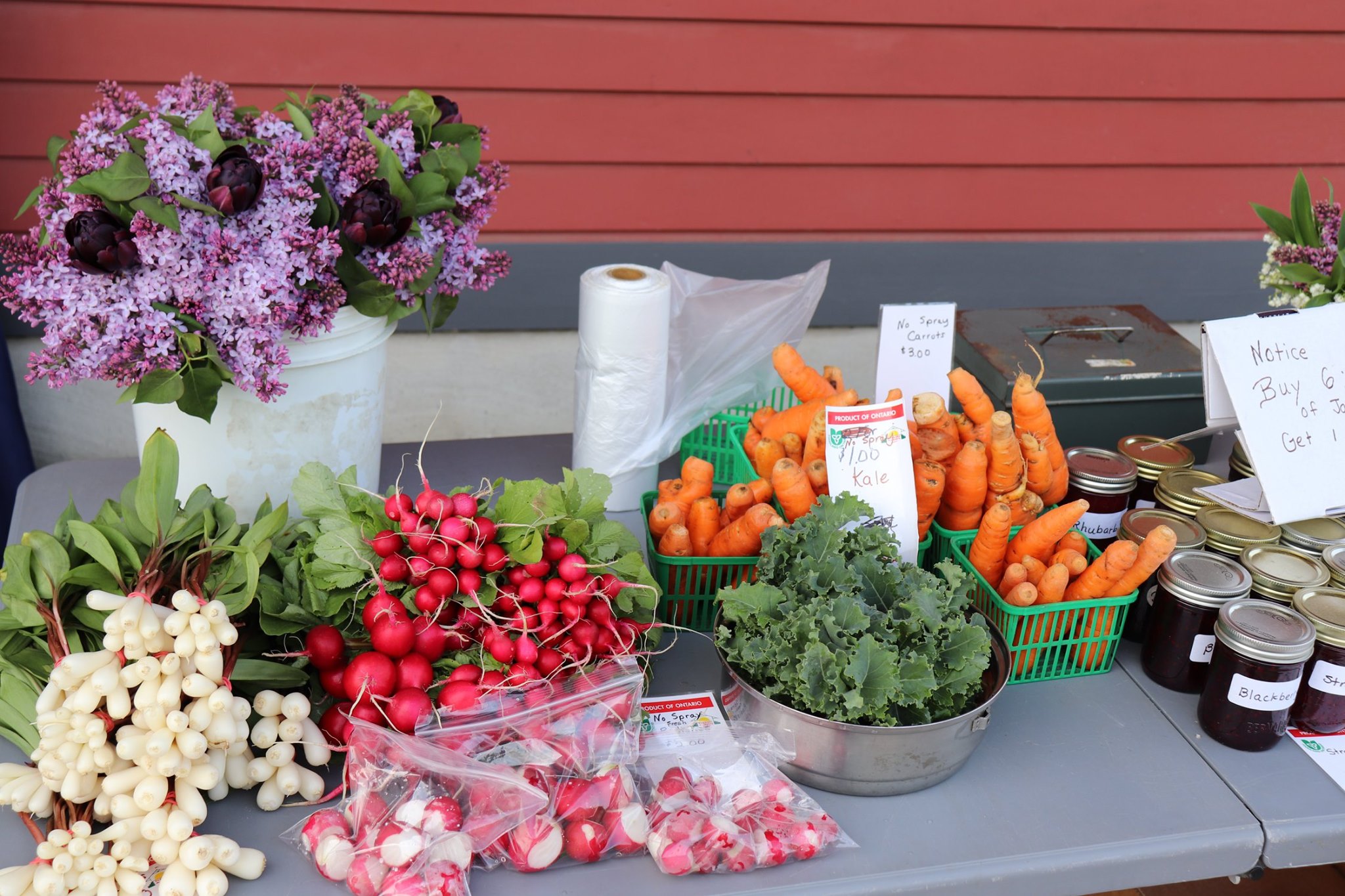 With many markets opening up, you can support loads of local farmers and producers in one spot when you hit up a local market.
6. Get Your Grains!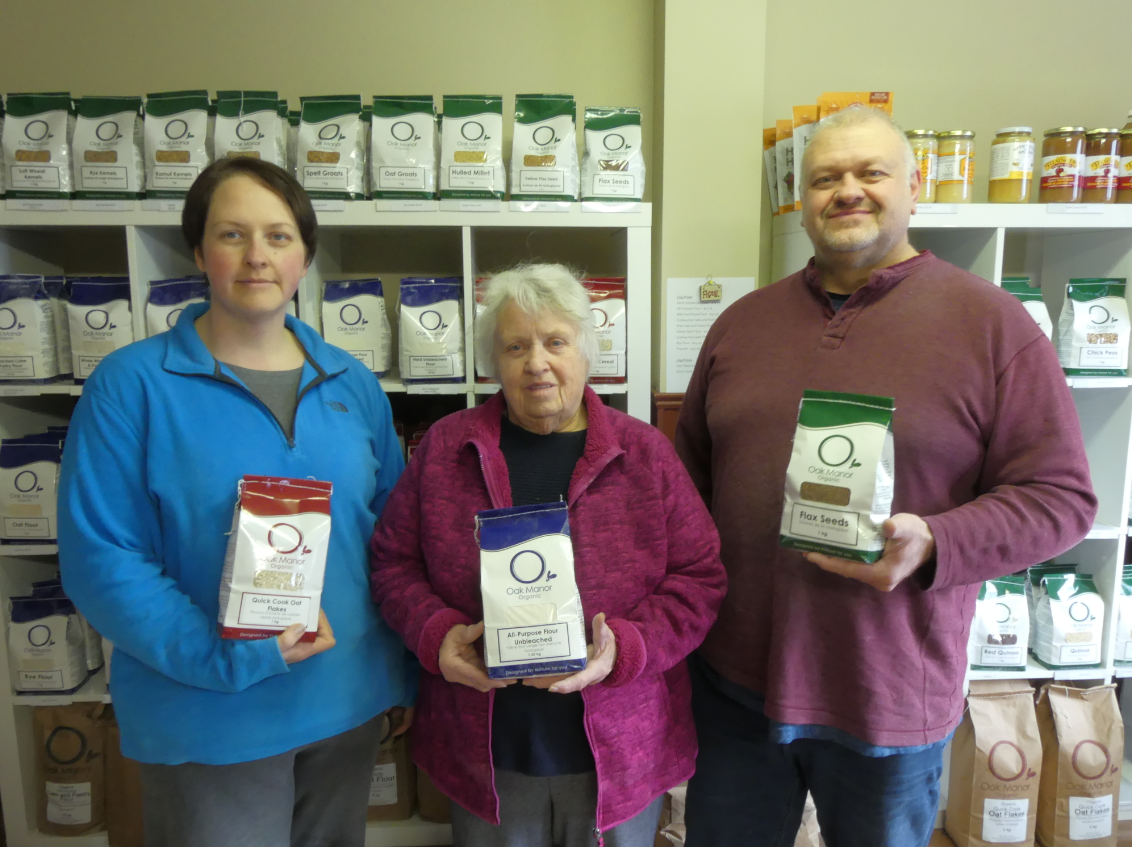 From oatmeal and flour to popcorn and bran flakes, you can get your grains in Oxford County. Home to Canada's first organic grain mill, Oak Manor Farms offers online shopping and delivery through Blue Cow Delivery.
7. Grab a Cone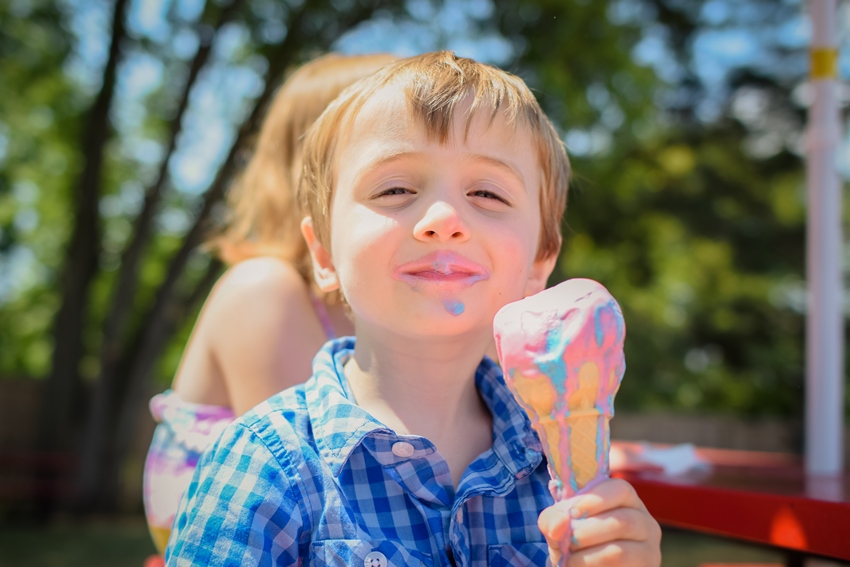 Nothing says warm weather like a cool ice cream cone. Check out these spots to get your fix. Be sure to call ahead to ensure ice cream is available.
8. Get Your BBQ On!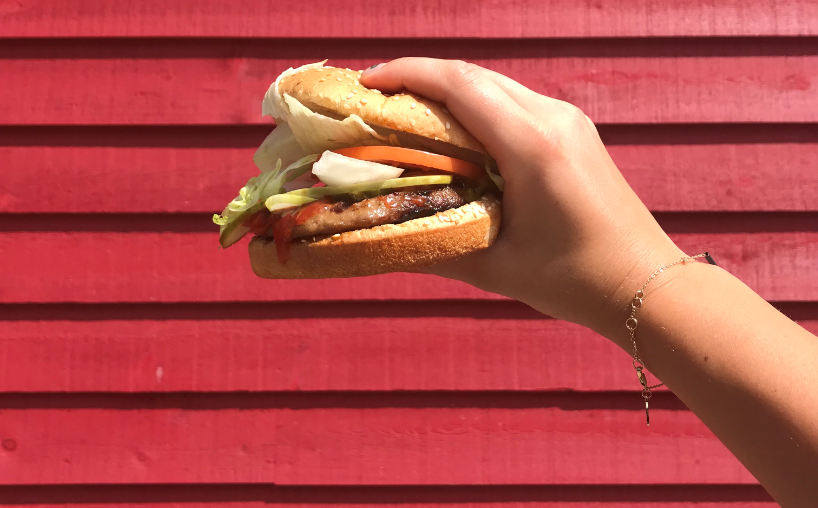 Grab your grill and get to work! These local spots serve up sure-fire ingredients for the best BBQ ever.
9. Serve on Something Breathtaking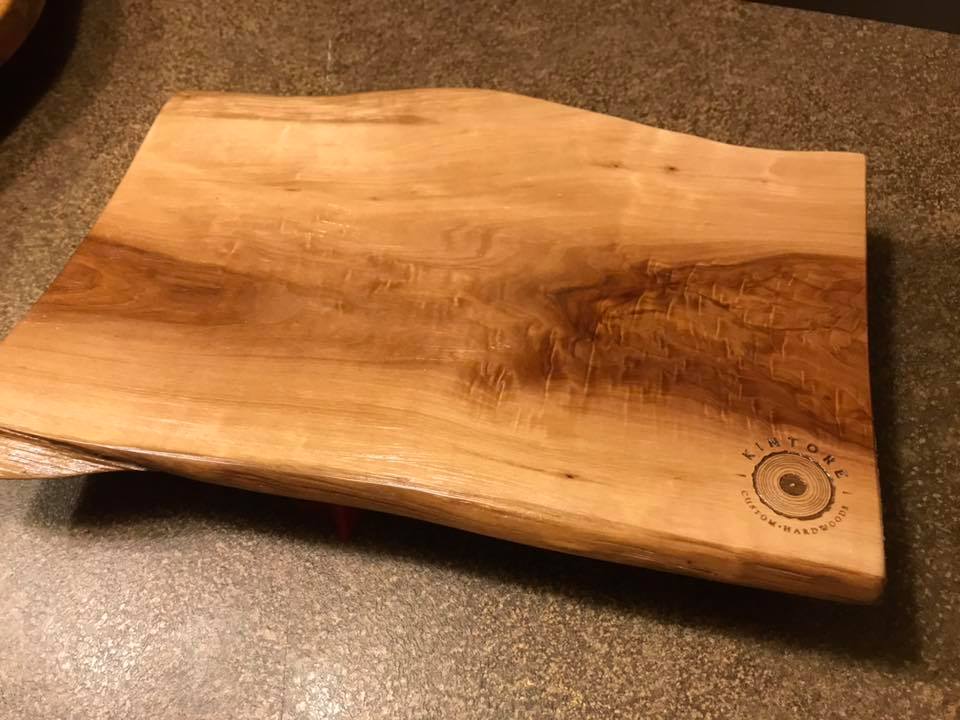 All that local food you're eating deserves a beautiful back drop. Ottercreek Woodworks and Kintore Custom Hardwoods make unique handmade charcuterie boards in house.
10. Use Artisan Products Featuring Your Fav Local Ingredients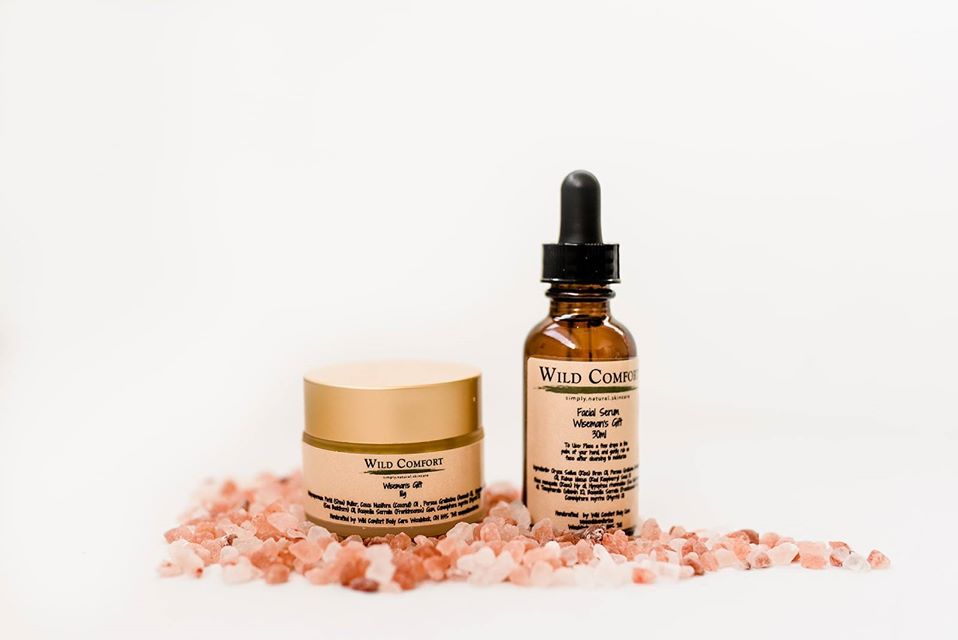 So much more than just soap, Wild Comfort Body Care creates handmade artisan skincare in house using a wide variety of local ingredients. From chocolate and goats milk to local craft beer, you'll find it all in their products.
11. Make Those Pints Local!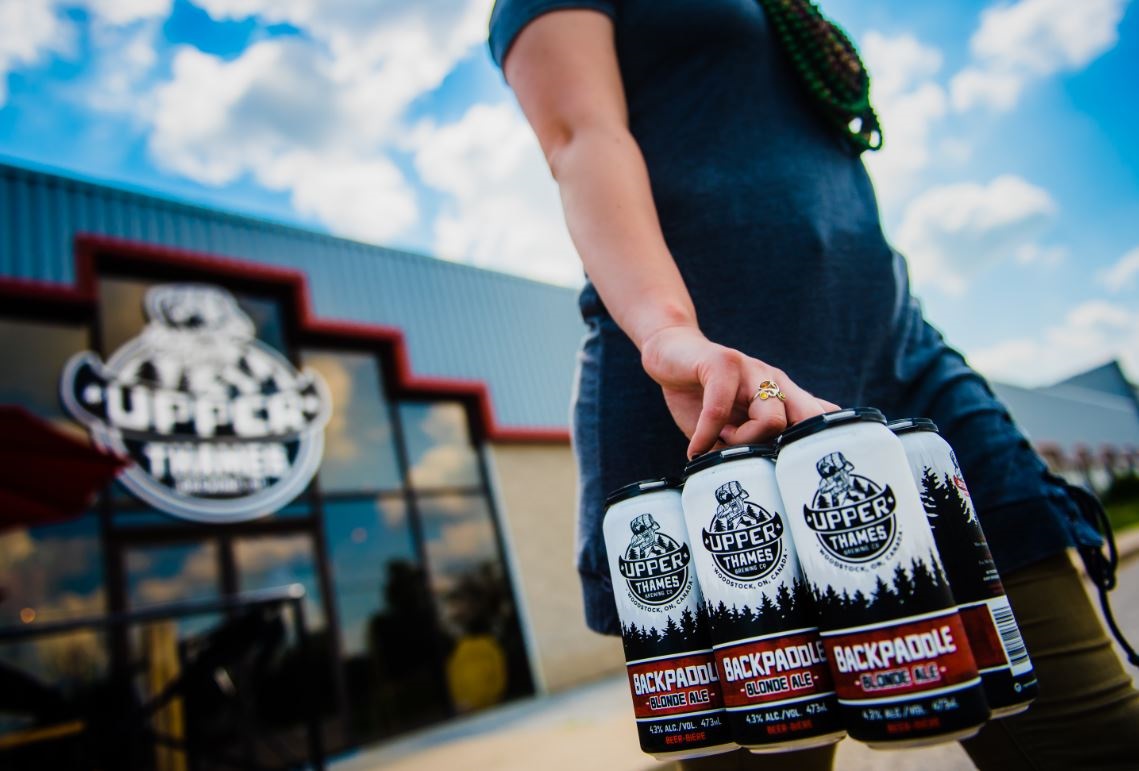 Do we need to encourage you to drink beer? Probably not. Make it local craft beer from Upper Thames Brewing Company or Ramblin' Road Brewery Farm and you're in for a real treat!
12. Don't Forget the Condiments and Preserves!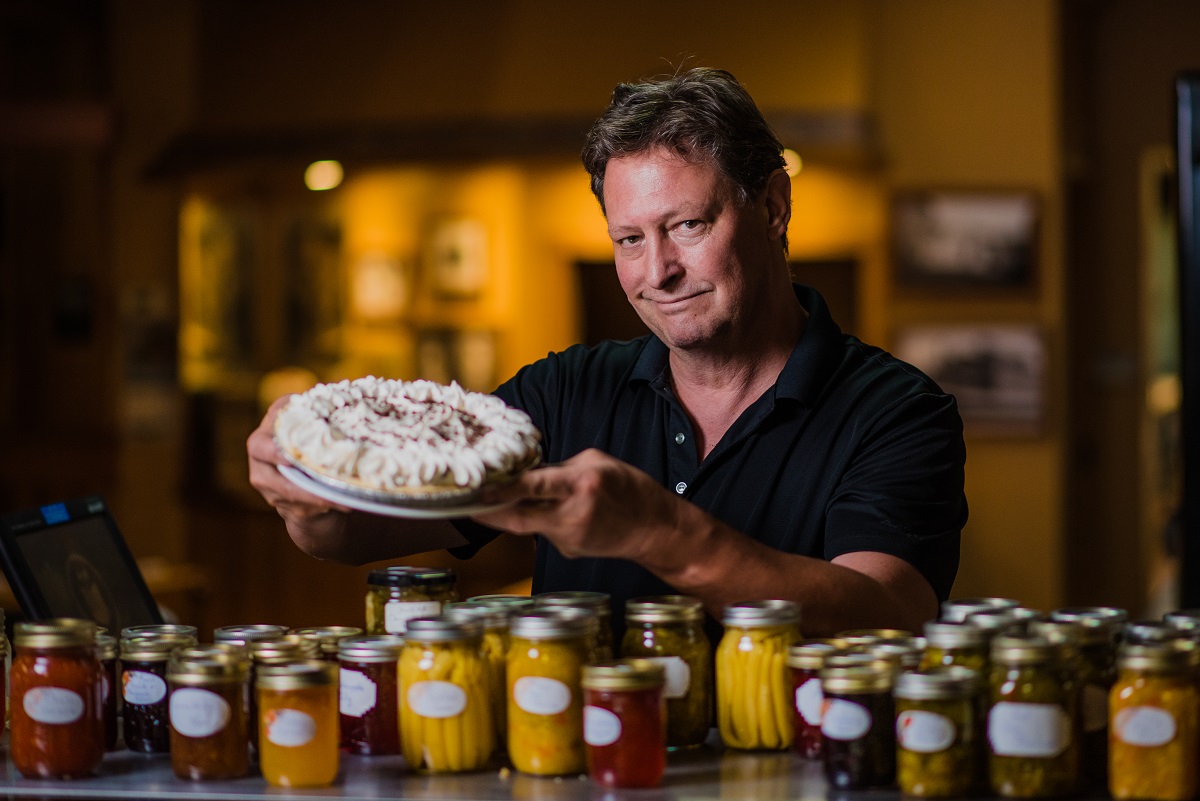 From pickles and spicy mustards to pasta sauces and more there are so many ways to show your love for Oxford through a little glass jar. Check out our fav pickled and preserved items.
13. Take Advantage of Local Takeout Options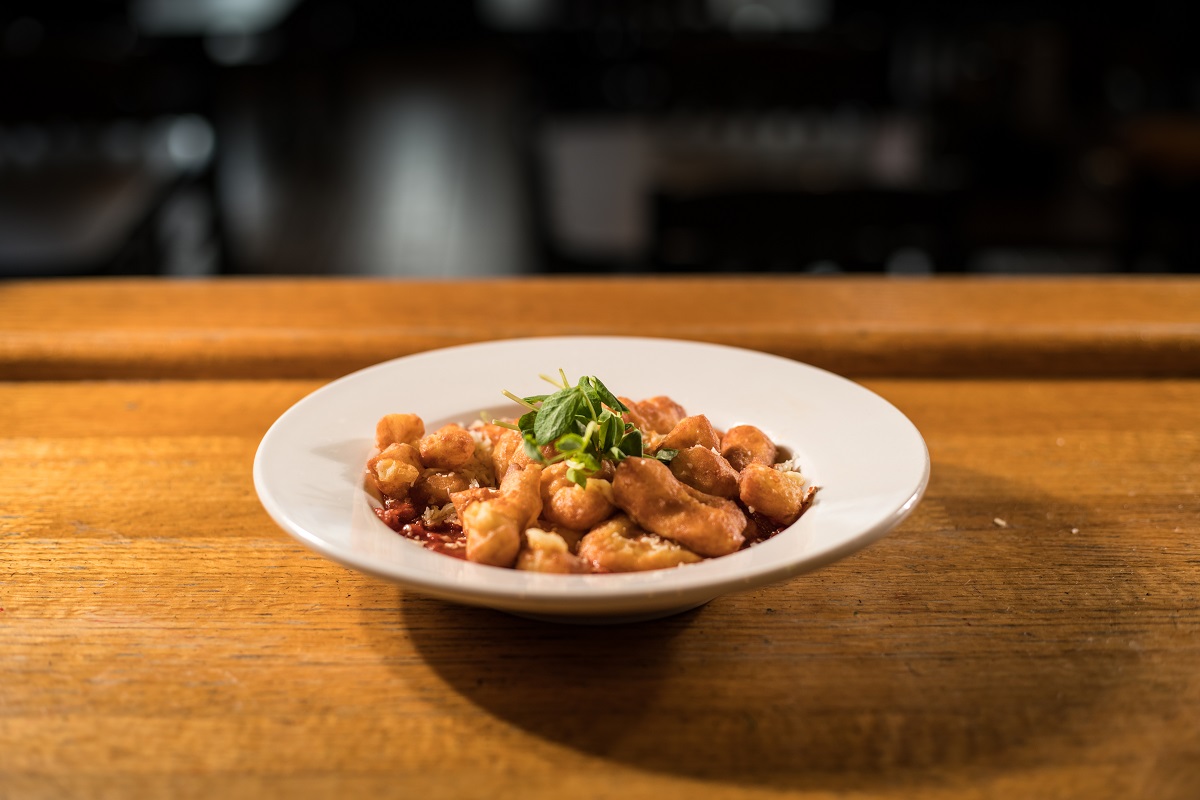 Support a local restaurant! Check out our dining options in Oxford County. Many Oxford restaurants list local producers on their menu but don't be afraid to ask!
14. Make Feta Choices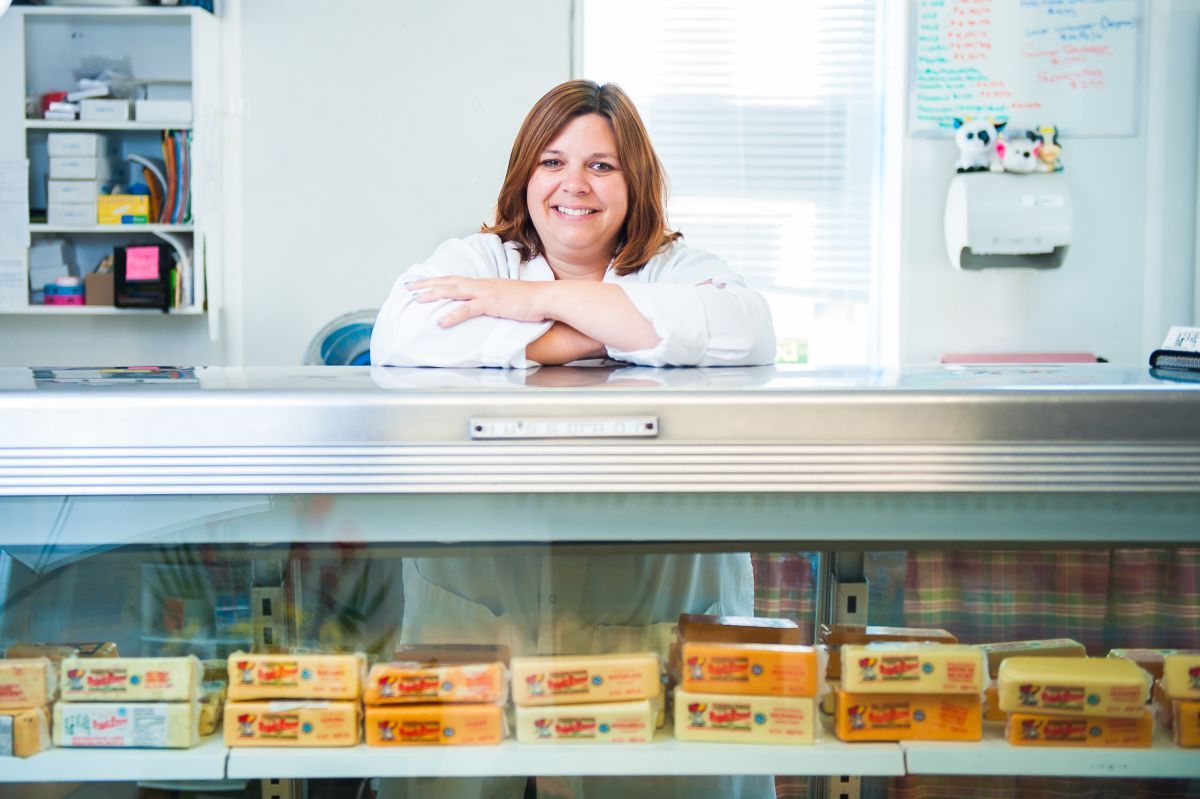 What would Oxford be without our great selection of local cheese?! You can pick up cheese from Gunn's Hill Artisan Cheese (or order online for direct shipment), Mountainoak Cheese (order ahead online or call ahead if you'd like) or Bright Cheese and Butter (call ahead for curbside pickup). Red Dragon Dairy is also newly opened with their delicious sheep milk cheeses!
15. Chocolate, anyone?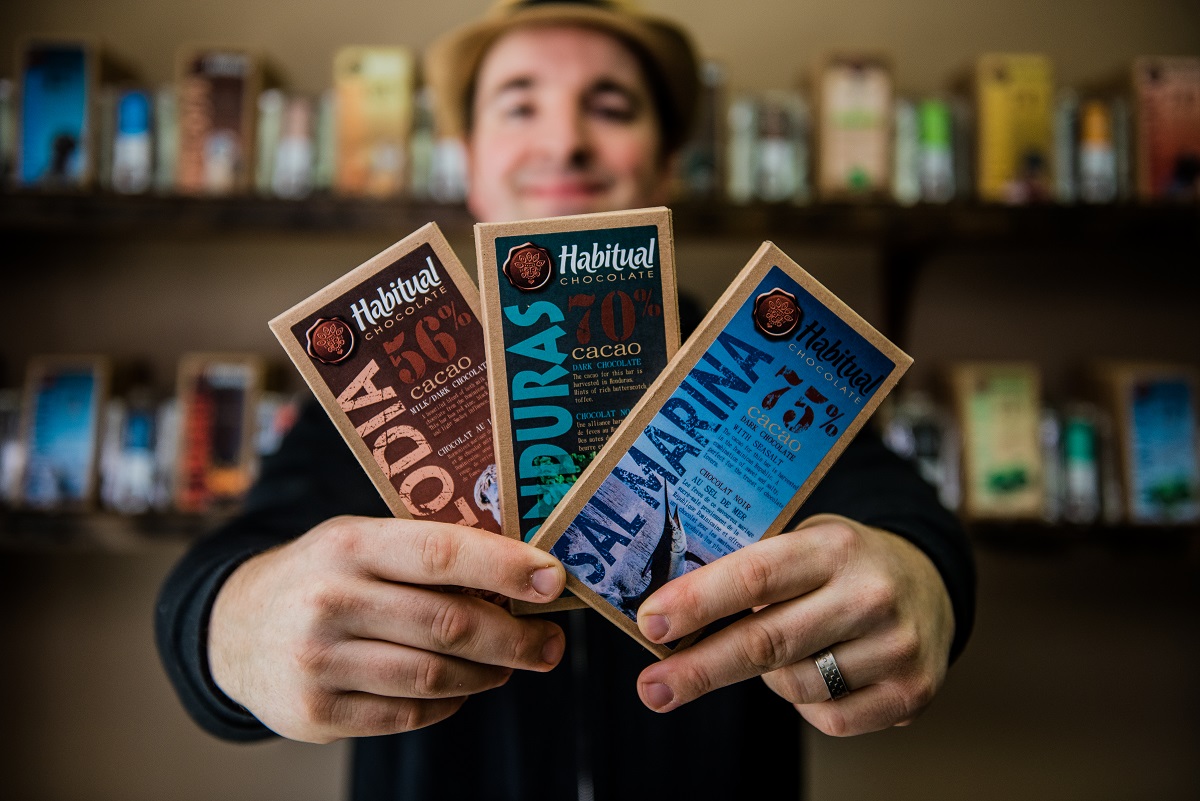 Top all that local goodness off with something sweet! In Woodstock, Habitual Chocolate crafts gourmet chocolate from bean to bar right in house.