Happiness in a Cup: local coffee, beer and tea to enjoy in Oxford
When it comes to local, food seems to get all the glory but we'll think you'll agree that the liquids on this list are all stars deserving their own time in the sun. For simply better sips, read on!
Let's Talk Coffee
Where: Early Bird Coffee, 815 Julianna Drive Woodstock, ON. (View Map) or Kintore Coffee
How: From Early Bird Coffee enjoy monthly subscription service or visit the cafe Wednesday-Sunday 9am-3pm, also available at select retailers
From Kintore Coffee, visit the cafe or enjoy from select retailers Monday-Friday 7:30am-2:30pm, Saturday 8am-3pm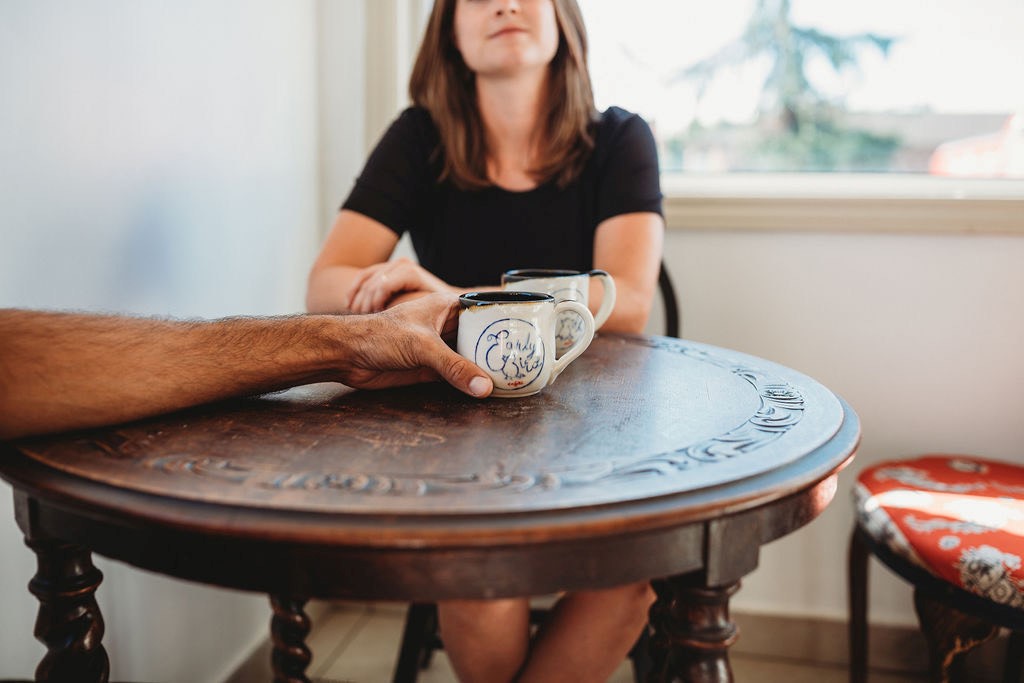 Let's talk coffee and how you can get it locally roasted. Early Bird Coffee in Woodstock roasts their coffee in house and serves it up hot in their cafe as well as in a monthly delivery service within Oxford County. Whether you want it to your door or to grab and go, there's an opportuity to enjoy the beans and we recommend taking it. Coffee-lovers will revel in their golden-pheasant medium dark roast and those who love a morning cup to start their day will enjoy the light robin roast which still boasts a full flavoured cup. Check out all their roasts online. You can't go wrong.
Kintore Coffee's cafe in Embro is home to a delightful menu of hot and cold beverages as well as pre-made sandwiches, switzel, baked goods and some locally-made treats like packaged soups, clothing, jewelery and hot sauces. Pop in for a drink (we love their cold brew) and enjoy it with a snack. You'll be glad you did!
Cheers to Beers
Where: Upper Thames Brewing Company, 225 Bysham Park Drive#9, Woodstock, ON. (View Map); Brickhouse Brewpub, 190 Fairway Rd. Woodstock, ON. (View Map) or Ramblin' Road Brewery Farm, 2970 Swimming Pool Rd. La Salette, ON. (View Map)
How: Upper Thames is open for retail and local delivery within 50km (order online); Brickhouse is open for retail, dine in and takeout; Ramblin' Raod Brewery Farm is open for retail, dine in and takeout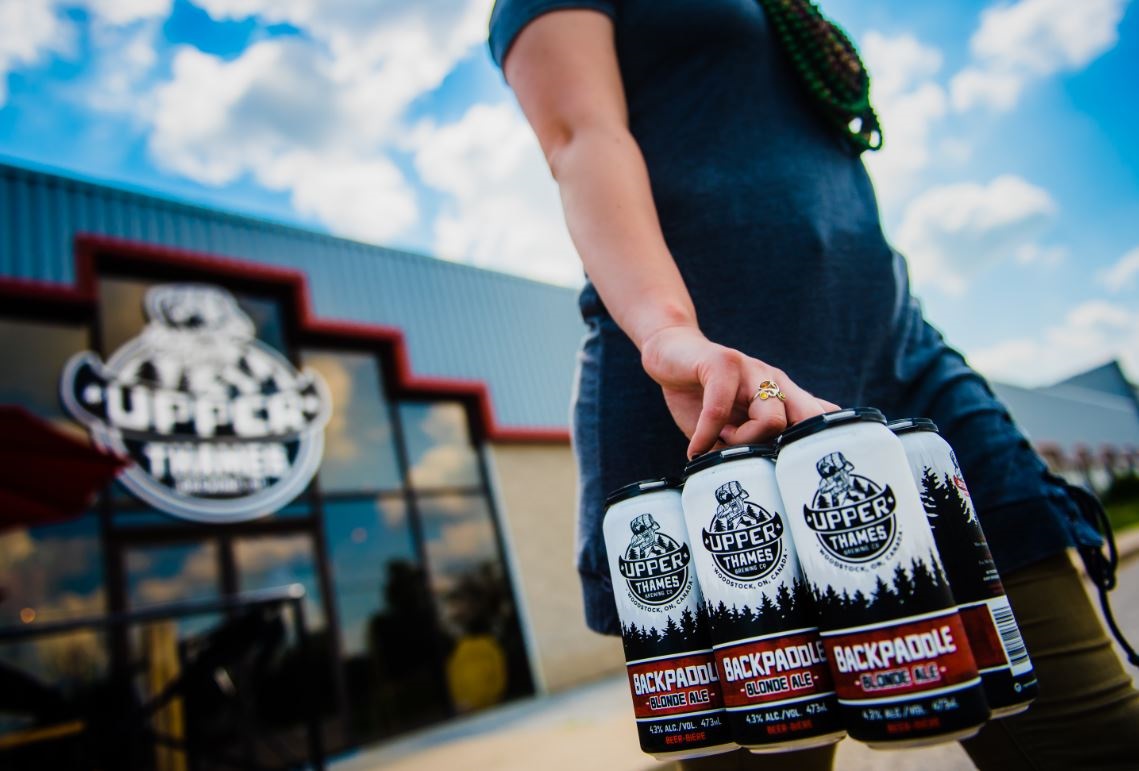 To those who enjoy a quality craft brew come the weekend or end of the work day, Oxford has options (and some great ones at that). Upper Thames Brewing Company makes their quality craft beer in house and is open for retail. With a few flagship brews (we love their Timberbeast Brown Ale) and some specialty rotating brews, you're sure to find the beer for you. To top it all off, Upper Thames Brewing Company now offers delivery within a 50km radius of the brewery!
Brickhouse Brewpub is the sister location of Upper Thames Brewing Company and in addition to their retail, their growler fills are definitely something to get excited about. With 12 taps featuring Upper Thames beer and 12 rotating taps of craft beer from across Ontario, you can have a growler filled with whichever beer you'd like including the rotating taps. Check out their current beer list.
Ramblin' Road Brewery Farm in La Salette is also open for retail! Inside, you'll find their signature craft beer. We love their country lager, which according to the folks at Ramblin' Road, 'starts with an enticing aroma of caramelized hops and then delivers a rush of full flavour that is bold, hoppy and satisfyingly bitter.' Also in house in a selection of their signature kettle chips, chocolate covered sponge toffee, SWAG and more.
Spillin' the Tea
Where: Nerd Teas, 599 Dundas St. Woodstock, ON. (View Map)
When: Order online for local pickup or shipping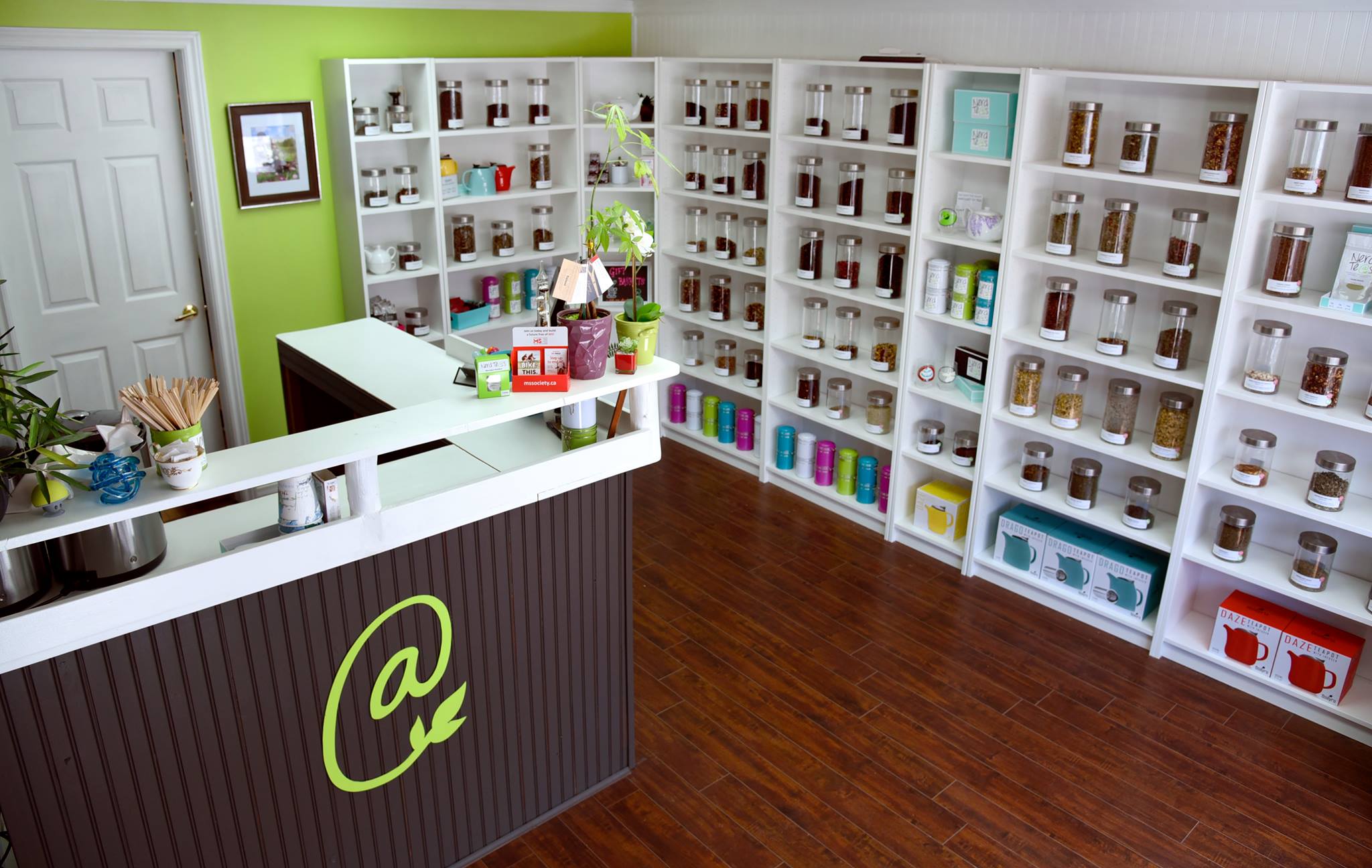 For those who love a good cuppa tea in the winter, Nerd Teas is where it's at. Place your order online for shipping or local pickup and enjoy! They have a wonderful selection of blends including their wonderful Niagra Black Icewine tea that will make you feel like you're galivanting across Ontario from the comfort of your couch.
Want more local food news? Sign up for our Oxford Fresh (culinary insider) Newsletter.
Trip Ideas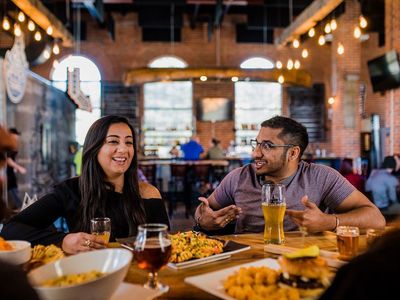 When the owners of Upper Thames Brewing Company decided to create a brewpub across town that would bring...
Experiences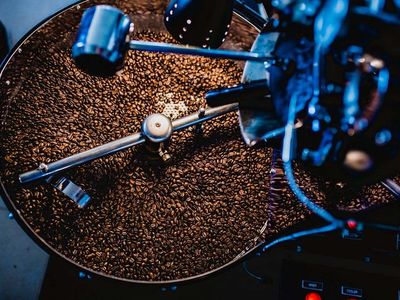 Discover the Science of Roasting Coffee with a Roasting Lab Experience When is the last time you enjoyed...