Reel Treats: A sweet edition to downtown Woodstock
"I love this industry because no one is ever grumpy about candy, popcorn or movies!" says Angila Peters, co-owner of Reel Treats in downtown Woodstock.
This unique candy shop is Oxford's first and is a totally sweet edition to the county. Want to know more about them? Read on!
Getting Your Candy on at Reel Treats
Learn all about Reel Treats in downtown Woodstock. You can skip ahead or just read on!
How it Started
Reel Treats was born out of a love for the Oxford Drive-In where Angila Peters and Adam Shaw serve up delicious, real popcorn.
After the 2020 season, the demand for their delicious popcorn was still there. People really wanted to buy it for their own movie nights at home and to snack on throughout the week.
Seeing an opportunity, Angila and Adam were running the popcorn bizz out of their garage by November. They began delivering to Woodstock and its surrounding areas and the demand kept coming.
Running out of room quickly, Adam and Angila decided they would rent a space in downtown Woodstock to sell not just their popcorn but also retro candy, fun treats and more. And so, Reel Treats was born!
What you can get at Reel Treats
Have a sweet tooth? You may want to add Reel Treats to your list of spots to visit A.S.A.P.
This small, family-run candy store does an amazing job at sourcing the coolest treats.
Popcorn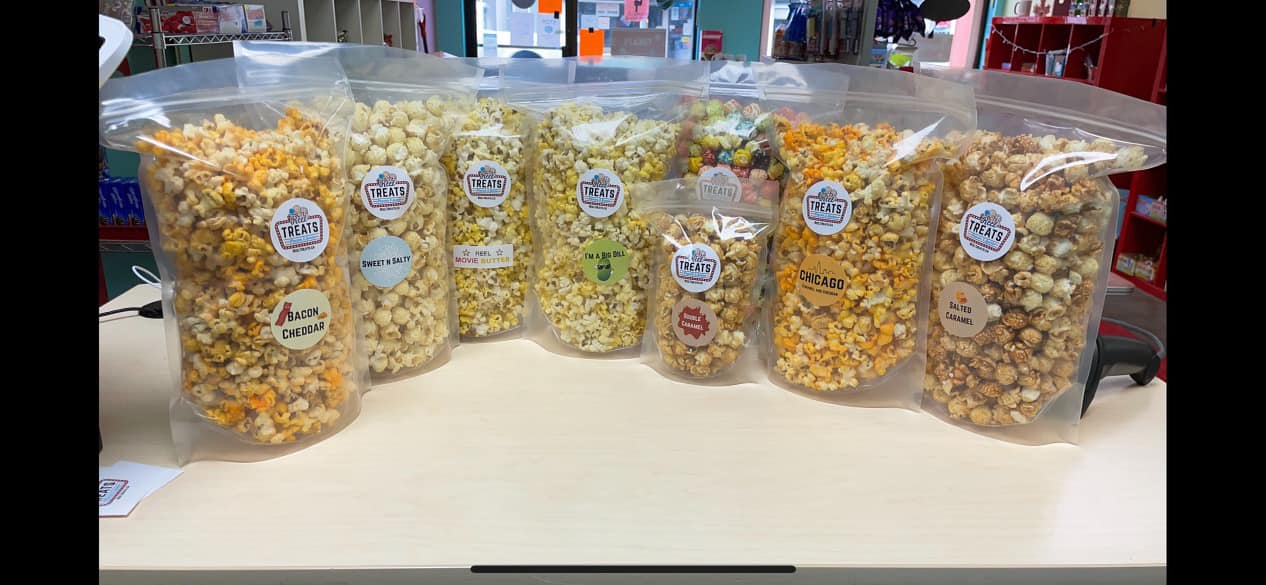 First, let's talk about their real butter popcorn which is pretty darn good if you ask us. Ranging flavours from the original butter popcorn to cheesy jalapeno, garlic parm, Chicago Mix and so much more, you really can't beat it. Plus, they come in re-sealable bags so you don't have to worry if you can't finish it all in one go!
International Candy & Treats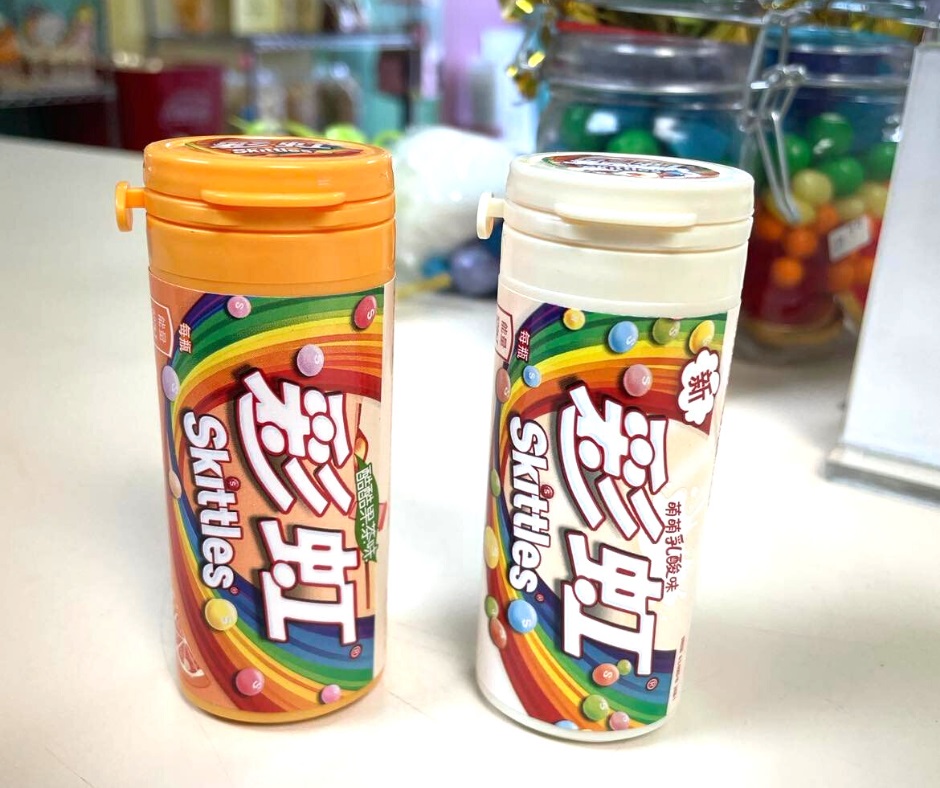 We all know the feeling. You go on vacation somewhere and inevitably fall in love with a snack that you won't have access to when you get home. Well! That may not be the case.
At Reel Treats, they source all kinds of international candies so that you can try unique flavours from around the world and maybe even be reacquainted with an old vacay fav.
To name a few, Reel Treats has stocked Cadbury chocolate bars and hobnobs from England as well as Fanta drinks, specialty skittles and cheesecake Kit-Kat bars from Japan.
With so many options you'll definitely want to pop in and check it out.
Retro Candy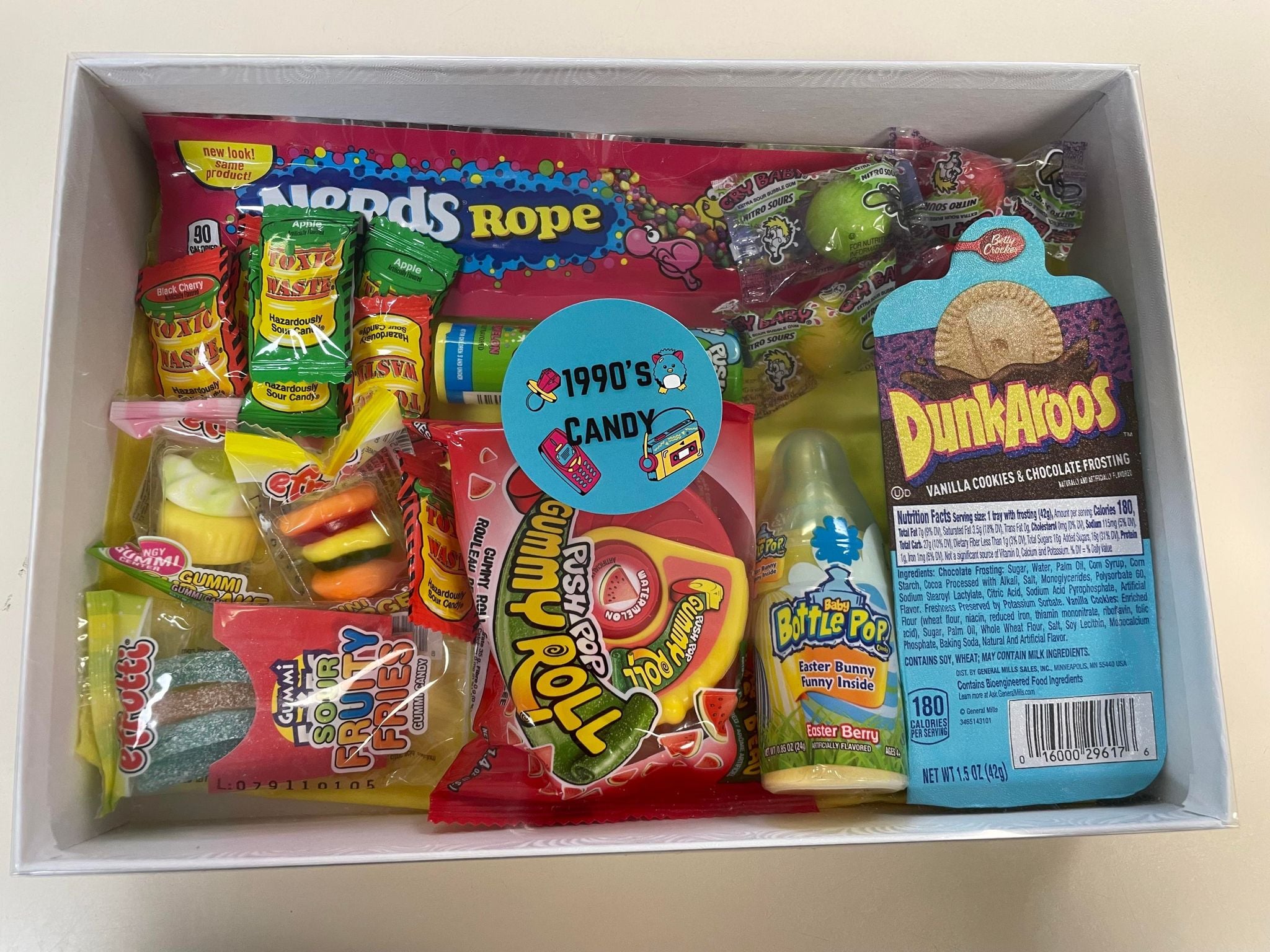 Another wonderful reason to visit Reel Treats is for their retro candy. Want to remember a sweet childhood memory? NO problem.
With candy ranging from the '60s to '90s, you're all set on retro goodness. Pop in for a stroll down memory lane as you remember candies and snacks like Cinnamint Sticks, Big League Chew, Fruit Stripe Gum, Nerds Ropes and so much more.
Want to grab the perfect gift? Ask the folks at Reel Treats to put together a decade box for you so you can bring your giftee right back to childhood with all kinds of delicious treats.
At the Drive-In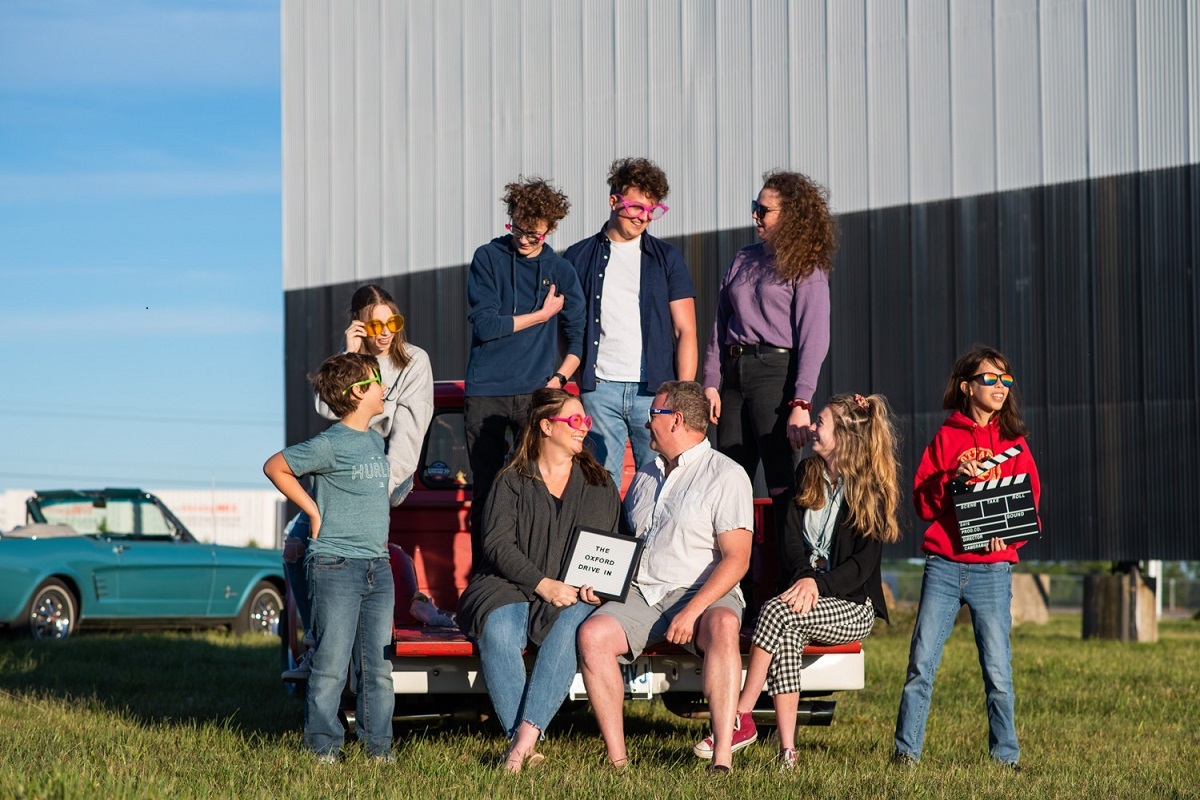 This all started at the Oxford Drive-In so don't forget about grabbing a few treats when you see your next movie there too!
This family-run drive-in is the perfect spot to enjoy a summer night under the stars watching new and old flicks. Want to know more? Check out our blog all about the Oxford Drive-In!
We Cane Hardly Wait to See You
So get out there and get your sweet tooth fix in downtown Woodstock! Reel Treats is an awesome addition to the community employing several youths from the community and always serving up that sweet goodness.