A Scottish Celebration at the Embro Highland Games
On July 1st every year, the Embro Highland Games comes to town to celebrate all things Scottish!
As Ontario's oldest games, this event is a celebration of Canada's Scottish heritage and an homage to those Scottish pioneers who left their homeland and arrived in Oxford County to make a new home, clearing the land to farm and settle with their families.
And celebrate they do. We're talking heavy lifting competitions, Highland dancing, massed pipe bands and SO much more.
Discover Loads of Fun at the Embro Highland Games
So why not bring the whole family (ahem, sorry, the clan) out for the day and join in on the merriment? Grab delicious eats and of course a craft beer from a local brewery and enjoy!
Not ready to read the whole scoop? No problem. Skip ahead by your interest.
The Heritage of the Games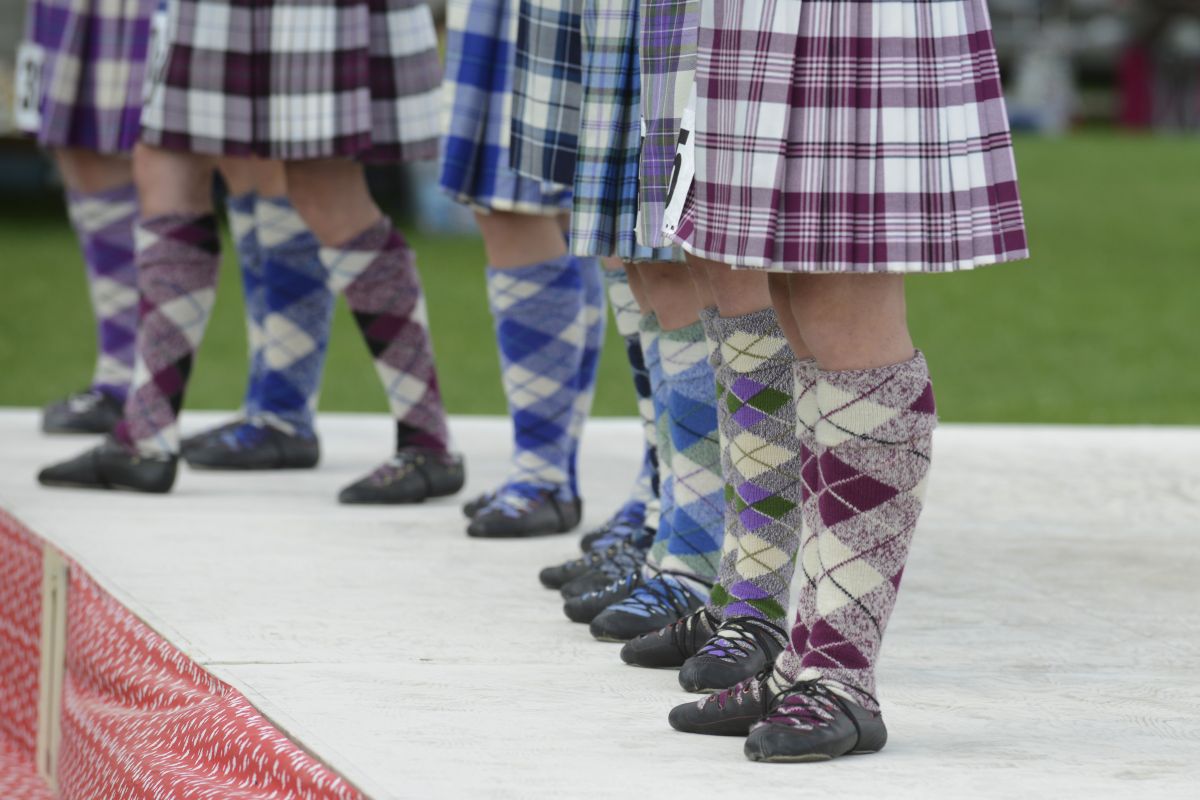 The first Embro Highland Games date all the way back to 1856 when the Embro Highland Society was organized and hosted The Annual Gathering of the Society with games, dancing and music.
While the society disbanded in 1888 (reasons unclear), they were back at it again, hosting the games in 1937. In the meantime, "The Men of Zorra", largely based from the society, even won a tug-o-war world championship!
Since that time, the Embro Highland Games has grown to expect 5000 competitors and spectators annually and is known to many as The Friendly Games.
What Happens at the Embro Highland Games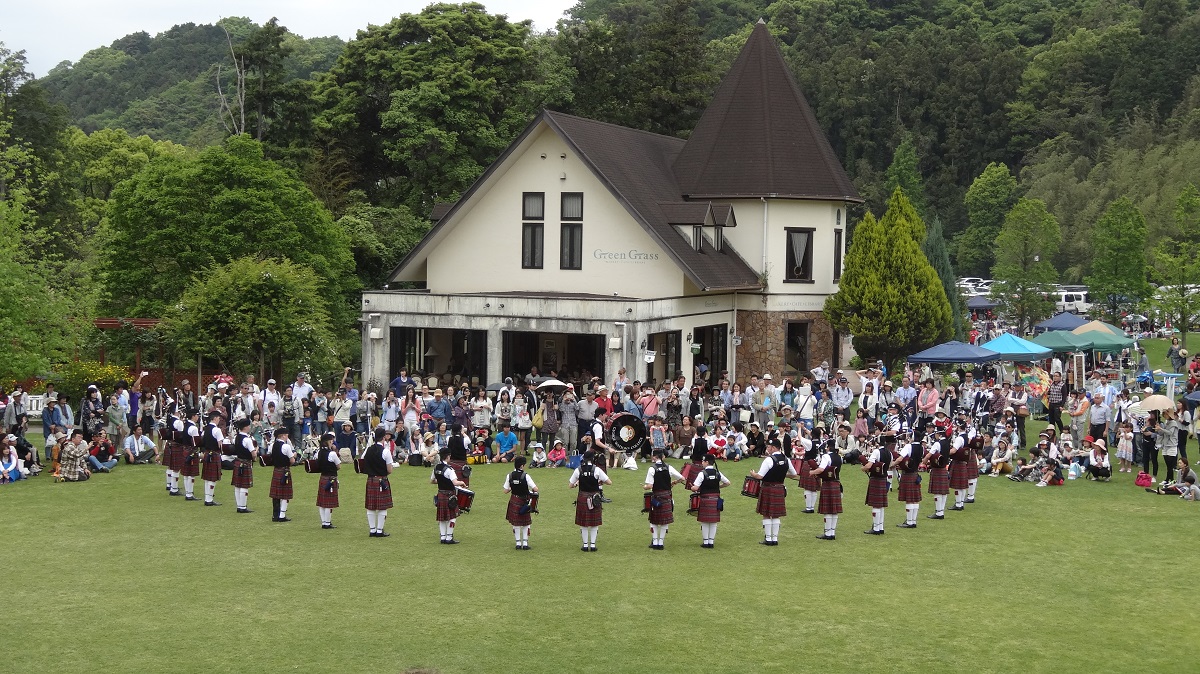 In short- a LOT happens at the Embro Highland Games. This year, you can enjoy a craft beer from a local brewery, Upper Thames Brewing Company, or a gin cocktail from Junction 56 in Stratford as you wander the grounds and enjoy loads of events.
You can watch (and in some cases participate) heavy events like tossing the caber, hammer throwing and tug-o-war, enjoy the lively music of a huge pipe band, sheep herding and agility dog demos and competitive highland dancing.
Want to try something a little different, there will also be a 5 and 10km road race, kilted yoga, piping and drumming competitions and Celtic music from the Steel City Rovers.
Kids will love making a Scottish craft and adults will adore the spinners and weavers display or a music workshop! The possibilities are pretty endless and it's a great way to ring in the July 1st holiday.
What's New this Year
Every year, the games seem to get even more exciting with new additions and this year is certainly no exception!
Métis Fiddling and Dancing
This year, guests can enjoy the fantastic addition of Métis fiddling and dancing! The Métis of Canada are guardians of a fiddle and dance style that developed in the early days of contact between European and Indigenous people.
The dances and stories told and shared by this group will make connections with Scottish heritage.
Métis jigging is a syncretic style of dance that combines the rhythm and footwork of Indigenous Pow Wow dancing with Scottish step dancing. This year, the Embro Highland Games are pleased to welcome Alicia Blore, Megan Southwell and André Nault to the stage.
150th Celebration of Rev. George Leslie Mackay
This year, The Embro Highland Games is celebrating 150 years of George Leslie Mackay, the son of a Scottish family from Zorra who aided in the set up of educational and health systems in Taiwan.
This year, a delegation of Taiwanese dignitaries will join the event to remember Mackay and celebrate with a Taiwanese choir from Toronto and a performance by the Black Cat Dance Group.
See you at the games!
We hope you have an awesome time at this year's Embro Highland Games.